With the Emmys done and dusted (including a couple statuettes being taken home by Lucy and Desi), we're now fully in the swing of the 2022 awards season! This morning, the Gotham Awards announced their full list of nominations for 2022 and we're delighted to see so many familiar faces and friends honored in the mix.
Like us, the Gotham Film and Media Institute works tirelessly to nurture independent voices within the media landscape, and it's thrilling to see so many of the artists we champion on their nomination list. From past Sundance Film Festival premieres like The Territory and All That Breathes to Sundance Institute–supported projects including Dos Estaciones and Aftersun, the 2022 Gotham Awards will be a great reunion for our films and filmmakers.
Below check out the full list of Sundance Institute–supported nominees and make sure to root for them on November 28, 2022 when the winners will be unveiled. And if you'd like to know more about the programs and initiatives mentioned in this list, click here.
Best Feature
Aftersun — Feature Film Program
Charlotte Wells, director; Adele Romanski, Amy Jackson, Barry Jenkins, Mark Ceryak, producers (A24)
The Cathedral — 2022 Sundance Film Festival
Ricky D'Ambrose, director; Graham Swon, producer (MUBI)
Dos Estaciones — Producers Program, 2022 Sundance Film Festival
Juan Pablo González, director; Ilana Coleman, Jamie Gonçalves, Bruna Haddad, Makena Buchanan, producers (Cinema Guild)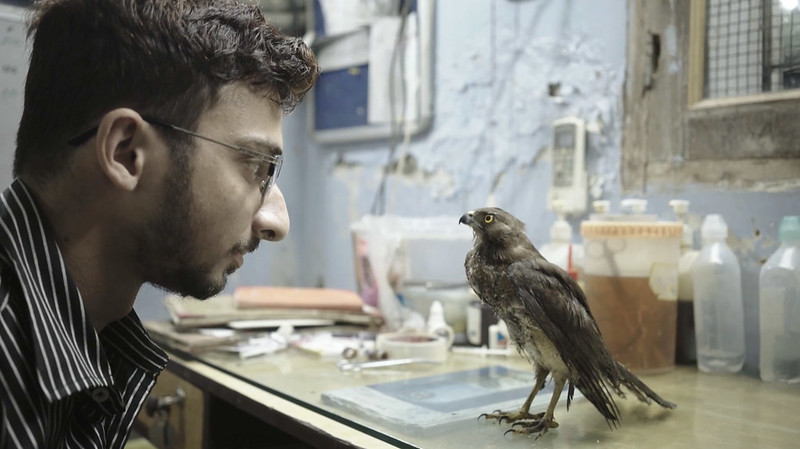 Best Documentary Feature
All That Breathes — Documentary Film Program, 2022 Sundance Film Festival
Shaunak Sen, director; Aman Mann, Shaunak Sen, Teddy Leifer producers (A Sideshow & Submarine Deluxe Release in Association with HBO Documentary Films) 
I Didn't See You There — Documentary Film Program, 2022 Sundance Film Festival
Reid Davenport, director; Keith Wilson, producer (RePort Media) 
The Territory — Documentary Film Program, 2022 Sundance Film Festival
Alex Pritz, director; Alex Pritz, Darren Aronofsky, Sigrid Dyekjær, Will N. Miller, Gabriel Uchida, Lizzie Gillett, producers (National Geographic Documentary Films)
What We Leave Behind — Documentary Film Program
Iliana Sosa, director; Emma D. Miller, Isidore Bethel, producers (ARRAY) 
Best International Feature
Happening — 2022 Sundance Film Festival
Audrey Diwan, director; Edouard Weil, Alice Girard producers (IFC Films)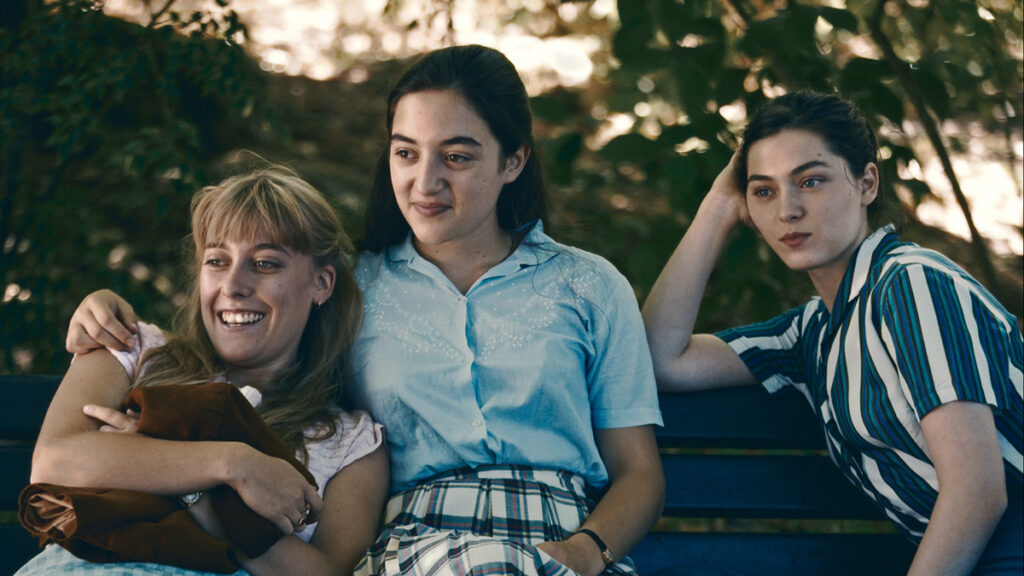 Bingham Ray Breakthrough Director Award
Charlotte Wells for Aftersun (A24) — Feature Film Program 
Jane Schoenbrun for We're All Going to the World's Fair (Utopia) — 2021 Sundance Film Festival
Best Screenplay
After Yang, Kogonada (A24) — 2022 Sundance Film Festival 
Outstanding Lead Performance
Dale Dickey in A Love Song (Bleecker Street) — 2022 Sundance Film Festival
Colin Farrell in After Yang (A24) — 2022 Sundance Film Festival
Paul Mescal in Aftersun (A24) — Feature Film Program
Thandiwe Newton in God's Country (IFC Films) — Film and Music, 2022 Sundance Film Festival
Aubrey Plaza in Emily the Criminal (Roadside Attractions and Vertical Entertainment) — 2022 Sundance Film Festival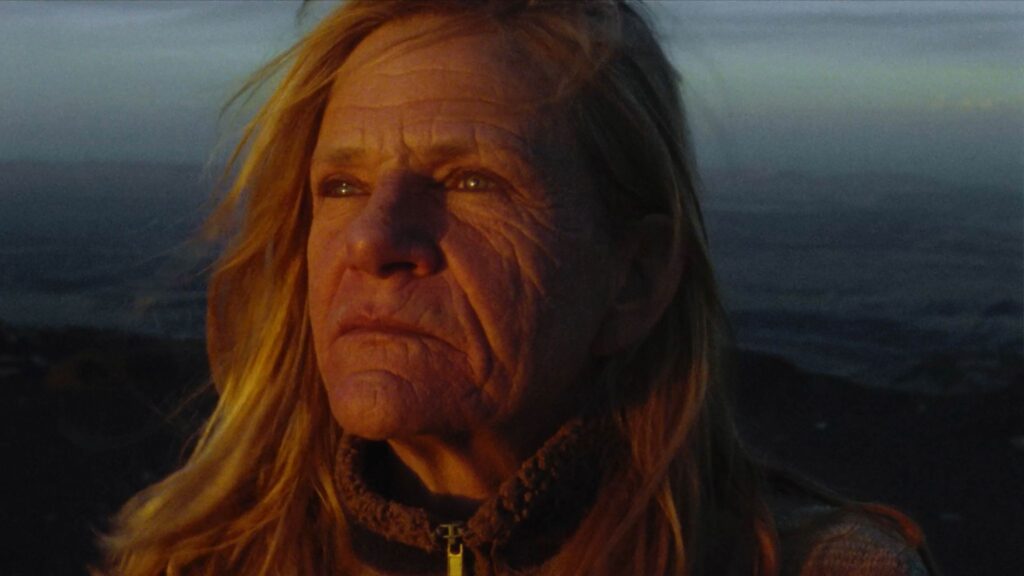 Breakthrough Performer
Anna Cobb in We're All Going to the World's Fair (Utopia) — 2021 Sundance Film Festival
Frankie Corio Aftersun (A24) — Feature Film Program
Anna Diop in Nanny (Amazon Studios and Blumhouse) — Feature Film Program, Catalyst, 2022 Sundance Film Festival
Breakthrough Nonfiction Series
We Need To Talk About Cosby — 2022 Sundance Film Festival
W. Kamau Bell, creator and director; W. Kamau Bell, Andrew Fried, Katie A. King, Vinnie Malhotra, Dane Lillegard, Sarina Roma, Jordan Wynn, executive producers (SHOWTIME)