The Sundance Institute Episodic Program provides artists with the tools, training, and industry access to develop their original series and pilot script. Offering one of the few training grounds for independent voices, the program is designed to help creators move their projects and careers forward.
Our Lab is a destination where bold writers develop expansive worlds and unconventional characters for audiences who crave transformative TV."
Episodic Program Calendar
The Sundance Institute Episodic Lab is a six-day program at the Sundance Mountain Resort in Utah that offers writers the opportunity to workshop a pilot script, while developing their writing and pitching skills. Working with accomplished showrunners and executives, Fellows will participate in one-on-one story meetings, craft workshops, and simulated writers' rooms. Together, these meetings provide an elevated creative strategy for artists' material from key industry players in positions to advance their projects. Still have questions about the Episodic Lab? Read our FAQ
Sundance Mountain Resort, UT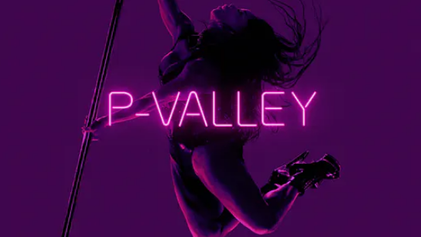 Katori Hall, Showrunner
Episodic Lab 2014

When darkness descends upon Chucalissa, errybody and they mama must fight tooth and talon to survive.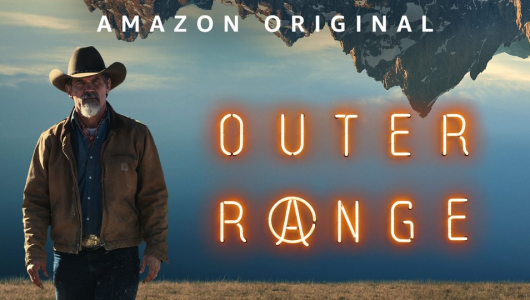 Heather Rae, Executive Producer
A rancher fighting for his land and family discovers an unfathomable mystery at the edge of Wyoming's wilderness.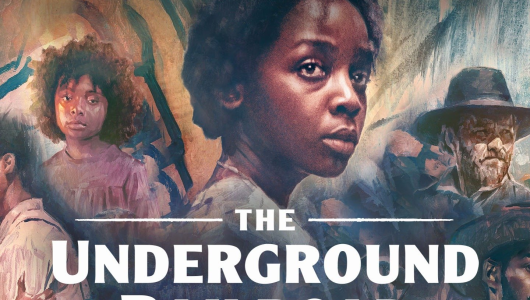 Berry Jenkins, Screenwriter / Executive Producer
Episodic Lab 2014
The Underground Railroad chronicles Cora Randall's desperate bid for freedom in the Antebellum South after escaping a Georgia plantation she discovers no mere metaphor, but an actual railroad beneath the Southern soil.
A unique attribute of Sundance Institute Labs is the high touch mentoring and support our Fellows receive long after the Lab has completed. This allows Fellows to fully realize the potential of their work, hone their skills in a dynamic and supportive environment, and position themselves for the best possible outcomes for their projects. This includes ongoing creative and strategic advice from the Episodic team and Advisors in addition to targeted introductions to agents, managers, writers, producers, and executives.
Support for the Sundance Institute Episodic Program
As of September 2022
The Sundance Institute Episodic Program is made possible by Founding Supporters Lyn and Norman Lear and Cindy Harrell Horn and Alan Horn. Leadership Supporters are AMC+, Starz, MGM+, MRC Television, Netflix, Alfred P. Sloan Foundation, The Florence and Harry Sloan Foundation, and NBCUniversal.
A look inside our Episodic Program Labs and Intensives