By Vanessa Zimmer
Seven films from the 2022 Sundance Film Festival — including the suspenseful Watcher and the warm and quirky comedy Brian and Charles — "graduate" to larger audiences in June, as they open in theaters and on digital platforms.
Just like the nation's high school and college grads, our new Sundance alums are fresh-faced, full of promise, and offer a multiplicity of voices.
And just as with the Festival itself, the slate is diverse: a thoughtful thriller, an adventure about a young alien girl, a sci-fi musical, a documentary on reproductive rights, an endearing robot movie, a film for romantics, and an entertaining treatise on sexual positivity. 
As for where these filmmakers will go and what they will achieve — with these and future projects — the possibilities are endless.
Watcher — In this suspenseful thriller, Julia is a new resident of Bucharest, Romania, and often alone while her husband works. After noticing a man across the street seemingly staring at her, she cannot shake the sense of being watched and followed — all while a serial killer called The Spider haunts the city. "Maika Monroe vividly conveys Julia's nervous discomfort as no one takes her intuitions seriously and she pivots between self-doubt and defiant aggression," according to the Festival Film Guide. Opens in theaters June 3.
Maika — Eight-year-old Hung, still grieving the death of his mother, runs to the spot where he just watched a falling star land in the countryside — finding, instead, a new friend. This young alien girl has some magical powers, but she needs his help to get back home. "With gorgeous scenery, a fast-paced narrative, and charismatic performances, this Vietnamese sci-fi film for kids is a fun-filled adventure that touches on universal themes of friendship, family, and compassion," according to the Festival Film Guide. Opens in theaters June 3.
Neptune Frost — Described as a sci-fi musical and a work of Afrofuturism, "Neptune Frost is the stunning, explosively inventive first collaborative feature by Anisia Uzeyman and slam poet Saul Williams," according to the Festival Film Guide. Set in Burundi, it tells the story of an intersex runaway named Neptune and a coltan miner who find a unique connection amid a settlement of escaped miners who form a computer hacker collective fighting the exploitation of natural resources and the land's people. Opens in theaters June 3.
The Janes — Fifty years ago, a clandestine underground organization called Jane operated out of Chicago, where a group of women used safe houses, code names, and blindfolds as they arranged safe and affordable abortions. "Electrifying archival footage of Chicago in the late '60s and early '70s, coupled with affectingly honest interviews with the Janes themselves, brings to life the city and its spirit of revolution in that historic moment," according to the Festival Film Guide. As our country faces new divisiveness on the legality of abortion, this is still a pertinent documentary. Releases on HBO on June 8.
Brian and Charles — In a green Welsh valley, Brian lives alone, inventing random contraptions (like a bicycle with a propeller) that rarely work. That is, until he cobbles together a washing machine, a mannequin head and various other found items to make a robot he names Charles. Charles reads a dictionary and begins speaking. Before you know it, this hilarious and heartwarming story has Brian and Charles learning important lessons about friendship, autonomy, and adventure. Opens June 17 in theaters.
Cha Cha Real Smooth — Cooper Raiff writes, directs and stars in this Sundance Audience Award winner about a college grad who takes up hosting bar and bat mitzvahs — and meets an older woman and her autistic daughter. According to the Festival Film Guide: "Featuring a fantastic ensemble cast including Dakota Johnson, Leslie Mann, and newcomers Vanessa Burghardt and Evan Assante, Cha Cha Real Smooth is made for the hopeless romantic living inside us all." Coming June 17 to Apple TV.
Good Luck to You, Leo Grande — Widowed, retired schoolteacher Nancy (Emma Thompson) is looking for some good sex, so she hires professional sex worker Leo Grande (Daryl McCormack). This is more than a story of good sex, however. According to the Festival Film Guide: "(Director) Sophie Hyde (52 Tuesdays, Animals) returns to the Sundance Film Festival with this charming, intimate comedy about genuine human connections, sex postivity, and female pleasure." Streaming June 17 on Hulu.
For more detailed descriptions of these films and/or the Q&As following screenings at the Festival, click on the underlined titles.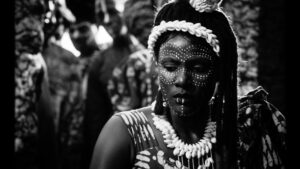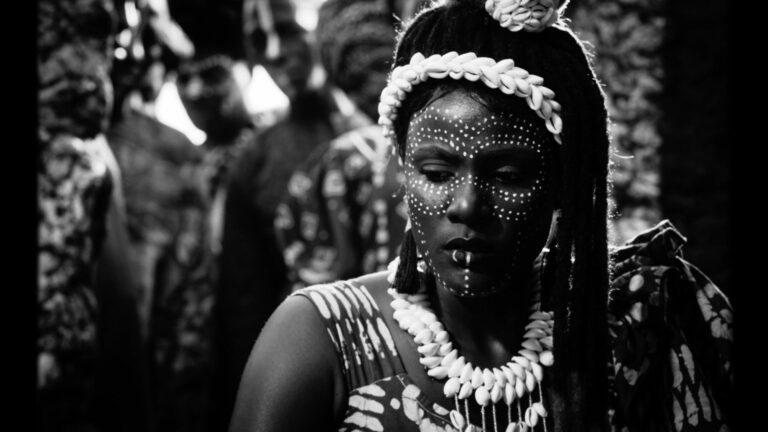 One of the most exciting things about the Sundance Film Festival is having a front-row seat for the bright future of independent filmmaking. While we
Read More »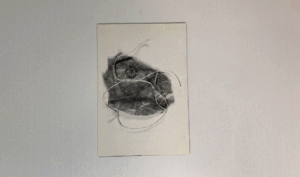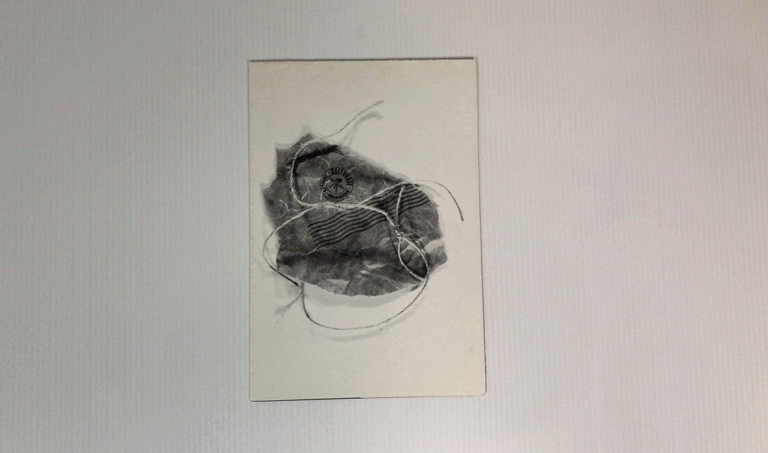 By Tanya De Angelis Let's travel to the days of dial-up internet, NES games, sticker albums, chat rooms, and asking your grandparent or a friend
Read More »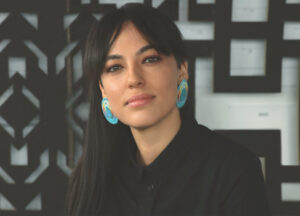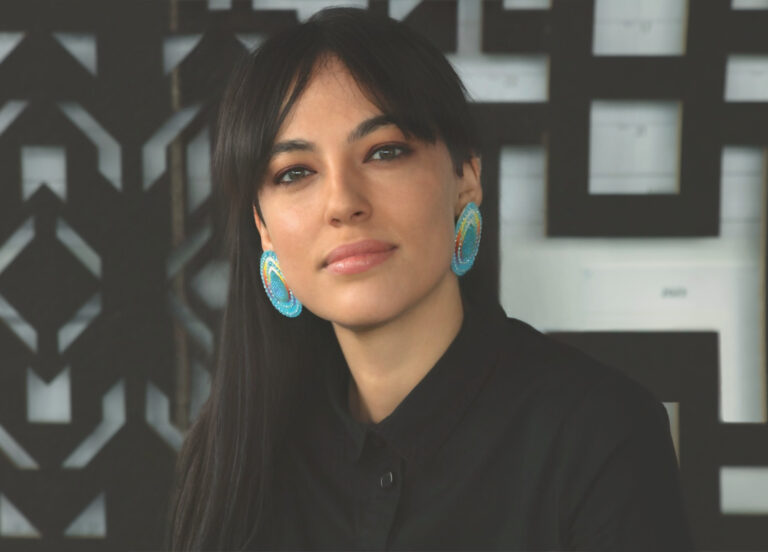 During the 2023 Sundance Film Festival, the Indigenous Program announced Caroline Monnet (Anishinaabe/French) as the recipient of this year's Merata Mita Fellowship in support of
Read More »