Sundance Institute Events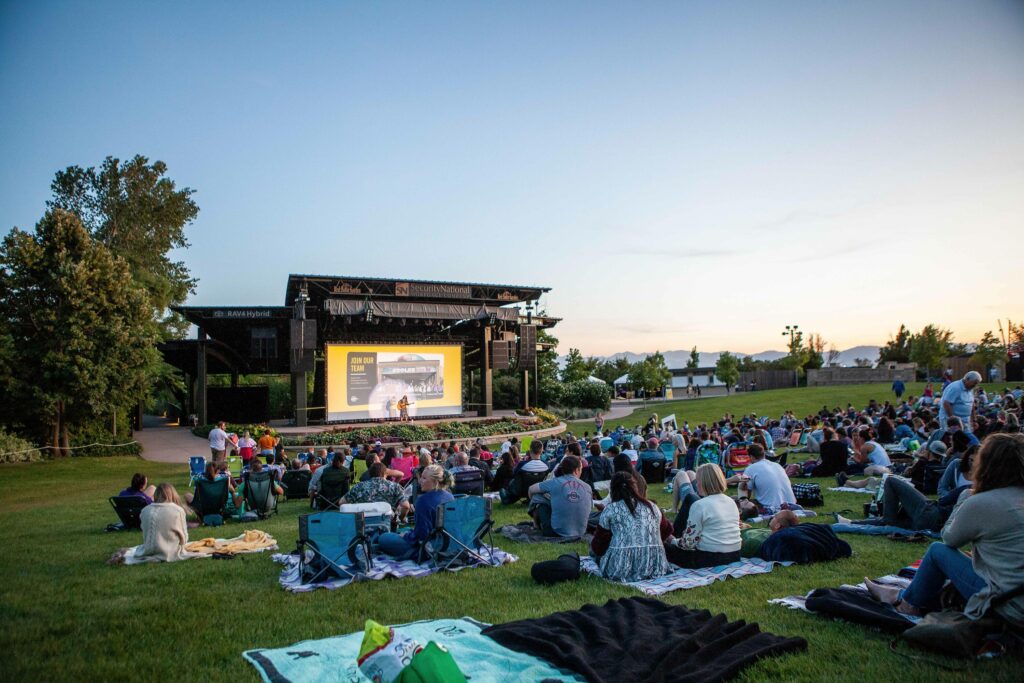 The nonprofit Sundance Institute hosts screenings and events year-round throughout the United States, as well as abroad and online, to celebrate independent storytelling, help artists refine their craft, and reach new audiences. See what's coming up and RSVP today.
Master Class: Writing for Animation with Julia Cho
Join award-winning screenwriter and Senior Creative at Pixar Animation Studios Julia Cho as she illuminates the feature animation writing process with examples from her own work. In this live and interactive three hour Master Class, you will learn about animation structure, character development, theme, and story. You will have the opportunity to ask questions and participate in writing exercises.
2023 Stories of Resilience: Voices that Inspire Partnership Forum
The RNPN, FEMA and Sundance Institute will cohost the eighth Annual Partnership Forum, Stories of Resilience: Voices that Inspire. The Forum will highlight how storytelling can build community resilience. The RNPN and the Sundance Institute will bring filmmakers, artists, and community leaders together to show how stories inspire behavioral change, boost empathy, and imagine different futures.
2023 Sundance Film Festival Short Film Tour Presented by Shutterstock
The 2023 Sundance Film Festival Short Film Tour is an 90-minute theatrical program of seven short films curated from the 2023 Sundance Film Festival, including two Festival Award-winning titles.
Writers Café: Every Friday
Looking to add a bit of discipline to your writing schedule? Then join us for an hour of dedicated writing every Friday at 9 a.m. PT in our online Sundance Collab Writers' Cafe.