Sundance Institute Events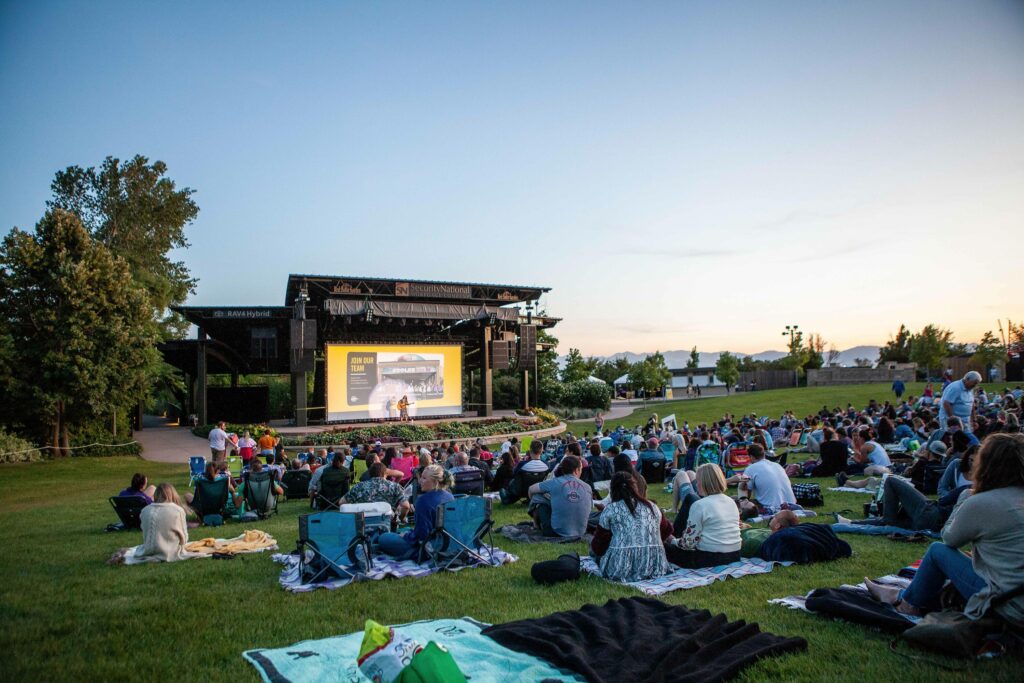 The nonprofit Sundance Institute hosts screenings and events year-round throughout the United States, as well as abroad and online, to celebrate independent storytelling, help artists refine their craft, and reach new audiences. See what's coming up and RSVP today.
Advisor Studio: Inside Hello Sunshine - A High-Level Perspective with Lauren Neustadter
Reese Witherspoon's production company, Hello Sunshine, has produced critically acclaimed films and television series like The Morning Show, Little Fires Everywhere, Daisy Jones & The Six, From Scratch, and Where the Crawdads Sing, among others. If you want to learn more about Hello Sunshine, join us for this Advisor Studio with their President of Film & TV, Lauren Neustadter.
In this one hour session, Lauren will share more about Hello Sunshine's mission, what she looks for in writers, and her advice from the executive's perspective on how to have a successful, collaborative experience as a filmmaker.
Insider Session: Applying to the Sundance Native Lab Fellowship and (WT) Graton Collab Artist Opportunities
Sundance Insider Sessions provide behind-the-scenes information and guidance on our Labs, grants and festivals. Sundance Institute staff will be on-hand to answer frequently asked questions and help guide you through discovering and applying to the many programs and funds that the Institute offers.
For this Insider Session, join Indigenous Program Director, Adam Piron, and program alumni to learn more about applying to the Sundance Native Lab. There will also be discussion surrounding the Sundance Graton Collab Artist opportunities and how to apply.
Master Class: Building and Sustaining Your Career as a Writer and Director with Kasi Lemmons
In this live and interactive Master Class with award-winning filmmaker and actor, Kasi Lemmons (Eve's Bayou, Talk to Me, Black Nativity, Harriet, Whitney Houston: I Wanna Dance with Somebody), we'll discuss different types of pitches, what not to do, how to navigate set-backs, and general advice for building and sustaining a career as a writer and director.
You will also learn how to best identify and foster your creative voice in order to build a cohesive portfolio. Gleaning from Kasi's own experience establishing a successful long-running career, this class will give you the tools you need to carve your own path in the film industry.
2023 Sundance Film Festival Short Film Tour Presented by Shutterstock
The 2023 Sundance Film Festival Short Film Tour is an 90-minute theatrical program of seven short films curated from the 2023 Sundance Film Festival, including two Festival Award-winning titles.
Writers Café: Every Friday
Looking to add a bit of discipline to your writing schedule? Then join us for an hour of dedicated writing every Friday at 9 a.m. PT in our online Sundance Collab Writers' Cafe.