Sundance Institute Events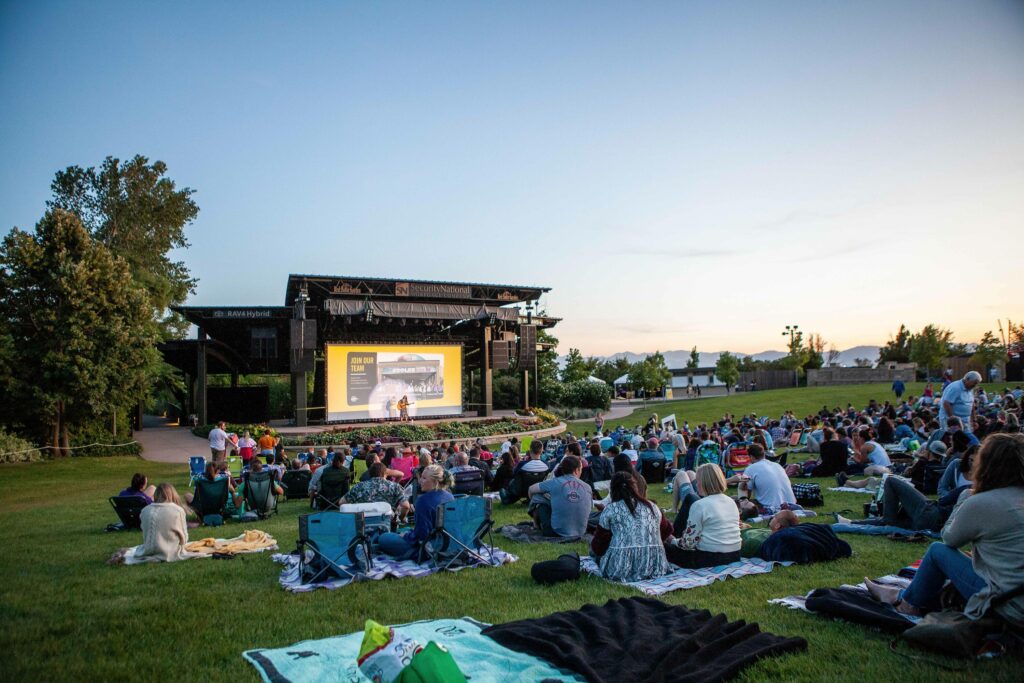 The nonprofit Sundance Institute hosts screenings and events year-round throughout the United States, as well as abroad and online, to celebrate independent storytelling, help artists refine their craft, and reach new audiences. See what's coming up and RSVP today.
Local Lens Short Film Program at the Living Traditions Festival
Join us at the 2022 Living Traditions Festival to watch four short films from past Sundance Film Festivals featuring stories from the UK, Canada, Ethiopia, and the US.
Sundance Film Festival: London 2022
Selections from the Festival plat across the pond at Picturehouse Central, June 9-12.
Writers Café: Every Monday, Wednesday, and Friday
Looking to add a bit of discipline to your writing schedule? Then join us for an hour of dedicated writing every Monday, Wednesday and Friday at 9:00 am (PT) in our online Writers' Cafe.