Sundance Institute Events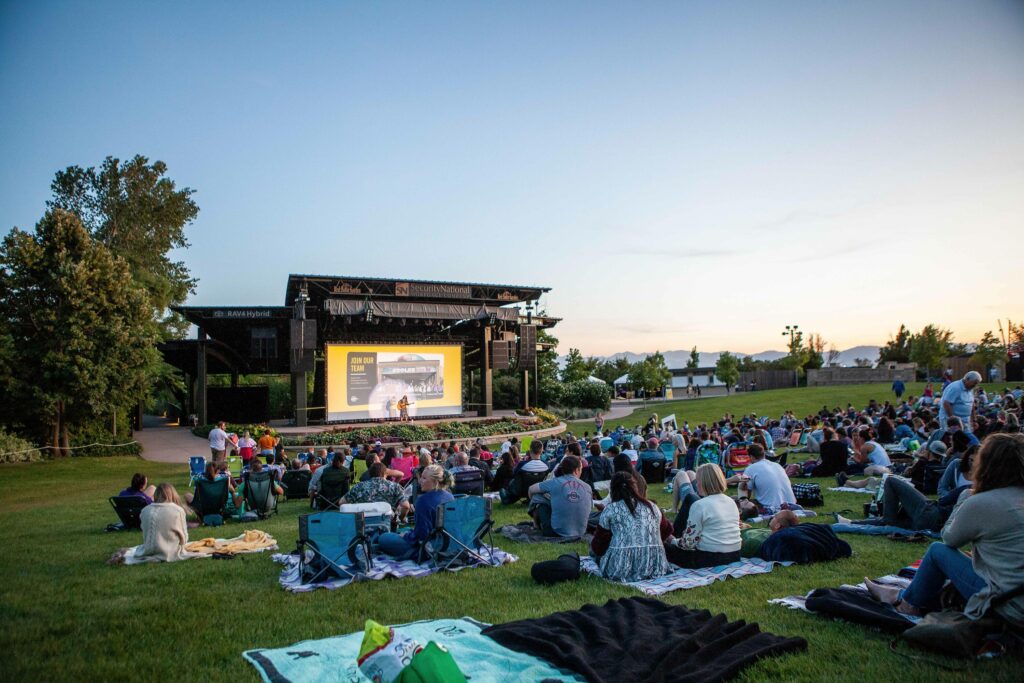 The nonprofit Sundance Institute hosts screenings and events year-round throughout the United States, as well as abroad and online, to celebrate independent storytelling, help artists refine their craft, and reach new audiences. See what's coming up and RSVP today.
Advisor Studio Series: How to Create a Pitch Deck with Jess Devaney and Mallory Schwartz
A pitch deck is an indispensable tool assisting filmmakers in presenting and funding their project. It is a visual illustration of your story and business plan to share with potential investors and collaborators. Through the expertise of Producers Jess Devaney and Mallory Schwartz, you will learn best practices in creating this very effective tool!
Spotlight Event: Change Through Storytelling: Reproductive Justice with Emma Pildes, Tia Lessin, and Martha Shane
Join us for this conversation with the award winning documentary filmmakers Emma Pildes and Tia Lessin (The Janes) and Martha Shane (After Tiller) focused on how they approached the development, shooting, post and marketing of these culture shifting films.
Master Class: Jumpstart Your TV Writing Career with Kelly Edwards
In this live and interactive three-hour master class with former HBO Executive turned TV writer Kelly Edwards, you will have the opportunity to ask questions about working in a Writers' Room, interpreting notes, and how to approach different types of meetings.
Writers Café: Every Monday, Wednesday, and Friday
Looking to add a bit of discipline to your writing schedule? Then join us for an hour of dedicated writing every Monday, Wednesday and Friday at 9 am PT in our online Sundance Collab Writers' Cafe. 
Sundance Collab Online Events
Sundance Collab is a free-to-join global learning and storytelling community for creators. Check out our events –  Spotlights, Master Classes, Insider Sessions, Collab Connect, Creator Meetups and more.