Sundance Institute Events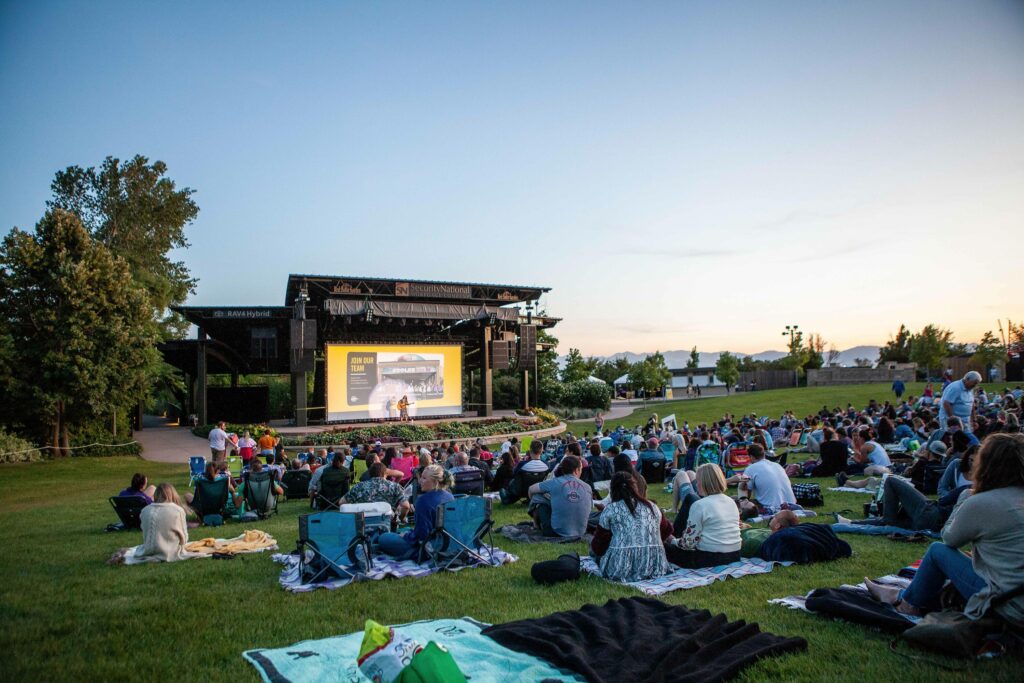 The nonprofit Sundance Institute hosts screenings and events year-round throughout the United States, as well as abroad and online, to celebrate independent storytelling, help artists refine their craft, and reach new audiences. See what's coming up and RSVP today.
Opening Night: A Taste of Sundance presented by IMDbPro
Join us for Sundance Institute's Opening Night: A Taste of Sundance presented by IMDbPro. 
Get ready to celebrate the Sundance Institute and artists changing the face of independent cinema, while kicking off the 2023 Film Festival.
Beyond Film at the 2023 Sundance Film Festival
Beyond Film provides a space for community engagement with artist conversations, filmmaker panels, and audience discourse through our three event series, the Power of Story, Cinema Café, and The Big Conversation.
Spotlight Event: Sustaining a Career and How to Cross Over from TV to Film with Susanna Fogel
Susanna Fogel is well known as a director, screenwriter, and novelist whose work includes co-writing Booksmart and directing and co-writing The Spy Who Dumped Me. For this Spotlight event, Susanna will discuss her creative process in making Cat Person, that will have its World Premiere at the 2023 Sundance Film Festival, and her success in sustaining a career by working across a variety of media platforms.
Writers Café: Every Monday and Friday
Looking to add a bit of discipline to your writing schedule? Then join us for an hour of dedicated writing every Monday and Friday at 9 a.m. PT in our online Sundance Collab Writers' Cafe. 
Sundance Collab Online Events
Sundance Collab is a global learning and storytelling community for creators. Check out our events –  Spotlights, Master Classes, Insider Sessions, and more.