Sundance Institute Events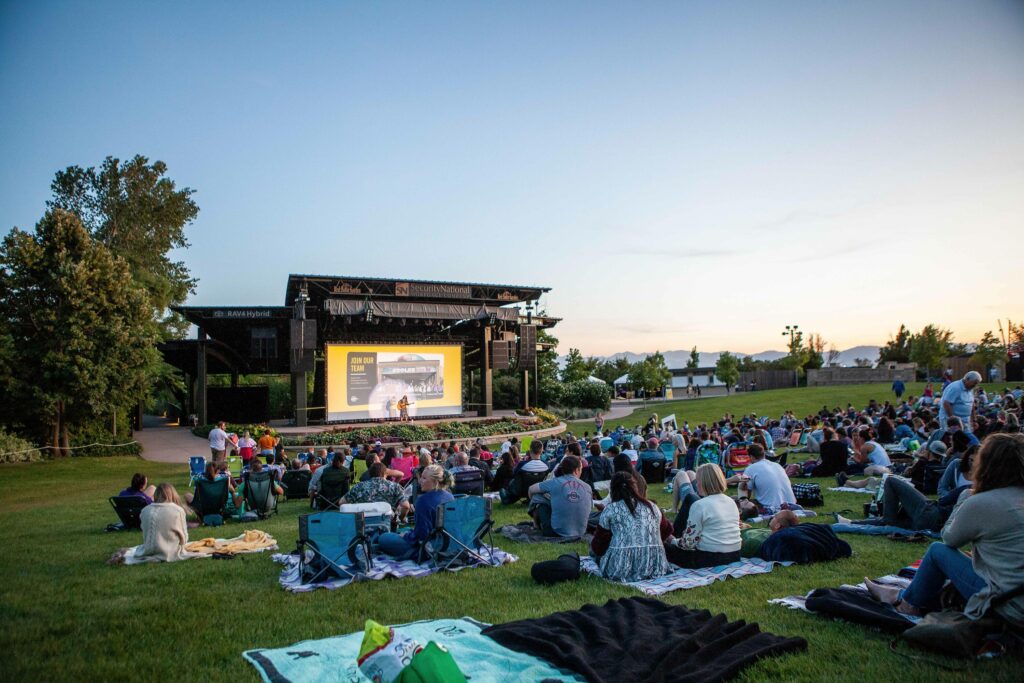 The nonprofit Sundance Institute hosts screenings and events year-round throughout the United States, as well as abroad and online, to celebrate independent storytelling, help artists refine their craft, and reach new audiences. See what's coming up and RSVP today.
Insider Session: Native Lab
For this Insider Session, join Indigenous Program Director, Adam Piron, and program alumni, Tai Leclaire and Bryson Chun to learn more about applying to the Sundance Institute Native Lab. The Native Lab provides direct support to emerging filmmakers and episodic creators from the U.S.-based Native American, Native Hawaiian, Alaskan Native, and Canada-based Indigenous Canadian (First Nations, Métis, and Inuit) communities.
Insider Session: Applying to the Sundance Producers Track Programs and Doc Edit Lab Programs
Sundance Insider Sessions provide behind-the-scenes information and guidance on our Labs, grants and festivals. Sundance Institute staff will be on-hand to answer frequently asked questions and help guide you through discovering and applying to the many programs and funds that the Institute offers.
Master Class: Succeeding in the Writers' Room with Niceole Levy
TV writer, producer and author of The Writers' Room Survival Guide, Niceole Levy, will demystify the challenges of the Television Writers' Room and help you make the most of your career in our live, interactive three-hour Master Class.
Opening Night: A Taste of Sundance presented by IMDbPro
Join us for Sundance Institute's Opening Night: A Taste of Sundance presented by IMDbPro. 
Get ready to celebrate the Sundance Institute and artists changing the face of independent cinema, while kicking off the 2023 Film Festival.
Writers Café: Every Monday and Friday
Looking to add a bit of discipline to your writing schedule? Then join us for an hour of dedicated writing every Monday and Friday at 9 a.m. PT in our online Sundance Collab Writers' Cafe. 
Sundance Collab Online Events
Sundance Collab is a global learning and storytelling community for creators. Check out our events –  Spotlights, Master Classes, Insider Sessions, and more.