Sundance Institute Events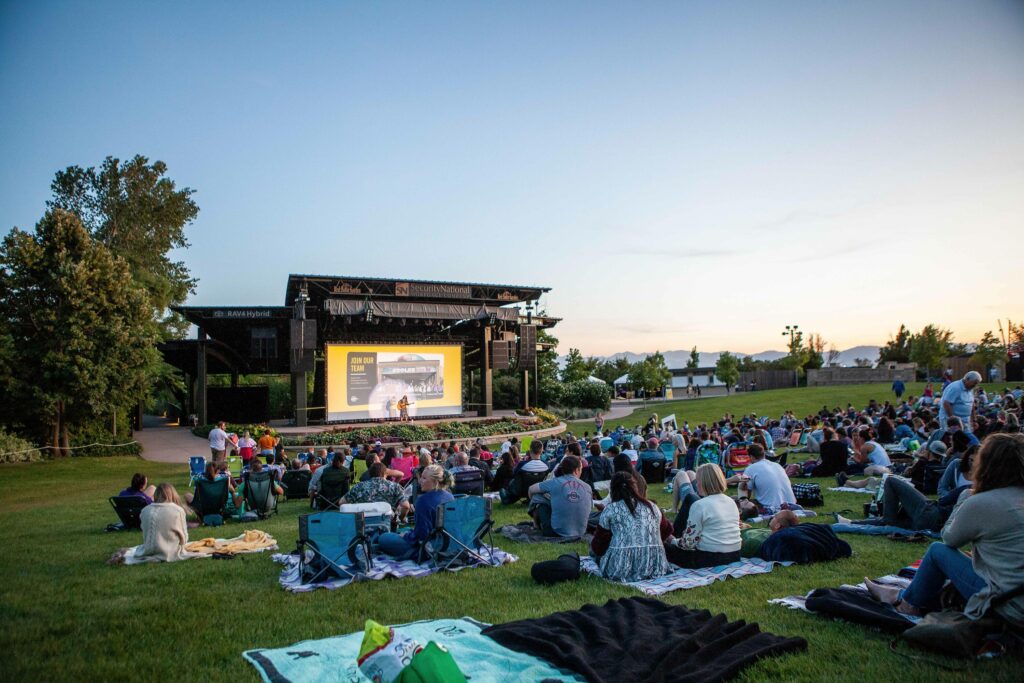 The nonprofit Sundance Institute hosts screenings and events year-round throughout the United States, as well as abroad and online, to celebrate independent storytelling, help artists refine their craft, and reach new audiences. See what's coming up and RSVP today.
Come see this past year's Best of the Festival in-person for FREE! We are bringing you movies every week throughout June and July in Salt Lake and Summit counties. Sign up for one or all! Select screenings will include in-person filmmaker Q&A's. Don't miss this opportunity, it only comes once a year!
Master Class: The Sound & Music of the Daniels' Everything Everywhere All at Once | Presented by The Dolby Institute
In this live, interactive session, Everything Everywhere All At Once directors Daniel Kwan and Daniel Scheinert will discuss the process by which composers and sound designers can build the world with the filmmaker and be an essential part of shaping a film's story.
Sundance Film Festival: Asia 2022
Selections from the 2022 Festival play in Jakarta, Indonesia on August 25–28.
Writers Café: Every Monday, Wednesday, and Friday
Looking to add a bit of discipline to your writing schedule? Then join us for an hour of dedicated writing every Monday, Wednesday and Friday at 9 am PT in our online Sundance Collab Writers' Cafe. 
Sundance Collab Online Events
Sundance Collab is a free-to-join global learning and storytelling community for creators. Check out our events –  Spotlights, Master Classes, Insider Sessions, Collab Connect, Creator Meetups and more.