Advisors and fellows gather for a meal at Sundance Institute's 2023 Native Lab.
As summer comes to a close, we're thinking back to the magical moments that made these sunny months so memorable. For us, that means revisiting the summer labs — artist programs where emerging independent filmmakers develop their projects with the help of respected creative advisors in a safe, nurturing environment away from the pressures of Hollywood. 
Find an overview of this special season from Michelle Satter, Founding Senior Director of Artist Programs, here. Below are links to all of our lab-related coverage from this summer, including the chosen fellows and their projects, stories and advice from creative advisors, and words from past fellows and advisors about why the Sundance Institute labs remain crucial today.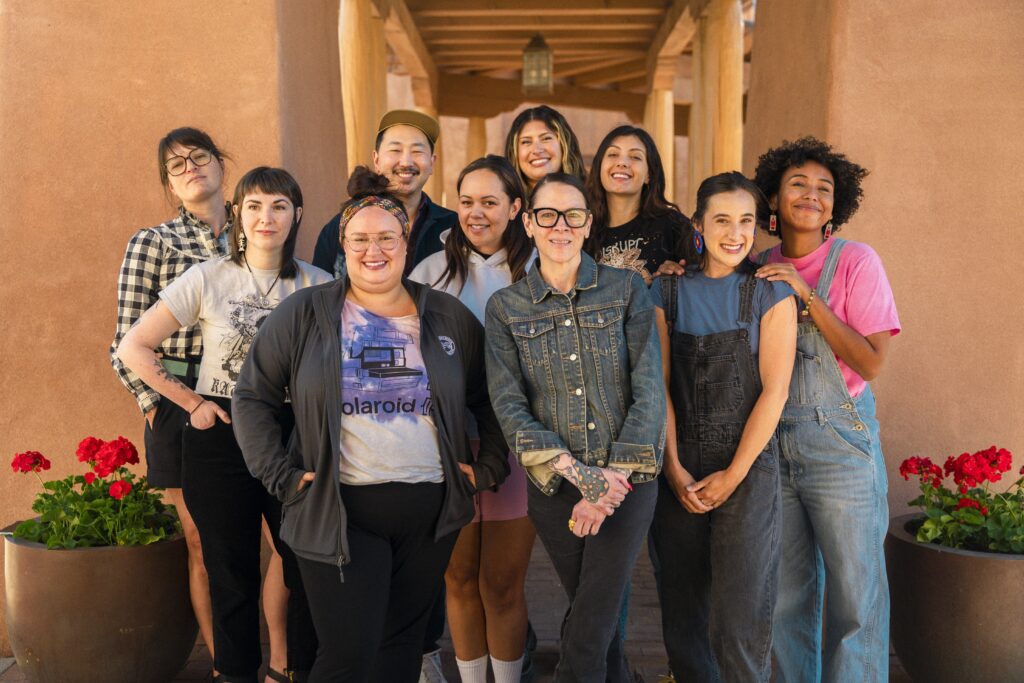 Native Lab
"To be in a room with people who love storytelling and the idea of getting to do that in a really focused amount of time with an amazing group of Indigenous storytellers is really a dream come true and not something that I even really imagined possible for myself when I started this career. I feel really honored to be in these spaces. This type of mentorship would have meant everything to me. There was a lot I didn't know when I first started." – Dana Ledoux Miller, creative advisor at the 2023 Native Lab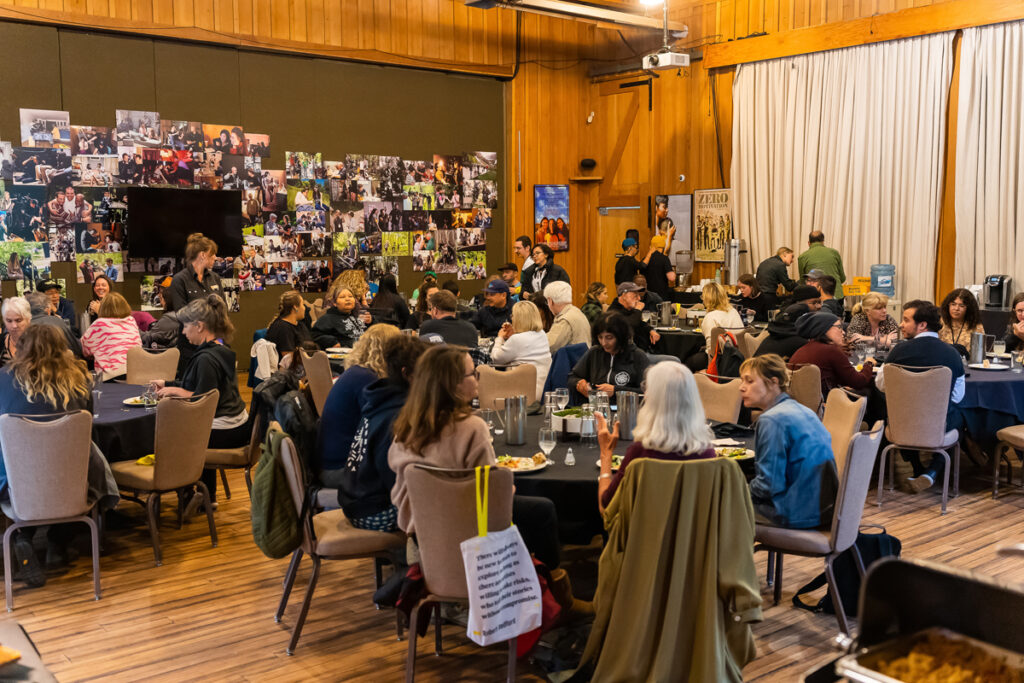 Directors and Screenwriters Labs
"I can't wait to be back in the dynamic environment of the Directors Lab this summer. Being a part of such an incredibly creative and generous community of storytellers is a source of inspiration that sustains me throughout the year. There's nowhere else where emerging indie directors can combine practical, hands-on experience with a deep investigation of the art and craft of filmmaking, all in an environment that prizes exploration, risk-taking, and discovery." – Ilyse McKimmie, Deputy Director, Feature Film Program
Documentary Edit and Story Lab
"My team and I are humbled by the artists selected for this year's lab. They are creating work with radical imagination, hope, and a thrilling sense of creative possibility. These essential stories from around the world share a strong sense of community and reflect the universal in the specific." – Kristin Feeley, Deputy Director, Documentary Film Program
Ignite Lab
"Being able to discover and support emerging filmmakers while offering a space for creative risk-taking, and to do so in particular with a new generation of artists, is truly enriching. The 2023 Sundance Ignite x Adobe fellows reflect the rising voices that are crucial to inspiring independent storytelling. We're especially honored to be able to do this work with our founding supporters Adobe and thrilled to be at our new location, MASS MoCA." – Toby Brooks, Assistant Director, Sundance Ignite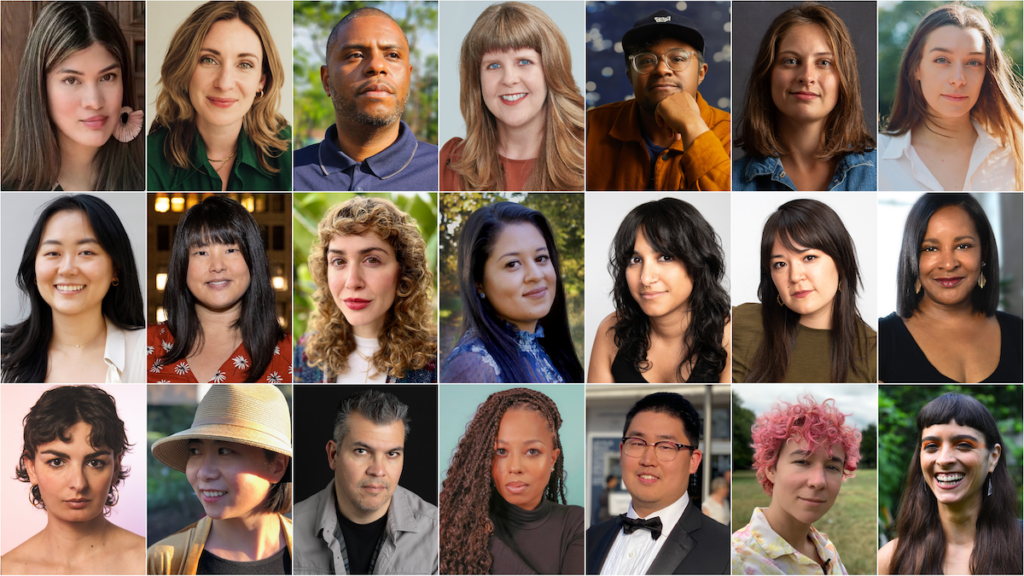 Producers Lab
"I was able to keep making films and do more work, and a lot of that is because of the support from Sundance. I was able to meet so many industry folks that I would not have been able to meet. I really will always appreciate how much they care for us." – Diane Quon, creative advisor at the 2023 Producers Lab and fellow at the 2019 Producers Lab with Finding Yingying

Are you a filmmaker interested in bringing your project to the Sundance Institute labs next year? Find applications and further information about our artist programs here.