With days getting shorter and the crisp feel of autumn swirling in the air, we know that the year-end celebrations are right around the corner. Even today we've already got a lot to celebrate with our Sundance family because the Critics Choice Documentary Awards nominations were announced and 19 films we have supported were honored. Past Festival favorites including Beyond Utopia and Judy Blume Forever, as well as Documentary Film Program–supported projects like Bad Press and Lakota Nation vs. United States nabbed nominations in their respective categories.
Two powerful pieces of nonfiction — 20 Days in Mariupol and Still: A Michael J. Fox Movie — racked up five nominations each including Best Documentary Feature. Out of the 10 films nominated for the top prize at the 8th annual Critics Choice Documentary Awards, seven of them were supported by Sundance Institute. Within the Best First Documentary Feature category, 50 percent of the nominated films premiered at the 2023 Sundance Film Festival.
Below find the complete list of Sundance Institute–supported Critics Choice Documentary Award nominees. And make sure to cheer these projects on when the winners are announced on November 12!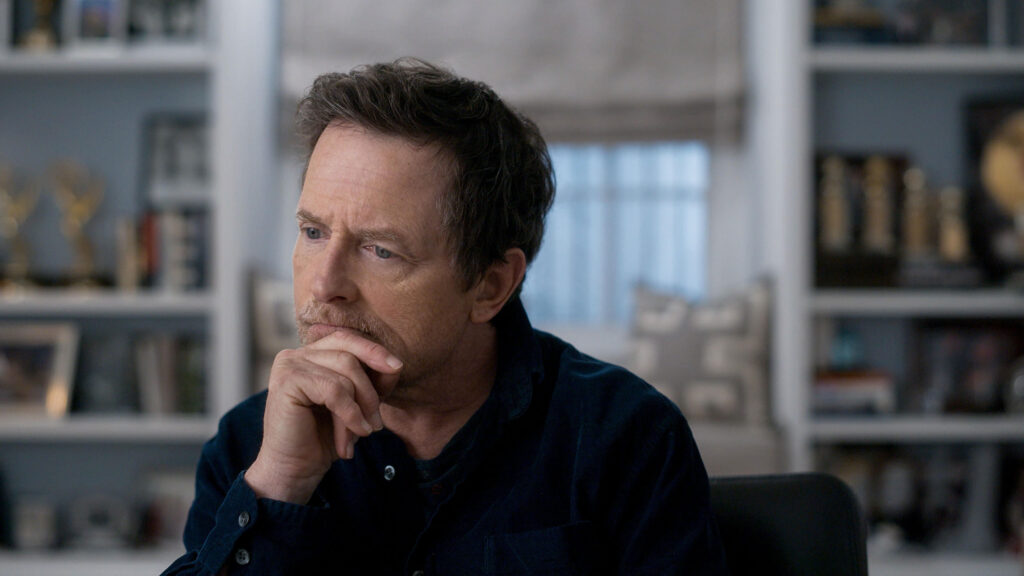 BEST DOCUMENTARY FEATURE

20 Days in Mariupol (2023 Sundance Film Festival)
Beyond Utopia (2023 Sundance Film Festival)
The Deepest Breath (2023 Sundance Film Festival)
The Eternal Memory (2023 Sundance Film Festival)
Judy Blume Forever (2023 Sundance Film Festival)
KOKOMO CITY (2023 Sundance Film Festival)
Still: A Michael J. Fox Movie (2023 Sundance Film Festival)
BEST DIRECTOR

Maite Alberdi – The Eternal Memory
Madeleine Gavin – Beyond Utopia
Davis Guggenheim – Still: A Michael J. Fox Movie 
BEST FIRST DOCUMENTARY FEATURE

20 Days in Mariupol
Bad Press (2023 Sundance Film Festival, Documentary Film Program)
KOKOMO CITY
Smoke Sauna Sisterhood (2023 Sundance Film Festival, Documentary Film Program)
BEST CINEMATOGRAPHY

Tim Cragg – The Deepest Breath
D. Smith – KOKOMO CITY
BEST EDITING

Madeleine Gavin – Beyond Utopia
Michael Harte – Still: A Michael J. Fox Movie
Michelle Mizner – 20 Days in Mariupol
D. Smith – KOKOMO CITY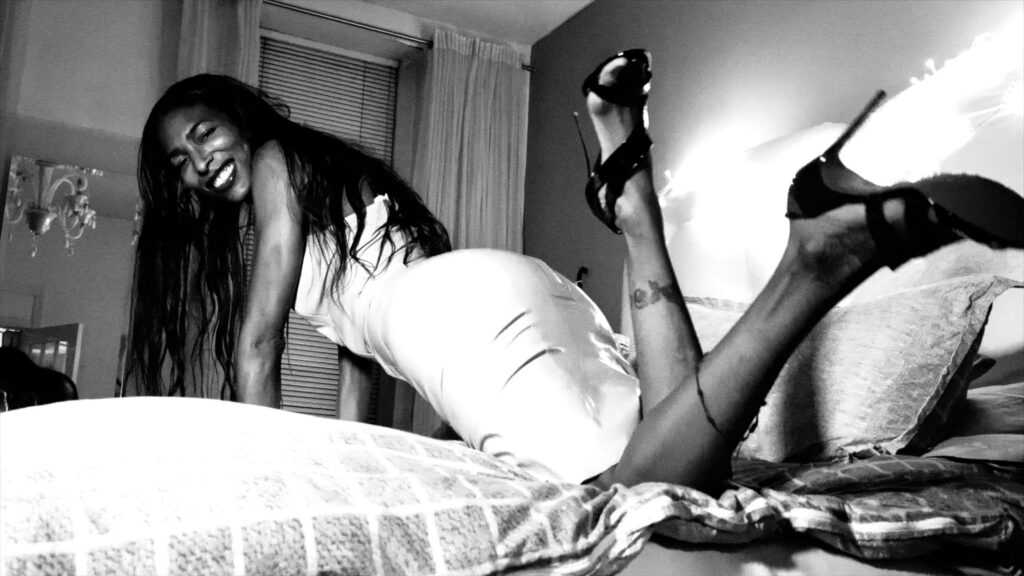 BEST SCORE

Nainita Desai – The Deepest Breath
D. Smith – KOKOMO CITY
BEST NARRATION

20 Days in Mariupol
  Written and Performed by Mstyslav Chernov
32 Sounds (2022 Sundance Film Festival)
  Written and Performed by Sam Green
The Disappearance of Shere Hite (2023 Sundance Film Festival)
  Written by Nicole Newnham
  Performed by Dakota Johnson
Still: A Michael J. Fox Movie
  Written and Performed by Michael J. Fox
BEST ARCHIVAL DOCUMENTARY

The Disappearance of Shere Hite
BEST HISTORICAL DOCUMENTARY

Lakota Nation vs. United States (Documentary Film Program)
BEST BIOGRAPHICAL DOCUMENTARY

The Disappearance of Shere Hite
Going to Mars: The Nikki Giovanni Project (2023 Sundance Film Festival, Documentary Film Program)
Judy Blume Forever
Pretty Baby: Brooke Shields (2023 Sundance Film Festival)
Still: A Michael J. Fox Movie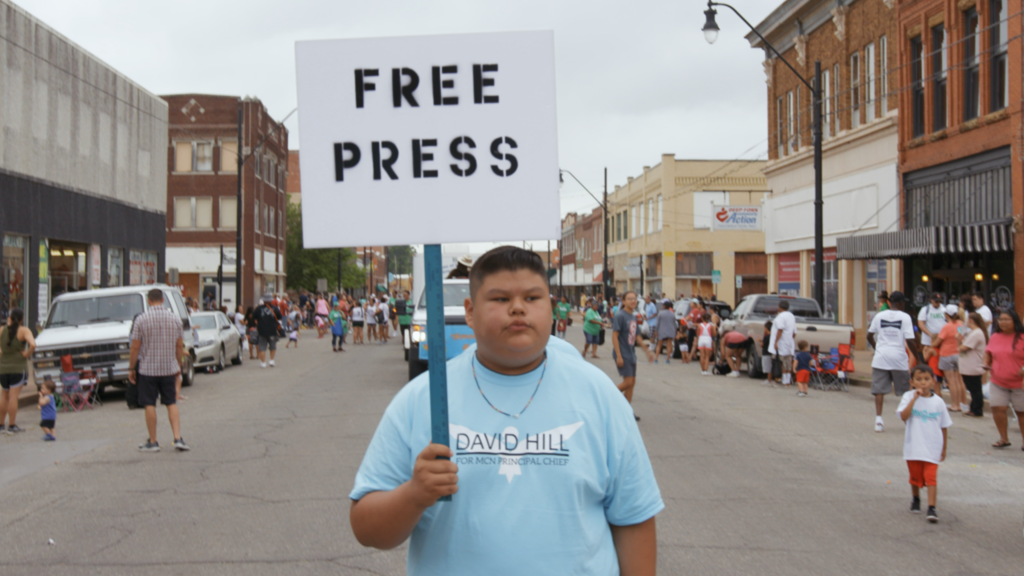 BEST MUSIC DOCUMENTARY

Little Richard: I Am Everything (2023 Sundance Film Festival)
BEST POLITICAL DOCUMENTARY

20 Days in Mariupol
Beyond Utopia
Lakota Nation vs. United States
BEST SCIENCE/NATURE DOCUMENTARY

32 Sounds
BEST SPORTS DOCUMENTARY

The Deepest Breath
Stephen Curry: Underrated (2023 Sundance Film Festival) 
BEST TRUE CRIME DOCUMENTARY

Burden of Proof (Documentary Film Program)
Victim/Suspect (2023 Sundance Film Festival)