Fellows, advisors, and staff at DFP Producers Lab © 2023 Sundance Institute _ Photo by Jonathan Hickerson
by Kristin Feeley
Another Doctober is here at last! Last year our Documentary Film Program celebrated its 20th anniversary and we dove deep to watch hidden gems and shine a spotlight on Institute-supported directors and initiatives. Now we're ready to hit another milestone with the 40th edition of the Sundance Film Festival in January. 
These moments not only make us question how quickly the years come and go, they offer us the opportunity to reflect on the vital role documentary storytelling continues to play in our culture. We are at an inflection point — politically, technologically and culturally — and as we move through these uncertain times, there is an undeniable need to document and reflect back the state in which we live. Over the last 40 years, modes of documentary storytelling have shifted and changed responding to these changes. Documentary storytellers are often on the forefront, making new technologies accessible using them to experiment and create bold, personal work that pushes the field forward. 
I was reminded of this at this year's Sundance Film Festival. The program showcased imaginative and political DFP-supported work by first-time feature makers like Milithusando Bongela's Milithusando, Sierra Urich's Joonam, and Alison O'Daniel's Tuba Thieves. All of these films defied categorization and most are still seeking distribution. These moments of progress and unintended pause also allowed me to reflect on Sundance's role in the ecosystem that supports independent documentary filmmakers. The Sundance Film Festival was founded in a similar moment of upheaval precisely because there was a need to showcase work made outside the dominant industry. And 40 years on, the Festival continues to deliver on its original mission to provide a platform to celebrate emerging storytellers. 
These voices and the stories supported by the Institute's year-round work are needed now more than ever. Recognizing this urgency, as well as the fact that artists are assuming greater risk to share their art with the world, we have expanded financial resources available at all stages of the filmmaking process. With the generous support of the John Templeton Foundation, DFP has increased the size of the grants provided to filmmakers at critical moments in the life cycle of their film; particularly in the early phases of development as well as the later stages as filmmakers prepare for distribution.
In addition to financial resources, the ability to come together and hold space for creative exploration, both in person and online, is essential for nonfiction filmmakers. We are proud to hold that space for artists at all stages of their careers to create and find truth in art outside of any market pressure. Just this last year, 130 artists went through Sundance Documentary Fellowships and Labs, building creative community and critical peer-to-peer support. Many of their stories fundamentally interrogated the form of nonfiction and the dynamic relationship between the people in front of and behind the camera. Moving from "observation" to co-creation, films like Fire Through Dry Grass (co-directed by Alexis Neophytides and Andres 'Jay' Molina) and No Other Land (made by a collective of Israeli and Palestinian artists) reveal the ways that a camera can be one of the most powerful tools in fighting systemic injustice.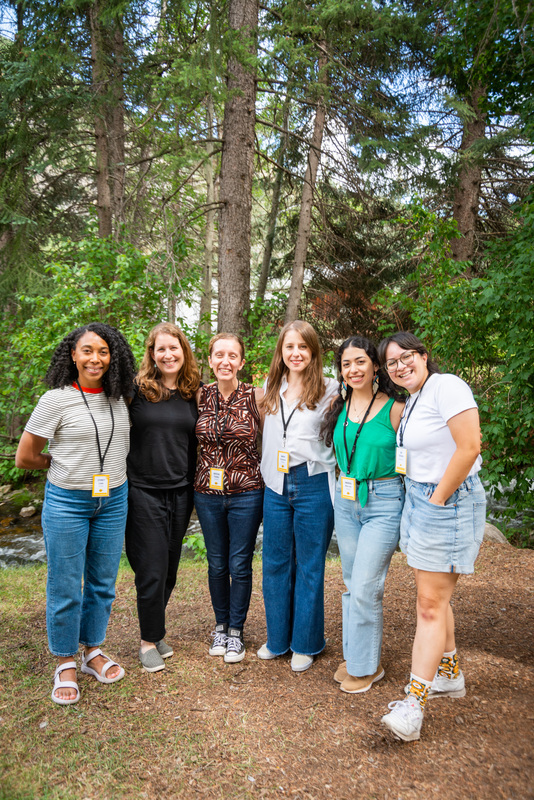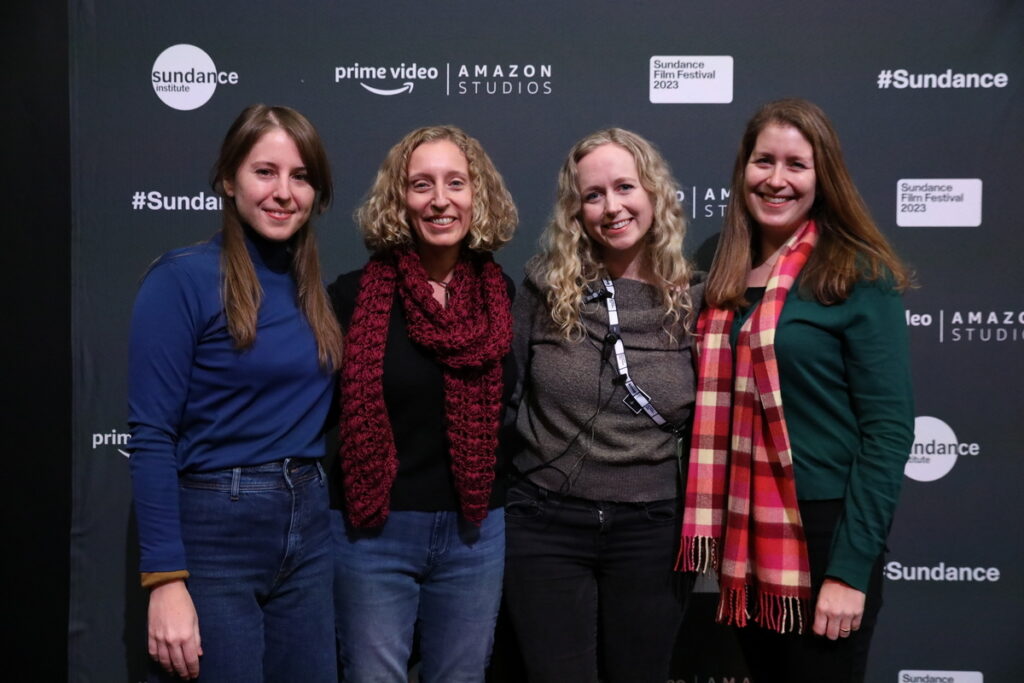 We continue to learn from the ways that these audacious and courageous filmmakers reimagine the way work is made and, in turn, influence the ecosystem around these films to be more inclusive and collaborative. As filmmakers redefine the way they work, we are listening and responding as field partners — constantly evolving our own practices. 
As we celebrate another year of the Documentary Film Program and the upcoming milestone for the Film Festival — and look forward to the powerful nonfiction works we'll see ahead in the coming months — I want us to also be inspired by the groundbreaking work that we are supporting right at this moment. As with anything evolving, there is uncertainty. It is precisely in these moments that we need to sit in the unfamiliar to bring into sharp focus what matters. Nonfiction filmmakers will always move toward the unknown and we remain committed to holding space for their explorations and amplifying their discoveries.