by Bailey Pennick
Up until yesterday, our tenth and final competitor in the U.S. Documentary section was simply known as "Untitled LP9." Even in the pre-recorded introduction of Navalny from director Daniel Roher, the temporary title is presented underneath his name. Sundance Film Festival director Tabitha Jackson notes this added layer of protection during the post-premiere Q&A: "We have known about this film for months and we haven't said anything about it to allow the team the time to work on it the way they needed to." The large Zoom group is visibly appreciative of this measure, genuinely relieved that their film is out in the open.
But that still doesn't answer the question of why Navalny's codename was "Untitled LP9." In a brief moment of levity within the panel discussion, one of the producers on the film spills the beans on their pseudonym: "The FSB had a code name for [Konstantin] Kudryavtsev — 'Love Potion No. 9' — so that became our fake title."
Immediately, you are reminded why we're here, watching a new documentary that is so timely that just hours before its premiere, Russian president Vladimir Putin added its subject and his allies to the official registry of terrorists and extremists. Even the lighter moments are still directly linked to the attempted poisoning assassination of Russian opposition leader Alexei Navalny.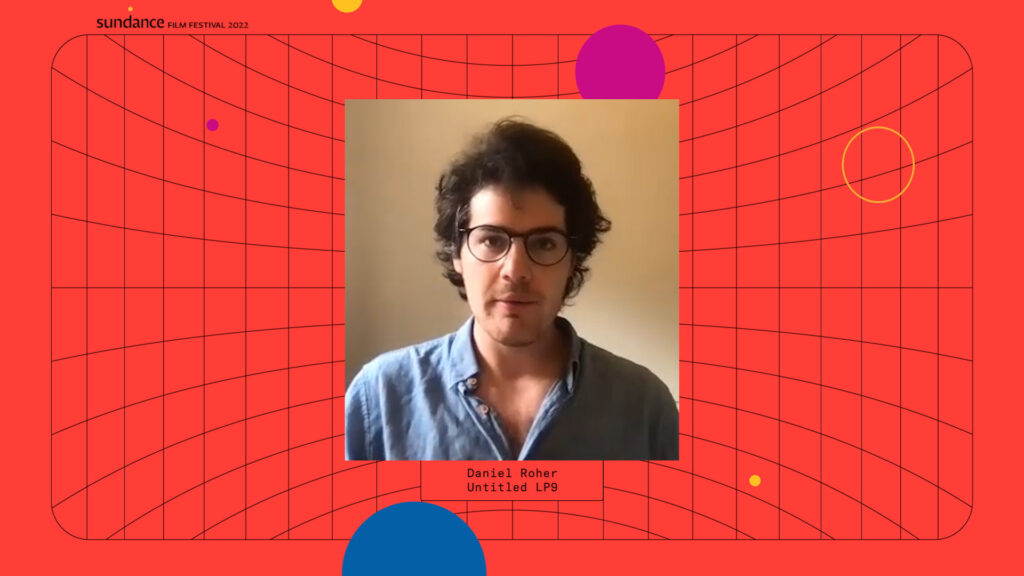 This uneasy mix of moments of conviviality and unbelievably terrifying reality is what makes Navalny so captivating. The strength he, his allies, and his family show is inspiring and unwavering. From the packed crowd shots at Navalny's rallies and travels, it's clear that his vision of a new future for the Russian people is inspiring others as well. And while Navalny is gravely serious about his beliefs and his convictions, he's also a dad of two who loves playing Call of Duty and feeding donkeys on his walks.
"We're so excited to have the whole world meet Alexei," says executive producer Maria Pevchikh. "We hope that the whole world will like him and fall in love with him." It's hard not to fall in love with him — especially when you see him rope his daughter, Dasha, into helping him film a hilarious TikTok about investigating his own murder. Even as his plane back to Moscow in January 2021 is diverted to a different airport, where the Russian government will immediately arrest him with no cause, Navalny jokingly apologizes to the rest of the passengers for the delay. They respond with nothing but love and requests for selfies.
Pevchikh's desire for everyone to see Navalny isn't just for camaraderie, though: "Alexei is in prison and he's been there for a year. We now need to assemble everyone's attention [to force his release]." When asked what he wanted his doc to accomplish — the best case scenario — Roher reiterates Pevchikh's point: "I want every single human being on the planet earth to know the name Alexei Navalny, and I want that name to be to be associated with a grotesque injustice being perpetrated by the Russian state against a man who survived a murder attempt and then was arrested for merely surviving."
Roher's voice gets stronger as he sits next to Dasha, in the digital presence of his team: "I want there to be a global outrage and outcry and I want people to stop doing business with the Russians and I want reasonable expectations for Navalny's release." Roher takes a breath and collects himself. "I know that those are lofty expectations, but when you spend enough time in the Navalny-sphere you learn to dream big and have big expectations for your work." Now we all are within that sphere, and there's no turning back.