One of the most exciting things about the Sundance Film Festival is having a front-row seat for the bright future of independent filmmaking. While we can learn a lot about the filmmakers from the 2023 Sundance Film Festival through the art that these storytellers share with us, there's always more we can learn about them as people. This year, we decided to get to the bottom of those artistic wells with our Backstory questionnaire!
"I find it very therapeutic," says Aleeza Chanowitz of filmmaking. "I'll keep doing it as long as I can get the funding, or until I run out of jokes." With Chanshi, Chanowitz proves that she's not running out of jokes any time soon. Serving as both the writer and lead actor for the 10-episode series, Chanowitz took inspiration from her own life to create the character of Chanshi, a young Jewish woman from Brooklyn who travels to Israel to fulfill her fantasy of having sex with Israeli soldiers.
"I started writing it because I was in the right place at the right time, and I grabbed an opportunity," says Chanowitz. "I want it to be entertaining. We all need entertainment in our lives, especially when it feels like it's the end of the world."
Below, discover Chanowitz's favorite memory from the production, a big challenge she faced along the way, and her very relatable advice for other cinematic storytellers.
What was the biggest inspiration behind this series?
My memories, experiences, and letters that I wrote to my family and friends when I moved to Israel in 2011. I was 21 years old, idealistic, I made a lot of mistakes, I had no idea what I was doing, and I had a great time.
What do you want your artistic legacy to say?
Don't take yourself too seriously.
Describe who you want this series to reach.
The person who will give me the most money for it.
How do you want people to feel after they watch your series?
I would love for people to NOT feel like they wasted their time.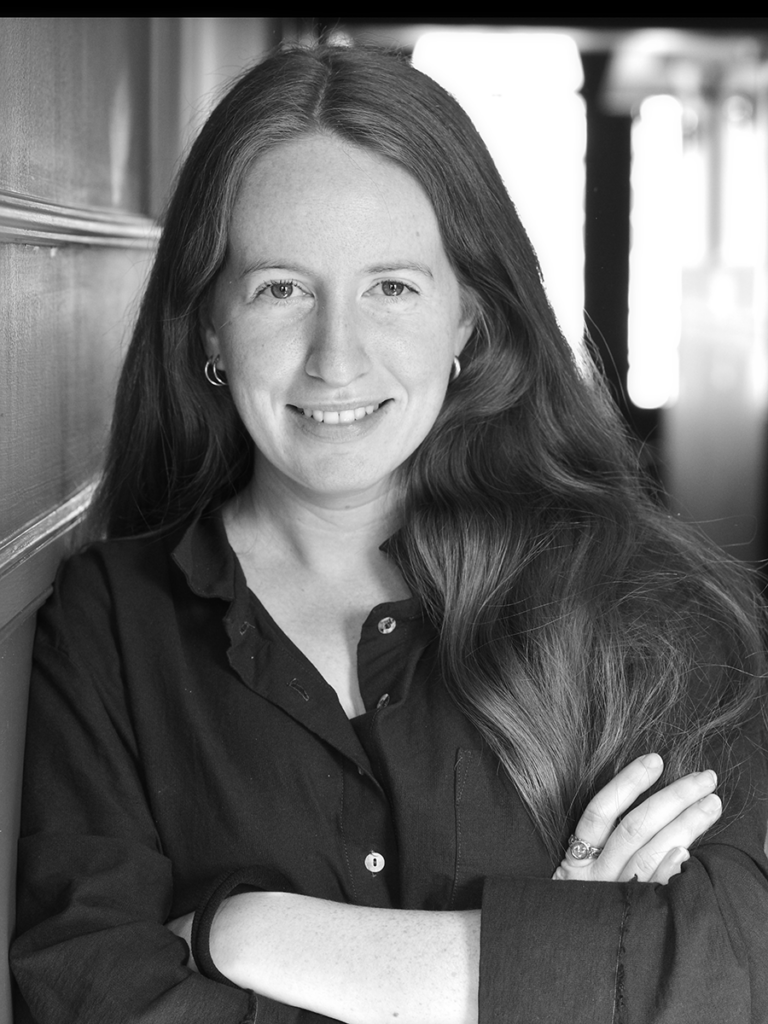 Your favorite part of making the series? Memories from the process?
I love teamwork; this is why one day I hope to be on Survivor.
I liked the moment when I told Danel Elpeleg (the lead editor and my best friend) that I've been feeling so tired, and even though I was drinking three coffees a day, the caffeine didn't seem to be working, so I either have mono, or I'm pregnant. I left the editing room early that day and went to the pharmacy. Turns out I was pregnant.
What was a big challenge you faced while making this series?
Everyone has an opinion. Especially the people holding the money. I had to learn to choose my battles, and many times I lost, but I knew that the most important thing was to get it done, even if it wasn't going to be exactly the way I had imagined it would be.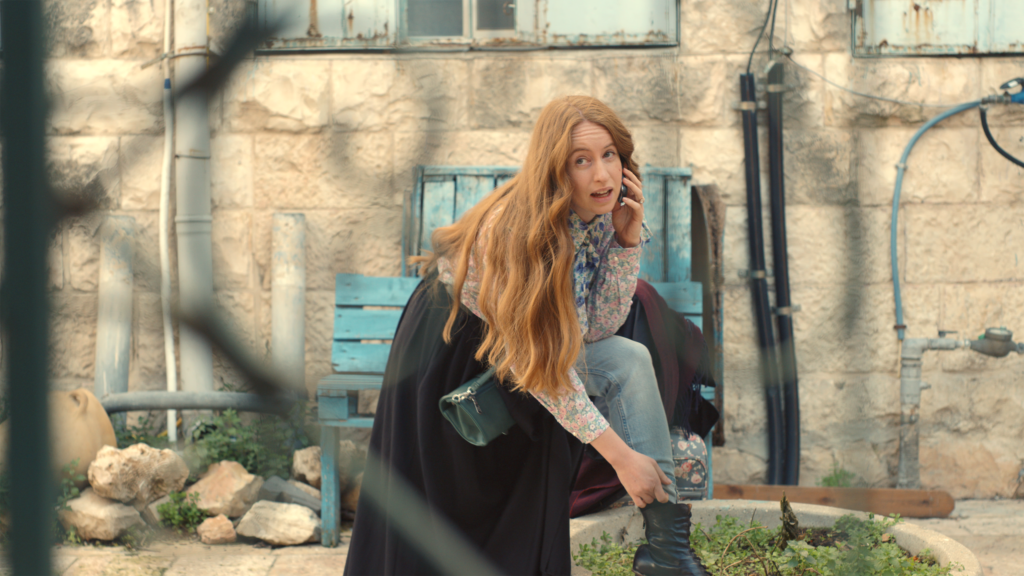 Why is filmmaking important to you? Why is it important to the world?
I want people to like me. Especially my ex-boyfriends.
If you weren't a filmmaker, what would you be?
I really wanted to work at the fish store near my house, but I didn't get the job.
What is something that all filmmakers should keep in mind in order to be better cinematic storytellers?
Fake it till you make it?
What three things do you always have in your refrigerator?
Tomatoes, hot pepper, butter
What's the last book you read?
The Godmother: Murder, Vengeance, and the Bloody Struggle of Mafia Women by Barbie Latza Nadeau
Early bird or night owl?
Early bird. Until recently. Now I'm just always tired.
What's your favorite film that has come from the Sundance Institute or Festival?
I Am Love