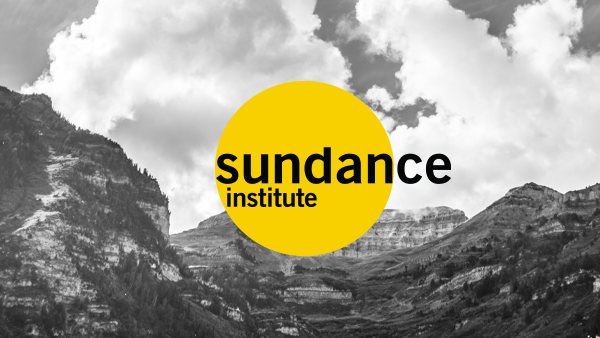 22 Projects from 19 Countries Receive Unrestricted Support
Sundance Institute today named the global cohort of 22 independent nonfiction filmmakers and their
projects that comprise the latest Grantees of the Institute's Documentary Fund.
Grant support, unrestricted and totaling $520,000, will be extended to projects in all stages of development, production, post-production and audience engagement; grants are made possible by Open
Society Foundations and MacArthur Foundation, along with a custom grant provided by A&E IndieFilms: the
Sundance Institute | A&E Brave Storytellers Award
, for projects which capture an ethos of
courageous nonfiction filmmaking. This granting cycle's supported projects come from nineteen countries
across five continents, with just over 50% originating from outside the U.