By Vanessa Zimmer
Richard Stanford believes he inherited his movie-watching gene from his father, a man who loved going to the movie theater and owned more VHS tapes and DVDs, from across a broad spectrum of genres, than anyone Richard knows even to this day.
It's somewhat ironic that such a "primitive" form as VHS would eventually lead Stanford to the cinematic wonders and advanced technology of the online iteration of the Sundance Film Festival. 
As a boy, Stanford vividly remembers positioning himself in front of his father's massive collection to choose the family's Friday night movie. He conquered his fear of horror movies back then with films like The Ring, with its plot involving a phone call that warns the listener of death in seven days. He was absolutely terrified early on, but he overcame those trepidations to become a "huge fan" of the horror genre.
Fast forward to high school, when he discovered independent film: "That's when I started to meet people who were just as passionate about film and knew more than me," Stanford says in an email interview. "So, I was able to begin soaking in what they knew about independent filmmakers and the festivals that their movies would be shown at."

He began to admire filmmakers like writer-director Kevin Smith and his movie Clerks and Richard Linklater, writer-director of Slacker — both alums of the Sundance Film Festival, held each January in Utah.
Still, the Festival seemed so distant. "Independent film festivals have always felt very untouchable to me, for some reason," says Stanford in the email interview. "Maybe it's because I had the impression that they were only for people in the film industry. Or maybe because I was just younger, so the thought of traveling to Sundance to watch movies was just out of my capabilities for the time."
Fast forward another few years, and Stanford is a full-fledged adult, working for the video game publisher Bethesda Softworks and living in Gaithersburg, Maryland. 
"When Sundance announced online screenings [in 2021], it felt like one of the festivals was finally opening their doors to a lot of movie fans — those of us who maybe couldn't take the time off work or afford the trip to Utah," he says. "I've always wanted to support Sundance and independent film, just really couldn't figure out how."
Stanford also bought online tickets to the 2022 Festival (best memory: the surprising Speak No Evil). And he's gearing up for online 2023. Among his targeted selections: All Dirt Roads Taste of Salt ("I'm always looking for movies to destroy me emotionally") and Little Richard: I Am Everything.
He remains a horror fan. "The amount of great horror films in the Midnight program these past two years has been amazing," he says. And he's found the Festival's online technology seamless. "It gives you the feel of being at a festival even though you're at home."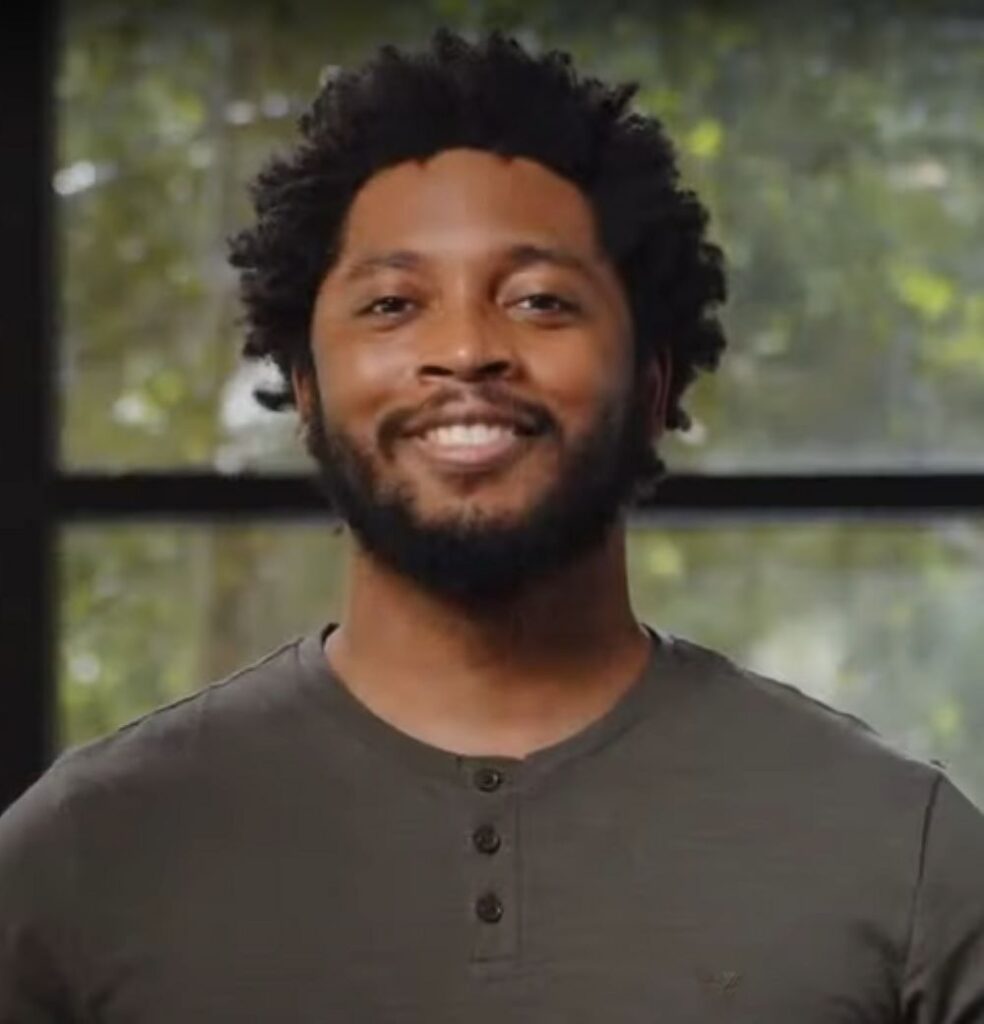 The Advantages
Other fans of the online portion of the Festival agree with Stanford that affordability is a big draw for those who cannot manage the costs of flights, lodging, and time away from work. 
One ticket allows the whole family to watch, adds Koura Linda. And parents of children who need transport to sporting events and other school commitments can flex their film schedules to match their free time.
Plus, participating online is a welcome option for folks who deal with extreme anxiety amidst crowds and social interactions, Linda adds. Diagnosed with myalgic encephalomyelitis, Linda copes with energy levels that can rapidly crash, affecting her ability to speak and move. Although the Festival provides access to screenings and events for disabled members of the community — and accommodations allowing Koura to volunteer at the Festival — some people with limited mobility and other issues prefer the online Festival.
Volunteer Nori Huntsman, of the Salt Lake City, Utah, area, also found that watching online from home last year opened up a whole new facet to her. In the past, while volunteering, she'd always concentrated on catching the screenings of the Shorts programs. She added a new-to-her category in 2022: "I really enjoyed watching full-length features and shorts last year from home."
Without Festival films like Unrest and Crip Camp — the first, director Jennifer Brea's documentary on her personal struggle with Chronic Fatigue Syndrome; the second about a camp for disabled teens and the individuals inspired to become activists for disability-rights causes — Linda doesn't think she'd be living and breathing today. "Crip Camp showed me that I'm not alone and that everything is going to be OK," she says in a Zoom interview.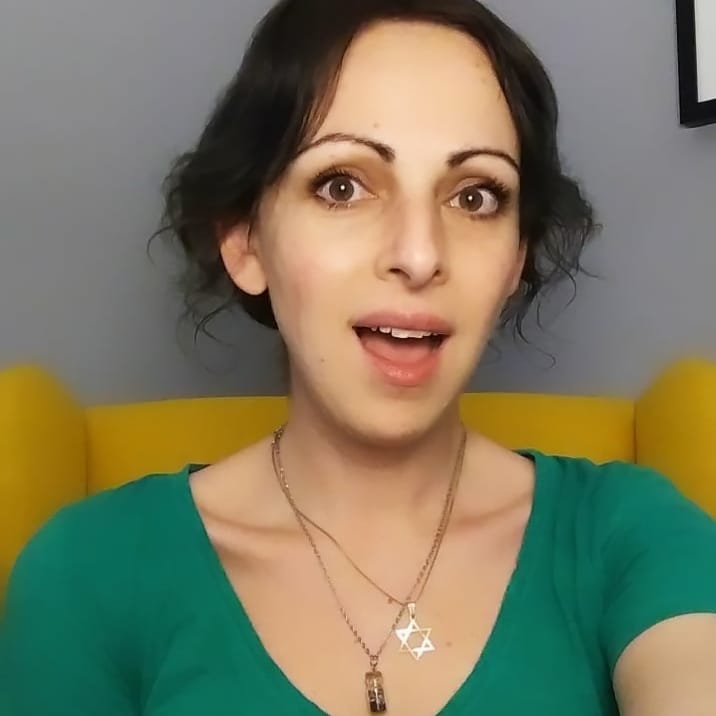 So, she emphasizes, accessibility is vital. "If someone took Sundance away from me, I don't know how I would fill that hole," Linda says. "It's crucial… My hope is that Sundance stays hybrid forever."
For tickets, check out the pass and package options here. Single film tickets go on sale January 12.