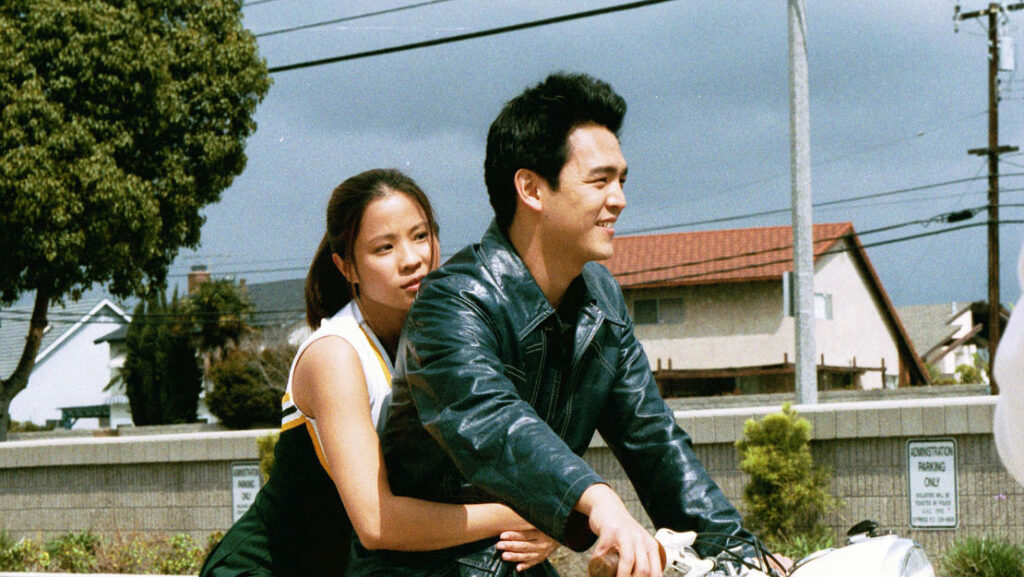 From 1980s rural Arkansas (Lee Isaac Chung's Minari) to Los Angeles's Koreatown neighborhood (Andrew Ahn's Spa Night) to 1910s Hawaii (Kayo Hatta's Picture Bride)
and beyond, Asian American, Native Hawaiian, and Pacific Islander filmmakers have covered
a lot of ground over the years.
To celebrate these filmmakers and their
work during
Asian American and Pacific Islander Heritage Month in the United States (and Asian Heritage Month
in Canada!), we've dipped into our archives to put together a list of
coming-of-age stories and intergenerational family dramas that have
played the Sundance Film Festival or gone through Sundance Institute
programs over the years.
In this genre-spanning (but certainly not exhaustive) list, you'll find LGBTQ+ romances, heartfelt dramas, immigrant stories, and so much more.