The Sundance Institute | Gucci Fund supported the work of non-fiction artists from around the world in the development, production and post-production of work that looks at the world in complex, creative, beautiful and provocative ways. The Fund supported artists at all stages of their careers and sought to uplift underrepresented voices and stories from within historically marginalized communities. Artists working to shed light on issues of gender equality, racial justice, human rights, and environmental sustainability were prioritized.
The Sundance Institute | Gucci Fund is no longer accepting applications.
The Gucci Fund granted 3-5 projects per year globally that reflected the following priorities:
Gender Equality
Racial Justice
Human Rights
Environmental Sustainability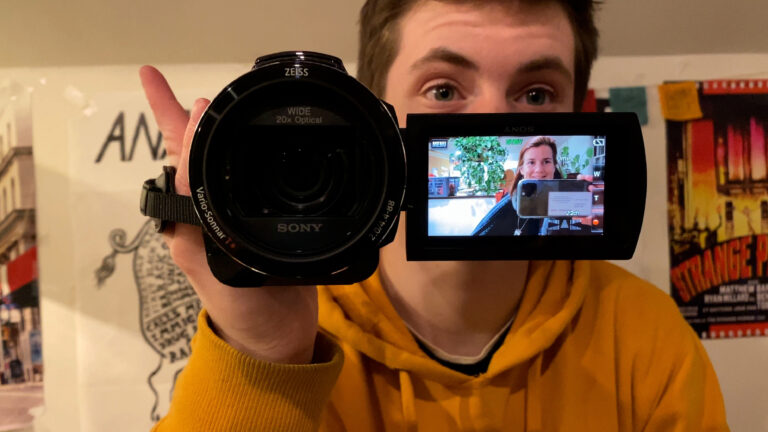 DIRECTOR: Amy Jenkins
PRODUCERS: Brit Fryer, Amy Jenkins
LOGLINE: Spanning almost two decades, Adam's Apple is a personal documentary about a family in transition, intimately filmed from the perspectives of artist Amy Jenkins and her transgender son, Adam. Each equipped with a camera, the film creatively chronicles an ever-shifting dynamic as Adam charts his own path toward manhood.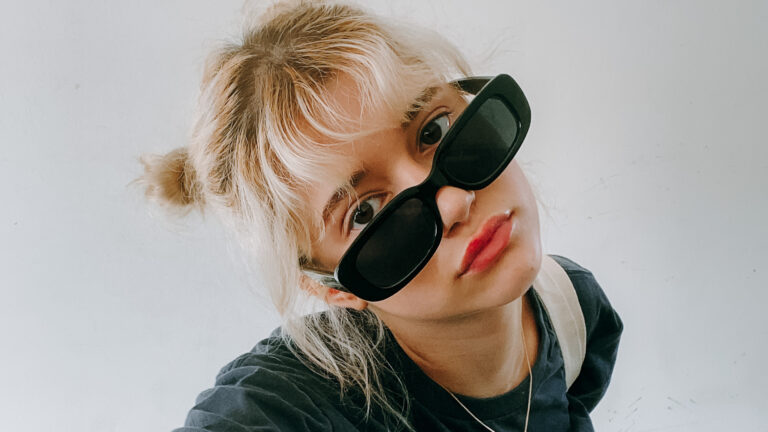 DIRECTOR: Tali Yankelevich
PRODUCERS: Leonardo Mecchi
LOGLINE: Four Brazilian girls grow up as YouTubers with millions of followers watching them day by day. They test the limits of their own performance while seeking affection from an audience of strangers. In this coming-of-age story, reality and fantasy fuse as human processes happen through virtual life.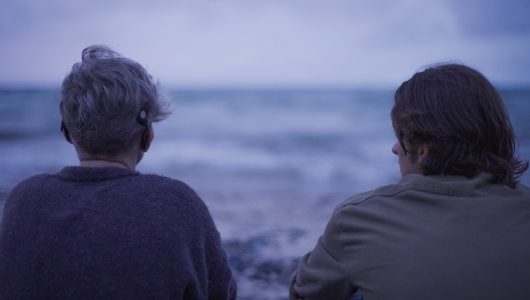 DIRECTOR: Yelizaveta Smith
PRODUCERS: Olga Beskhmelnytsina, Eugene Rachkovsky
LOGLINE: Iva doesn't hear the world because of her disability. Iva and her son Mykyta face the war and flee to Germany as refugees. In Berlin, Iva gets a chance to do surgery and to hear the world again.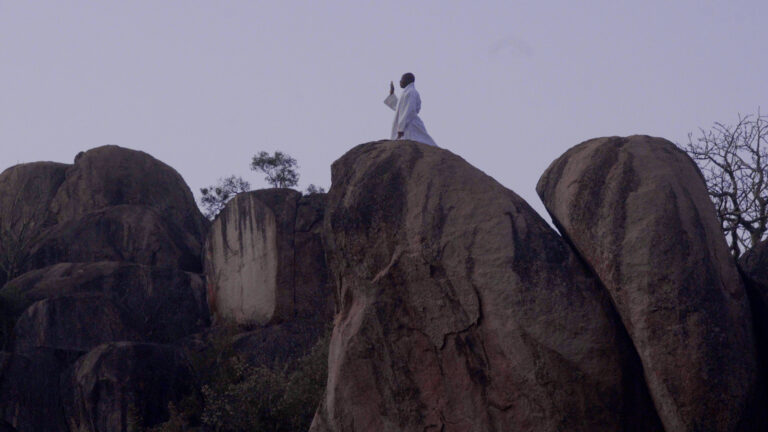 DIRECTOR: Nyasha Kadandara
PRODUCERS: Sam Soko, Bob Moore
LOGLINE: Chris – a struggling migrant truck driver must choose between being exploited in a foreign land or returning to the country that killed his father. Out of desperation, he joins a religious cult to find an answer.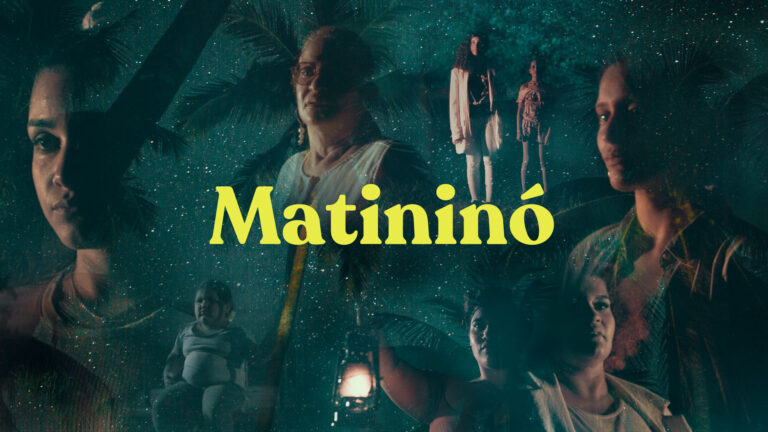 DIRECTOR: Gabriela Díaz Arp
PRODUCERS: Karla Claudio Betancourt, Tatiana Monge Herrera
LOGLINE: Matininó tells the story of a multi-generational family of Puerto Rican women transforming their experience with domestic violence into a science-fiction film.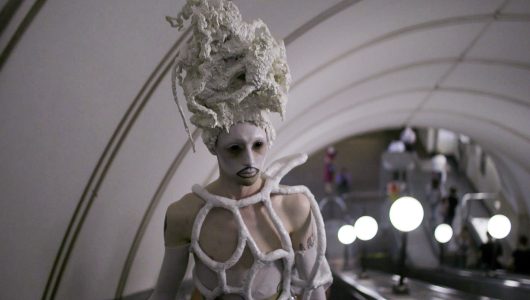 DIRECTOR: Agniia Galdanova
PRODUCERS: Igor Myakotin, Agniia Galdanova
LOGLINE: Gena, a queer artist from a small town in Russia, dresses in otherworldly costumes and parades around Moscow to protest the government. It becomes a movement with a million followers she calls "drag activism" until she's arrested and threatened to flee.