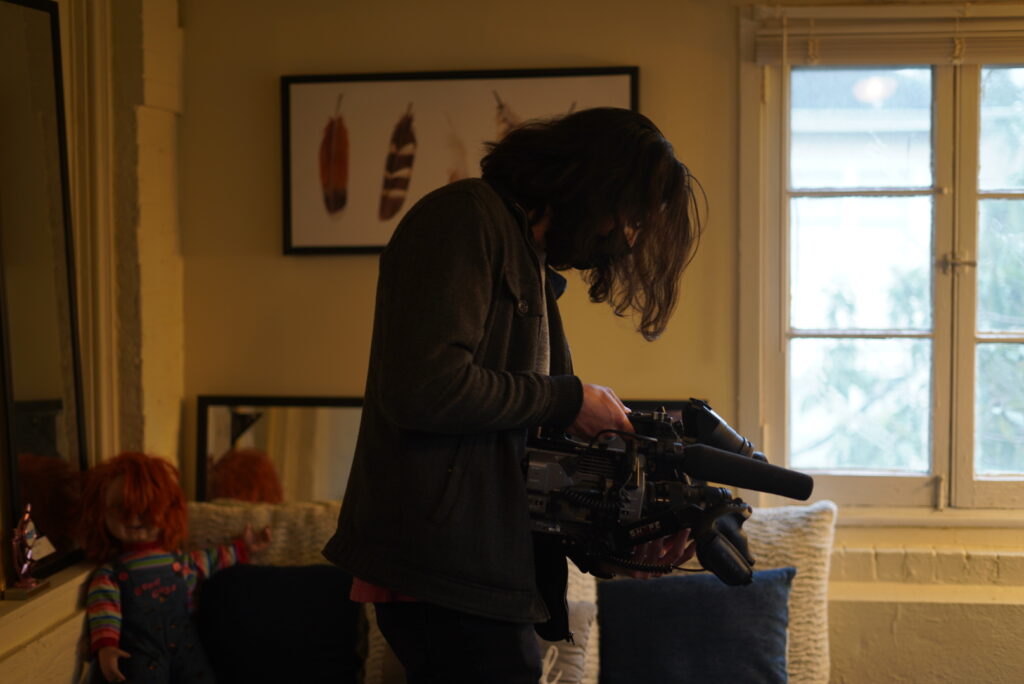 Established in 2017 with founding support from John D. and Catherine T. MacArthur Foundation, the Sundance Institute Documentary Short Fund aims to expand DFP support for filmmakers working in short form to create cinematic, thought-provoking films. The Documentary Short Fund is currently a biennial opportunity. Past open calls for submissions have been conducted with partner foundations and distributors to provide funding and creative support, along with access to distribution platforms around the world.  The Fund has highlighted the work of filmmakers such as Garrett Bradley (Alone), Shirley Abraham and Amit Madheshiya (Searching for Saraswati), and Shal Ngo and James Burns (The Box) through partnerships with NYTimes OP-Docs, The Guardian, The Marshall Project and Time Studios. 
These projects have gone on to play at festivals across the globe, and have helped launch the careers of the supported filmmakers. Some of these shorts grew into feature-length films – these will also be included below.
The Documentary Short Fund is currently closed.
The proposal checklist outlines the application requirements for the Sundance Institute Documentary Fund's Winter 2021 grant cycle. The application is now open and the deadline is July 26th 2021
2021 Sundance Institute | Kendeda Short Film Fund
With the generous support of The Kendeda Fund and in partnership with TIME Studios, the Sundance Institute Documentary Film Program launched a new funding opportunity aimed at elevating stories addressing gun violence in the United States. The fund awarded five non-recoupable grants of $50,000 USD to nonfiction short films at various stages of production. The films showcase a wide range of cinematic approaches and amplify stories that move beyond tragedy reporting, to explore the intersectionality of gun violence with broader pressing issues including racism, police brutality, white supremacy, violence against women, and trans rights.
Accompanying these grants is the release of a field study titled "Nonfiction Storytelling on Gun Violence in the US: Where We've Been And Where We Can Go". This work was commissioned in 2020 by the Sundance Institute Documentary Film Program to explore the challenges filmmakers have faced in getting projects funded in this space, from development through impact, as well as to encourage deeper and more equitable collaborations amongst stakeholders, from issue funders to film funders, artists to advocacy organizations. This research study was led by the incredible team composed of Eliza Licht, Will Jenkins, Michon Boston and Alice Quinlan, building on the work the DFP has carried out at the intersection of nonfiction storytelling and gun violence over the past five years, thanks to the generous support of The Kendeda Fund.
Some of the report's main takeaways include:
a deeper understanding of the intersections of race, guns and gun violence prevention 

the value of centering stories about community-based solutions. 

an embrace of complexity and a broad narrative frame beyond what is typically considered a 'gun violence prevention film,' for filmmakers and issue funders alike

the importance of empowering BIPOC film teams and participants with lived experiences, while providing appropriate mental health support, to prevent teams and participants from being retraumatized.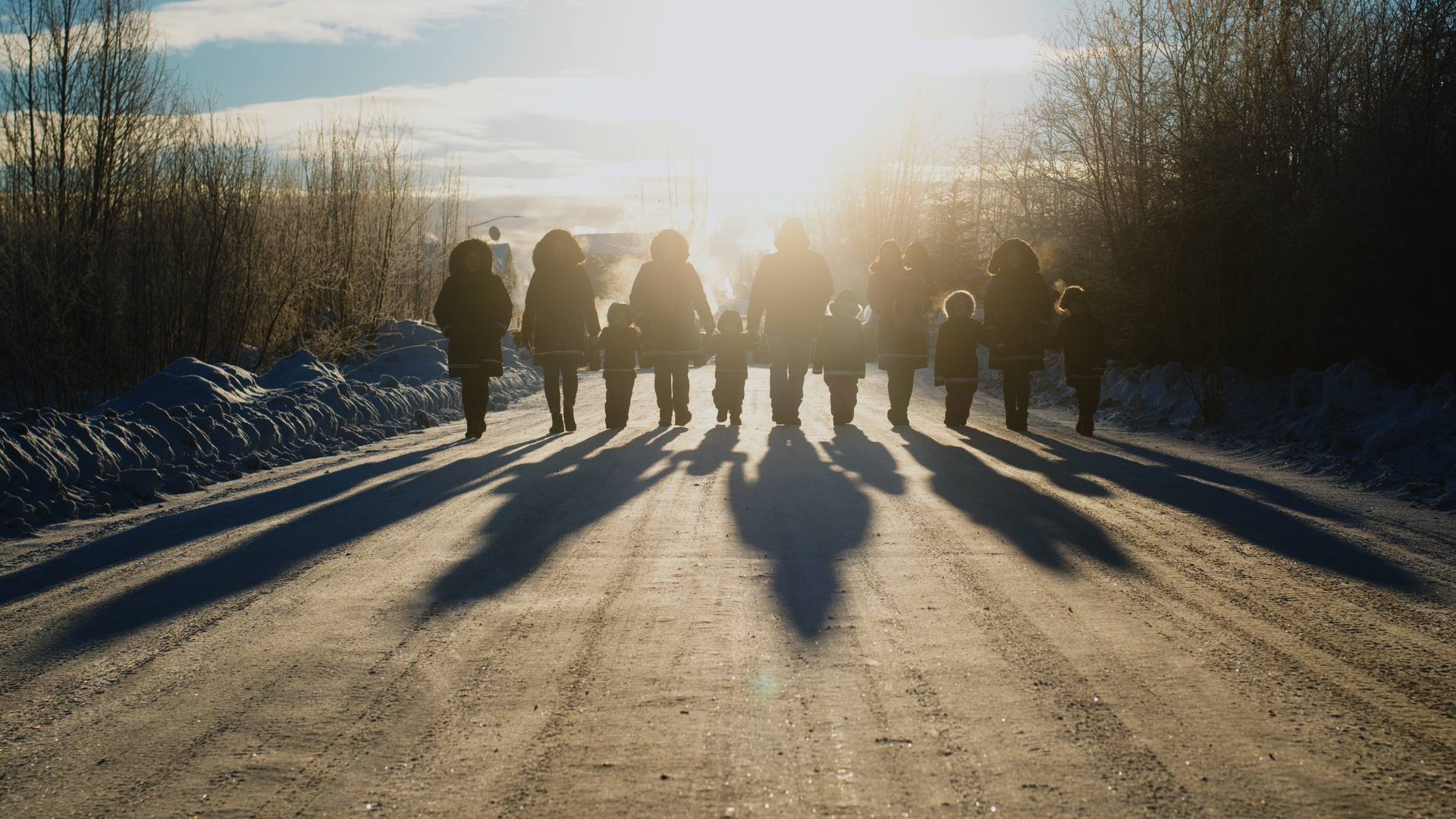 2020 Sundance Institute | Marshall Project Criminal Justice Shorts Documentary Initiative
The Sundance Institute | Marshall Project Criminal Justice Shorts Initiative provided support for 5 documentary shorts with new perspectives on criminal justice in the United States. Each team includes an individual in a key creative position who has been impacted by the justice system.