Site is temporarily unavailable.
Explore our digital archive to discover all the independent artists and stories supported through Sundance Institute's labs and festivals.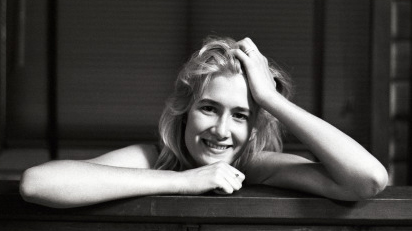 Actors like Laura Dern (above) attend the Directors Lab to perform in workshopped scenes and help directing fellows learn how to collaborate with talent.
1988: Superstar Short Films
The Festival honored Sam Fuller, showcased new Argentine cinema, and screened nearly 100 films, among them Bruce Weber's Broken Noses, Louis Malle's Au Revoir Les Enfants, Michael Hoffman's Promised Land, Norman Jewison's Moonstruck, John Waters's Hairspray, Beth and George Gage's Fire on the Mountain, and Rob Nilsson's Heat and Sunlight. Award winners included Jennifer Fox's Beirut: The Last Home Movie, Bill Couturie's Dear America, and Jerry Rees' The Brave Little Toaster.
El Norte, an early landmark of American independent film
Directed by Nava from a screenplay co-written by Anna Thomas, El Norte tells the story of two indigenous siblings who flee from persecution in their native Guatemala to follow the promise of a better life in the United States.
Nava and Thomas attended the inaugural 1981 Directors Lab as part of a cohort of filmmakers invited by Robert Redford to develop their screenplays with the newly founded Sundance Institute.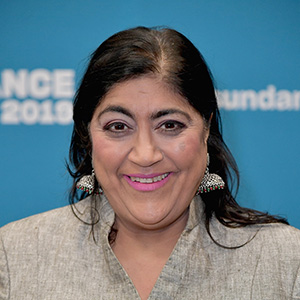 What's Cooking? Bend it Like Beckham, Blinded by the Light, It's a Wonderful Afterlife, Screenwriters Lab fellow, creative advisor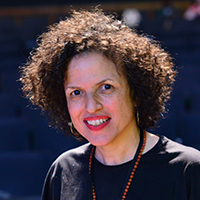 American Promise, Changing Same: The Untitled Racial Justice Project, Going to Mars: The Nikki Giovanni Project, Stories of Change fellow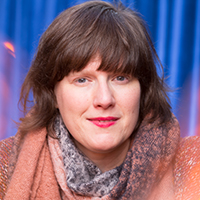 Compliance, Hal, Music and Sound Design Lab composing fellow, Time Warner fellow, creative advisor