By Stephanie Ornelas
"I can feel the spirit of the arts." These were the words of Troy Kotsur as he took home the Best Supporting Male award for CODA during the annual Film Independent Spirit Awards. "I'm so thankful to our producers[…] who really put faith in our project to plant that seed that blossomed at Sundance [Film Festival] and flowered into an apple tree. And this apple began to roll into Hollywood."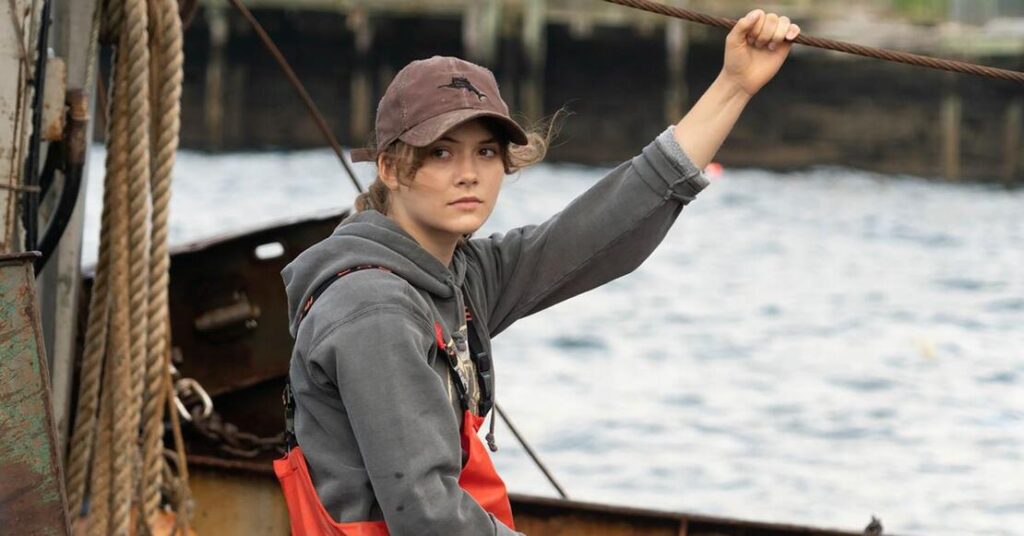 The 2022 Film Independent Spirit Awards returned to the beach in Santa Monica, California, to honor the best in independent filmmaking, and a whopping seven films that premiered at past Sundance Film Festivals took home outstanding awards from Best Female Lead, Best Documentary, Best Cinematography, and so much more.
"I really love the words independent film and spirit," said Taylour Paige, who won Best Female Lead for her role in Zola.
"The world that we live in — and being an artist — is really weird, and you can feel like you're alone on this island being rejected, but the boundlessness of this — the spirit of this — is what keeps me uplifted in my attempt. And I just hope to keep attempting. It's so hard to make movies."
Artists were altogether thrilled, shocked, and emotional as they accepted their awards, and many took time from their acceptance speeches to stand with their brothers and sisters in Ukraine. All in all, the industry was exhilarated by the idea of being together in person once again.
"We are not heroes like nurses, doctors, or teachers, we just make movies. But our work can open people's minds and give a point of view to the world," said Edu Grau as he accepted the Spirit Award for Best Cinematography for Passing.
"What we do, what we say, and how we say it — it's important."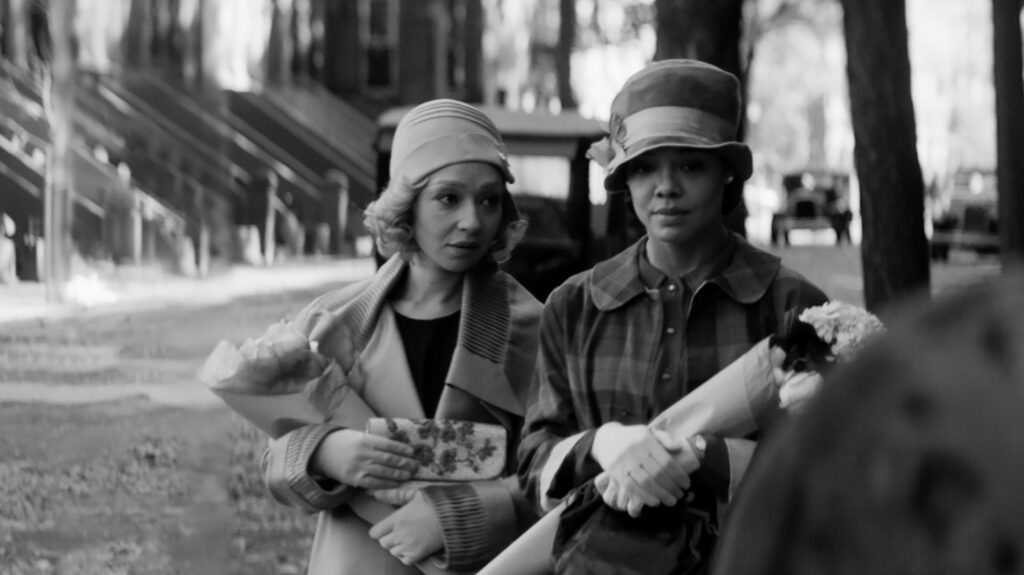 The complete list of Sundance alum winning films includes:
Best Supporting Male – Troy Kotsur (CODA)
Best Documentary – Ahmir "Questlove" Thompson (Summer of Soul)
Best Female Lead – Taylour Paige (Zola)
Best Supporting Female – Ruth Negga (Passing)
Best Cinematography – Edu Grau (Passing)
Best Editing – Joi McMillon – (Zola)
Robert Altman Award – Fran Kranz (Mass)
Someone to Watch Award – Alex Camilleri (Luzzu)
Truer Than Fiction Award – Jessica Beshir (Faya Dayi)
Read the complete list of Film Independent Spirit Award nominees here.