By Stephanie Ornelas 
Few things are colder than the weather during the Sundance Film Festival, but one thing that stings more than the crisp Utah air is a vampire's fatal kiss. Cinephiles know the Festival as the birthplace of some of the most iconic vampires across all genres. And, today, we're digging up the ones who are out for blood — just in time for Halloween. 
From the avant-garde to the uproarious, this gory selection runs the gamut of genres — gothic dramas, hauntingly stylish noir, hypnotic arthouse — and even includes a hilarious mockumentary. Whether you're in the mood for a brooding, black-and-white drama or a synth-driven dance party, these eight films have your veins covered.
Grab your popcorn (hold the garlic salt!) as we've scoured the crypts of Sundance to bring you a collection of eight vampire stories to sink your teeth into.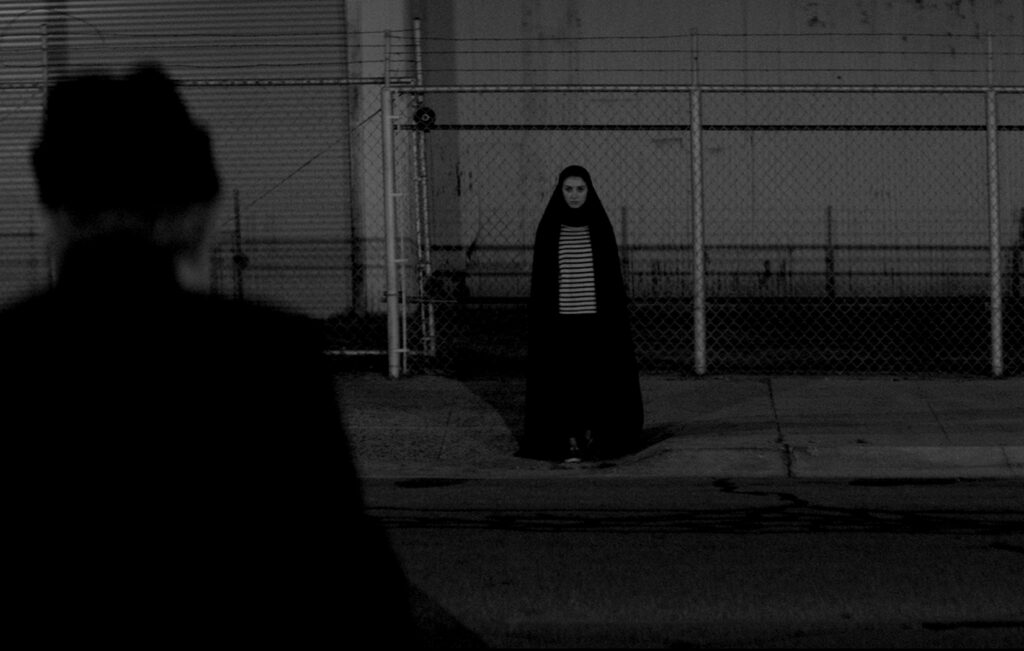 A Girl Walks Home Alone at Night (2014 Sundance Film Festival)
Dubbed an "Iranian Vampire Spaghetti Western" by writer-director Ana Lily Amirpour, A Girl Walks Home Alone at Night takes us to the desolate ghost town of Bad City. This stark, visually striking black-and-white film centers on a skateboarding vampire known as "The Girl," who roams the shadowy streets at night, preying on the wicked. But when she meets rebellious Arash, their electric chemistry sparks a modern love story that explores love, loneliness, and the blurred lines between good and evil. 
Check here for viewing options.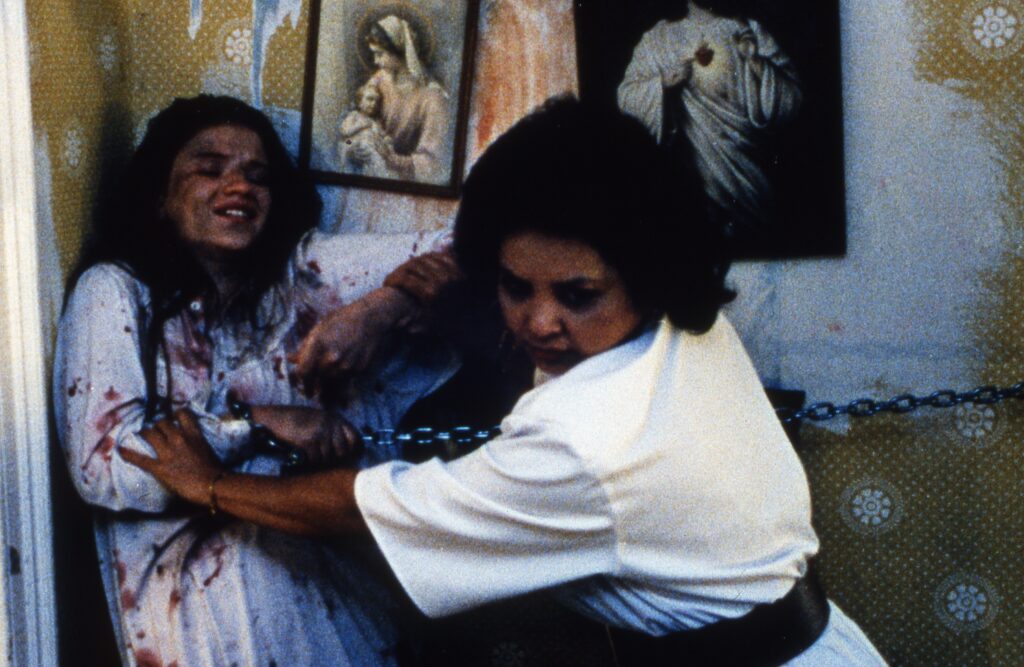 Aswang (1994 Sundance Film Festival)
Vampiric beings with a gruesome appetite for the unborn, known as the "aswang," are the center of this gripping film. Rooted in the chilling Filipino folklore of shapeshifting, the drama follows Katrina, a young pregnant woman who gets entangled in a sketchy deal she's made involving her unborn child and a wealthy family. But after arriving at their eerie Midwestern estate, she realizes they seek something much more horrific than she could have imagined. 
Check here for viewing options.
The Addiction (1995 Sundance Film Festival)
In this 1995 cult classic, Abel Ferrara explores the human soul as he blends horror, philosophy, and social commentary. Lili Taylor plays Kathleen, a brilliant philosophy grad student in New York City, whose life is forever altered when she's attacked and turned into a vampire. Instead of reveling in her newfound powers, she grapples with her insatiable thirst for blood, bringing up moral and existential questions as she begins to bite anyone at arms length, including those she knows and loves. 
Check here for viewing options.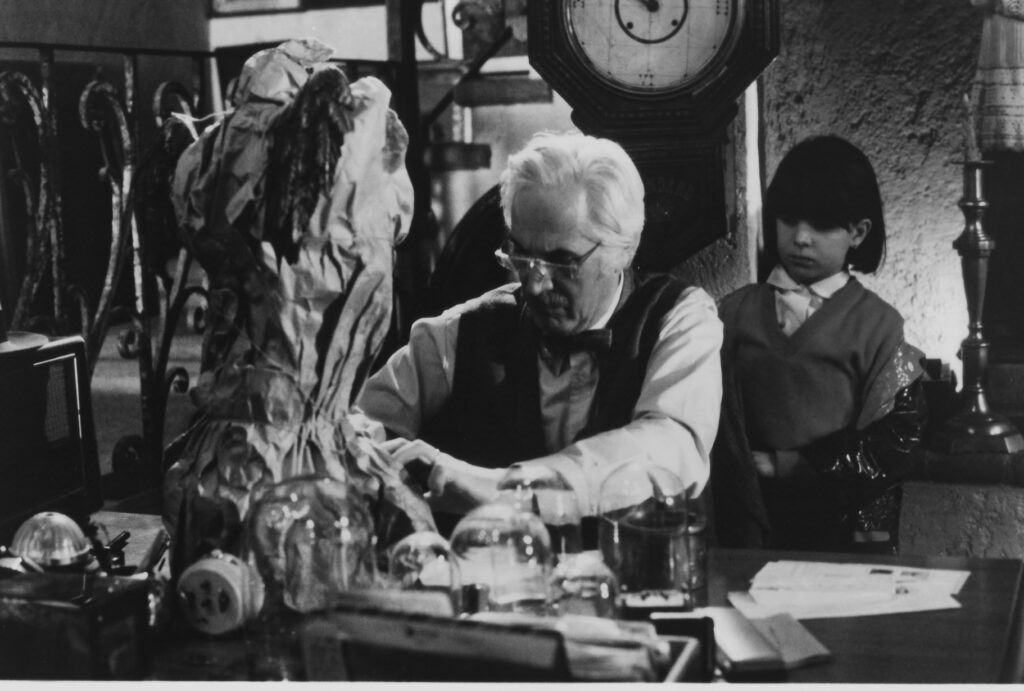 Cronos (1994 Sundance Film Festival)
In Guillermo del Toro's directorial debut, antique dealer Jesús (Federico Luppi) unearths a mysterious and malevolent device called the Cronos. Unbeknownst to him, this diabolical contraption bestows immortality. Still, its price is sinister — the Cronos sinks its claws into the flesh of its user forever. As he grapples with the horrifying consequences of his discovery, Jesús finds himself entangled in a nightmarish battle against a dying industrialist (Claudio Brook) who will stop at nothing to possess the Cronos and attain unholy, eternal life.
Check here for viewing options.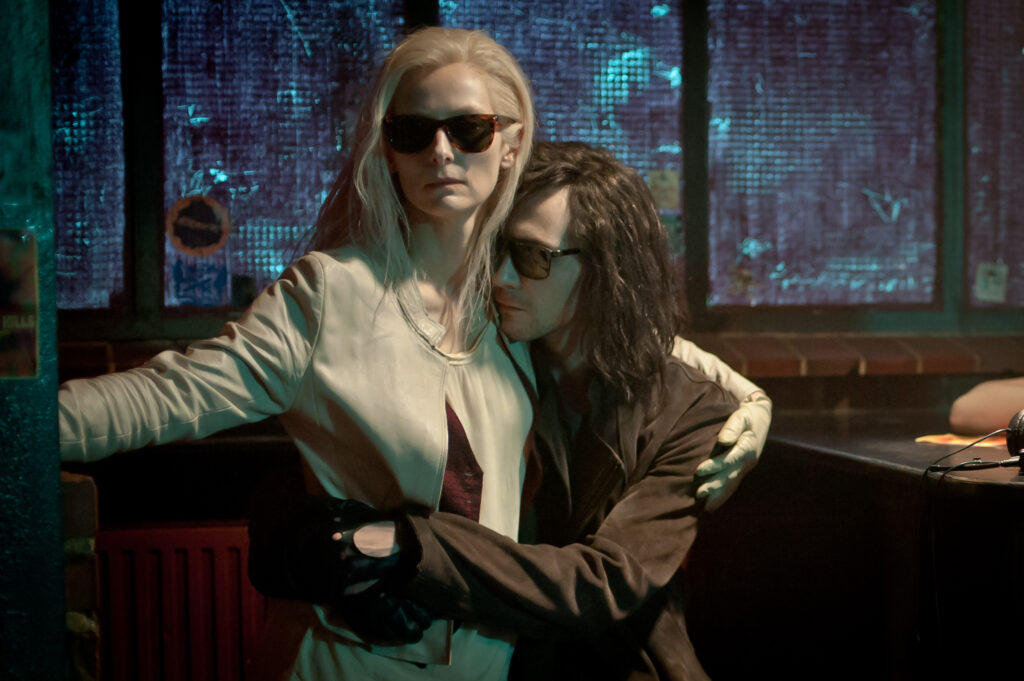 Only Lovers Left Alive (2014 Sundance Film Festival)
Jim Jarmusch's moody tale follows the eternal love story of Adam and Eve (Tilda Swinton, Tom Hiddleston), two sophisticated vampires whose centuries-long relationship is both tender and timeless. When their tranquil existence is disrupted after Eve's younger sister — a more reckless vampire — arrives, chaos and danger are brought to their carefully curated lives. Their undying affection for each other weaves a haunting and poetic narrative, showcasing the eternal power of love in a world that constantly changes.
Check here for viewing options.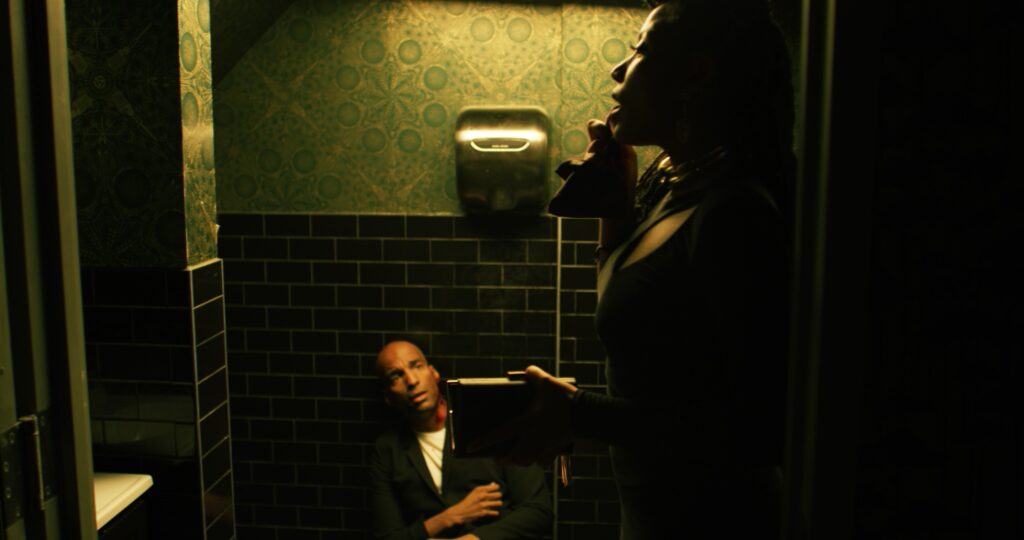 Suicide by Sunlight (2019 Sundance Film Festival)
In Nikyatu Jusu's stylish and genre-bending short film, vampires living in New York City openly coexist with humans. Valentina (Natalie Paul), a Black vampire, defies tradition with her unique ability to stroll in daylight thanks to the melanin in her skin, allowing her to infuse into society as a pediatric nurse. But she struggles with self-restraint in her nocturnal hunting activities, and her desires clash with her ultimate goal: to regain custody of her estranged daughters. 
Check out the short here.
Vampire (2011 Sundance Film Festival)
Simon (Kevin Zegers) is not your typical vampire. He seeks immortality through deep human connections rather than blood. During his constant search for female victims in suicide chat rooms online, Simon encounters Jelly, a woman with her own demons and struggles, and their unconventional bond leads them on a soul-searching journey to escape life's monotony. 
Check here for viewing options.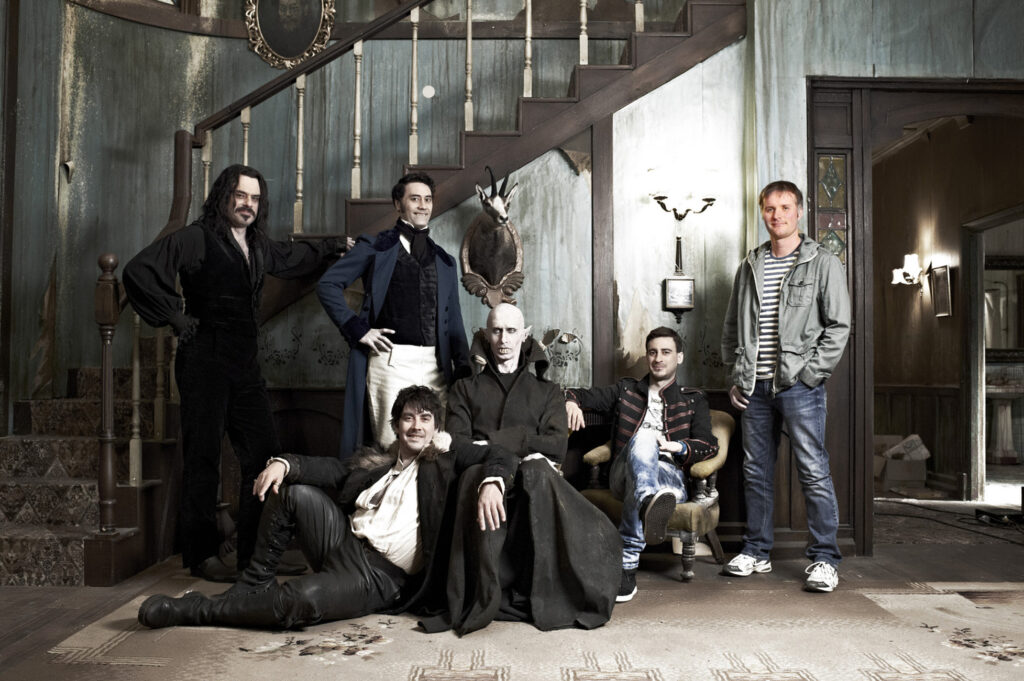 What We Do in the Shadows (2014 Sundance Film Festival)
In addition to co-directing What We Do in the Shadows alongside Jemaine Clement, Taika Waititi stars in this wickedly witty film centered on the lives of centuries-old vampire roommates Viago (Waititi), Deacon (Jonathan Brugh), and Vladislav (Jemaine Clement). The hilarious mockumentary follows the four vampires as they try to navigate the challenges of the modern world. From their mundane struggles with chores to the chaos that ensues when a new vampire (Cori Gonzalez-Macuer) crashes their cryptic party, this film is a biting blend of dark humor and absurdity. 
Check here for viewing options.