By Stephanie Ornelas
The last decade has seen a breadth of remarkable films by Sundance Institute and Festival alumni and artists who are aiming to celebrate Black culture and educate the world through these narratives. As we anxiously wait for 2022 showstoppers like Alice and Descendant to drop, here's a small glimpse of the many projects featured at past festivals that are available to stream right now — stories inspired by Black history in the arts, equality, struggle, justice and more.
Black artists matter, and although February is the month to honor and celebrate, these artists and their films are worth exploring all year long. Here are just a few:
Terence Nance
Swimming in Your Skin Again (pictured above)
An Oversimplification of Her Beauty (below)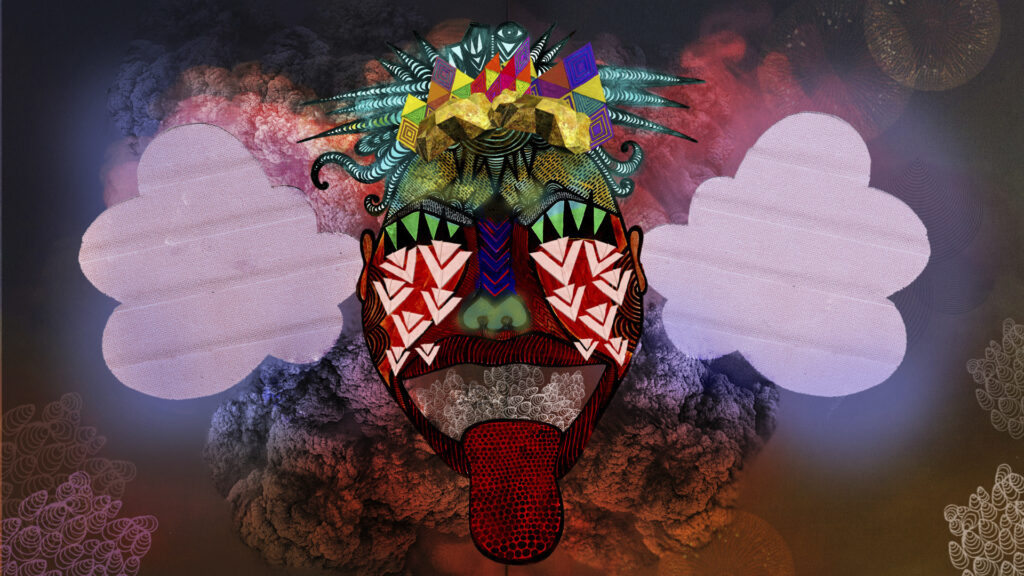 Dallas–born, Brooklyn–based filmmaker and musician Terence Nance premiered his debut feature, An Oversimplification of Beauty, in the New Frontier section of the 2012 Festival.
In the debut, a mystery woman fails to show up for a date with an idealistic artist who is now left to ponder why his past relationships have failed. (Available to stream on MUBI, to rent on Apple TV.)
Nance's second Sundance-featured film, Swimming in Your Skin Again, later premiered at the 2014 Festival. It celebrates the spiritual feminine and coming of age as it takes audiences on a tour through the ritual anchorages of life in and around Miami, guided by female inspirations. (Available to stream on The Roku Channel, and Amazon Prime Premium.)
Boots Riley
Sorry to Bother You

In 2015, Boots Riley brought his script for Sorry to Bother You to the Sundance Institute Screenwriters Lab. In 2016, he took part in the Directors Lab, the Screenplay Reading series, the Creative Producing Summit, and Sundance Catalyst. His film premiered in the U.S. Dramatic Competition at the 2018 Sundance Film Festival.
The comedy/fantasy takes place in an alternate present-day version of Oakland, California. A telemarketer discovers a magical key to professional success, launching him into a universe of greed. (Available on The Roku Channel, AMC+, fubo TV, Tubi TV, DirectTV, and Spectrum.)
Rick Famuyiwa
Dope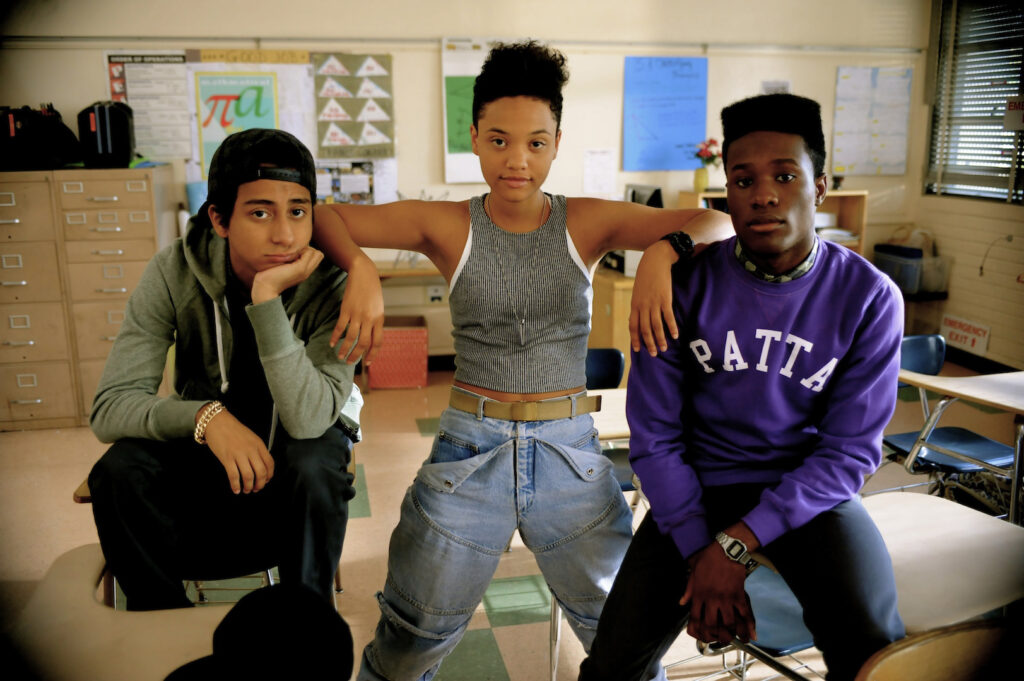 Rick Famuyiwa is an alumnus of Sundance Institute's Writer/Director Labs and had his short film thesis, Blacktop Lingo, premiere at the Festival in 1996. Since then, he has written and directed cult hits The Wood, Brown Sugar, and Our Family Wedding.
In Dope, his 2014 film, LA high-school senior Malcolm is a self-professed '90s hip-hop geek from Inglewood's worst neighborhood. When he and his two friends attend a local drug dealer's birthday party, he finds himself in a sticky situation that he must get himself out of — all while preparing for the SATs and a Harvard alumni interview. (Available to stream on Apple TV+.)
Ryan Coogler
Fruitvale Station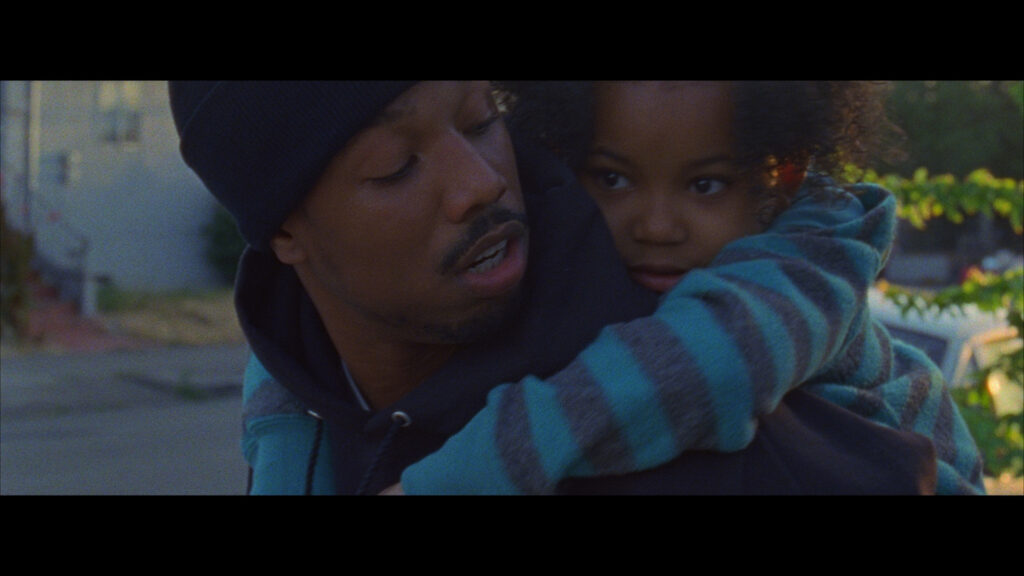 Ryan Coogler was brought into Sundance Institute's 2012 January Screenwriters Lab where he worked closely with Creative Advisors Tyger Williams, Jessie Nelson and Zach Sklar on further developing his script for Fruitvale Station. The film would soon cast Michael B. Jordan and Octavia Spencer as the main characters before premiering at the 2013 Film Festival.
Fruitvale Station tells the true-life story of a 22-year-old Black man, Oscar Grant, who is trying hard to live a clean life and support his girlfriend and young daughter. Flashbacks reveal the last day of his life on New Year's Eve during a fireworks show, before he becomes involved in an altercation with police that ends in tragedy. (Available to stream today on fubo TV, Hulu Premium, or purchase on Apple TV+).
Sabaah Folayan
Whose Streets?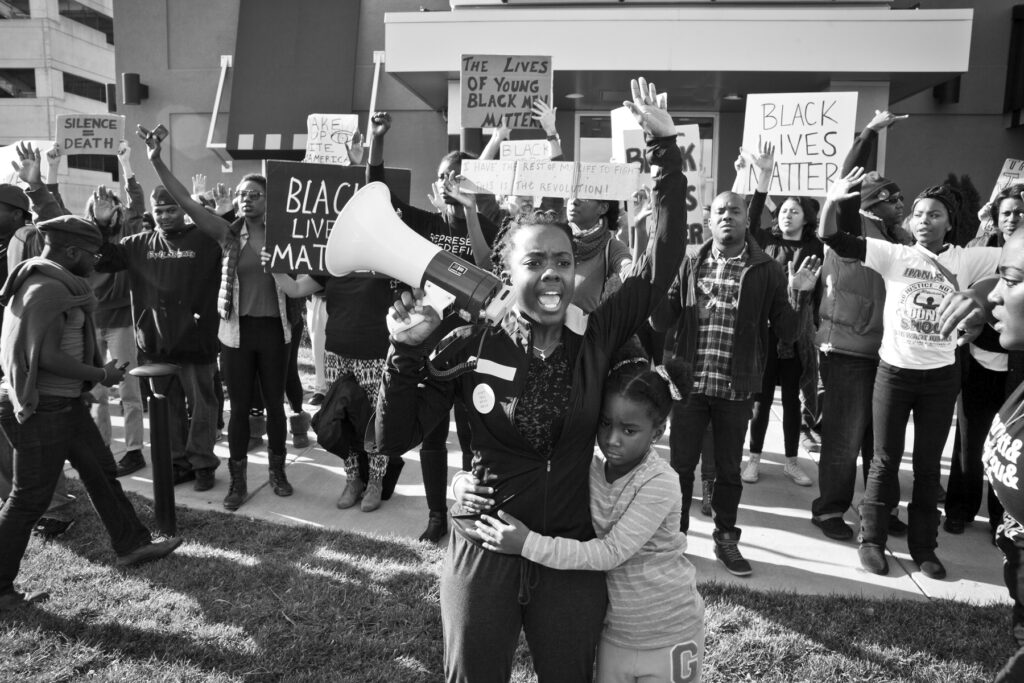 Brooklyn–based activist and storyteller Sabaah Folayan was a lead organizer for the Millions March — one of the largest marches for racial justice in New York history. Hearing the stories from the community inspired her to embark on her directorial debut, Whose Streets?
Folayan's 2017 documentary follows the global movement after the 2014 killing of Michael Brown and how it inspired a community to fight back. It takes a close-up look at the civil unrest that erupted after a shocking act of violence in Ferguson, Missouri. (Available to stream today on Netflix, The Roku Channel, and Kanopy.)
Reinaldo Marcus Green
Monsters and Men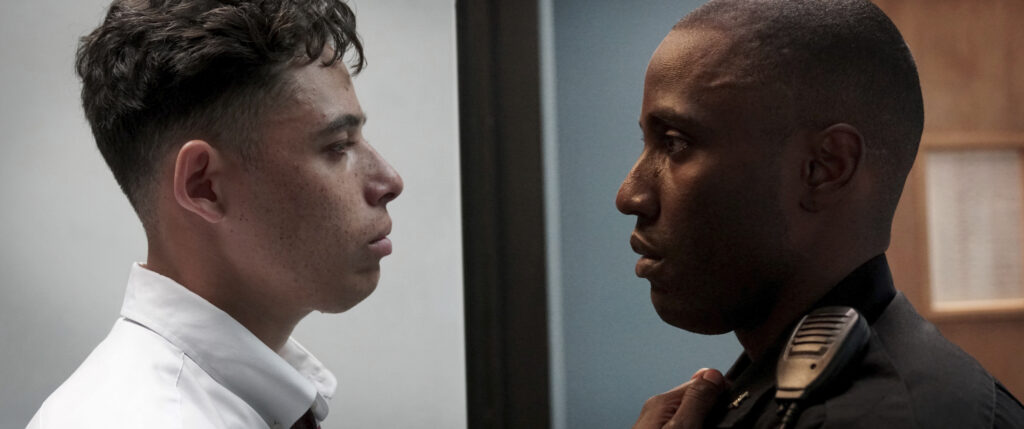 Reinaldo Marcus Green participated in the 2017 Sundance Institute Directors and Screenwriters Lab. His short film Stop premiered at the 2015 Sundance Film Festival. 
The short follows a New York neighborhood after a bystander films the death of a Black man at the hands of police. Tensions arise as some in the community are moved to take action. (Available to stream today on Hulu and Kanopy.)