This story was originally published on February 11, 2022.
By Stephanie Ornelas
It might be a time to celebrate love on Monday, but many will be using February 14 to honor "Singles Awareness Day." While the rest of the world toasts to love and romance with fancy dinners and fine wine, those flying solo this year can plan the ultimate movie binge night. So, here are a few Sundance film recommendations to change the pace when all you see on the screen are rom-coms. 
Included are stories of lost love and love gone wrong — relationships based on blackmail, betrayal and heartbreaking awakenings. Settle into your favorite loungewear (and maybe keep the wine and chocolates close by) and browse this list of heartbreakers that premiered at previous Sundance Film Festivals.   
(500) Days of Summer 
A greeting-card writer (and hopeless romantic) is caught completely off-guard when his girlfriend suddenly dumps him. He reflects on their 500 days together to try to figure out where their love affair went sour, and in doing so, rediscovers his true passions in life. Available to stream on Hulu, Amazon Prime, and Apple TV.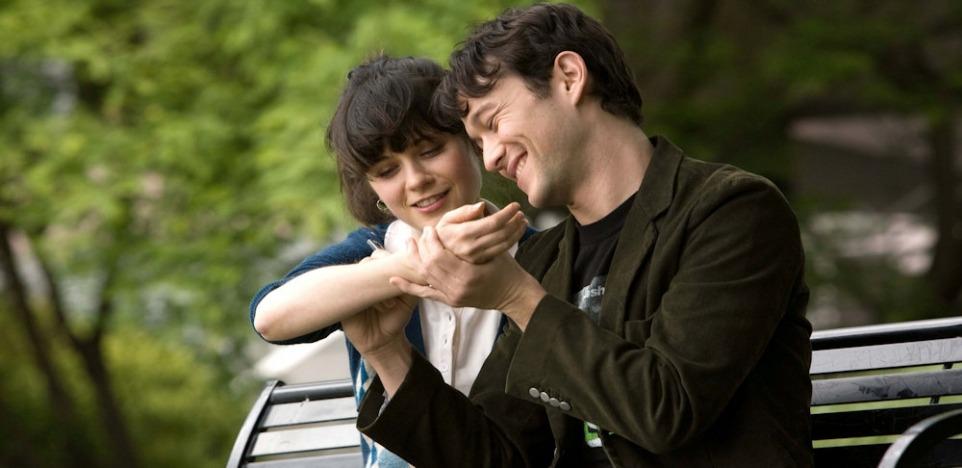 Call Me By Your Name 
The film takes place in the summer of 1983 in northern Italy. Elio Perlman, a 17-year-old American-Italian boy, spends his days in his family's seventeenth century villa lazily transcribing music and flirting with his friend Marzia. One day a charming, 24-year-old American scholar arrives as the annual summer intern tasked with helping Elio's father, a respected professor. Elio and Oliver soon discover the intoxicating beauty of awakening desire over the course of one summer. Available to stream on Hulu and Netflix.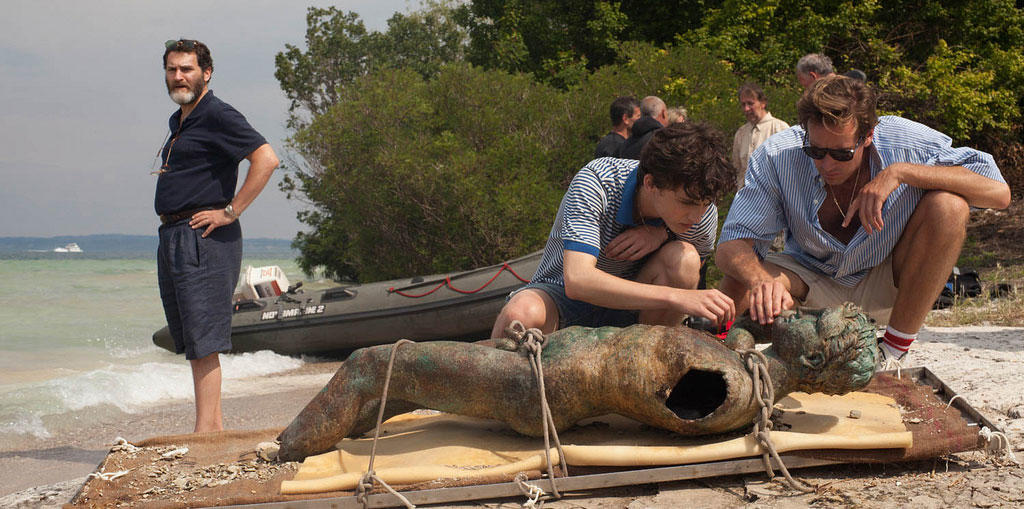 Blue Valentine 
Blue Valentine is the story of love found and love lost told in past and present moments in time. Flooded with romantic memories of their courtship, Dean and Cindy use one night to try and save their failing marriage. Available to stream on Apple TV, The Roku Channel, and Amazon.

Celeste and Jesse Forever 
Longtime sweethearts Celeste and Jesse married young, but are now drifting apart. Celeste is an ambitious business owner and Jesse has a more laid-back attitude toward life and work. Celeste wants a divorce and believes that she and Jesse can remain friends. He passively goes along with her plans, even though he is still in love with her, until reality of their separation sinks in. Available to stream on Hulu. 
The Good Girl 
A frustrated young woman begins an affair with a young co-worker who gives her an escape into a new world of emotional and sexual awakening. When the affair quickly moves from liberation to poisonous obsession, she finds herself ensnared in a messy web of blackmail, larceny, and love. Available to stream on Netflix, NCB.com and Amazon Prime. 
Like Crazy 
A British college student falls for an American student only to be separated from him when she's banned from the U.S. after overstaying her visa. Available to Stream on Amazon and Netflix. 
Keep The Lights On
Documentary filmmaker Erik and closeted lawyer Paul meet through a casual encounter, but soon find a deeper connection. The film chronicles an emotionally and sexually charged journey of two men in New York City through love, friendship, and addiction. Available to stream on The Roku Channel and Amazon Prime Premium.