By Stephanie Ornelas 
When Octavia Spencer and Sandra Oh spoke at the "Women Breaking Barriers" panel during the 2018 Sundance Film Festival, they had a lot to say about what it means to rise above in the filmmaking industry as women actors-turned-producers.   
"Everyone has value," said Spencer. "And women have to produce. Women are in demand, leading films. On paper they're already making money because they're going to produce it for less than what it costs to produce male vehicles. Let's start there, ladies." She was met with a thundering applause. 
But Oh and Spencer aren't the only women producers in filmmaking seeking to have their voices heard. Kerry Washngton, Salma Hayek, Jada Pinkett-Smith, and so many others are making the crossover to behind the scenes work as producers and executive producers on stellar films — many that premiered here at the Sundance Film Festival. 
In honor of Women's History Month, we're highlighting seven women actors who are making big moves as producers. 
Kerry Washington 
Many know her for her role as Olivia Pope on Scandal, but Kerry Washington is also known for her work on The Fight, a film about the ACLU's efforts to stand up against the Trump administration. The documentary premiered at the 2016 Sundance Film Festival.  
America Ferrera
America Ferrera was just a teen when she landed the lead role in Real Women Have Curves. Today, she's a successful actor-producer having produced the 2010 Sundance Film Festival hit,  The Dry Land, a film about a soldier's journey back to civilian life after returning from Iraq, which she also stars in.    
Natalie Portman 
Natalie Portman is known for a handful of groundbreaking roles in films like Black Swan, Star Wars, and Thor. But she recently went behind the camera to merge two of her greatest passions: filmmaking and veganism. Her film Eating Animals — an examination of the environmental, economic and public health consequences of factory farming — premiered at the 2018 Sundance Film Festival. 
Salma Hayek
Salma Hayek delivered an outstanding performance as mexican painter Frida Kahlo in the 2002 film Frida, and several other roles following that, but some may not know she's been a skilled director and executive producer for some time now, including The Maldonado Miracle, which premiered at the 2003 Sundance Film Festival. The film tells the story of a young Mexican boy in the United States who hides in a church to avoid authorities after he injures his arm. When blood from his wound falls on a statue of Jesus, people think it's a miracle and everyone flocks to the small town.
Jada Pinkett Smith
You probably recognize her in The Nutty Professor, Girls Trip, and more recently, The Matrix: Resurrections, but Jada Pinkett Smith also produced the Sundance 2016 Festival short Hala. The film is based on director Minhal Baig's own life and dynamic with her parents, who are immigrants from Pakistan. 
Octavia Spencer
Beloved actor Octavia Spencer (The Help,Ma), is no stranger to the Sundance Institute and Festival having acted in several Sundance films.She's produced several projects including  Fruitvale Station, a film that tells the true story about a 22-year-old Black man who is trying hard to live a clean life. Flashbacks reveal the last day in his life, in which he accompanied his family to San Francisco just before getting swept up in an altercation with police. The film premiered at the 2013 Sundance Film Festival.
Sandra Oh  
Known primarily for her role in Gray's Anatomy and, to so many millennials, the hilarious principal in The Princess Diaries, Sandra Oh has gone on to produce projects like Umma and Killing Eve. Oh, who has spoken in previous Festival Panels about women making moves in filmmaking, and has been seen regularly at past Sundance Festivals, having served as a juror in the past.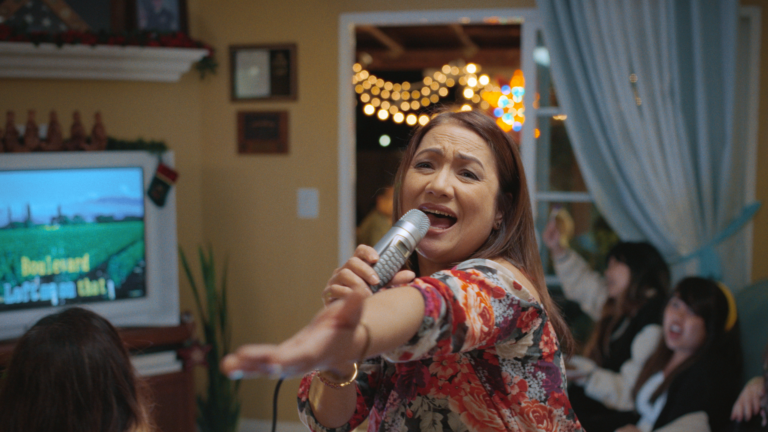 Award winner "When You Left Me On That Boulevard" is one of seven shorts featured on the 2023 Sundance Film Festival Short Film Tour. A
Read More »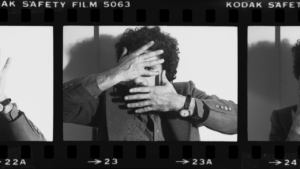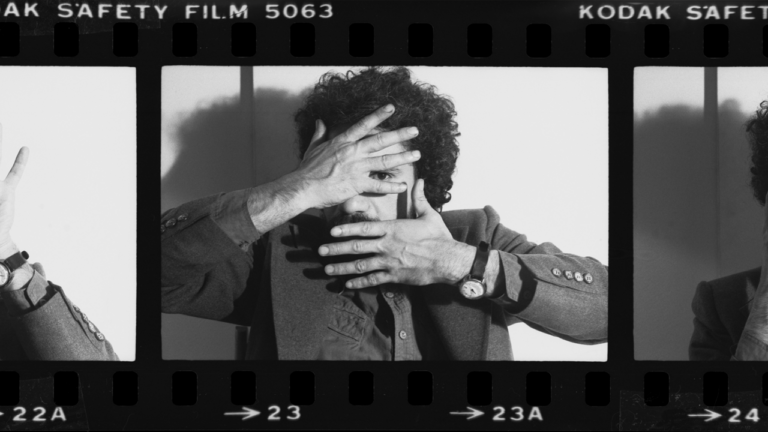 Sundance-supported "A Revolution on Canvas (Untitled Nicky Nodjoumi)" will have its world premiere at the 2023 Tribeca Festival. (Photo courtesy of Tribeca Festival) One of
Read More »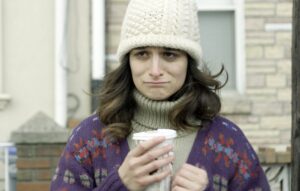 Jenny Slate (also known as the voice of Marcel the Shell with Shoes On) plays Donna in "Obvious Child." (Photo by Chris Teague) By Vanessa
Read More »