Tonight, we celebrate a win of historic proportions for Sundance! The road to the Academy Awards started at Sundance Film Festival 2021. For the first time in Festival and Institute history, two of our Grand Jury Prize–winning films took home Oscars including Best Picture (our first ever) and Best Documentary. 
Earlier this evening, the 94th Academy Awards were held to a packed crowd of filmmaking icons, storytelling innovators, and several familiar Sundance Family faces. From past labs fellows and director alums, to recent Film Festival favorites, the Oscars were back at the Dolby Theater in Hollywood, California, and we couldn't have anticipated a more perfect way to honor our Sundance community.
CODA, a major 2021 Festival debut and winner (U.S. Dramatic: Grand Jury, Directing, Audience, and Special Jury Prize for Ensemble Cast), took home several awards including Best Picture, Best Adapted Screenplay, and Best Supporting Actor for Troy Kotsur. Within his touching remarks about his father and his journey as an actor, Kotsur thanked everyone who made his win possible starting with writer-director Sian Heder: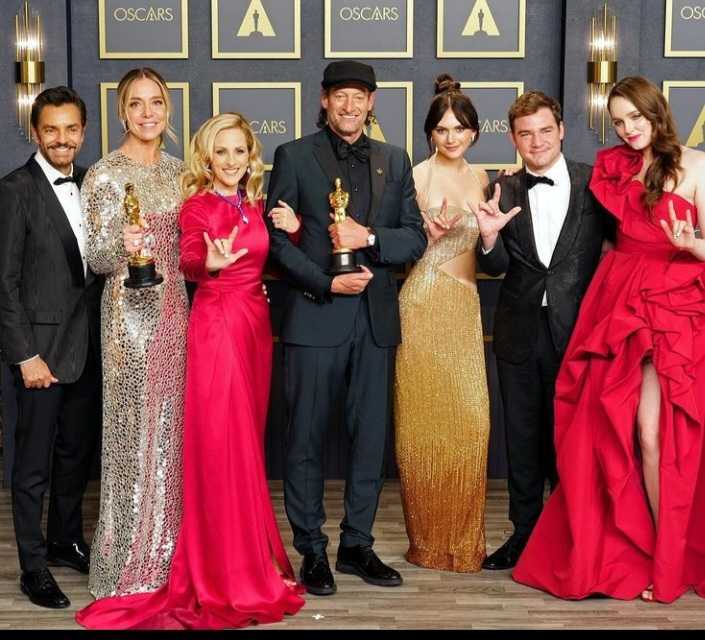 During her speech for Adapted Screenplay, Heder spoke passionately about the twists and turns of making an independent film. "I want to thank Sundance for letting me make that journey," she said to a warm round of applause.
Another film which started its long road to Oscar gold with major wins at the 2021 Film Festival was Questlove's stunning documentary, Summer Of Soul (…Or, When The Revolution Could Not Be Televised). The film took home the Academy Award for Best Documentary tonight, but began its award season back in 2021 with the U.S. Documentary Grand Jury and Audience prizes.
Below you will find the full list of Sundance-supported films that won Academy Awards this evening. Congrats to Searchlight, Hulu, Apple Original Films, and all the teams on these amazing films. See you next year, Oscar!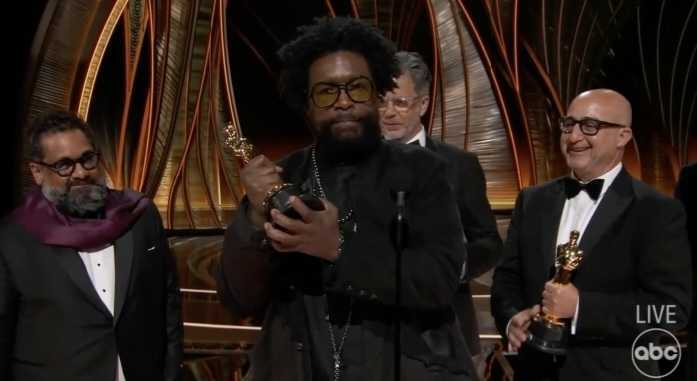 Best Picture — CODA 
Best Documentary Feature — Summer of Soul (…Or, When The Revolution Could Not Be Televised)
Best Supporting Actor — Troy Kotsur (CODA)
Best Adapted Screenplay — CODA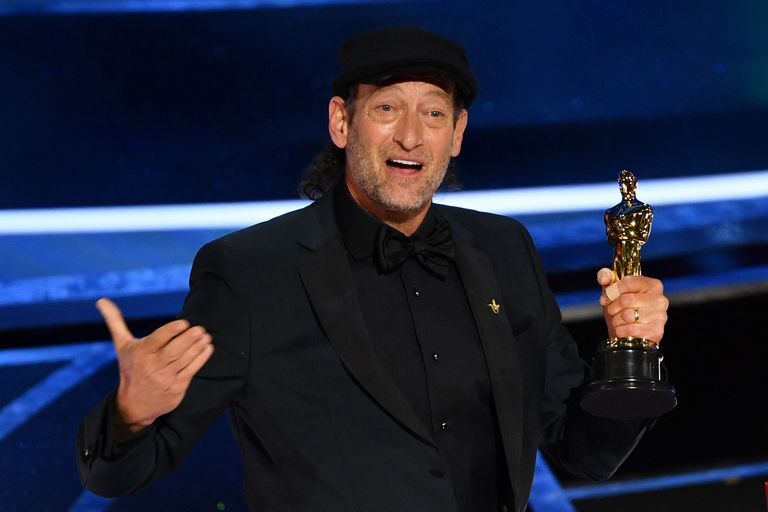 Click here to watch Heder and Questlove honored at Sundance Institute's Vanguard Awards last year.