John C. Reilly, Paul Thomas Anderson, and Phillip Baker Hall pause for a moment while workshopping Anderson's Sydney, renamed Hard Eight, in a 1993 Directors Lab.
By Vanessa Zimmer
Three of this year's five nominees for the Best Director Oscar are veterans of the Sundance Film Festival, sharing four feature film titles among them. Jane Campion, Kenneth Branagh, and Paul Thomas Anderson have deep roots with the Festival and the Sundance Institute, dating as far back as the 1990s. 
All three have played other roles at the Institute, in addition to directing feature films. Campion has been a juror and panelist. Branagh and Anderson also brought shorts to past Festivals, and Anderson has been through a Directors Lab and served as a creative advisor at directing and screenwriting labs.
Click here for our original story after this year's Academy Award nominations were announced, recounting nominees' links to the Institute and the Festival. And, with the information below, you can compile a handy watchlist of these big-time directors' earlier work.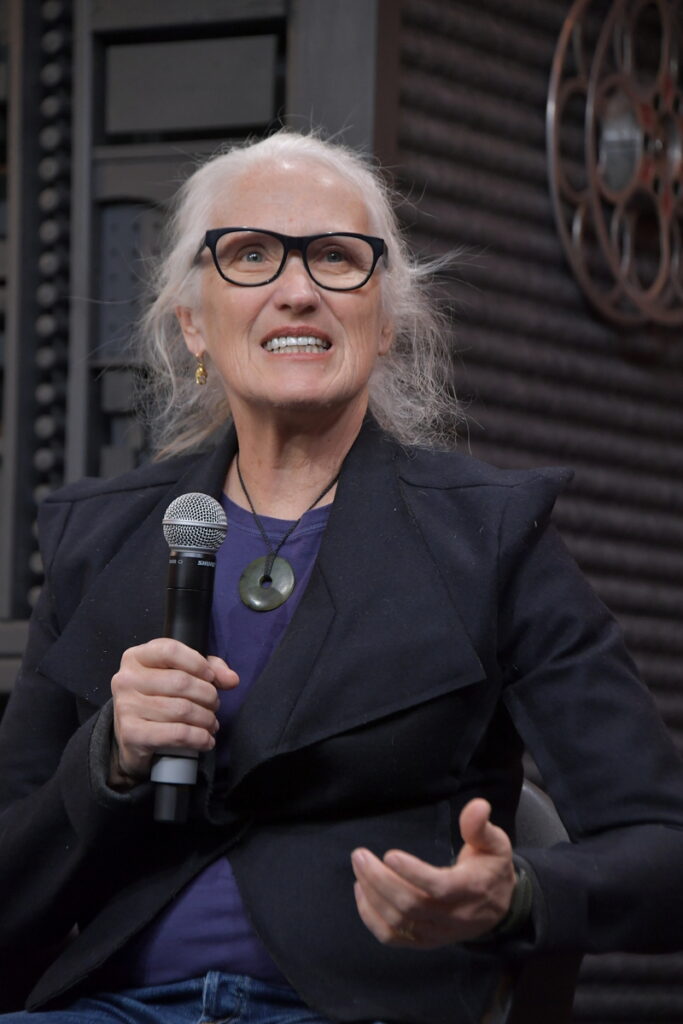 If you like Jane Campion and her The Power of the Dog, try:
Sweetie (1990 Sundance Film Festival) — This is the dark story of two sisters, one obviously deranged and the other deeply troubled. Wrote programmer Tony Stafford in the Festival Program Guide: "Like a good novel, Sweetie is laced through with intense emotional subtleties and resonance. Much of its meaning may strike one as mysterious, but it is hardly incomplete. The significance is there to ponder, even days after viewing." Available on HBO Max.
Top of the Lake (2013 Sundance Film Festival) — This 353-minute saga follows Detective Robin Griffin (Elisabeth Moss) as she plumbs the secrets of a small New Zealand (and her own past) while tenaciously searching for the pregnant teen daughter of the local drug lord. Available on Hulu, as is its sequel.
Kenneth Branagh directs Michael Maloney in A Midwinter's Tale.
If you like Kenneth Branagh and his Belfast, try:
A Midwinter's Tale (1996 Sundance Film Festival) — This madcap romp is fittingly set in an English village called Hope, where an amateur theatrical troupe attempts to mount a production of Hamlet. This offers a taste of the film's vibe: "With only six actors to play the roles of twenty-four, adjustments have to be made; what it comes down to is the queen stays a queen, and other parts are simply combined or eliminated," wrote programmer Geoffrey Gilmore in the Festival Film Guide. Available for rent on Amazon Prime.
Paul Thomas Anderson works out a shot at a 1993 Directors Lab.
If you like Paul Thomas Anderson and his Licorice Pizza, try:
Sydney (1996 Sundance Film Festival) — In Anderson's first feature film, Sydney (Phillip Baker Hall) is a professional gambler who rescues down-on-his-luck John (John C. Reilly) and teaches him the tricks of the trade. John does well until several years later, when he falls for waitress/sometime prostitute Clementine (Gwyneth Paltrow). Samuel L. Jackson plays the guy who influences John in a bad way. The film was renamed Hard Eight. Available on Pluto., pulvinar dapibus leo.
The remaining two nominees for the 2022 Best Director Oscar are Steven Spielberg for "West Side Story" and Ryûsuke Hamaguchi for "Drive My Car."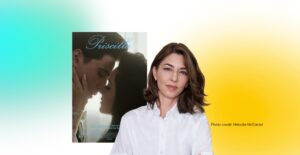 By Stephanie Ornelas  Sundance Collab participants signed in from around the world to listen to Sofia Coppola (Lost in Translation, Marie-Antoinette) talk about her new
Read More »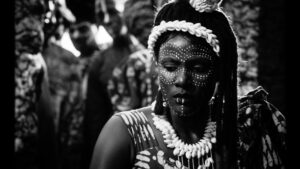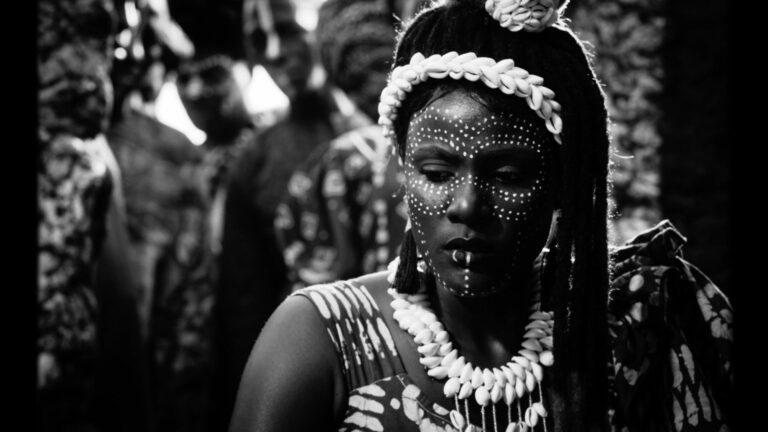 One of the most exciting things about the Sundance Film Festival is having a front-row seat for the bright future of independent filmmaking. While we
Read More »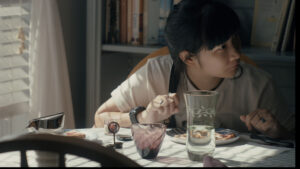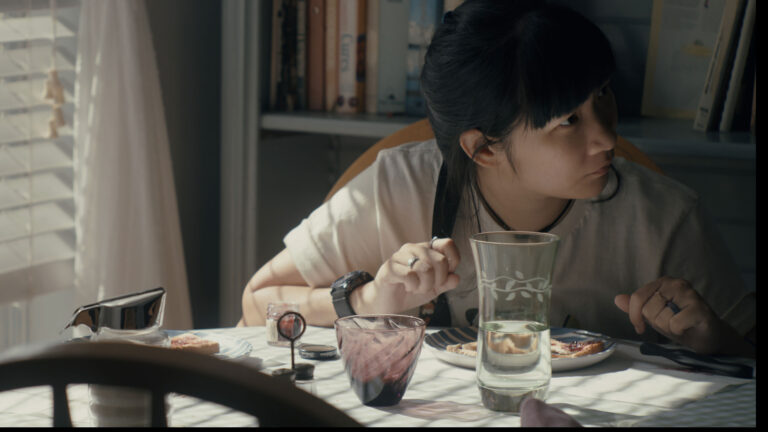 One of the most exciting things about the Sundance Film Festival is having a front-row seat for the bright future of independent filmmaking. While we
Read More »