Ruby (Emilia Jones) and her father (Troy Kotsur) share a moment in CODA. Courtesy of Apple TV+
Every year, the independent film world anxiously awaits the announcement of the slate of feature films at the Sundance Film Festival. 
Will the world discover a new CODA, a heart-tugging film that brings new understanding of an entire community — in this case, the deaf community? Or a documentary like Summer of Soul (…Or When the Revolution Could Not Be Televised), which brought to life a momentous event few people knew about — here, the 1969 celebration of Black music and pride called the Harlem Cultural Festival?
As the deadline approaches for submitting feature films to the 2023 Festival, those programmers who select the lineup offer their perspective on what they're looking for.
First of all, the rules: The feature film category includes full-length fictional U.S. features and documentaries, as well as international fictional and documentary works. Length must be at least 50 minutes.
The films in the U.S. categories must be world premieres; those that have been released to the general public in any form, including online or on home video, do not qualify. Those shown as works in progress may be eligible. International fiction films or documentaries qualify as long as they were released in their home country only. Those shown outside their country or origin are not eligible.
The official deadline for entries is September 2; the late deadline is September 26. Detailed information on applications is here.
But back to the meat of the matter: A few of the Sundance programmers explain their take on the selection process.
Elaborate on the specific elements/traits you look for when selecting a feature film for the Sundance Film Festival.
Ash Hoyle: We're proud to say there's not exactly an answer to this. Our team is open to such a wide variety of aesthetics, voices, stories, and modes — we strive not to impose our own prescriptive idea of what great film is, but rather encounter all the work we consider with open minds. Ideally, we're hoping to witness work that feels fresh, singular, powerful, bold, and independent.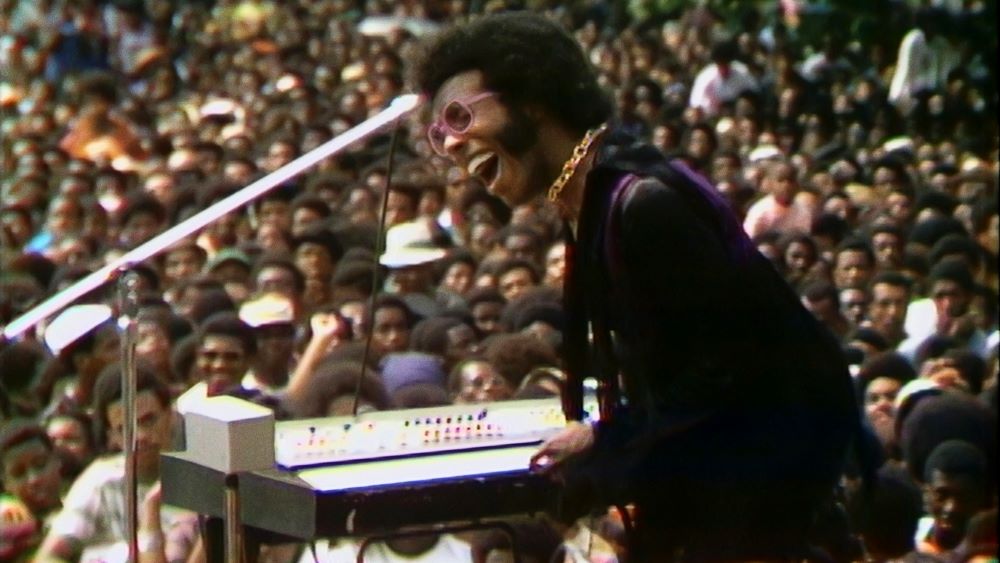 Give at least one example of a film that you saw and immediately knew it was right for the Sundance Film Festival, and explain why.
Sudeep Sharma: Summer of Soul! It's such a unique mix of iconic, never-before-seen musical performance and an excavation of a not-widely-known event that recasts our collective understanding of American popular culture and history. Plus directed by an exciting artist [noted musician Questlove] making his first feature film.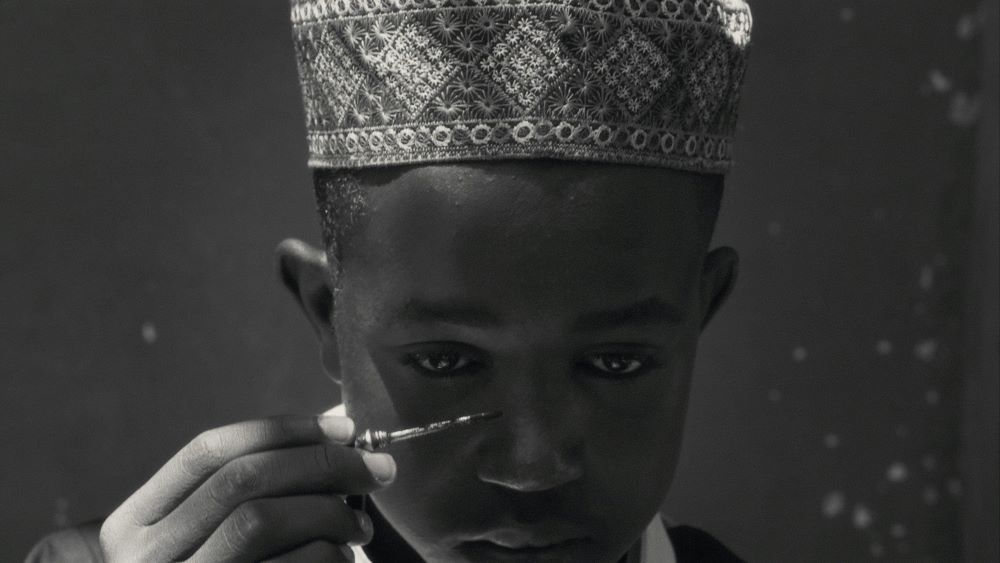 Is there a specific film that, in retrospect, you feel especially good about recognizing, that may not have been noticed if not for Sundance? Please elaborate. What were the first-look elements of that film that stood out for you, that might not have been immediately obvious to others?
SS: I'd mention Faya Dayi, directed by Jessica Beshir. The film's beautiful photography, and how it uses lyrical and evocative storytelling to show a culture that is both ancient and changing, really stood out. It's a special film that I think having played at Sundance helped introduce it to audiences open to its experience.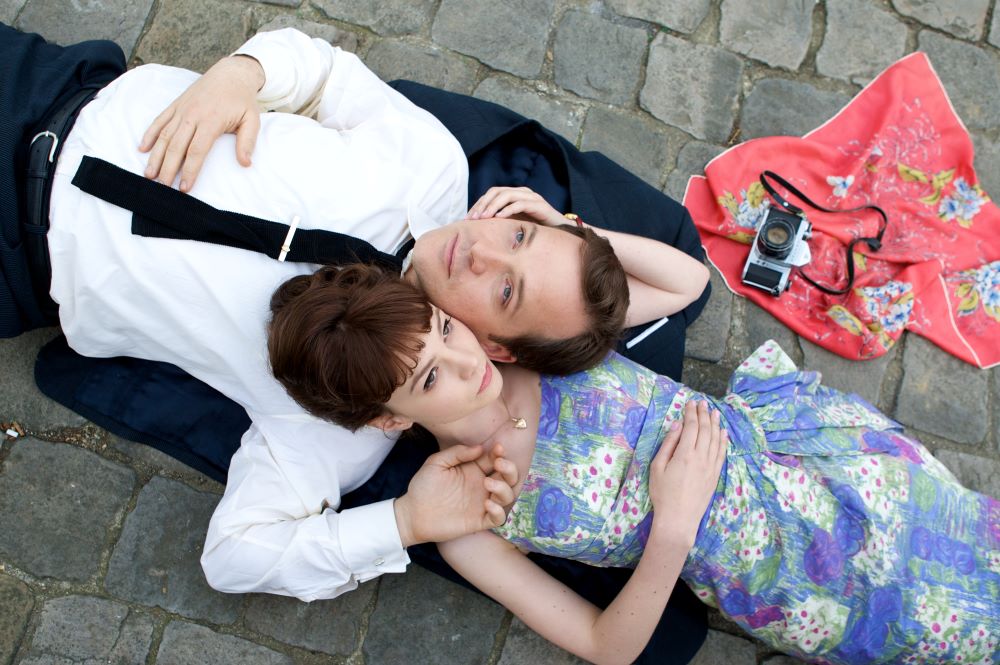 Name other films that became well-known, and elaborate on what made them unique.
Ana Souza: CODA, The Blair Witch Project, Napoleon Dynamite, What We Do in the Shadows, Whiplash, An Education, Motorcycle Diaries, Memento, Saw, Get Out. These projects each in their own way represent stories that spoke to us and captured artistic visions that felt fresh and unique. These films are taking risks and exploring what happens when you make your own rules — and introduce audiences to experiences that feel unexpected and consequently, stand out.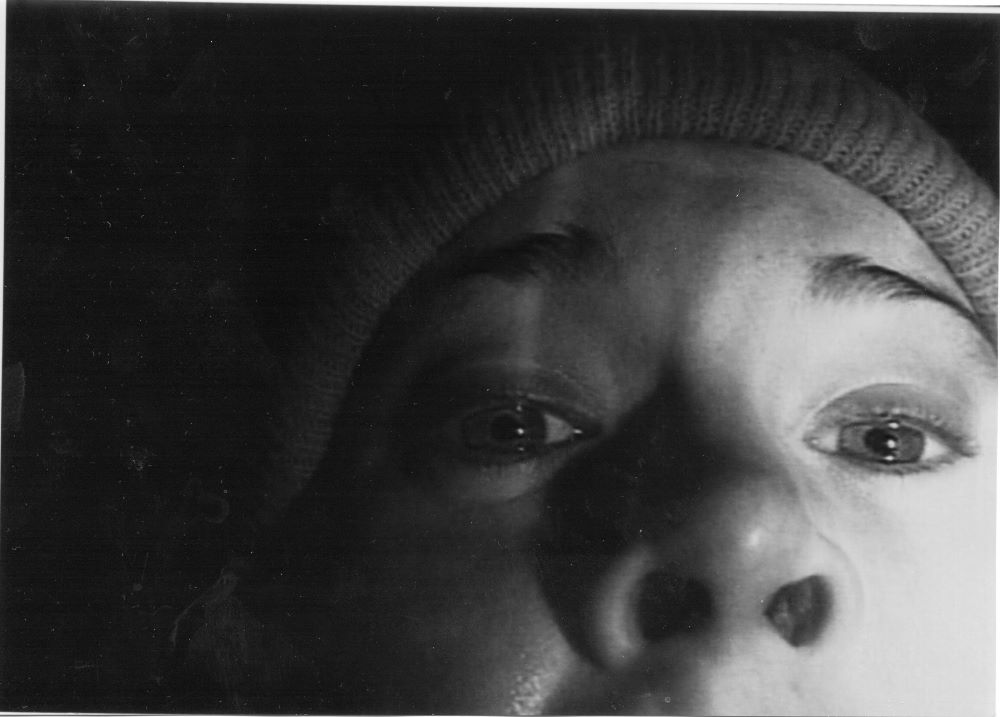 Whether it's exploring (or exploding!) narrative structure and format the way Memento and Blair Witch Project do, or probing nuances in character dynamics the way we see in the central relationships in CODA and An Education, these films are unafraid to take us somewhere we haven't been before.
Anything else we should know or other comments you can add to help us explain how programmers select films for the Festival?
AS: Our process is very collaborative; we operate as a team, so that we're watching across sections and having meaningful dialogue about the films under consideration and where they might fit in the program. It's part of the strength of our process that we have so many voices weighing in, and ensures the selection is always dynamic.