A still from Climate Refugees
By Vanessa Zimmer
Every April 22 since 1970, Americans have celebrated Earth Day, the dawn of the environmental movement. Now, joined by more than 190 countries on the occasion, activists have banded together to battle polluted air, polluted water, the loss of natural spaces and wildlife, and so much more.
Filmmakers take part in their own fashion, using their lenses to bring the reality of these universal dangers to the masses and a sense of humanity to the stories — like the villagers who lose their livelihoods, their homes to disappearing water supplies.
This year, we at the Sundance Institute choose to focus on perhaps the most urgent of all environmental threats: global warming. We have selected eight films about climate change, which take a look at rising temperatures not only across the land, but also in the seas.
From the Oscar-winning An Inconvenient Truth to 2022's winner of the Grand Jury Prize at the Festival, Utama, check out these explorations of the harmful effects of weather changes globally. (For a more in-depth piece on Utama, click here).
An Inconvenient Truth (2006 Sundance Film Festival) — Perhaps the forefather of global warming films, this is the passionate story of former Vice President Al Gore's dedication to sounding the alarm on the imperative of reversing the trend. "Traveling the world, he has built a visually mesmerizing presentation designed to disabuse doubters of the notion that climate change is debatable," writes Sundance programmer Caroline Libresco in the Festival Film Guide. The film won an Oscar for Best Documentary Feature. Available on Showtime.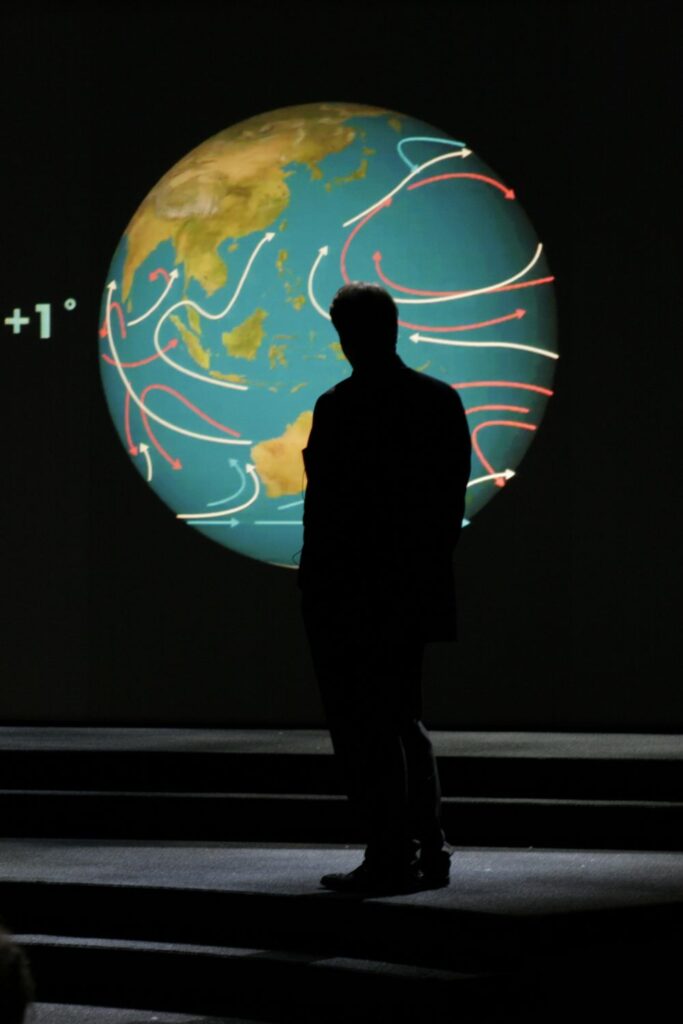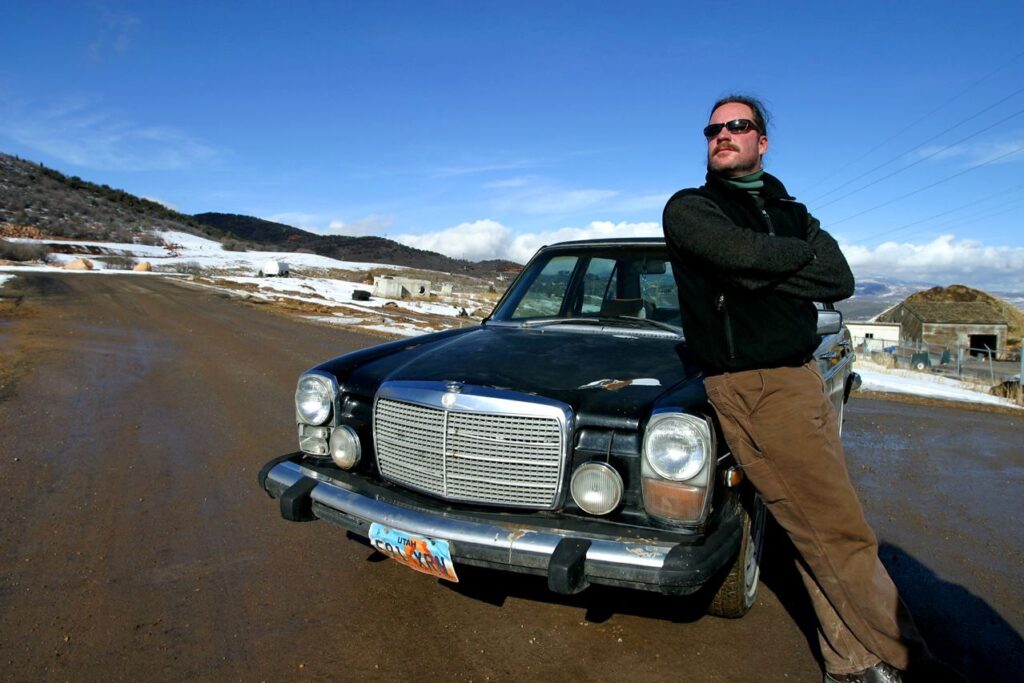 Everything's Cool (2007 Sundance Film Festival) — Denial and deception play the enemies in this documentary, a character-driven piece focusing on the scientists and activists who tried early on to draw attention to global warming. Those characters include a journalist, a Weather Channel climatologist, and a public servant who whistle-blows on the political manipulation of climate-change research. Co-director Judith Hefland called them the "Paul Reveres" of the energy revolution.
Climate Refugees (2010 Sundance Film Festival) — Drought and rising sea levels, both brought about by global warming, are making emigrants of people in Sudan, Bangladesh, China, the islands of Tuvalu, and elsewhere. Where can they go? Writer-director-cinematographer Michael Nash spent two years traveling the globe to tell these human stories. Available on IMDb, Pluto, and Tubi.
Chasing Ice (2012 Sundance Film Festival) — Director-cinematographer Jeff Orlowski followed National Geographic photographer James Balog, with equipment he developed to withstand extremely harsh weather conditions over time, to document evidence of melting ice across three continents. In so doing, Balog captured "the most visual evidence of climate change that's ever been made," Orlowski said in his Meet the Artist video. The Festival gave the film the Excellence in Cinematography Award. Available to rent on Amazon Prime.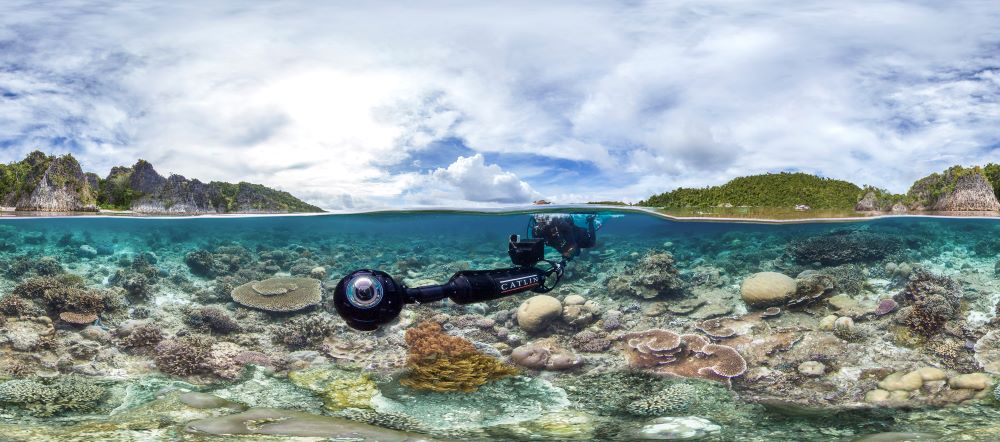 Chasing Coral (2017 Sundance Film Festival) — Filmmaker Jeff Orlowski again enters the environmental landscape, as he did in Chasing Ice. This time, he documents the "bleaching" of coral reefs caused by our warming oceans. The phenomenon is recognized as the precursor to the death of the coral. The reefs, considered the nursery of life in the ocean, are vanishing at an unprecedented rate. The film won an Audience Award at the Festival and an Emmy for Outstanding Nature Documentary. Available on Netflix.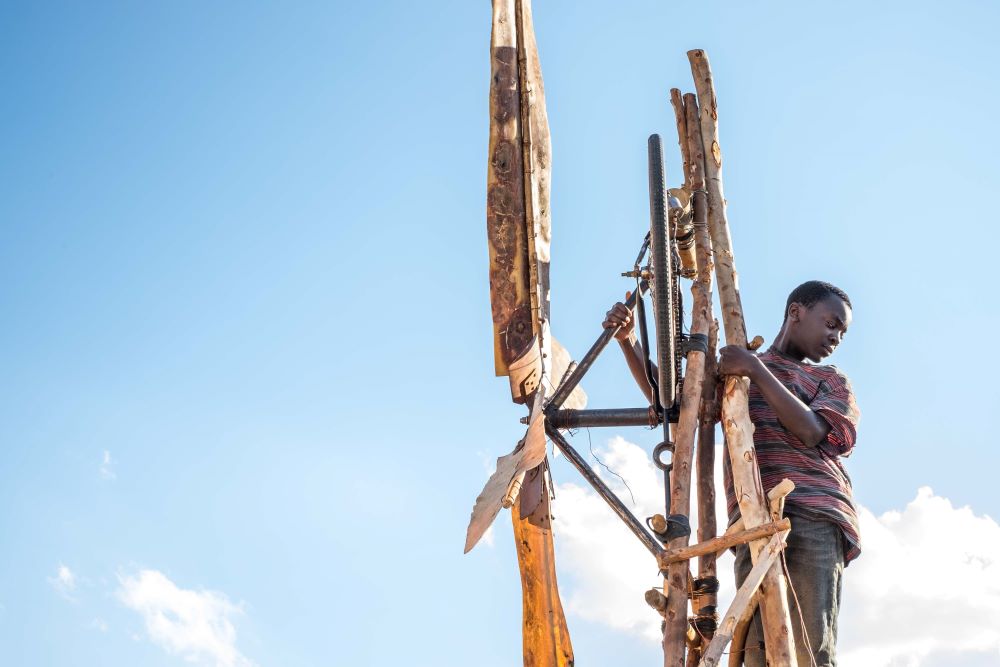 The Boy Who Harnessed the Wind (2019 Sundance Film Festival) — A young Malawi  schoolboy named William Kamkwamba possesses an aptitude for fixing radios and fiddling with electronics. When drought threatens famine, he dives into research and conceives an idea to bring water to his village. He builds a windmill from bicycle parts and scrap metals. Actor Chiwetel Ejiofor's directorial debut is based on the autobiography of Kamkwamba. The film won the Alfred P. Sloan Prize at the Festival. Available on Netflix.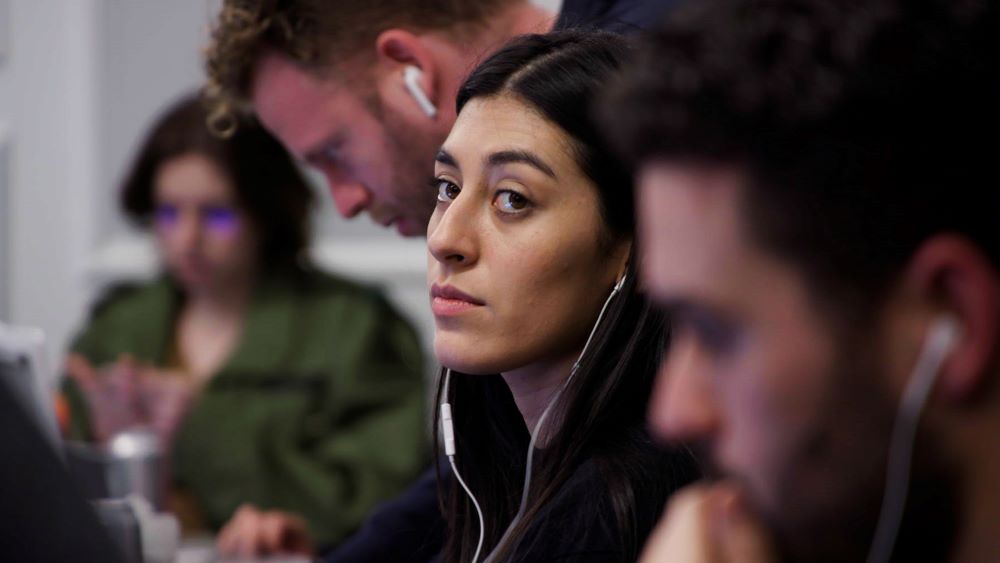 To the End (2022 Sundance Film Festival) — Four young women of color — Alexandria Ocasio-Cortez, Varshini Prakash, Alexandra Rojas, and Rhiana Gunn-Wright — lead a fierce fight for the Green New Deal in Congress. They see the clock ticking on the opportunity to end climate change and believe they have solutions. The film is a sequel of sorts to director-cinematographer Rachel Lears' Knock Down the House, following Ocasio-Cortez's election battle, which screened at the 2019 Festival. Playing at the Tribeca Festival, which runs June 8-19.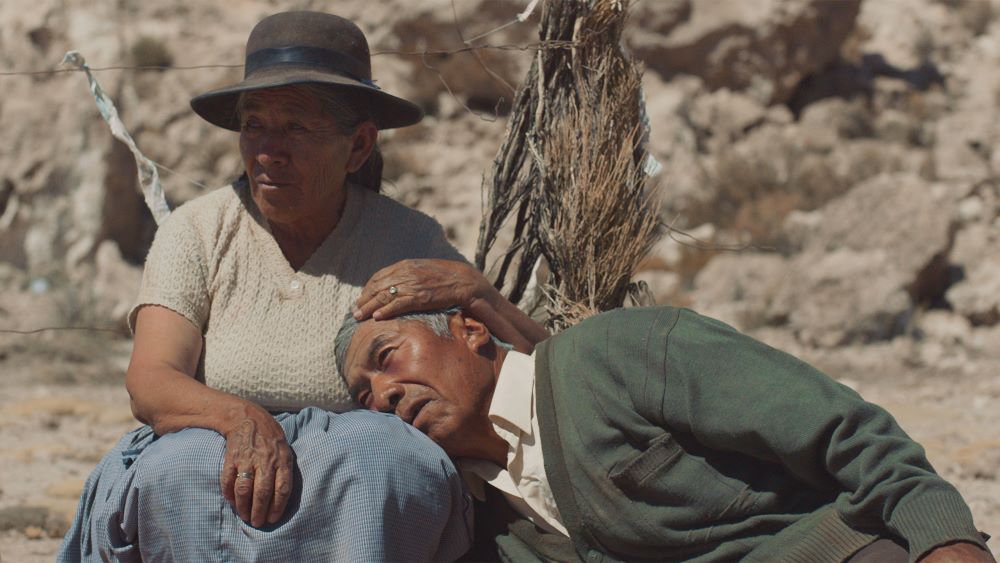 Utama (2022 Sundance Film Festival) — Elderly couple Virginio and Sisa have savored their slow and traditional pace of life on the high plains of Chechua, Bolivia. But the drought has reduced water to a trickle, Virginio is experiencing respiratory problems, and their grandson wants them to move to the city. How can they give up the home where they belong? In his Meet the Artist video for the Festival, writer-director Alejandro Loayza Grisi says: "I feel Utama has been a gift for me, because I have been able to deal with subjects that concern me as a human being, subjects such as climate change, as migration, as how we're losing cultures, how we're losing languages, how we're not listening to the people who know better than us." The film won the Festival's Grand Jury Prize in World Cinema. Kino Lorber bought U.S. rights and plans a theatrical release later this year.
To watch a free video from Sundance Collab on "Film as Environmental Activism With Jeff Orlowski," click here. For a free Sundance Collab video on "How to Run a Sustainable Film Production," click here.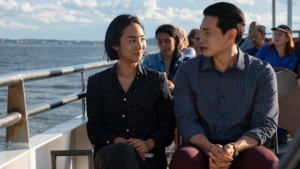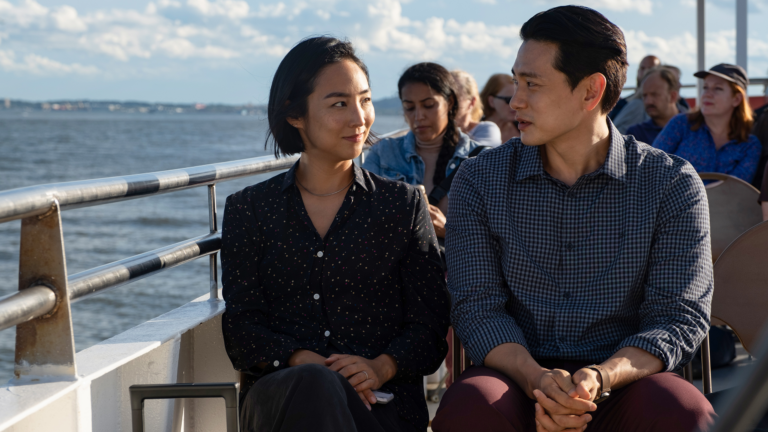 Childhood friends in Korea, Nora (Greta Lee) and Hae Sung (Teo Yoo) meet again two decades later in America, in Past Lives. By Vanessa Zimmer
Read More »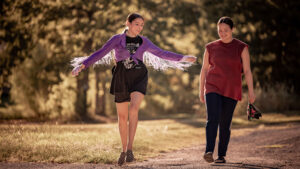 John Cooper is the emeritus director of the Sundance Film Festival, a role he stepped into this summer after serving as Festival director from 2010 to 2020. He originally joined Sundance Institute in 1989.
PS: The Sundance Institute is now on Letterboxd! Check out this list there and give us a follow.
Read More »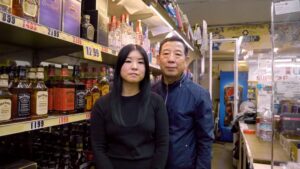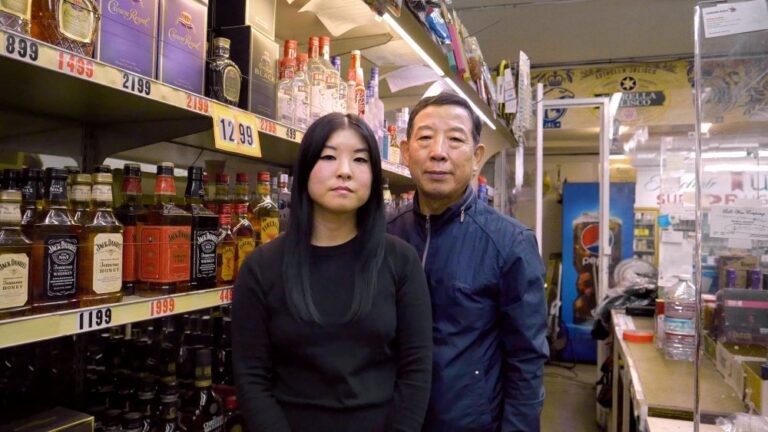 So Yun Um and her father, Hae Sup Um, pose in their Los Angeles liquor store. (Photo courtesy So Yun Um) By Vanessa Zimmer Just
Read More »