Hanna Bergholm's "Hatching" looks at the horrors of coming of age.
By Layla Halfhill
Horror may not be the first genre that comes to mind with regards to the Sundance Film Festival, but many notable horror films have premiered at the Festival over the years, including breakout indie horror hits like The Blair Witch Project (1999 Sundance Film Festival) and Saw (2004 Sundance Film Festival). As filmmaking continues to expand with the times, ever more diverse voices in horror have emerged, including a slew of women directors who have leaned on horror films as a platform via which to explore women-centric themes and gender identity issues along with more universal horrors through a gender-diverse lens. 
The following is just a small selection of women-directed horror films from the Sundance Film Festival that delve into myriad issues — from the complexities and fears of motherhood, to the tribulations of coming of age, to the unique dangers of being a woman, to the casual gaslighting that women often experience, to the general scariness of the patriarchy — with an emphasis on the sheer terror of it all.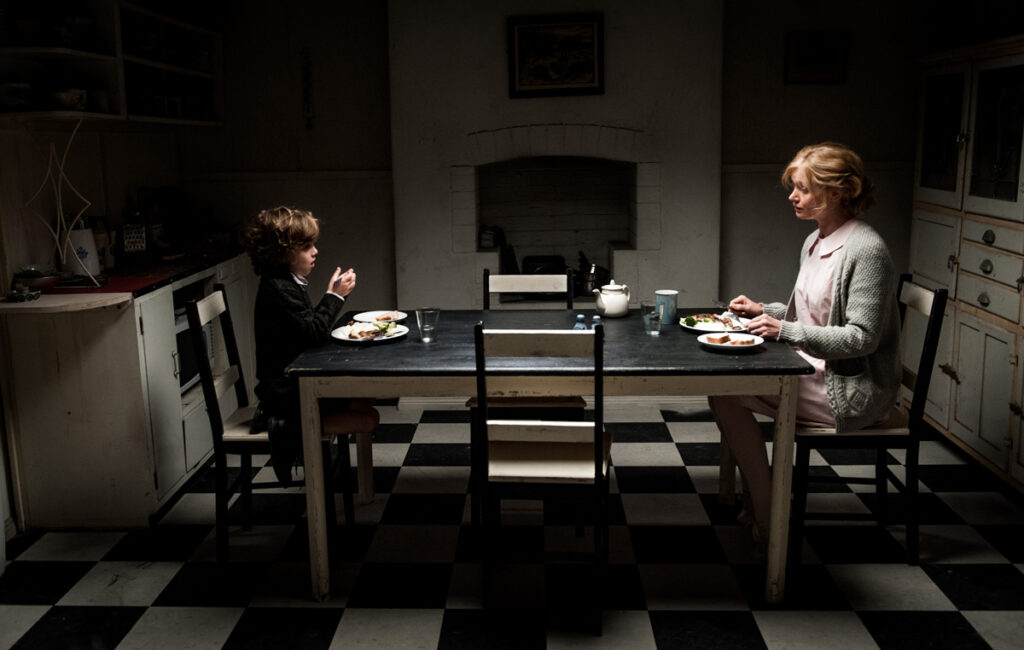 The Babadook
(2014 Sundance Film Festival)
The challenges and fears of motherhood are woven into many women-directed horror films, including Australian writer-director Jennifer Kent's debut feature, The Babadook. The lingering repercussions of grief and loss are explored through a widowed mother (Essie Davis), who, after the tragic death of her husband, finds herself terrorized by a shadowy grinning monster that comes to life out of a pop-up book. As her fear of the Babadook and her grief over the loss of her son's father continue to haunt her, she starts to become unhinged — so much so that her own son becomes afraid of her. Check here for viewing options.
A Girl Walks Home Alone at Night
(2014 Sundance Film Festival, supported by Sundance Institute's
Feature Film Program
) 
Ana Lily Amirpour puts a subversive spin on a vampire tale in this atmospheric Iranian horror-western. Set in a fictional Iranian ghost town known as Bad City, the film follows the tale of a skateboarding vampire (Sheila Vand) who preys on men who take advantage of women. Shot in black and white, A Girl Walks Home Alone at Night is an understatedly spooky yet provocative tale of female rage and a commentary on the oppressive nature of the patriarchy. Check here for viewing options.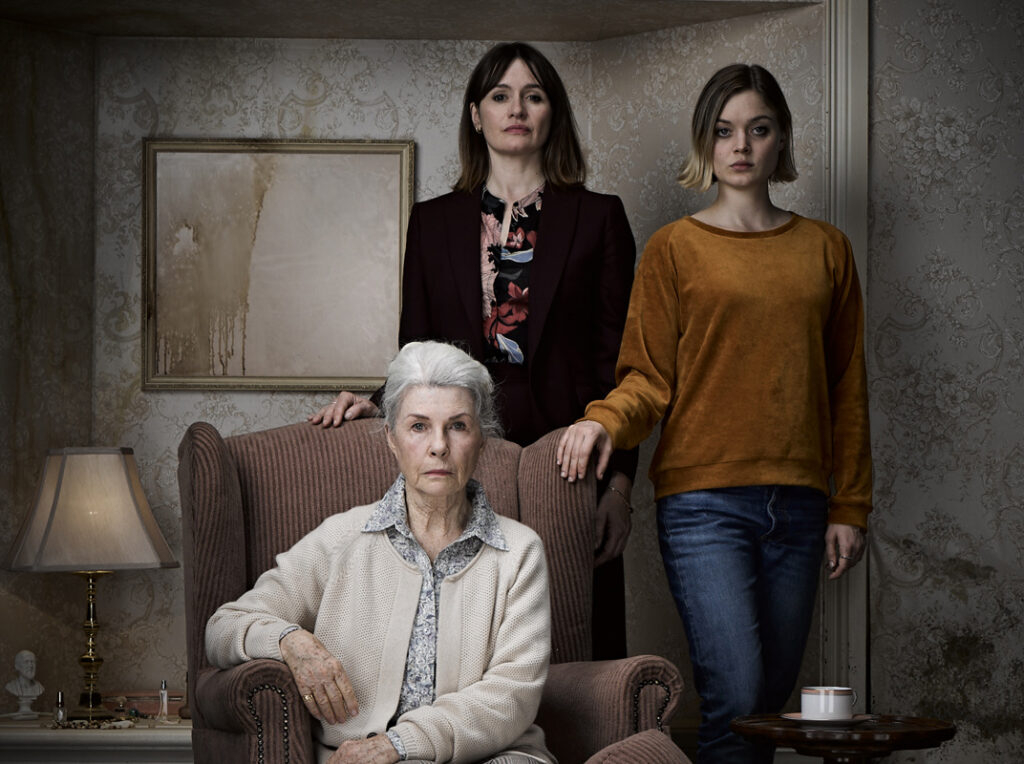 Relic
(2020 Sundance Film Festival)
Natalie Erika James' Relic confronts another fear in motherhood — that of aging and dementia — as three generations of women (played by Bella Heathcote, Emily Mortimer, and Robyn Nevin) interact after the Alzheimer's-stricken grandmother, Edna (Nevin), goes missing for a time. Upon Edna's return, she is noticeably different, behaving oddly and developing strange bruises on her body, leaving her daughter and granddaughter to suspect something evil in the home. Inspired by James' own experiences as a family caretaker, Relic brilliantly creates a haunting allegory, with a final scene that is as chilling as it is moving. Check here for viewing options.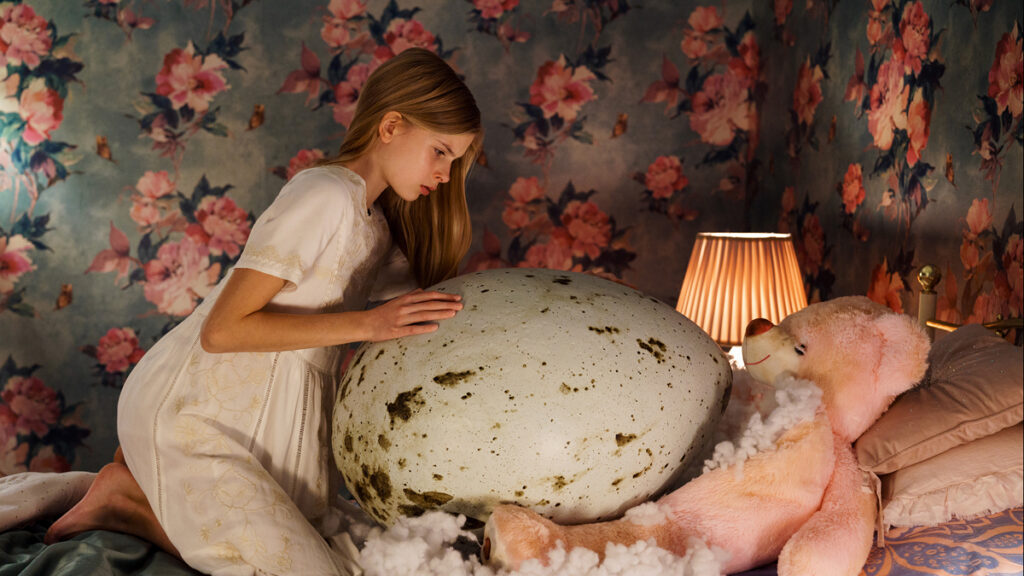 Hatching
(2022 Sundance Film Festival)
Coming-of-age films are nothing new, but perhaps no one else can claim, as director Hanna Bergholm can, a feature debut that is a darkly humorous female coming-of-age body-horror creature feature that plays with the idea of doppelgangers and the societal pressures which girls are subjected to. Hatching centers on 12-year-old Tinja (Siiri Solalinna), who brings home a mysterious egg found in the forest. When a bizarre, birdlike creature hatches from it, she finds herself nurturing and bonding with it as it grows, while experiencing some strange changes herself. Mother-daughter relationships and dysfunctional family dynamics are also examined as Tinja faces immense pressure to excel at gymnastics from her influencer mom (Sophia Heikkilä), who herself is having an affair while dad looks the other way. As the pressure builds, Tinja's creature becomes more powerful, and it may just help her break free of her mother's expectations. Check here for viewing options.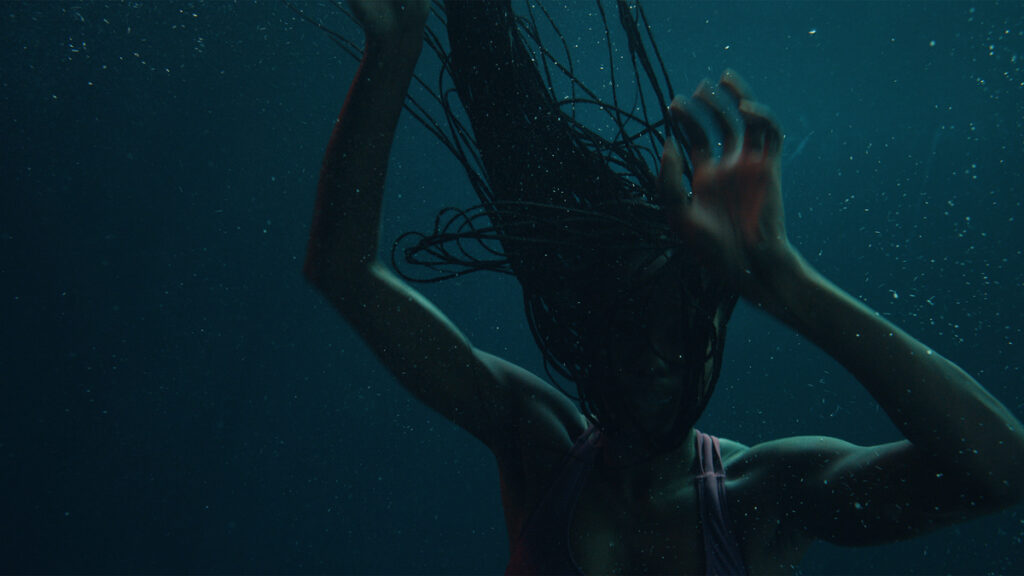 Nanny
(2022 Sundance Film Festival, supported by Sundance Institute's Feature Film Program,
Catalyst
, and
Producers Program
)
In Nanny (winner of the U.S. Dramatic Grand Jury Prize), writer-director Nikyatu Jusu explores layered themes around motherhood, immigration, and loss in her tale about a Senegalese mother (Anna Diop) who travels to New York City to work as a nanny in an effort to bring her son over for a better life. Once she arrives, however, she begins to experience disturbing nightmares and visions all while dealing with the unique stresses of her job caring for the daughter of an affluent but unhappy American couple. What might she end up sacrificing in the process of trying to obtain the American Dream for herself and her child? It's a question whose answer is as poignantly sad as it is horrifying. Check here for viewing options.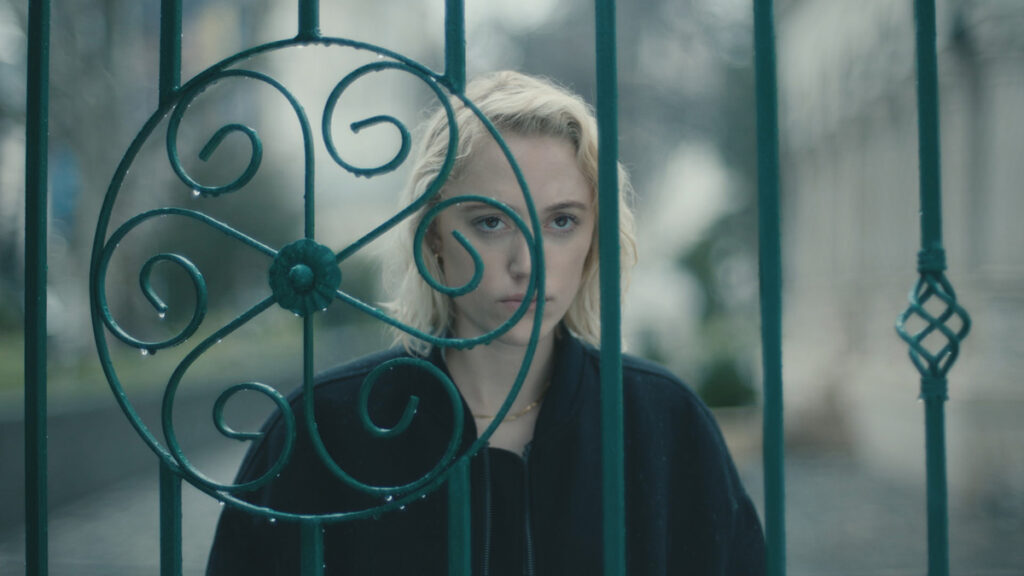 Watcher
(2022 Sundance Film Festival)
A throwback to the paranoid thrillers of decades past, Chloe Okuno's Watcher will resonate with women who have experienced the frustrations of gaslighting. The film follows a young American woman, Julia (Maika Monroe), who moves to Europe with her husband only to find that their new apartment is in the vicinity of an active serial killer nicknamed "The Spider." Left alone most days while her husband works, Julia begins to suspect the watchful neighbor (Burn Gorman) who lives across the way is the killer, but no one — including her husband — believes her, forcing her to take matters into her own hands. Check here for viewing options.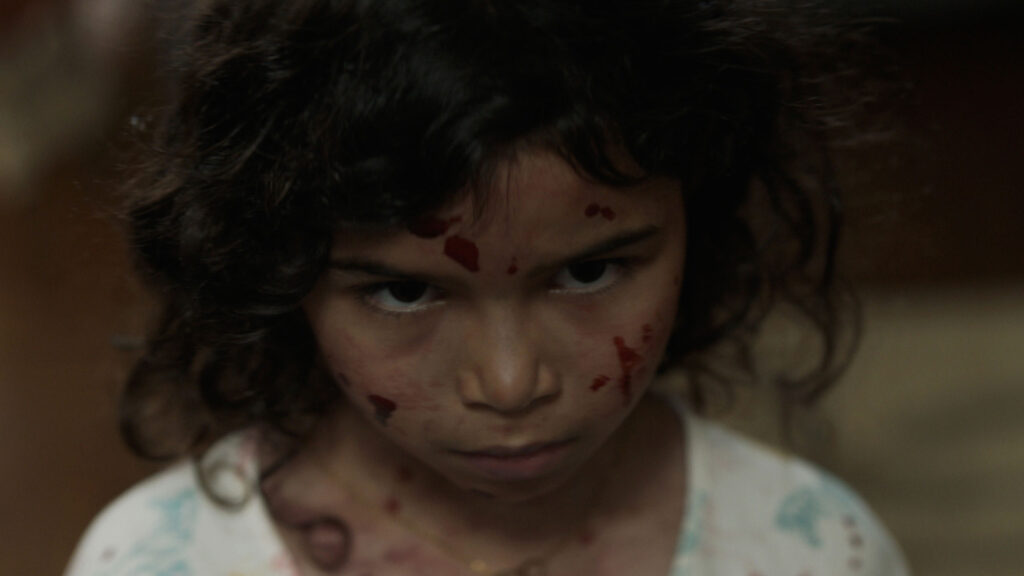 birth/rebirth
(2023 Sundance Film Festival)
Director Laura Moss contemplates the physical and emotional toll of childbirth and motherhood while simultaneously channeling Mary Shelley's Frankenstein in her body-horror psychological thriller birth/rebirth. The film centers on two hospital workers — maternity nurse Celie (Judy Reyes) and pathologist Rose (Marin Ireland) — whose lives become intertwined after the death of Celie's young daughter, Lila (A.J. Lister). Celie soon discovers that Rose has been conducting experiments in her apartment using bodies from the morgue. Her latest work? Bringing Lila back to life, albeit in a zombie-like state. Celie and Rose team up in an effort to keep Lila alive, going to ever more extreme lengths and raising some terrifying questions on morality, mortality, and motherly love. The twisted tale comes to theaters August 18.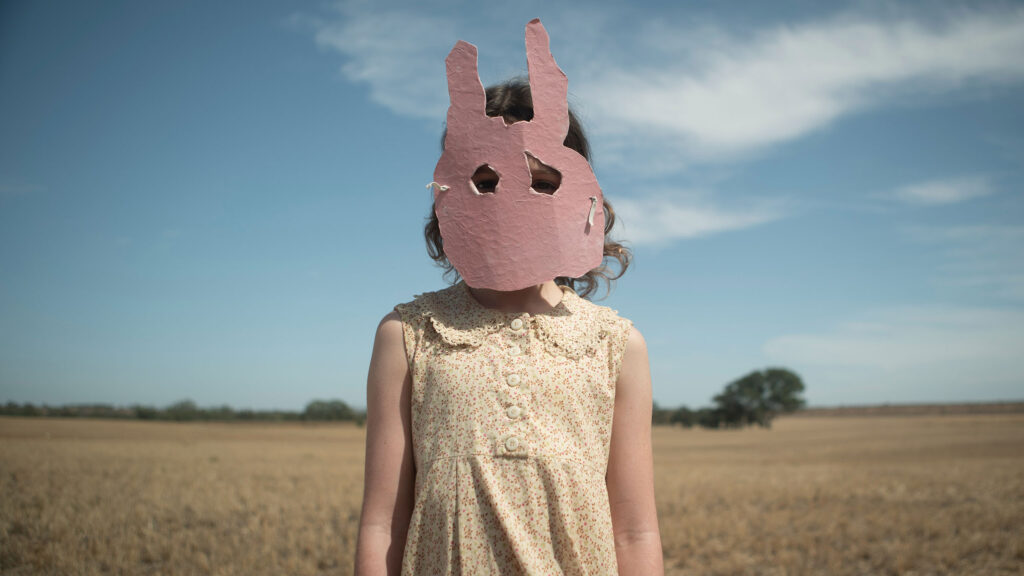 Run Rabbit Run
(2023 Sundance Film Festival)
The theme of generational trauma is explored as the events of the past haunt a mother's present in director Daina Reid's ghostly Australian psychological thriller Run Rabbit Run. Sarah (Sarah Snook) is a stressed-out fertility doctor whose young daughter, Mia (Lily LaTorre) begins acting strangely after an encounter during her 7th birthday party. When Mia starts to insist her name is Alice — the same name as Sarah's long-missing sister — it sends Sarah down a rabbit hole to face the ghosts of her own childhood. Check here for viewing options.