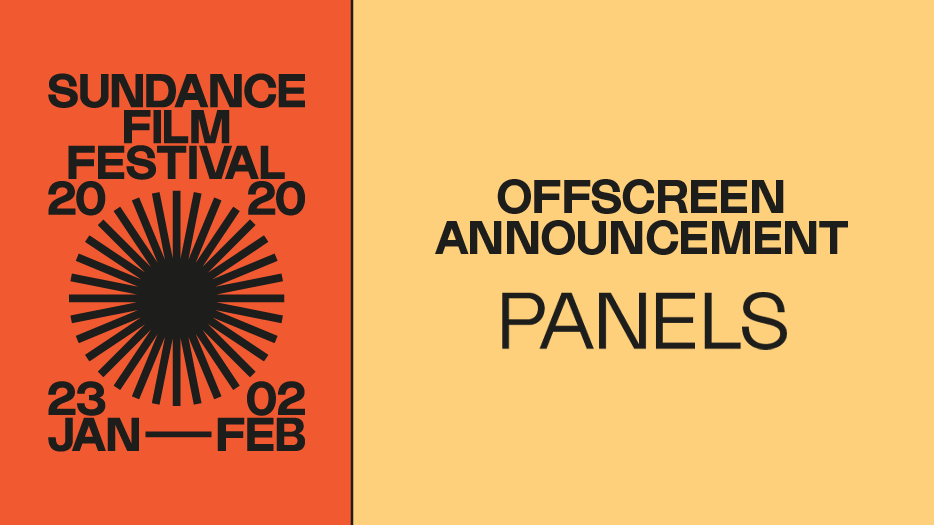 Onstage: Ai Weiwei, Hillary Rodham Clinton, Ron Howard, Lin-Manuel Miranda, Viggo Mortensen, Max Richter, Isabella Rossellini, Julie Taymor, Tessa Thompson, Rufus Wainwright, Carrie Mae Weems,
Among Many Others
Day One Press Conference Goes All-Digital
Park City, UT — Sundance Institute will curate dozens of offscreen events, including behind-the-scenes panels on the art of filmmaking, musical performances and – around the theme of Imagined Futures – a public Bonfire and several extended post-screening conversations (known as IF Screenings), at the 2020 Sundance Film Festival taking place in Park City, Salt Lake City, and Sundance, Utah, January 23 through February 2, 2020.
"Our offscreen programming provides a powerful cultural temperature check – it is an expression of what is preoccupying artists, both in terms of their own creativity, and also how that intersects with the issues of the day," said John Nein, Sundance Film Festival Senior Programmer. "This year in addition to a slate of incredible performances, there is a real focus on civic engagement, data justice, disability as a creative force, and the role of art as an indispensable tool in the fight for truth telling and justice making.