The 2023 Sundance Film Festival is set for January 19–29, 2023, in person in Park City and SLC, as well as online.
Save the Date! The 2022 Sundance Film Festival is set for January 20 – 30.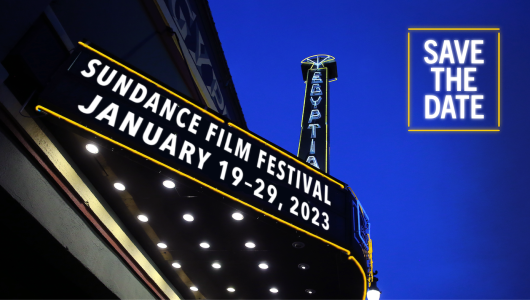 2023 Sundance Film Festival will take place January 19–29
Become a member now to get early access to ticket sales, invites to upcoming Festival events, merchandise discounts, and more.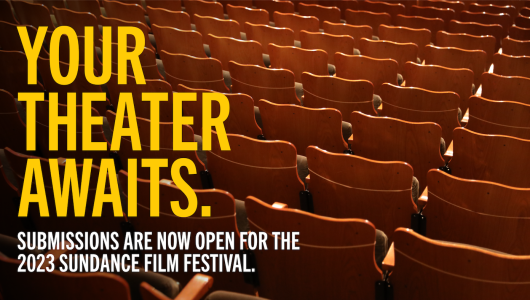 Submit Your Film for the 2023 Festival
Submissions are now open! Check out the rules, regulations and deadlines before applying.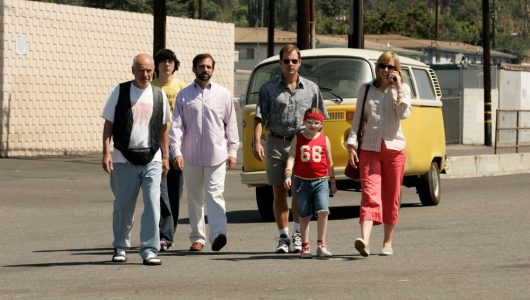 Personnel Thoughts: Our Picks for the Ultimate Sundance Film Mom
From Ellen Burstyn in Requiem for a Dream to the iconic Donda West, these six parents represent the wide range of cinematic motherhood.
Local Lens Short Film Program
Join us at the 2022 Living Traditions Festival to watch four short films from past Sundance Film Festivals, May 21–22.
Sundance Film Festival: London 2022
Selections from the Festival play across the pond at Picturehouse Central, June 9–12.
Sundance Collab Online Events
Check out our events –  Spotlights, Master Classes, Insider Sessions, Collab Connect, Creator Meetups and more.
About The Sundance Institute
Founded by Robert Redford in 1981 with the mission of fostering new voices in American storytelling, the nonprofit Sundance Institute is a champion and curator of stories for the stage and screen. Today, our staff of 180 employees works year-round to offer 25 residential labs, grants exceeding $3 million, and ongoing mentorships that support more than 900 artists each year. Each January, the Sundance Film Festival brings artists and audiences together for the premieres of groundbreaking work, and year-round, the Institute hosts a variety of public programs to amplify original voices, inspire new ideas, and rally our community in support of independent storytelling.
CURRENT APPLICATIONS
2022 Documentary Fund: Fall Cycle Apply Now >
2022 Sandbox Fund: Summer Grant Cycle Apply Now >