Single Film Tickets are now on sale! Select packages are still available.
Save the Date! The 2022 Sundance Film Festival is set for January 20 – 30.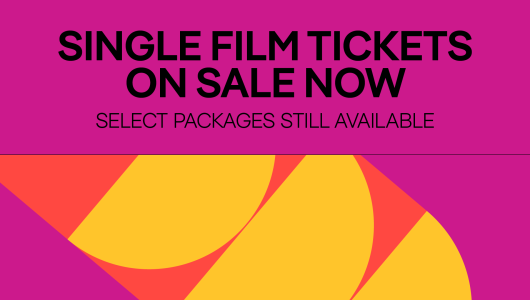 Tickets and Packages on Sale Now
The 2022 Film Festival is nearly here! While you'll be sure to have the best seat in the house wherever you join us online from, you want to make sure you can see your most-anticipated films. Buy your tickets today to secure your seat!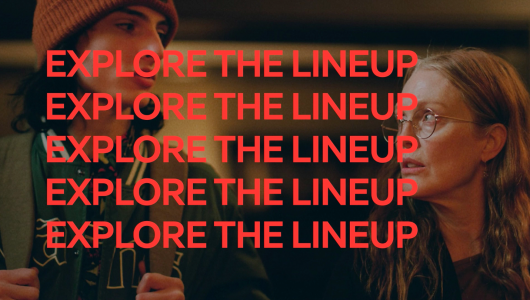 Explore the 2022 Festival Lineup!
From narrative features and shorts to immersive VR projects and everything in between, our Program Guide has the complete 2022 Sundance Film Festival lineup! Check out your must-see films to prepare for Single Film Tickets sale.
2022 Sundance Film Festival 
Experience feature films, short films, Indie Episodic and New Frontier programs, all online January 20-30.
Collab Online Events
Check out Collab's events –  Spotlights, Master Classes, Insider Sessions, Collab Connect, Creator Meetups and more.
Festival Talks & Events 
Free and available globally, join the conversations and events happening daily, January 20–30.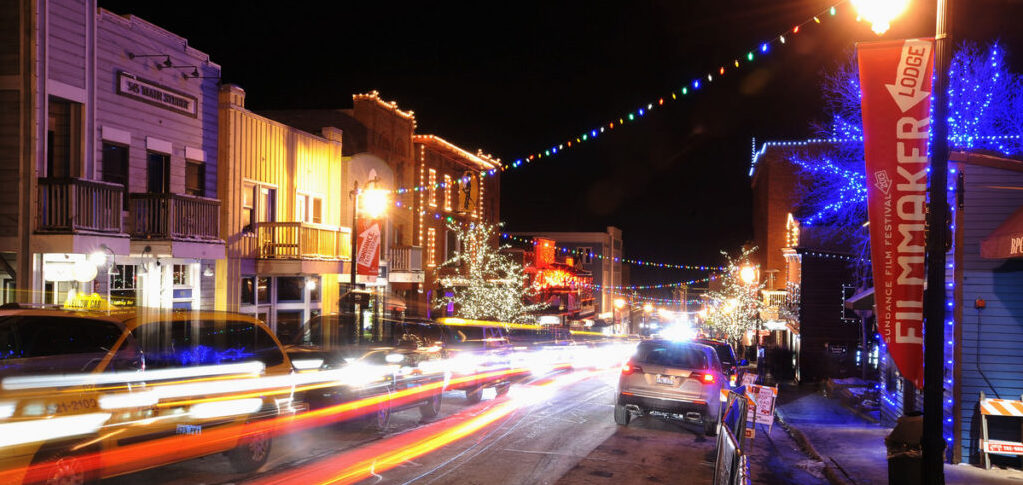 Utah residents can enjoy free screenings, ticket discounts, and more
As part of our Local Lens program for the 2022 Festival, we are offering Utah residents and Festival attendees more flexibility than ever before in ways to participate in free community screenings, as well as discounted ticket options for locals. Check out our Locals' Guide for a full list of events. Registration is now open.
About The Sundance Institute
Founded by Robert Redford in 1981 with the mission of fostering new voices in American storytelling, the nonprofit Sundance Institute is a champion and curator of stories for the stage and screen. Today, our staff of 180 employees works year-round to offer 25 residential labs, grants exceeding $3 million, and ongoing mentorships that support more than 900 artists each year. Each January, the Sundance Film Festival brings artists and audiences together for the premieres of groundbreaking work, and year-round, the Institute hosts a variety of public programs to amplify original voices, inspire new ideas, and rally our community in support of independent storytelling.