The Sundance Institute Feature Film Program (FFP) has championed leading independent filmmakers of the past 40 years whose distinctive films have engaged audiences worldwide. Embracing each artist's unique vision, the program encourages a rigorous, in-depth creative process while focusing on original and deeply resonant storytelling. The Institute's guiding values of risk-taking, community, and freedom of expression have broadened the FFP to include American and international artists in a more meaningful and vibrant dialogue across cultural, political, and geographic boundaries. For years, the program has provided year-round support to the next generation of filmmakers from development through distribution, becoming a global model for supporting artists everywhere.
The Institute has a huge amount of respect for the artist and for what he/she wants to say. In the lab we're reminded of the power of our writing and our responsibility as filmmakers. We live in a society, and our work inevitably will have some sort of impact in the world. Words are powerful, and we are constantly reminded of that."
2017 January Screenwriters Lab Fellow & Writer/Director of NINE DAYS
Feature Film Program Calendar
The Development Track and Directors and Screenwriters Lab help filmmakers find a visual language in an atmosphere where experimentation and risk-taking is encouraged. The development track has one open application that allows the artists' work-in-progress fiction feature screenplay to be considered for programs, fellowships, and grants. Meanwhile, the Directors and Screenwriters Lab is a month-long program where eight fellows work with accomplished creative advisors throughout the entire filmmaking process. Immediately following the Directors Lab, The Screenwriters Lab will provide a rigorous schedule of one-on-one story sessions with advisors to help further advance their scripts. Read our FAQ's.
dependent on program placement
dependent on program placement
dependent on program placement
Directors Lab: 
Sundance Resort | Sundance, UT
Screenwriters Lab: Online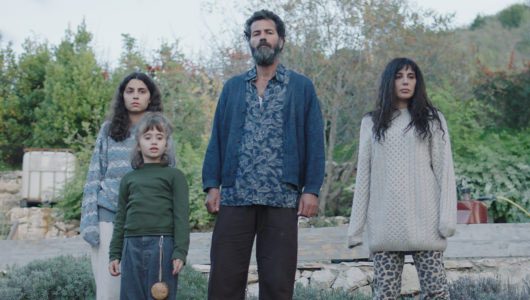 2019 June Directors and Screenwriters Lab, 2019 January Screenwriting Lab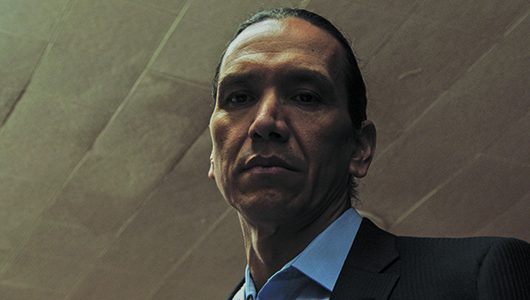 2021 Sundance Film Festival – U.S. Dramatic Competition, 2018 June Screenwriters and Directors Lab, 2017 June Screenwriters Lab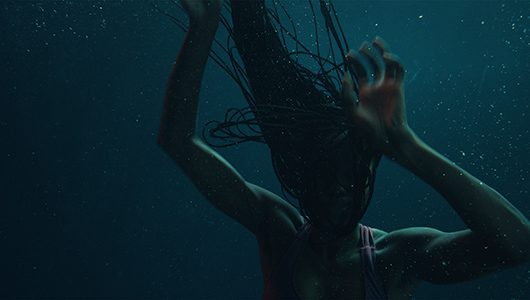 2022 Sundance Film Festival – Grand Jury Prize, 2020 June Directors and Screenwriters Lab, 2020 January Screenwriters Lab, 2019 Creative Producing Lab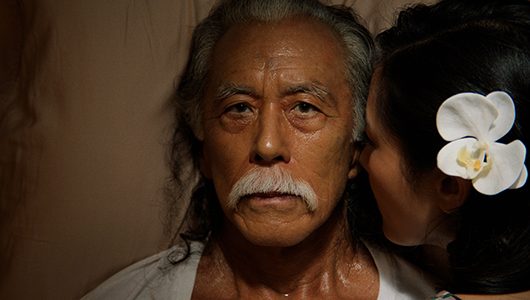 2021 Sundance Film Festival – U.S. Dramatic Competition, 2015 June Directors and Screenwriters Lab, 2015 January Screenwriters Lab
In 1990, the Feature Film Program made a commitment to support a vibrant dialogue across cultures by including international filmmakers as part of its core program. Since then, the FFP has supported award-winning artists from over eighty countries through Screenwriting and Directors Labs based in the U.S., year-round creative and strategic support, and fellowship programs. These Labs are enriched by emerging artists whose projects are deeply rooted in the personal and cultural history of voices in filmmaking from around the world. 
The FFP's ongoing partnerships with international organizations are supporting the next generation of filmmakers and producers from the Global South as we expand on our legacy of Screenwriters Labs in Brazil, Cuba, Greece, India, Jordan, Mexico and Turkey. We are currently building a multi-year program in Latin America, Africa and MENA to support filmmakers working across fiction and non-fiction, as well as episodic and emerging media formats. Through Sundance Co//ab, our community digital platform, we offer live webinars with leading Latin American filmmakers in Spanish language, and will soon provide learning opportunities in Arabic.
The Feature Film Program has supported artists from over 60 countries including:
Guillermo del Toro (Mexico)
Alfonso Cuarón (Mexico)
Ritesh Batra (India)
Jonas Carpignano (Italy)
Chaitanya Tamhane (India)
Laure de Clermont-Tonnerre (France)
Dominga Sotomayor (Chile)
Lynne Ramsay (UK)
Tatiana Huezo (Mexico)
Remi Weekes (UK)
Maimouna Doucoure (France)
Andrey Zvyagintsev (Russia)
Project Support Continuum
After participation in one of the Labs, FFP Fellows will continue to receive a robust suite of customized creative and tactical assistance as they move forward from development through distribution. In many cases, the Institute has helped Fellows attach producers, identify potential financiers, and assemble significant resources to advance their projects. Specific ways the program supports developing filmmakers include: ongoing creative and strategic support, designated mentors, key crew and producer recommendations, and the Works-In-Progress Screening Initiative.
Sundance Institute provides over $300,000 annually to support FFP alumni through a robust program of fellowships and direct artist granting. This is designed to give lab-supported projects momentum at critical junctures in their development, pre-production, post-production, and distribution/marketing stages. Fellowships and grants are funded through partnerships with generous foundations, film industry companies, and individuals committed to the work of sustaining artists and advancing their projects as they journey to connect with audiences. The FFP staff work together with these partners to award funds, as they consider impact, timing, urgency, and quality of work as key criteria.
Support for the Feature Film Program
explore.org, a direct charitable activity of the Annenberg Foundation
Alfred P. Sloan Foundation
The Asian American Foundation (TAAF)
United Airlines
Hartbeat
Maja Kristin
The Walt Disney Company
NBCUniversal
Hollywood Foreign Press Association
Karen Lauder
Ray and Dagmar Dolby Fund
National Endowment for the Arts
NHK/NHK Enterprises, Inc.
Kimberly Steward–K Period Media
SAGindie
Directors Guild of America
Rosalie Swedlin and Robert Cort
Deborah Reinisch and Michael Theodore Fund
Octavia Spencer
Scott and Jennifer Frank
A look inside our Feature Film Program Labs and Intensives