Volunteers are the lifeblood of the Sundance Institute. We rely on dedicated volunteers from around the world to generously devote their time and commitment to the Sundance Film Festival, our Summer Labs, and our year-round programs that support independent storytelling. 
Volunteer for the Sundance Film Festival
Want to join us? Volunteering for the Sundance Film Festival is truly a one-of-a-kind experience. Every year, volunteers (most of whom return year after year) help create a global platform to celebrate independent film. The real benefit of volunteering isn't the perks or even the films—it's being part of a passionate community. 
The 2024 Sundance Film Festival will be taking place on January 18-28, 2024. We plan to share more information, including the Volunteer Catalog, in the coming months and the application will launch at the end of the summer.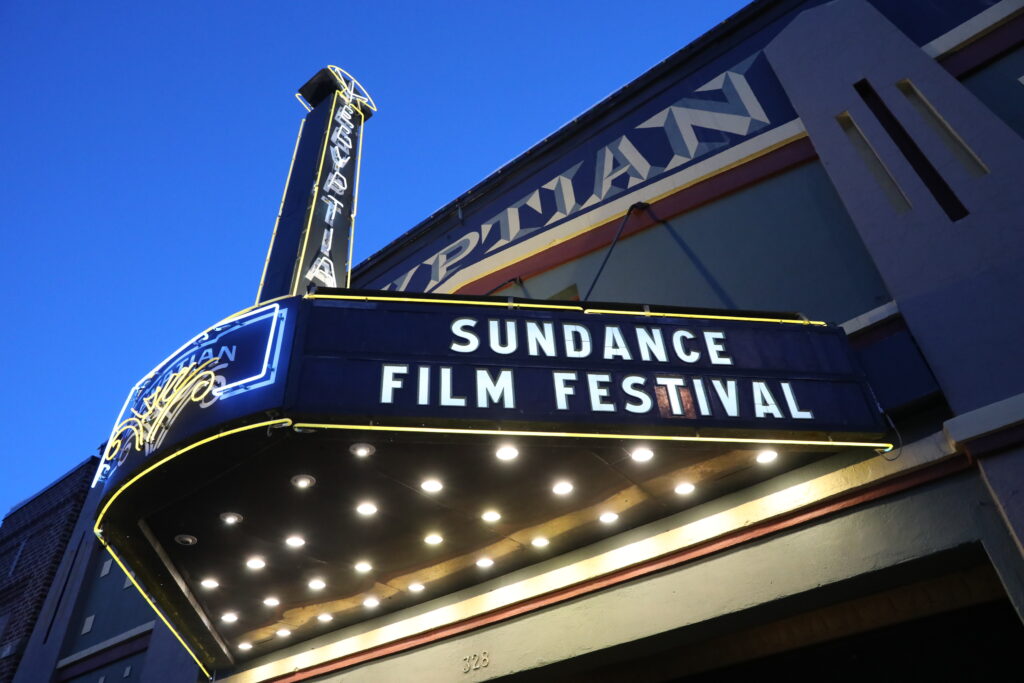 Volunteer for the Summer Labs
In 1981, Robert Redford gathered a group of his friends and colleagues in the mountains of Utah to create an environment designed to foster independence, discovery, and new voices in American film. That spring, ten emerging filmmakers were invited to the first Sundance Institute Filmmakers/Directors Lab where they worked with leading writers and directors to develop their original independent film projects. Removed from the pressures of the marketplace in the remote natural setting, each emerging artist was encouraged to take creative risks and to craft a film true to their own unique vision. Since those first labs, the Institute has grown into an internationally recognized resource for thousands of independent film, theater, and music artists.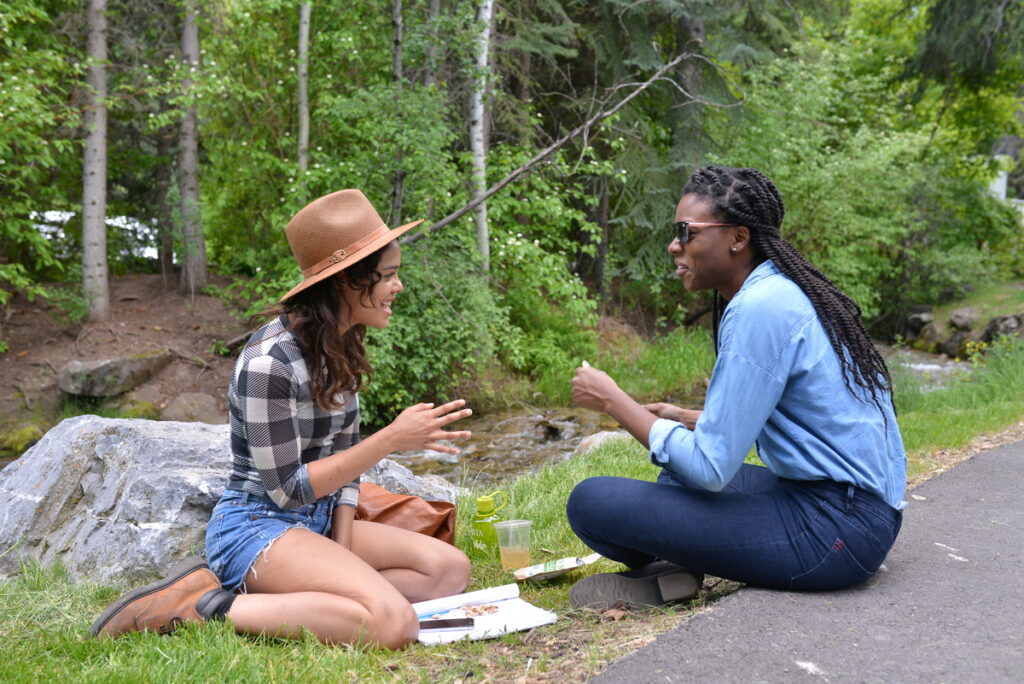 Volunteering for the Labs requires a significant time commitment as it is a rare opportunity to both witness the creative process and to experience a range of Institute programs. Volunteers are required to be on site for the entirety of position dates at Sundance Mountain Resort, in shared accommodations provided by the Sundance Institute. Sundance Institute will also provide meals in addition to air and ground transportation to and from the Resort.
Volunteers can expect a schedule of six days a week with rotating days off during the month. There are two halves to our summer labs and length of days may vary. During set-up, tear-down, and heavy arrival and departure days, volunteers support for an average of 14 hours per day. Based on availability, you can apply either for one half or the whole summer.
At this time, all of our Volunteer Applications for the Labs are now closed. We encourage you to check back throughout the summer for updates about the 2024 Sundance Film Festival and ways to get involved. 
If you have any questions, please contact us at volunteers@sundance.org.
If you have questions that are not addressed above, please email us at volunteers@sundance.org or call the Volunteer Resources Team at (435) 776-7870 Monday–Friday, 9:00 a.m.–5:00 p.m. MT.