Bruce Willis and Rebecca Hall (center) star in "Lay the Favorite," a film about sports betting.
By Vanessa Zimmer
Betting on a good theme for movie night to celebrate St. Patrick's Day? How about a film on the subject of luck?
Everyone appreciates a healthy dose of good luck — though it's difficult to fully understand or value good luck without the bad.
The charm of cinematic stories about luck — whether good or bad — is that they are never without adventure. (And, experiencing someone else's bad luck might make you feel better about your own lot.) So, in that spirit of adventure, we present this list of films about luck from the vaults of the Sundance Film Festival. They're perfect for your St. Pat's weekend movie night.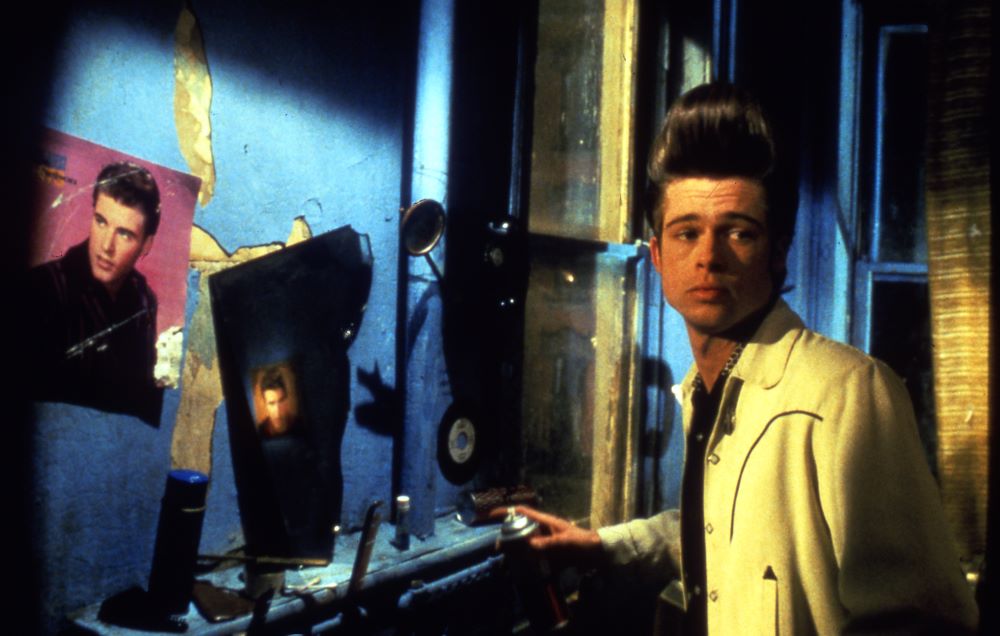 Johnny Suede (1992 Sundance Film Festival) — Wannabe rock star Johnny Suede (Brad Pitt) has the Ricky Nelson pompadour, the good looks, and the desire to emulate his idol. The musical talent? Not so much. Still, when Johnny fortuitously finds a pair of black suede shoes on the street, he interprets that as a sign pointing toward stardom. "Tom DiCillo's feature-film debut is an unusual moral tale set in the cool nouveau-retro fringes of New York," Alberto Garcia wrote in the Festival Program Guide. "Johnny Suede judiciously mixes the dark, hard edges that anchor the story in the real world with the delicious humor provided by the solid performances of its actors." Available on Filmbox, Paramount+, and Pluto.
The Rocking Horse Winner (1998 Sundance Film Festival) — In this 23-minute film, director Michael Almereyda updates the classic D.H. Lawrence story and sets it in Los Angeles. Uncle Joe (Eric Stoltz) discovers his young nephew has the amazing ability to predict the winner of the local horse races by riding his rocking horse. Available on Fandor, or for rent on Amazon Prime Video.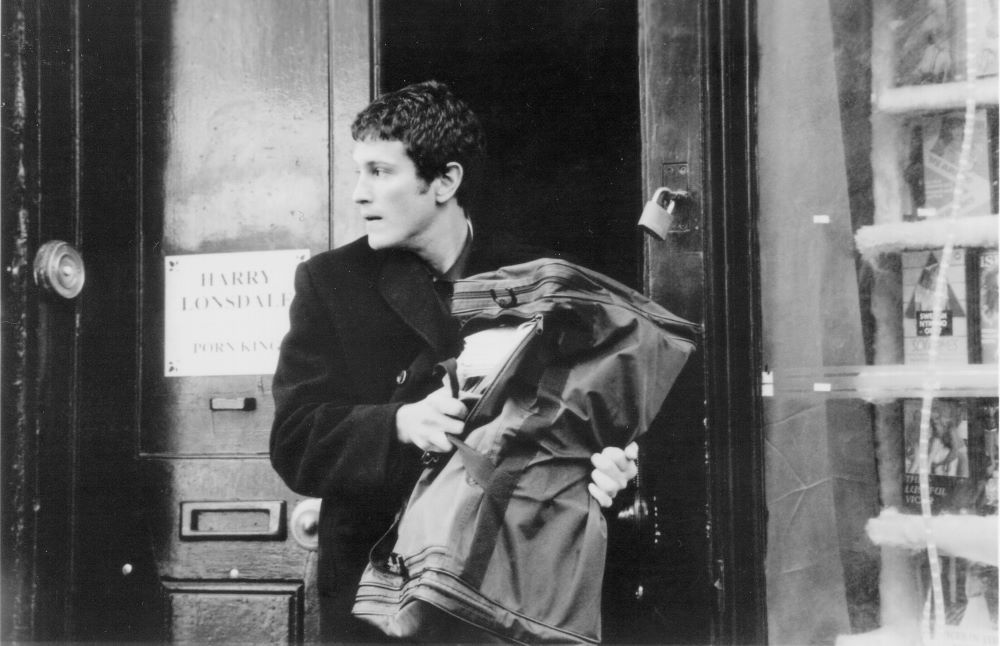 Lock, Stock and Two Smoking Barrels (1999 Sundance Film Festival) — Writer-director Guy Ritchie burst onto the film scene with this rollicking tale about some British guys (Jason Statham, Jason Flemyng, Dexter Fletcher) who pool all their money and depend on their lucky gambler friend, Eddy (Nick Moran), to win a big game. Well, it's bad luck they find, not good — and they wind up in debt to Hatchet Harry. If the money isn't paid on time, they'll be losing their fingers. Let the panicked hilarity begin. This film's tagline? "A Disgrace to Criminals Everywhere." Available on Amazon Prime Video.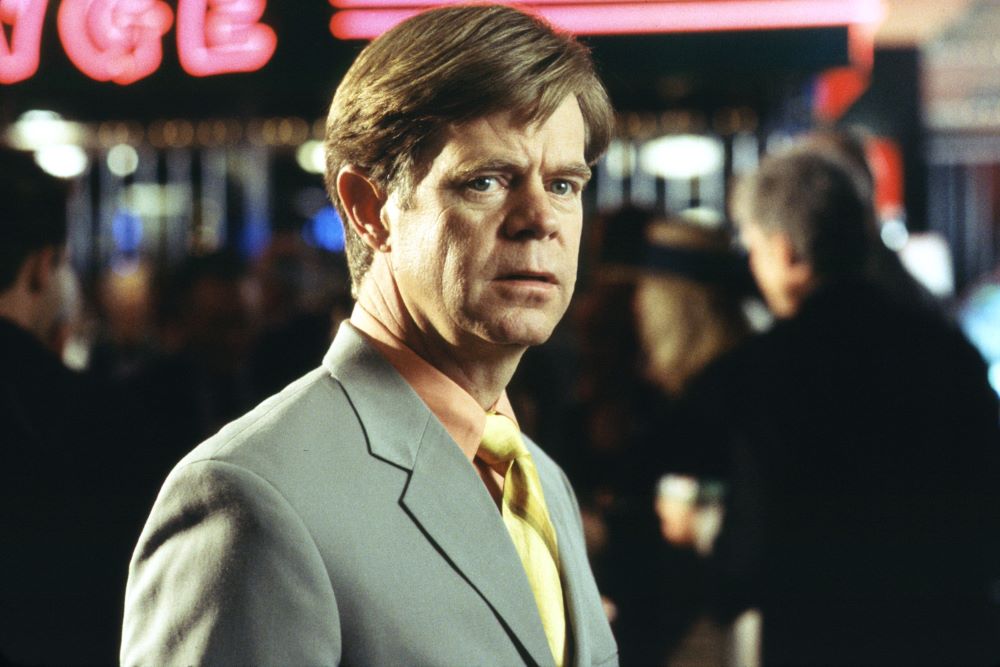 The Cooler (2003 Sundance Film Festival) — We've all heard of a person or object being a good-luck charm, but in this film, the character played by William H. Macy is a bad-luck charm. Which is a good thing in the eyes of the local casino types. They dispatch Macy's Bernie Lootz to frequent the gaming tables, spreading his bad luck like a virus to the hot players. It works beautifully, until Bernie loses his cooling talent when he falls in love. Which translates into bad luck for Bernie. Available on Starz.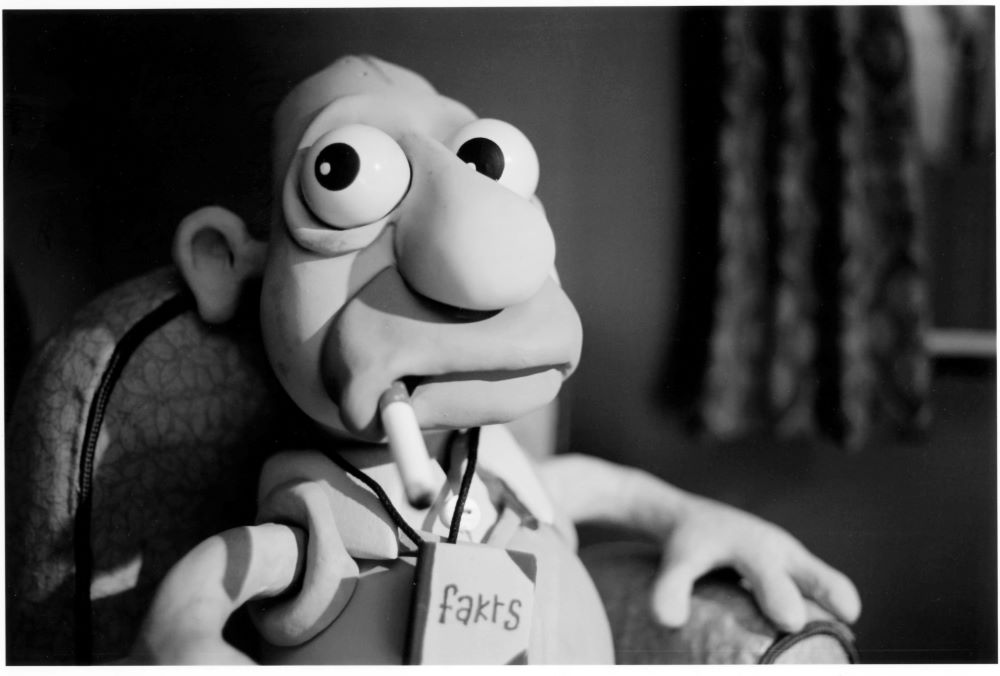 Harvie Krumpet (2004 Sundance Film Festival) — Poor Harvie Krumpet. Bad luck follows him like a loyal dog. This 23-minute stop-motion film tells the story of Harvie's Tourette Syndrome, his menial jobs, and that perpetual rotten luck. Adam Elliott wrote, directed, and animated this comedy, which won an Oscar for Best Animated Short Film. Available on Plex and Tubi.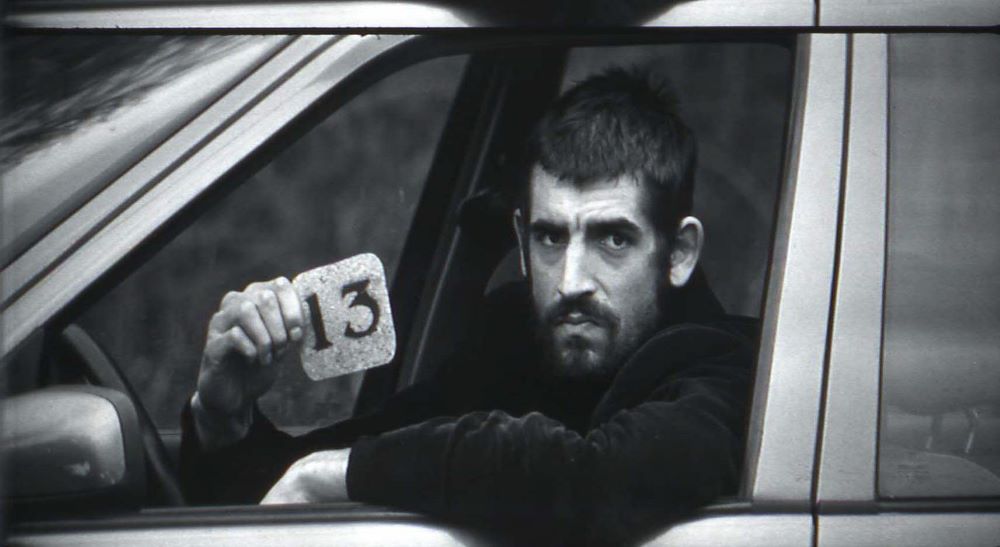 13 Tzameti (2006 Sundance Film Festival) — This thriller follows 20-year-old Sébastien (George Babluani), who ends up with a train ticket intended for someone else. He thinks it might yield a big monetary payoff. "Borrowing from cinematic traditions (Hitchcock is the first), 13 Tzameti perfectly combines story and style to produce an explosive effect," John Cooper wrote in the Festival Program Guide. "It is superbly crafted with finely honed acting and writing, and the elegant black-and-white cinematography creates just the right atmosphere." The film won the Grand Jury Prize in the Festival's World Cinema Dramatic Competition. Available on Roku, Tubi, Plex, Vudu, and Freevee.
Lay the Favorite (2012 Sundance Film Festival) — Cocktail waitress Beth (Rebecca Hall) catches the eye of Dink (Bruce Willis), a professional sports gambler in Las Vegas. When Dink hires Beth to place wagers, she turns out to have an impressive knack for numbers and becomes his lucky charm. Until Dink's wife (Catherine Zeta-Jones) finds out. With Beth fired, Dink goes on a losing streak, and Beth heads off for new horizons. Who's betting on the outcome of this situation? Available on Freevee, Pluto, and Roku.