Oppenheim Mentored the Art of Editing at Sundance Institute Labs
By Vanessa Zimmer
When Jonathan Oppenheim died in July 2020, Sundance Film Festival director Tabitha Jackson could not suppress her sadness and admiration for the longtime advisor and mentor at the Sundance Documentary Edit and Story Lab.
"He was an artist, a philosopher, a meaning-maker and an implacable champion of documentary as an art form," she wrote. "He was unlike anyone I had ever met and he transformed the way I think about nonfiction film."
The man's absolute passion was documentary film. A documentary wasn't just a vehicle for information; it was much higher than that. Oppenheim considered it "the most important and evolved face of modern human expression," said longtime filmmaker Joe Bini, editor of such documentaries as The Tillman Story and Grizzly Man.
"He devoted his creative life to it, and he held it to the highest, most uncompromising artistic standards possible," Bini added in Jackson's memorial piece. "Jonathan deeply understood drama, emotion, and imagery, and had profound character insight. He shared these gifts, humbly, to anyone who would listen, and he brought them, triumphantly, to every film he was ever involved with."
Several of those who knew Oppenheim paid tribute not just to his intuitive and practiced knowledge of editing, but to his thoughtful nature. Said award-winning documentary filmmaker and cinematographer Kirsten Johnson, also in Jackson's article: "I have never heard another person speak like Jonathan did. He searched for words in the middle of his sentences, lifting his head up toward the sky, leaving long gaps of silence open between the words until he found the word that was revelatory in its meaning. I likened him to a goldfish reaching up to the surface for each bubble of air."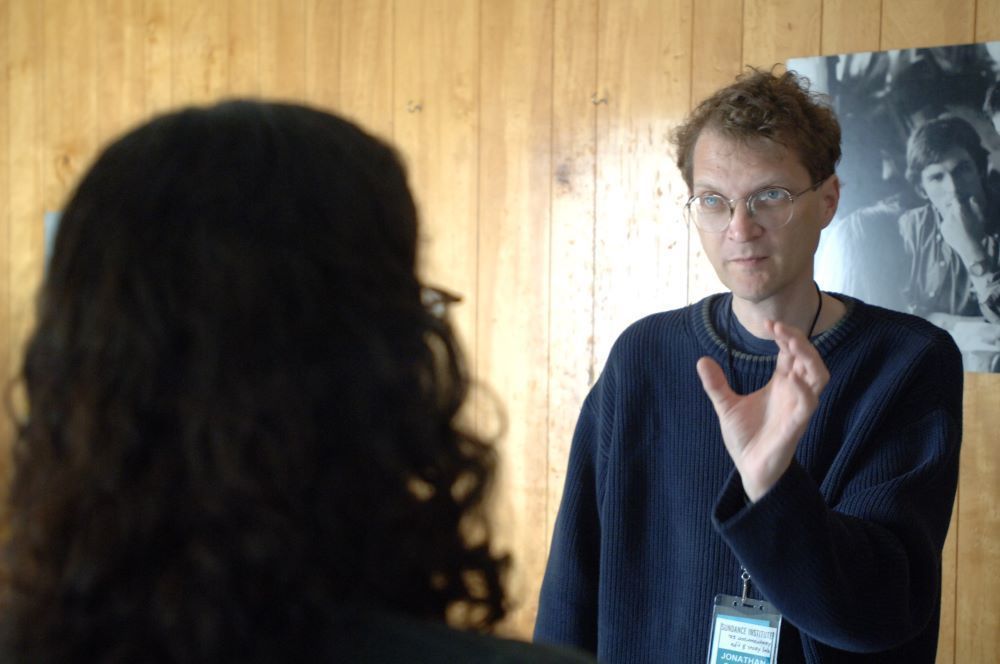 Jonathan Oppenheim offers feedback at a 2005 Documentary Edit Lab.
Photo by Fred Hayes
Oppenheim died at just 67 years of age, of brain cancer, leaving behind his wife and daughter. He was the son of TV producer David Oppenheim and actress Judy Holliday. Probably his best-known edited work is Paris Is Burning, directed by Jennie Livingston, an LGBQT+ film chronicling the ball culture of New York City and Black, Latino, gay, and transgender communities. He also edited Sister Helen, Streetwise, Children Underground, and The Oath, among many others. 
More than anything, Oppenheim emphasized that film editing is an art. In a keynote speech in 2015 at the Sundance Institute, he said, "The editor initially brings distance, the outsider's eye, to the screening of the director's footage. But ultimately, the editor's job is to absorb the subject of the film through the footage, to live and breathe with the material, making it his or her own, and, ultimately, to emerge with a vision for the possibilities (and impossibilities) of the film."
Oppenheim's name was attached to an editing award at the Festival beginning in 2021, when  editors Kristina Motwani and Rebecca Adorno were singled out for their work on Homeroom, following the journey of seniors trying to make the most of their final year at Oakland High School,
This year, the Jonathan Oppenheim Editing Award: U.S. Documentary went to Erin Casper and Jocelyne Chaput for Fire of Love, the story of scientists Katia and Maurice Krafft, who lived for, and died, studying active volcanoes.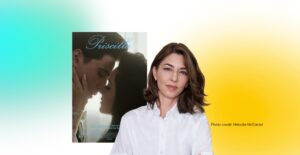 By Stephanie Ornelas  Sundance Collab participants signed in from around the world to listen to Sofia Coppola (Lost in Translation, Marie-Antoinette) talk about her new
Read More »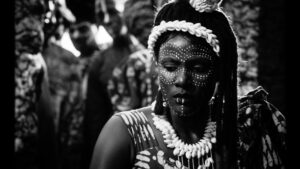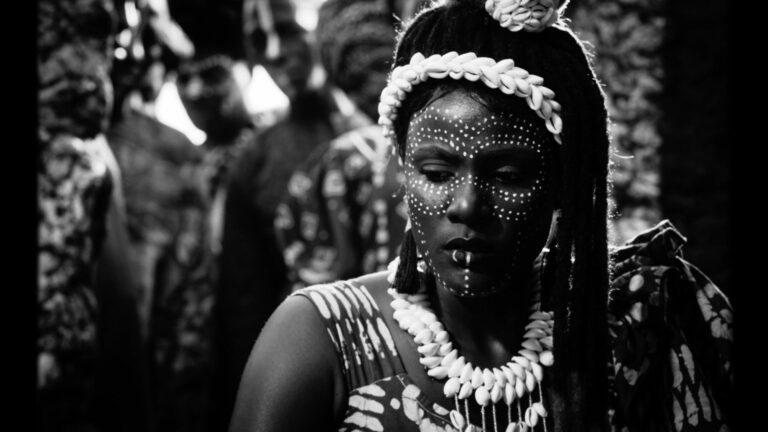 One of the most exciting things about the Sundance Film Festival is having a front-row seat for the bright future of independent filmmaking. While we
Read More »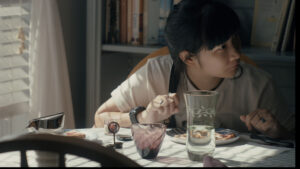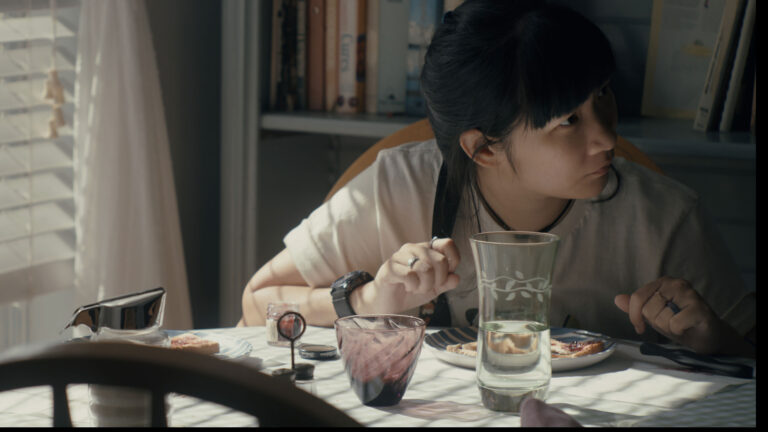 One of the most exciting things about the Sundance Film Festival is having a front-row seat for the bright future of independent filmmaking. While we
Read More »