By Vanessa Zimmer
You know that Facebook meme that asks what you'd be now if you'd followed your childhood dreams? My answer: cowgirl. That's why I know the third installment in the Young Guns franchise on Billy the Kid is out today, August 3, in limited release.
This also means that three of our Sundance alums — Emilio Estevez, Christian Slater, and Lou Diamond Phillips — are back in action. Most everything about the new film is being closely guarded. Understandable, considering that the deaths of Arkansas Dave Rudabagh (Slater) and Chavez (Phillips) were implied in the previous installment, back in 1990. And that's not even mentioning Billy (Estevez), whom this franchise suggests escaped the historically favored story that Billy died at the hands of Pat Garrett.
That's not important right now, though, because all three actors are going to live forever through their movies  — including a significant share of Sundance Film Festival cinema. Follow the gang from Guns III: Alias Billy the Kid as we uncover their Sundance past.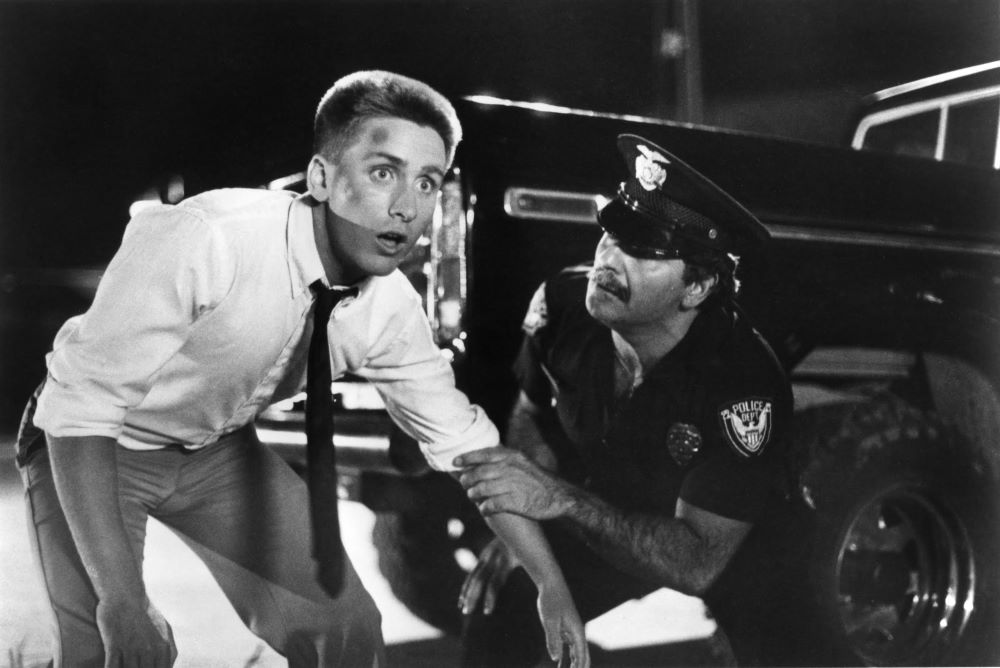 Emilio Estevez
Rated X (2000 Sundance Film Festival) — Estevez directed and starred as Jim Mitchell, one of two real-life brothers and shrewd businessmen who found success in the porn film world — with the discovery of Marilyn Chambers and the making of the porn classic Behind the Green Door. Success, that is, until the downward spiral that left one brother dead and the other with questionable sanity. The project is made even more interesting given that Estevez's real-life brother Charlie Sheen played Artie Mitchell. Available on DVD.
Repo Man (2004 Sundance Film Festival) — Though made in 1984, Repo Man played the 2004 Festival as a sampling from the Sundance Collection — and a cult comedy classic. Estevez plays Otto, who is learning the ropes of the trade as an employee of a shady company that repossesses vehicles. Otto is after the $20,000 bounty that comes with tracking down a Malibu with something deadly in its trunk. Available for rent on Amazon Prime.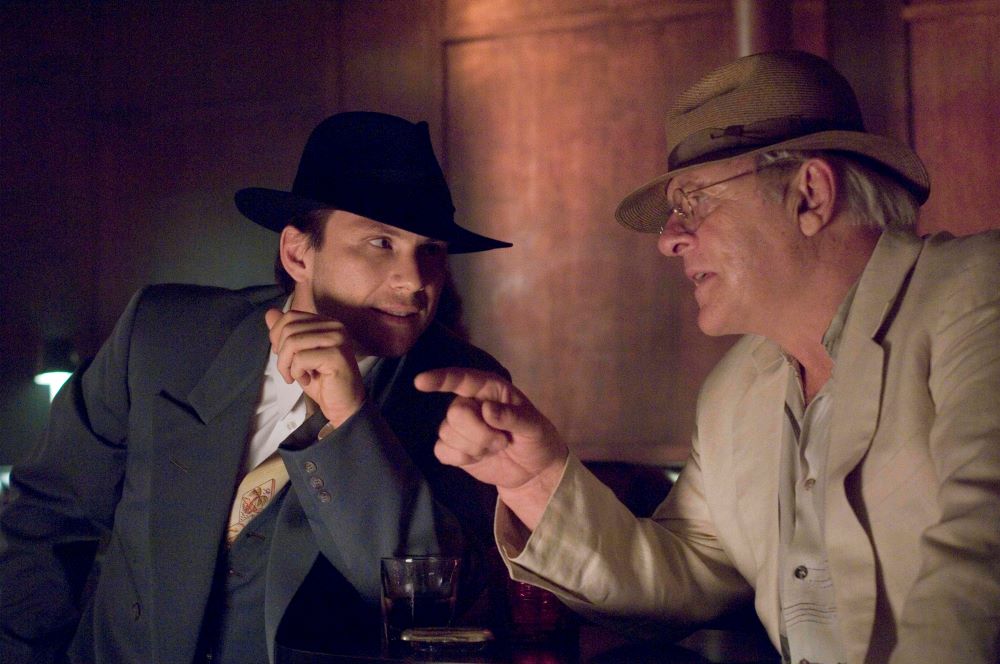 Christian Slater
Heathers (1989 Sundance Film Festival) — This dark comedy has achieved cult status, with Veronica (Winona Ryder) and her motorcycle-riding rebel/new student/boyfriend J.D. (Slater) facing off with the three most popular girls at Westerberg High — all named Heather and seemingly all friends with Veronica. Murder is involved. Available on Plex, Pluto, Amazon Prime, and Tubi.
Slipstream (2007 Sundance Film Festival) — Slater is among the all-star cast (with John Turturro, Stella Arroyave, and Jeffrey Tambor) in this Anthony Hopkins film — which Hopkins wrote, directed, composed music for, and starred in. The film is about a screenwriter whose characters start intruding in his real life, and vice versa. Available for rent on Amazon Prime.
Crossing the Line (2007 Sundance Film Festival) — Slater narrates this documentary about a 19-year-old soldier who in 1962 deserted the military by crossing the border into North Korea and defecting. "Crossing the Line is the unprecedented and complex story of a man who left the native country he felt unconnected to and found himself living in an alien nation he came to consider home," according to the Festival Film Guide. Available to rent on Amazon Prime.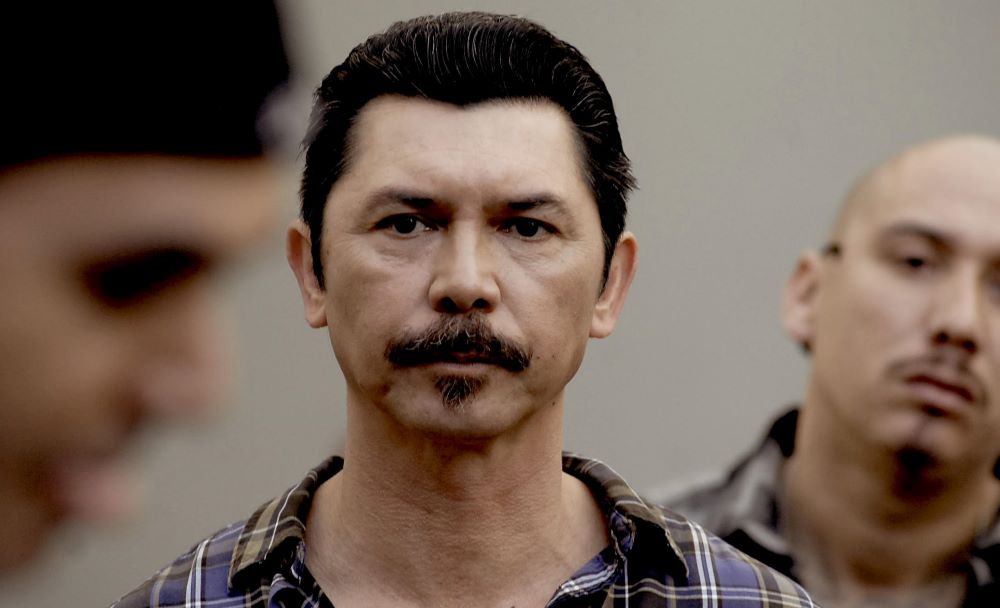 Lou Diamond Phillips
Stand and Deliver (called Walking on Water at the 1988 Sundance Film Festival) — In a story based upon the life of an actual person, an eccentric teacher (Edward James Olmos) inspires a group of students in a poorly performing high school in inner-city Los Angeles. All 18 pass the AP calculus exam. And then they are accused of cheating. Phillips plays a young tough. Olmos was nominated for a Best Actor Oscar. Available to rent on Amazon Prime.
Filly Brown (2012 Sundance Film Festival) — Gina Rodriguez plays the title character, a hip-hop artist considering compromising her music for a chance at stardom. Phillips portrays her father. Available on Plex, Pluto, Shout! Factory TV, Starz and Tubi.