By Stephanie Ornelas
Pictured: Joan Rivers: A Piece of Work (2010)
Biographical films give us the opportunity to learn about lives different from our own, with all the tragedy, triumph, and tears that accompany them. The people who tell those stories provide us with a unique lens. Today is National Biographers Day, the day Samuel Johnson — famous poet, essayist, literary critic, and editor — met his biographer James Boswell, who authored the beloved book The Life of Samuel Johnson.
Like Boswell's piece on Johnson, these projects are a powerful reminder that sometimes, when you're given a small window into someone's life through a film or a book, you can learn more than you thought possible. They help us understand the lives (or segments thereof) of past and present prominent people — both famous and infamous.
Johnson once wrote, "It matters not how a man dies, but how he lives." So, to honor this day, here are eight Sundance films available to stream right now that tell the incredible stories of the lives (and some, the deaths) of a few notable public figures.
RBG (2018)
In this Oscar-nominated film, filmmakers Betsy West and Julie Cohen gain unprecedented access to explore the life and career of United States Supreme Court Justice Ruth Bader Ginsburg — and examine how her legacy propelled the battle for gender equality. (Available to stream on Tubi and Vudu.)
Lucy & Desi (2022)
Director Amy Poehler explores the unlikely partnership and enduring gift of one of the most prolific power couples in entertainment history. With special access to family archives, Poehler takes a look at the life of the '50s comedy trailblazers Lucille Ball and Desi Arnaz. (Available to stream on Amazon Prime.)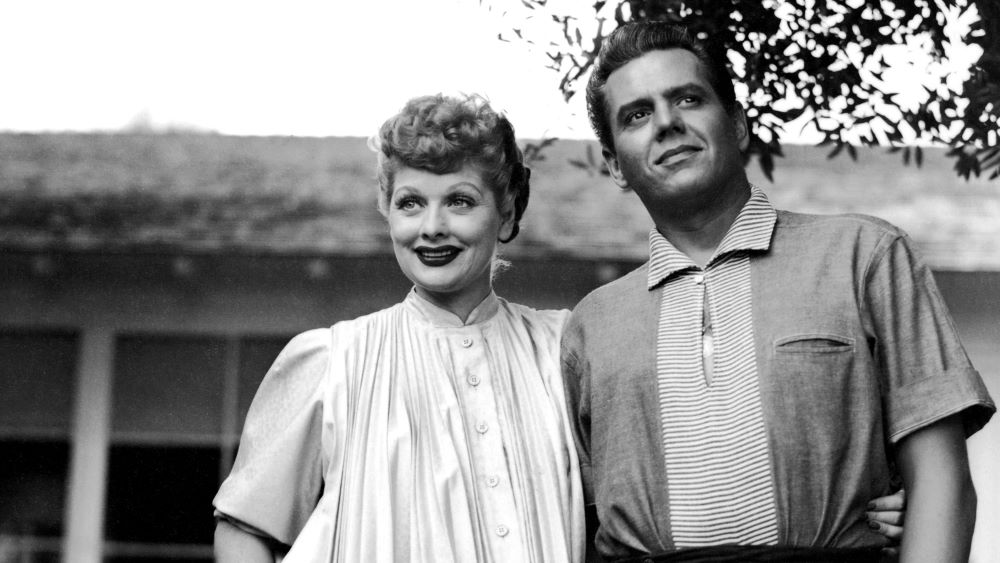 Grizzly Man (2005)
Werner Herzog's remarkable film chronicles the life and death of bear enthusiast Timothy Treadwell and what drove him to live among grizzly bears on an Alaskan reserve. A devoted conservationist, Treadwell believed he had finally bridged the gap between human and beast. But when one of the bears he loved and protected turns on him, his footage serves as a window into our understanding of nature's grim realities. (Available to stream on YouTube.)
NAVALNY (2022)
In this jaw-dropping film, creator Daniel Roher was given unprecedented access to Russian opposition leader and former presidential candidate Alexei Navalny. NAVALNY details the 2020 assassination attempt of Navalny, in which he was poisoned with a military-grade nerve agent. (Available to stream on Hulu Premium.)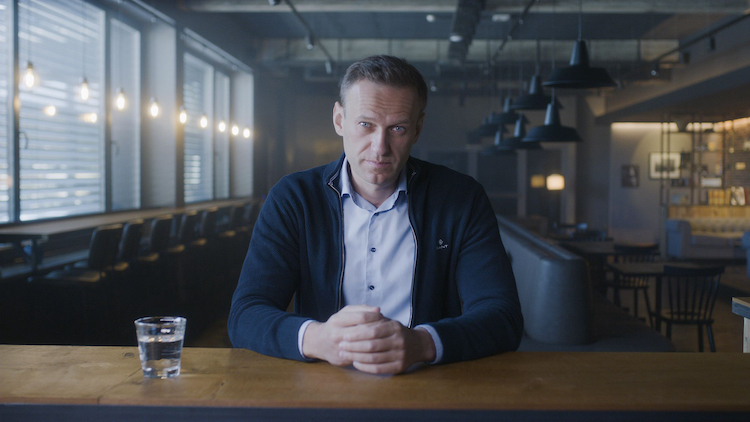 Biggie & Tupac (2002)
Formerly known as LA Story, the feature-length film centers around two murdered American rappers, Biggie Smalls and Tupac Shakur. In the film, creator Nick Broomfield suggests the two murders were planned by Suge Knight, head of Death Row Records. (Available to stream on Amazon Prime.)
jeen-yuhs: A Kanye Trilogy (2022)
Sometimes the best stories are told by our friends who were there in the beginning. The film jeen-yuhs: A Kanye Trilogy documents the life of rapper, record producer, and fashion designer Kanye West. Directors Coodie and Chike were given front-row seats to the early stages of Kanye's music career, giving fans and viewers not just a peek inside West's triumphs, but also his struggles. (Available to stream on Netflix.)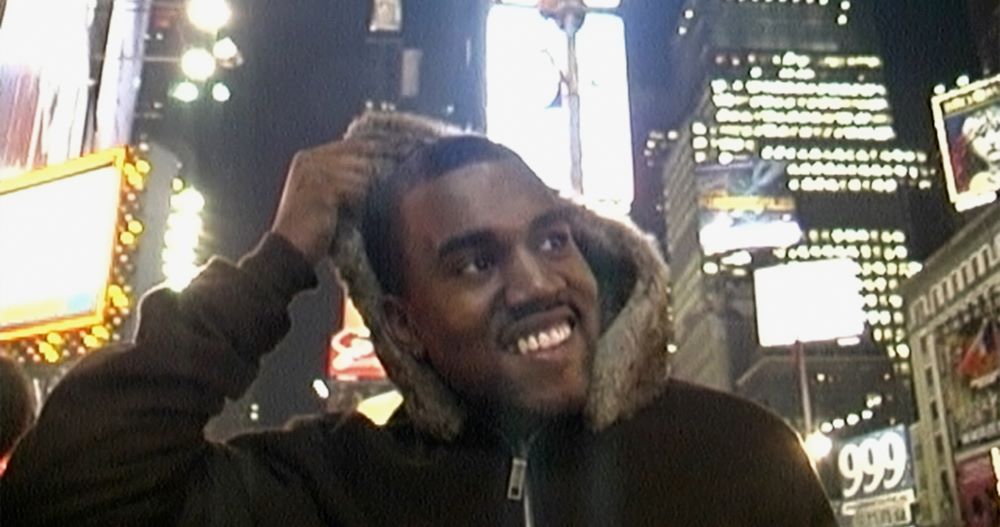 Rita Moreno: Just a Girl Who Decided to Go for It (2021)
Director Mariem Pérez Riera tells the story of Rita Moreno, a girl born into poverty on a Puerto Rican farm who overcomes relentless racism to become an award-winning singer, actor, and dancer. In addition to looking closely at her personal life, including romances and personal struggles, the film also addresses the extremely limited ideas Hollywood has of Latin actors and actors of color, a problem that persists in the present day. (Available to stream on Netflix.)
Joan Rivers: A Piece of Work (2010)
Following the life and career of veteran comedian Joan Rivers, directors Ricki Stern and Annie Sundberg explore her early years in the comedy industry and touch on her longtime professional relationships with celebrities like Johnny Carson, George Carlin, Phyllis Diller, Kathy Griffin, and her own daughter, Melissa Rivers. (Available to stream on Roku Channel.)