[Pictured: Jamie Marks is Dead]
By Stephanie Ornelas
Summer settings and horror have always gone hand-in-hand. Think of Friday the 13th, The Hills Have Eyes, and the first summer blockbuster, Jaws. While it's true that a successful horror film can leave viewers terrified no matter what time of year it is, there are tons of horror films that are perfect for watching when the nights are short and the days are long.
We've compiled a list of Sundance Institute–supported horror films you absolutely must watch before summer ends: from stories of soul-stealing spirits, to tales of friends gone missing and blood-sucking vampires that lurk in the night. Each film was supported directly by the Sundance Institute through various labs, forums, and grants; and all five projects were released in theaters quite recently (Nanny comes out November 23), proving that the horror genre is just as sought-after as ever before.
Buckle up, here are five horror films supported by the Sundance Institute that will leave you terrified long after the credits roll.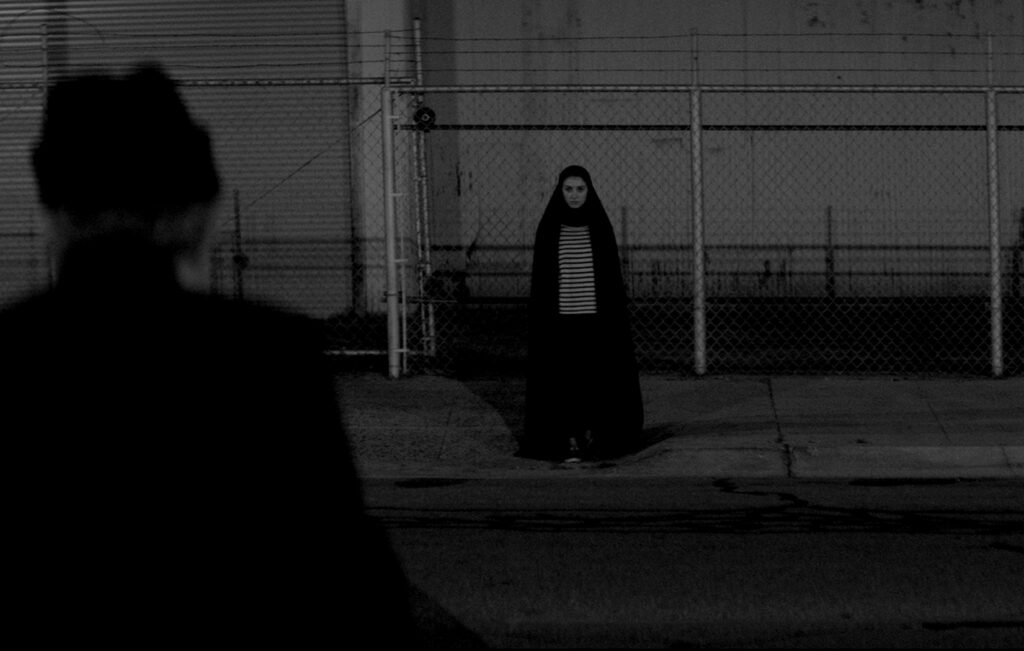 A Girl Walks Home Alone at Night (2014 Sundance Film Festival)
An Iranian ghost town — home to prostitutes, junkies, pimps, and other sordid souls — is a bastion of depravity and hopelessness where a lonely vampire stalks its most unsavory inhabitants. But when boy meets girl, an unusual love story begins to blossom.
Director Ana Lily Amirpour received a Film Fund Grant from Sundance Institute for her film, which she also wrote. (Available to stream on Amazon Prime, to rent on Apple TV)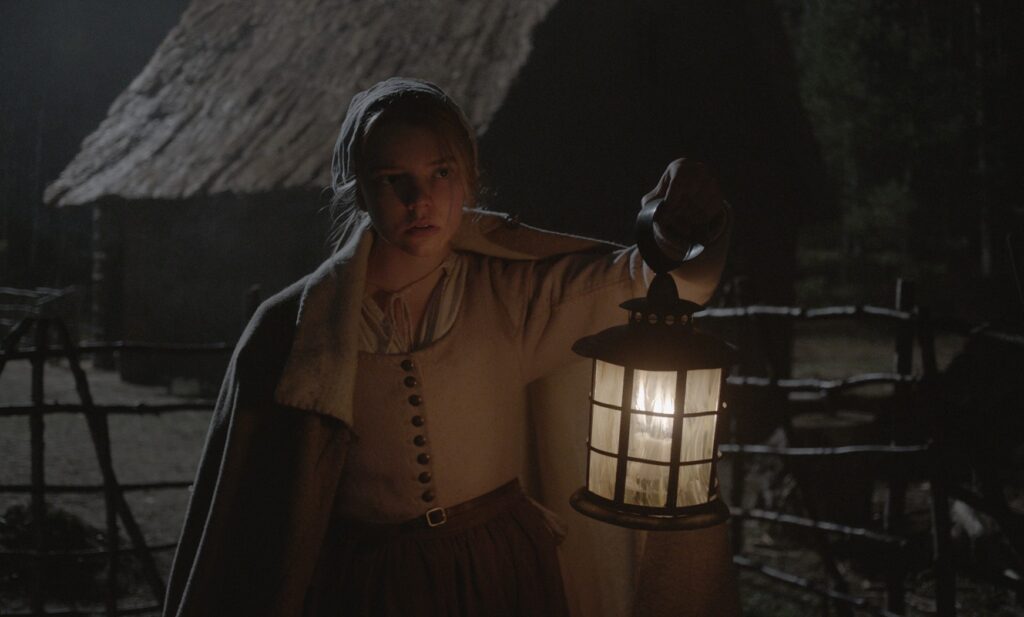 The Witch (2015 Sundance Film Festival Festival) 
In 1630 New England, panic and despair envelops a farmer and his family when his youngest son suddenly vanishes. The family blames Thomasin, the oldest daughter who was watching the boy at the time of his disappearance. With suspicion and paranoia mounting, twin siblings Mercy and Jonas suspect Thomasin of witchcraft, testing the clan's faith, loyalty and love to one another.
Director Robert Eggers received a Film Fund Grant in 2014 and Producer Jodi Redmond went through Sundance Institute's Creative Producing Summit in 2013. (Available to stream on Fubo, to rent on Apple TV.)

Under the Shadow (2016 Sundance Film Festival)  
A mother and her daughter are haunted by malevolent spirits after her husband is sent off to serve in the Iran-Iraq War. As the two are left alone in Tehran, the young daughter becomes increasingly ill and seemingly disturbed.
Director Babak Anvari received a Film Fund Grant from Sundance Institute for his ambitious feature debut. (Available to stream on Netflix and Kanopy)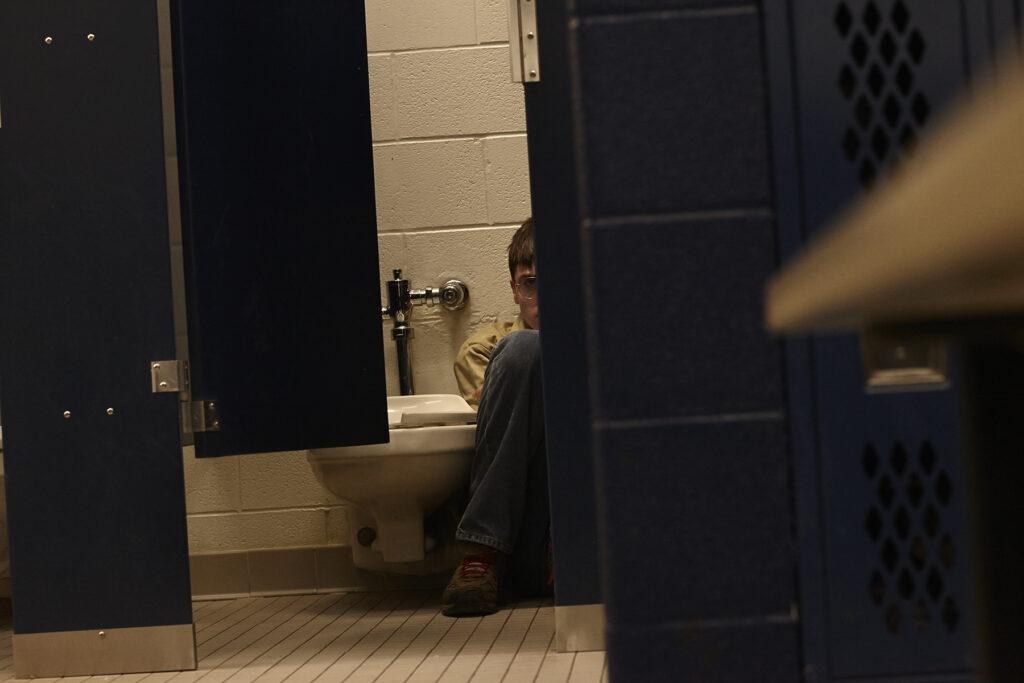 Jamie Marks is Dead (2014 Sundance Film Festival) 
In a wintry small town, the body of teenager Jamie Marks is found by the river. Adam, the star of his cross-country team, becomes fascinated with her. When Jamie's ghost begins to appear both to Adam and Gracie (the classmate who discovered the body), Adam is caught between two worlds. He has a budding romance with Gracie, but he feels a deep connection to Jamie, who brings him closer to the world of the undead.
Director and screenwriter Carter Smith received a 2014 Film Fund Grant from Sundance Institute. (Available to stream on Amazon Prime, to rent on Apple TV)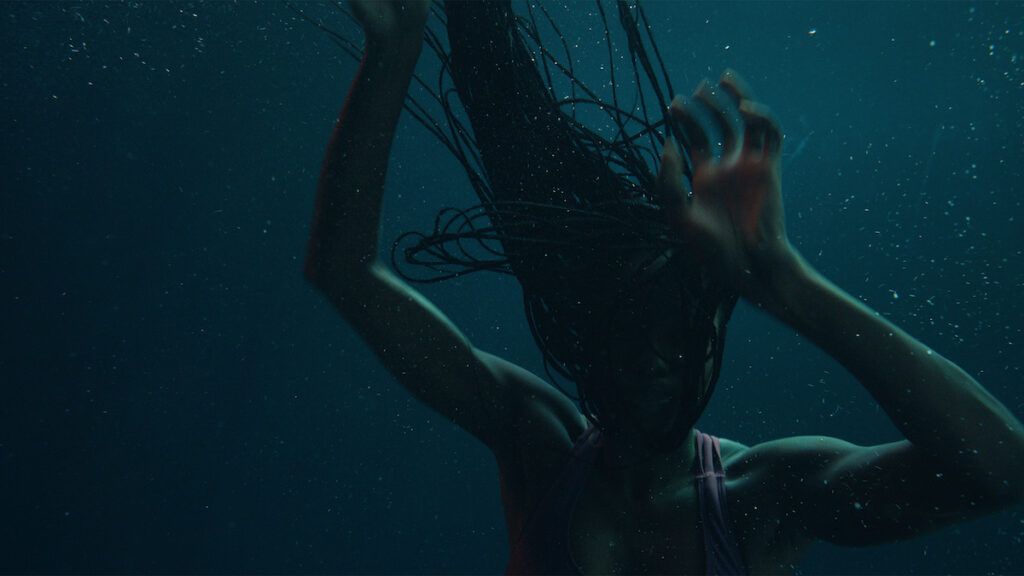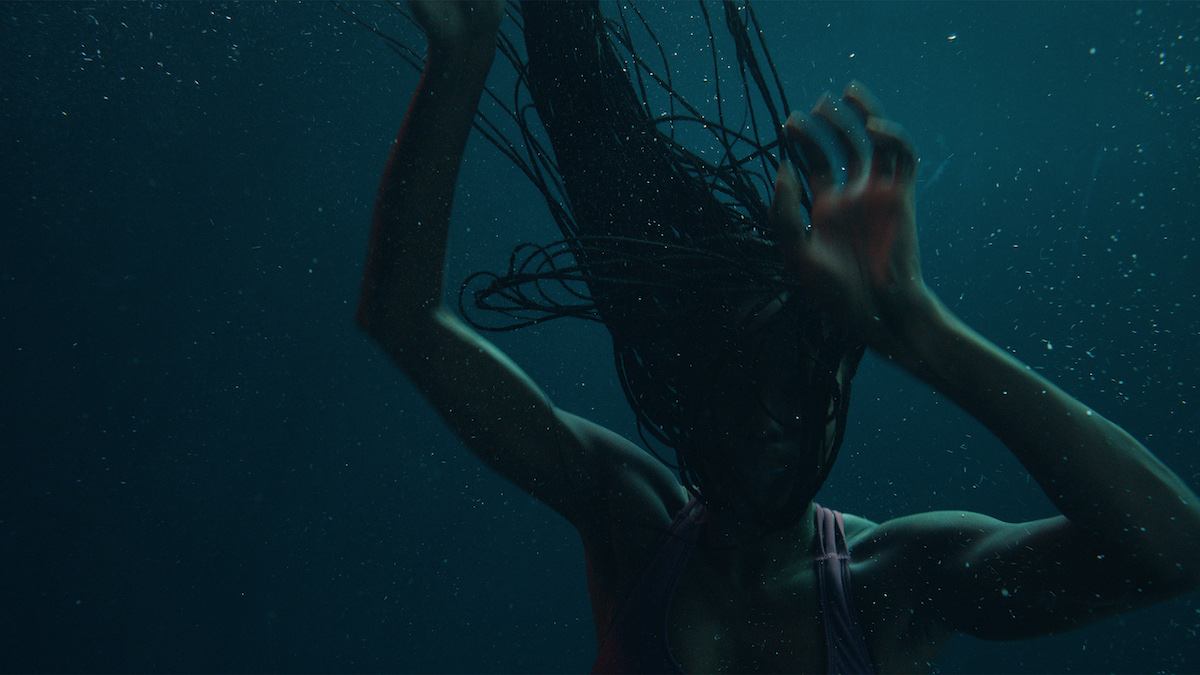 Nanny (2022 Sundance Film Festival)
This 2022 Sundance Film Festival horror/thriller was picked up by Blumhouse and Prime Video and will hit select theaters November 23. Immigrant nanny Aisha is piecing together a new life in New York City while caring for the child of an Upper East Side family. But soon she is forced to confront a concealed truth that threatens to shatter her precarious American Dream.
Screenwriter Nikyatu Jusu went through Sundance Institute's 2020 January Screenwriters Lab and Directors Lab, as well as the 2020 Catalyst Forum, and Producer Nikkia Moulterie went through Sundance Institute's 2019 Creative Producing Feature Film Lab. (Coming to Amazon Prime December 16)