Jena (Keri Russell, on right) and her waitress friends (from left, Adrienne Shelly and Cheryl Hines) pause for conversation, in Waitress.
By Vanessa Zimmer
May blooms with the birthdays of a couple of popular school comedies from the Sundance Film Festival — recognized both by their film titles and by the real-life challenges reflected in their storytelling. Todd Solondz's Welcome to the Dollhouse emerged at the 1996 Festival and Brian Dannelly's Saved! at the 2004 edition, releasing in theaters later those respective years.
Both films featured Heather Matarazzo, who made her debut in Welcome to the Dollhouse, playing a bullied seventh grader (the same age as she was at the time) — and winning an Independent Spirit Award for her nuanced performance at that tender age. The film itself earned a Grand Jury Prize at the Festival.
Described in the Festival Film Guide as a "gleeful, nondenominational, politically incorrect comedy for anyone who's been to Bible camp," Saved! follows the flow of life at a Christian high school. Matarazzo portrays a student who wants to be part of the "in" clique.
Two other Sundance alums observing May anniversaries are Waitress, with Keri Russell receiving acclaim in the lead role, and the Irish film Once, a modern-day musical.
All four are worthy of birthday celebrations in your own home. Cake is optional.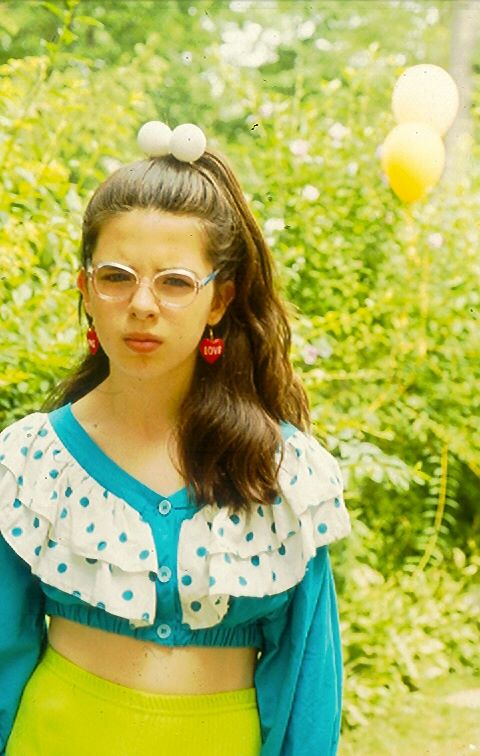 Welcome to the Dollhouse (1996) — Dawn Wiener (Heather Matarazzo) is a socially awkward (painfully so) seventh-grader, a middle child who is essentially invisible at home — caught between a smart-as-a-whip older brother and a younger sister who is an adorable ballerina. At school, Dawn is called "wiener-dog" and mercilessly bullied. Todd Solondz wrote and directed the film, which won the Grand Jury Prize in the dramatic category at the Festival. Available on HBO Max.
Saved! (2004)  — Director/co-writer Brian Danelly creates a politically incorrect comedy about the overwrought moral convictions of teenagers at a Christian high school. "Featuring a stellar cast, including Jena Malone, Mandy Moore, Macaulay Culkin, Patrick Fugit, and Heather Matarazzo, Saved! poses the question, 'What's a God-fearing girl to do when well-meaning classmates are hell-bent on saving her soul?' " writes programmer Elizabeth Richardson in the Festival Film Guide. Available on Amazon Prime.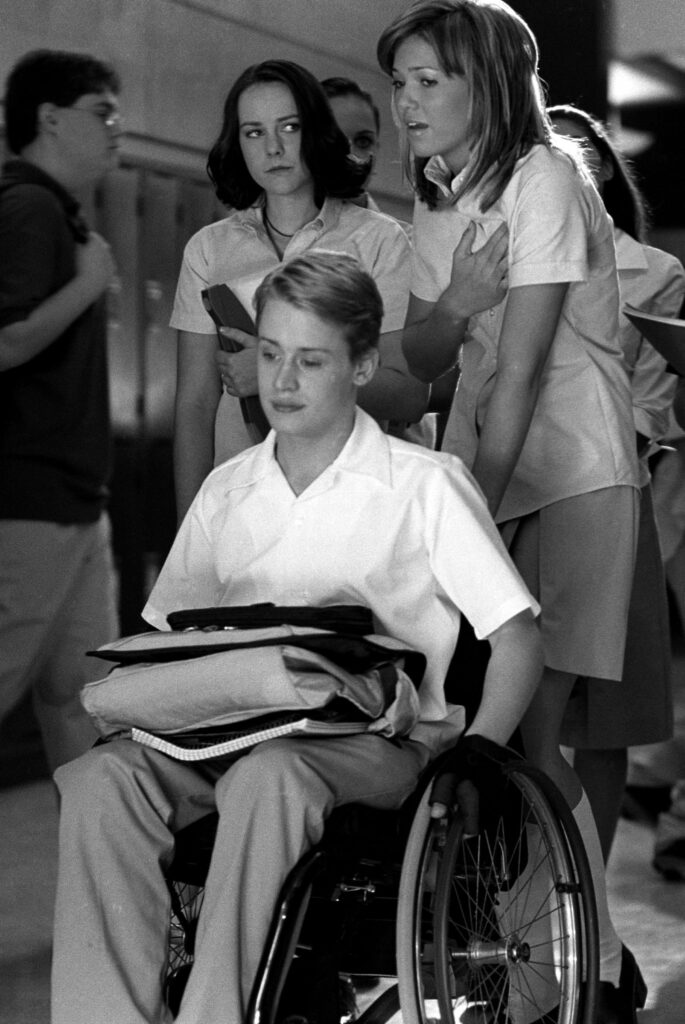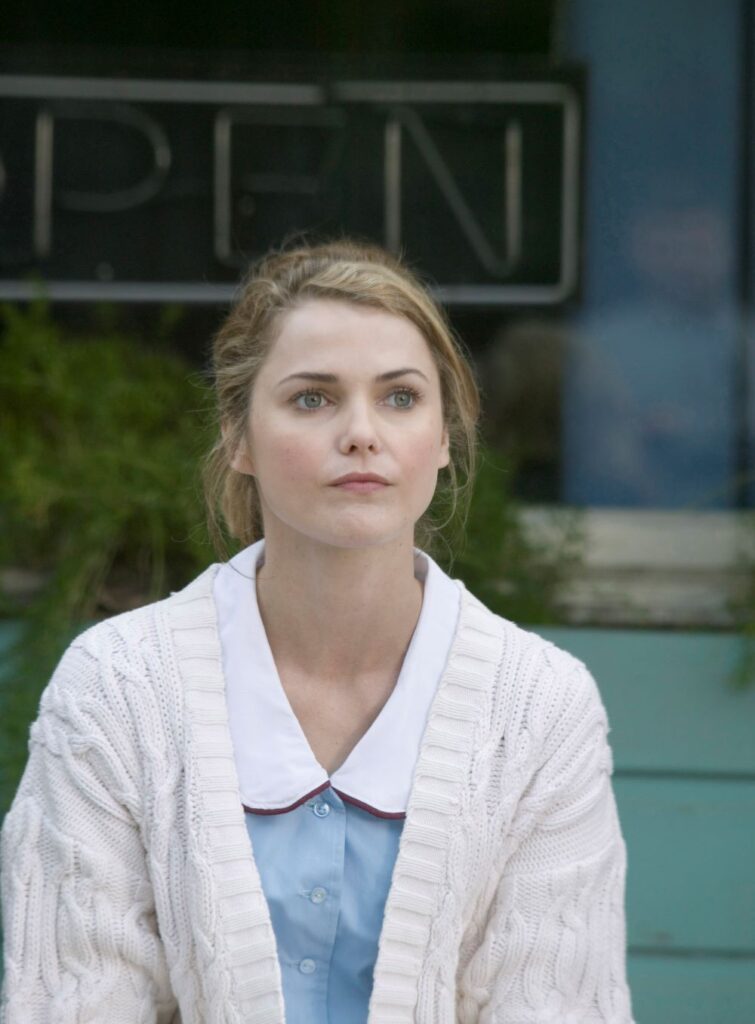 Waitress (2007) — Keri Russell portrays a pregnant Southern woman who works at the local diner and feels trapped in a bad marriage. She finds herself attracted to the new doctor in town (Nathan Fillion). "Russell delivers a wonderful, complex performance as Jenna, a repressed woman reaching for happiness, while (the late director Adrienne) Shelly infuses the film with a luminous magical sensibility and an endearing sense of humor," writes programmer Shari Frilot in the Festival Film Guide. Available to rent on Amazon Prime.
Once (2007) — A street busker and vacuum cleaner repairman (Glen Hansard, of the Irish band the Frames) and a Czech immigrant (Markéta Irglová, a Czech singer/songwriter) meet over a broken vacuum cleaner in Dublin. Next thing you know, they are recording an album together. They write and play songs that reveal their budding feelings for each other. John Carney wrote and directed the film, which won the Audience Award in World Cinema at the Festival. Available to rent on Amazon Prime.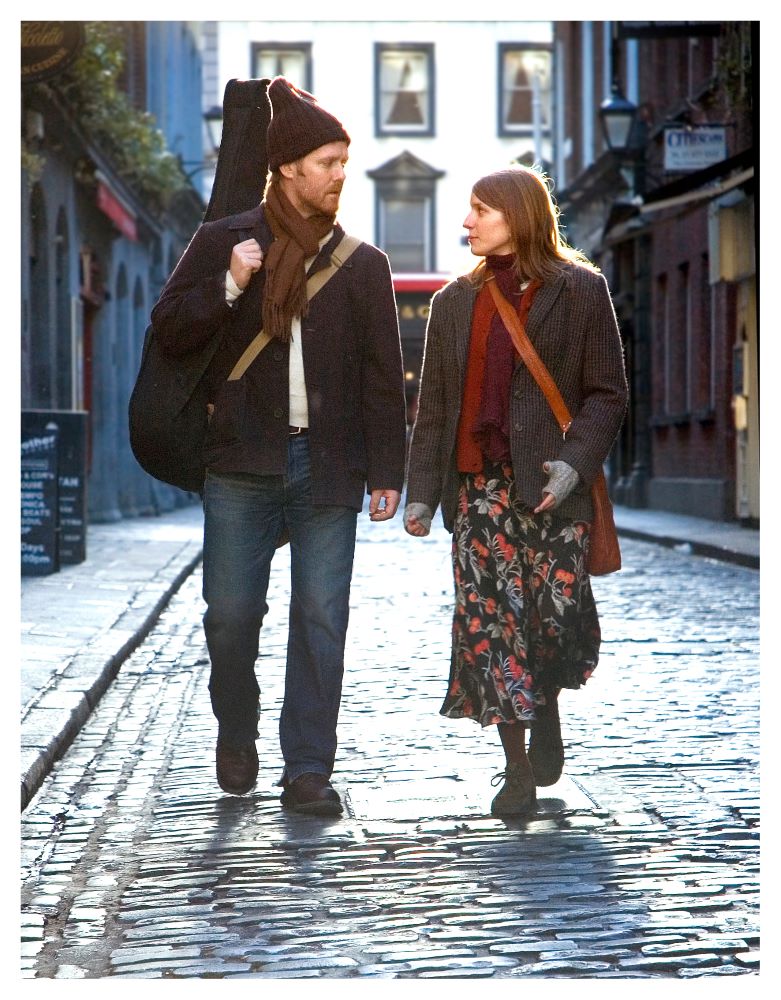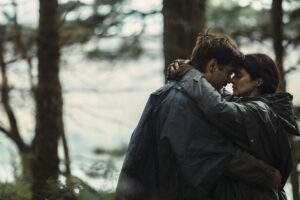 Colin Farrell and Rachel Weisz in Yorgos Lanthimos' black comedy "The Lobster" By Lucy Spicer It's official: Tomorrow is the first day of fall. As
Read More »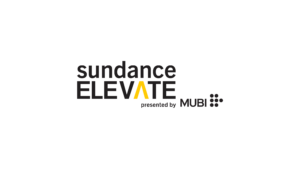 By Shira Rockowitz, Director, Producing & Artist Support, Feature Film Program What strategic steps should I take to make my project a reality? How do
Read More »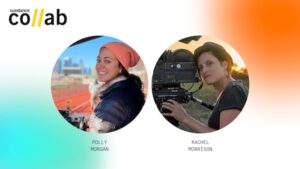 By Stephanie Ornelas 2018 was a year of progress for the field of cinematography. Rachel Morrison (Fruitvale Station, Dope) made Oscar history when she became
Read More »