It's no secret that we love a good documentary. From our stacked Film Festival non-fiction lineups to the fact that Sundance-supported documentaries regularly take the top spots during award season, we pride ourselves on deep storytelling and shining a light on the world around us. This is a passion that we share with the Hot Docs Canadian International Documentary Festival.
Officially known as the largest festival dedicated to documentaries in North America, the Toronto-based film festival is preparing to get underway this weekend. We're overjoyed to see so many familiar faces and titles gracing the Hot Docs screens this weekend. 
From 2022 Sundance Film Festival alums to Sundance-supported projects making their debut, there's a lot for champions of independent documentary storytelling to celebrate this weekend.
As we know, film festival programs can be daunting with all of their offerings, so below we've provided you with a quick cheat sheet of all the Hot Doc films that were born from the Sundance family. 
And if you'd like to know more about the programs and initiatives mentioned in this list, click here.
2nd Chance — Sundance Film Festival 2022
A House Made of Splinters — Sundance Film Festival 2022
After a Revolution — Documentary Film Program
Aftershock — Sundance Film Festival 2022, Catalyst Program
Alis — Documentary Film Program
Boycott — Documentary Film Program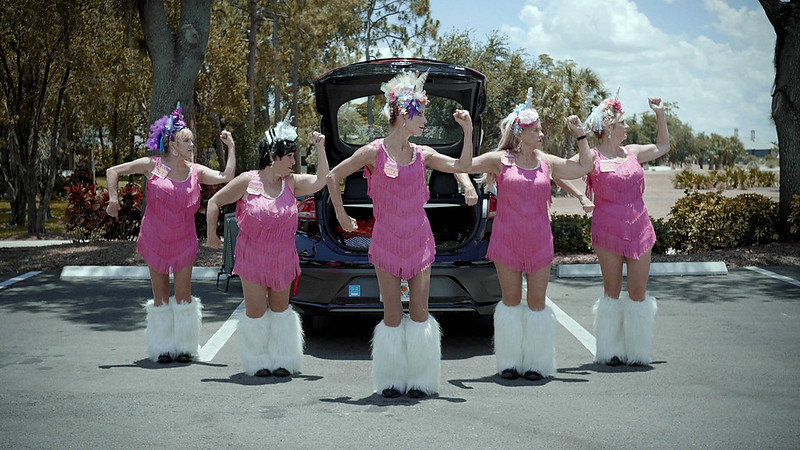 Calendar Girls — Sundance Film Festival 2022
Fire of Love — Documentary Film Program, Sundance Film Festival 2022
Framing Agnes — Sundance Film Festival 2022
Geographies of Solitude — Documentary Film Program
I Didn't See You There — Documentary Film Program, Sundance Film Festival 2022
Midwives — Documentary Film Program, Sundance Film Festival 2022
Mija — Documentary Film Program, Catalyst Program, Sundance Film Festival 2022
Museum of the Revolution — Documentary Film Program
My Old School — Sundance Film Festival 2022
Navalny — Sundance Film Festival 2022
Nothing Compares — Sundance Film Festival 2022
Riotsville, USA — Documentary Film Program, Outreach & Inclusion Program (Sierra Pettengill W@S Financing Intensive), Catalyst Program, Sundance Film Festival 2022
Silent Beauty — Documentary Film Program
Sirens — Sundance Film Festival 2022
Tantura — Sundance Film Festival 2022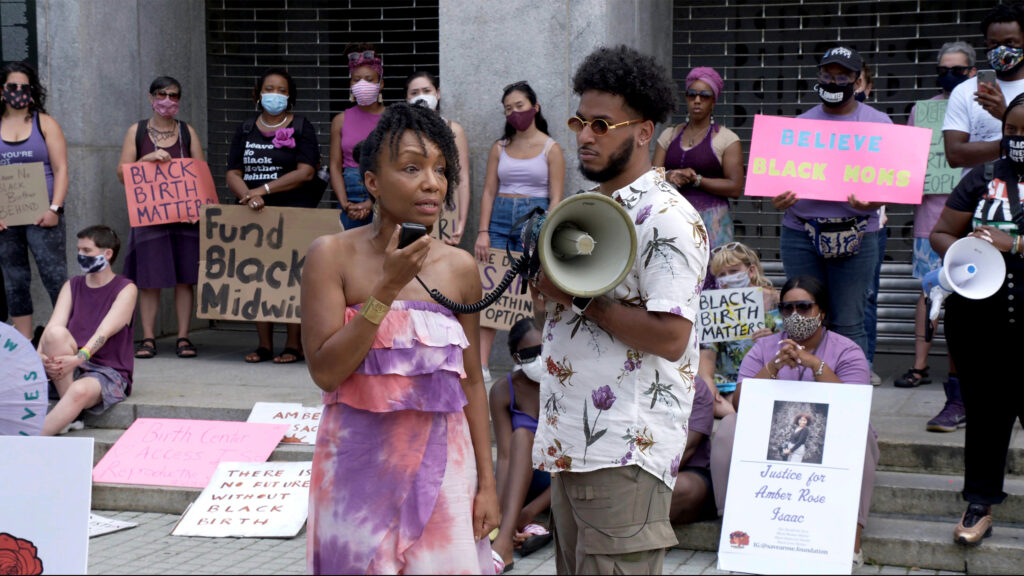 The American Dream and Other Fairy Tales — Sundance Film Festival 2022
The Exiles — Sundance Film Festival 2022
The Martha Mitchell Effect — Sundance Film Festival 2022
The Mole Agent — Documentary Film Program
The Panola Project — Sundance Film Festival 2022
Tiktok, Boom. — Sundance Film Festival 2022, Interdisciplinary Program (score by fellow Katya Milhailova), Outreach & Inclusion Program (Shalini Kantayya is a Momentum fellow)
To The End — Sundance Film Festival 2022