By Stephanie Ornelas
Spring break is here and despite what many people think, you don't need a spring fling to have the ultimate vacation — just a few great movies. We're breaking down our list of Sundance films to watch when you don't feel like partying until the sun comes up. 'Tis the season to escape, unwind, and host a watch party with your best buds because each of these epic party films are available to stream or rent now. 
Spend your days watching a young Christopher Reid get chased all over town, or Aubrey Plaza travel west to befriend her Instagram obsession. Grab your flask — Hydro or other (Hey, it's spring break!). Here are nine films about love lost and the power of friendship for those flying solo this season: 
For A Good Time, Call…
This 2012 Sundance hit is a hilarious way to start your break. In the comedy, reserved Lauren (Lauren Miller Rogen) and bubbly, outgoing Katie (Ariel Geltman Graynor) are polar opposites and past enemies. But since they both lack sufficient funds to rent their dream apartment in New York, they become reluctant roommates. When Lauren discovers what Katie does for work, the two end up in a business partnership that threatens their unexpected friendship. (Available to stream on HBO Max.)
 Bachelorette
It's not a watch party without some fan favorites, and this 2012 Festival premiere has plenty. The comedy follows three friends (Kirsten Dunst, Isla Fisher, Lizzy Caplan) who are asked to be bridesmaids at the wedding of a woman they used to ridicule in high school. (Available to stream on Starz and Direct TV; Available to rent on Amazon and Google Play.)
Cusp
In the documentary which premiered at the 2021 Festival, three teenage girls live out a fever-dream summer in a small military town in Texas. Through their characters, photographers and debut filmmakers Parker Hill and Isabel Bethencourt share a fascinating glimpse into authentic American girlhood. (Available to stream on Showtime for Amazon Prime and Direct TV.)
 How it Ends
This feel-good comedy that premiered at the 2021 Festival is all too perfect for the season. A young girl (Zoe Lister-Jones) embarks on a journey through Los Angeles in hopes of making it to her last party before the world ends. (Available to stream on Hulu.)
Ingrid Goes West
Ingrid Thorburn (Aubrey Plaza) moves out West to befriend her Instagram obsession (Elizabeth Olsen) following the death of her mother. After a quick bond is forged, the facade begins to crack in both women's lives. The drama/comedy premiered at the 2017 Festival. (Available to stream on Hulu.)
Joshy
Relive the ultimate guys' night by watching Joshy featuring some of your favorite comedians. In the film, which premiered at the 2016 Sundance Film Festival, Thomas Middleditch plays a grieving man who decides to move forward with his plans of having a bachelor party with his friends (Nick Kroll, Alex Ross Perry) after his fiance suddenly passes away. (Available to rent on Apple TV, Amazon and Google Play.)
Animals
Grab your best friend and check out Animals, this fun (and for many, extremely relatable) film about two long-time friends (Holliday Grainger, Alia Shawkat) who try to navigate life and love in Dublin, Ireland, but soon begin drifting apart when one of them becomes engaged. The drama/comedy premiered at the 2019 Sundance Film Festival. (Available to rent on Amazon and Apple TV.)
 The Incredible Jessica James 
Jessica Williams plays an aspiring playwright (Jessica Williams) in New York City is trying to figure out a way to make it in a "post-relationship" world with her new friend, Boone (Chris O'Dowd), who's also recovering from a recent split.
(Available to stream on Netflix.) 
House Party
We all appreciate a good throwback. The hilarious film series House Party, which premiered at the 1990 Sundance Film Festival, is the perfect way to kick off your spring break. 
In the series, Christopher Reid plays a highschooler who attends his friend's houseparty and finds himself in all kinds of mischief. 
(Available to stream on HBO Max.)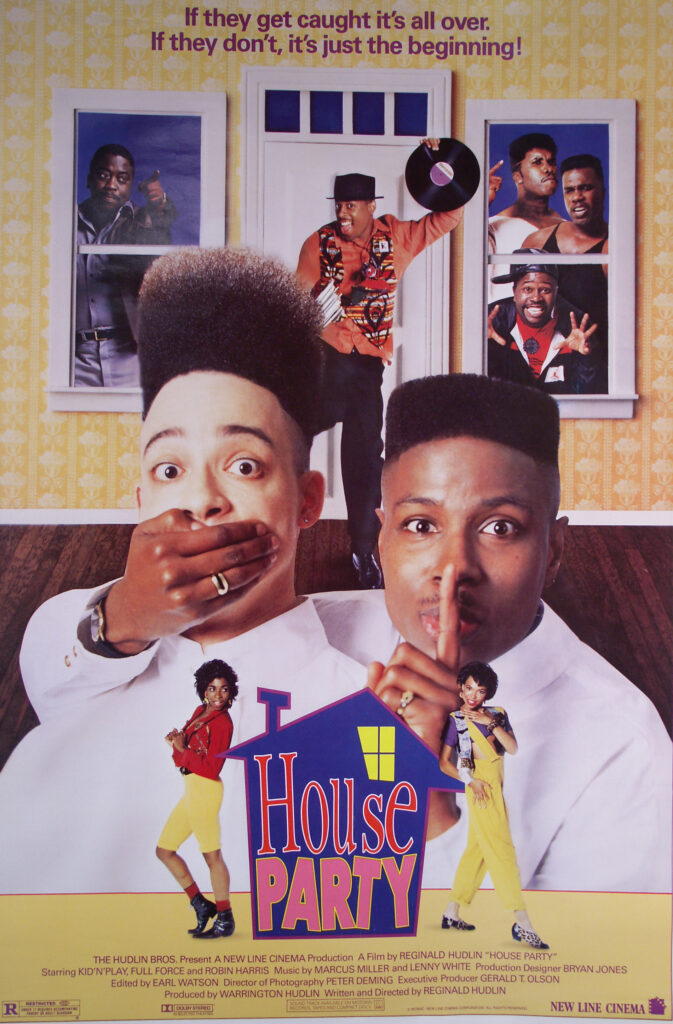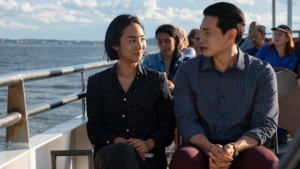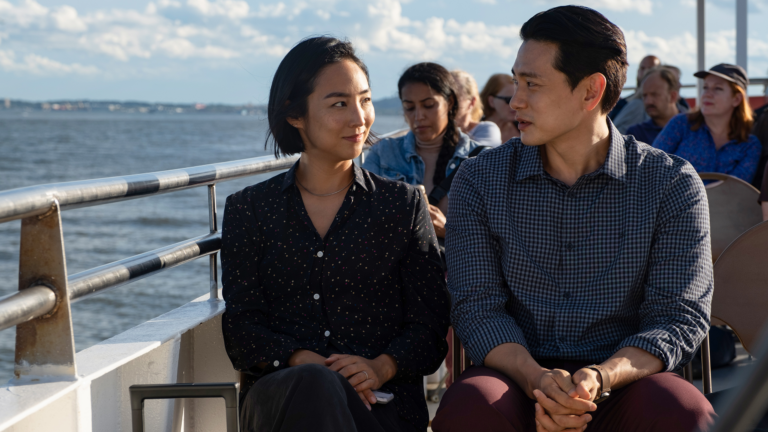 Childhood friends in Korea, Nora (Greta Lee) and Hae Sung (Teo Yoo) meet again two decades later in America, in Past Lives. By Vanessa Zimmer
Read More »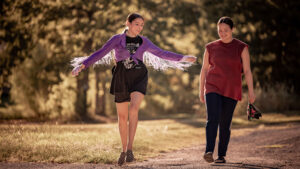 John Cooper is the emeritus director of the Sundance Film Festival, a role he stepped into this summer after serving as Festival director from 2010 to 2020. He originally joined Sundance Institute in 1989.
PS: The Sundance Institute is now on Letterboxd! Check out this list there and give us a follow.
Read More »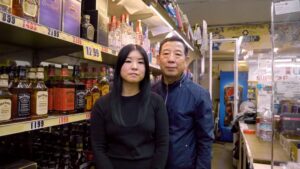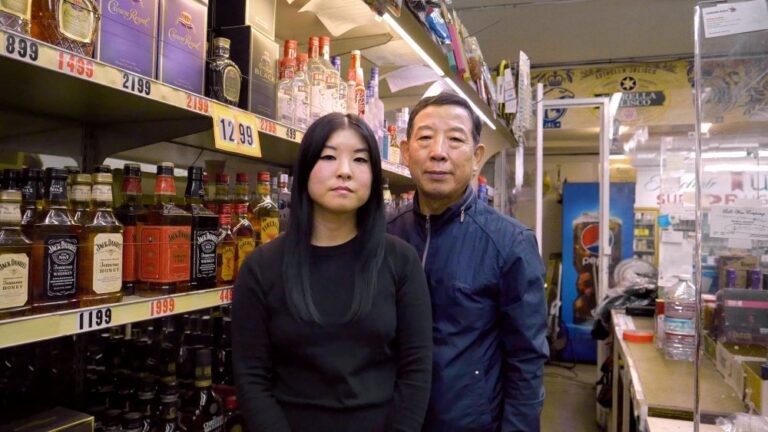 So Yun Um and her father, Hae Sup Um, pose in their Los Angeles liquor store. (Photo courtesy So Yun Um) By Vanessa Zimmer Just
Read More »