The air is warm and the days are longer, which means we're smack dab in the middle of summer. That also means it's right about time for award season to start again!
This morning, The Academy of Television Arts and Sciences announced the nominations for the 2022 Emmys and we noticed some familiar faces in the list. Amy Poehler's heartwarming documentary about Lucille Ball and Desi Arnaz (aptly titled Lucy and Desi) picked up six nominations, while W. Kamau Bell's harrowing four-part series We Need to Talk About Cosby nabbed four nods.
Below, check out the full list of Sundance-supported Emmy nominees and make sure to cheer them on September 12, 2022.
Congratulations to all!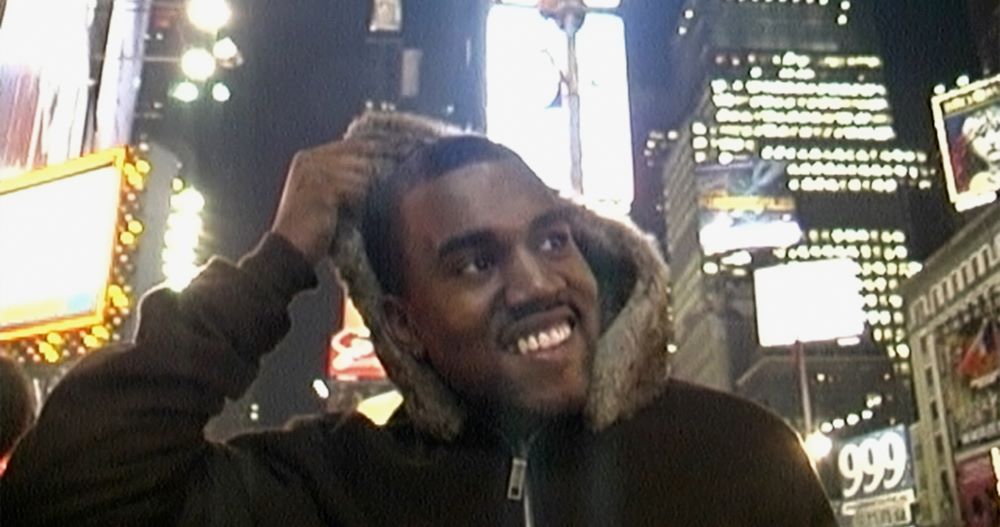 Outstanding Directing For A Documentary/Nonfiction Program
Lucy and Desi 
We Need to Talk About Cosby

Outstanding Picture Editing For A Nonfiction Program
Lucy and Desi
We Need to Talk About Cosby

Outstanding Music Composition For A Documentary Series Or Special (Original Dramatic Score)
Lucy and Desi 

Outstanding Narrator
We Need to Talk About Cosby
Outstanding Documentary Or Nonfiction Special
Lucy and Desi

Outstanding Documentary Or Nonfiction Series
We Need to Talk About Cosby
Outstanding Sound Editing For A Nonfiction Or Reality Program (Single Or Multi-Camera)
Lucy and Desi
Outstanding Writing For A Nonfiction Program
Lucy and Desi
Exceptional Merit In Documentary Filmmaking
When Claude Got Shot