Daniel Scheinert and Dan Kwan accept the Best Director award for "Everything Everywhere All at Once" onstage during the 2023 Film Independent Spirit Awards on March 04, 2023 in Santa Monica, California. (Photo by Kevin Winter/Getty Images)
By Stephanie Ornelas 
"It is our job, not just to adapt to the future, but also to actively dream up what kind of future we want to rewrite and what kind of future we want to be working and living in. I urge you all to dream really big." These were the words from Sundance alum Daniel Kwan, co-director of Everything Everywhere All At Once, who took home the Independent Spirit Award for Best Director alongside Daniel Scheinert. 
"What we do here is going to flow upstream to the rest of the industry. We have a very special power, and it seems like a weakness because what we do is so small and scrappy, but that makes us flexible, that makes us able to move in ways the rest of the industry cannot."  
The 2023 Independent Spirit Awards returned to Santa Monica, California, and a number of Sundance-supported films and alums were honored with special awards, including Nikyatu Jusu (Nanny), Charlotte Wells (Aftersun), and the Daniels (Everything Everywhere All At Once, Swiss Army Man).  
"The film industry is really unforgiving for people who take risks sometimes, and we would not be here without the advocates, without the people who really believed in us who snuck us in through the back door," said Kwan during his acceptance speech for Best Director. "Thank you to every person here who is an advocate for the new fresh voices. It's so easy for us to get lost in this industry. It's so easy for our little spirits to get crushed, and what you do for the independent film industry is immeasurable and it means the world to us because you've changed our lives. Keep changing other people's lives."  
"Thank you to everyone at the Sundance Labs and the folks at the Spirit Awards who believed in us," added co-director Scheinert. 
Jusu and Wells — both current Sundance Institute Momentum fellows — were also honored for their Sundance-supported films Nanny and Aftersun. Wells' Aftersun was supported by the 2020 Screenwriters and Directors Labs, and Jusu's Nanny went through the Directors, Screenwriters, and Creative Producing Feature Film Labs, the Catalyst Forum, and premiered at the 2022 Sundance Film Festival. Her film won the Grand Jury Prize for U.S. Dramatic and was picked up by Amazon Prime.
"Michelle Satter from Sundance was early to the game with me and Charlotte. It truly takes a village," Jusu said during her acceptance speech for the Someone to Watch Award.
Wells, who was awarded Best First Feature for Aftersun, took a moment to thank her fellow nominees with whom she shared time at Sundance Labs and NYU Tisch School of the Arts. 
"Shout-out to my fellow nominees. Elegance, Jamie, we're a ways away from 721 Broadway. And Nikyatu, the same goes for that beautiful mountain up in Utah." 
Reid Davenport received the Truer than Fiction Award for I Didn't See You There, a film that went through Sundance Institute's Documentary Film Program and premiered at the 2022 Sundance Film Festival, where it won the Directing Award for U.S. Documentary. "This film was made from 100% grant funding from people and organizations who see documentary film for what it is — an art form," he said. "I want to thank XTR, The Ford Foundation, the Sundance Institute, and the DeNovo Initiative." 
Davenport brought the room to a roaring cheer when he said, "Disabled people continue to be underrepresented, and there are so many disabled artists trying to get into our industry who have not been given a chance. I ask you today to let them in. It's time. This is our moment." 
Other Spirit award-winners supported by Sundance Institute included Tory Lenosky, Apoorva Charan, and Yoni Golijov. Lenosky, who was honored with the Producers Award, was supported through the Directors and Screenwriters Lab for her film The Hater. And Producers Apoorva Charan (Joyland, 2023 Sundance Film Festival) and Yoni Golijov (All the Beauty and the Bloodshed) are also current fellows in Sundance Institute's Feature Film and Documentary Film Programs. 
The complete list of Sundance-supported winning films at the 2023 Spirit Awards includes:
Best First Feature — Aftersun (Sundance Institute Feature Film Program) 
John Cassavetes Award — The Cathedral (2022 Sundance Film Festival) 
Best First Screenplay — John Patton Ford, Emily the Criminal (2022 Sundance Film Festival)
Someone to Watch Award — Nikyatu Jusu, Nanny — (Sundance Institute Feature Film Program, Catalyst, 2022 Sundance Film Festival) 
Truer than Fiction Award — Reid Davenport, I Didn't See You There (Sundance Institute Documentary Film Program, 2022 Sundance Film Festival)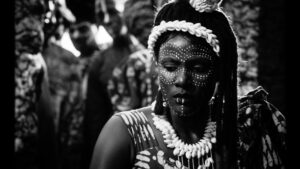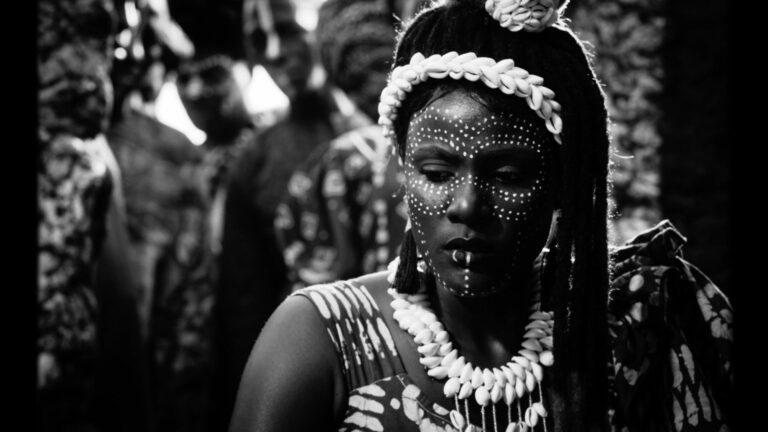 One of the most exciting things about the Sundance Film Festival is having a front-row seat for the bright future of independent filmmaking. While we
Read More »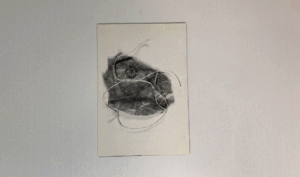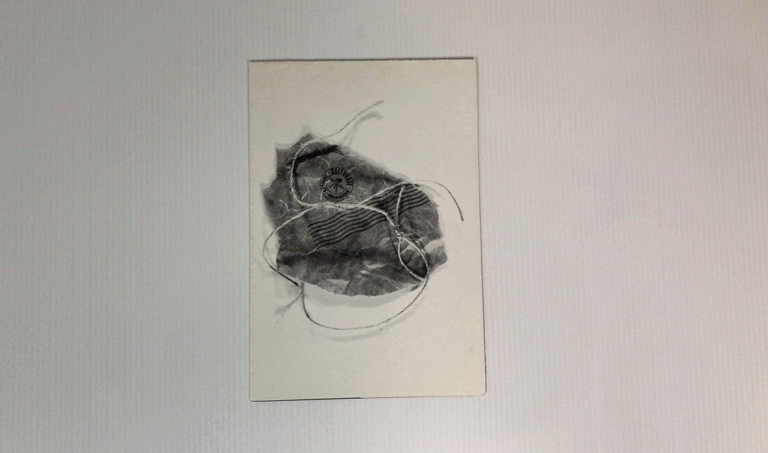 By Tanya De Angelis Let's travel to the days of dial-up internet, NES games, sticker albums, chat rooms, and asking your grandparent or a friend
Read More »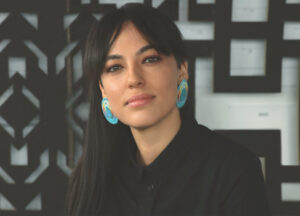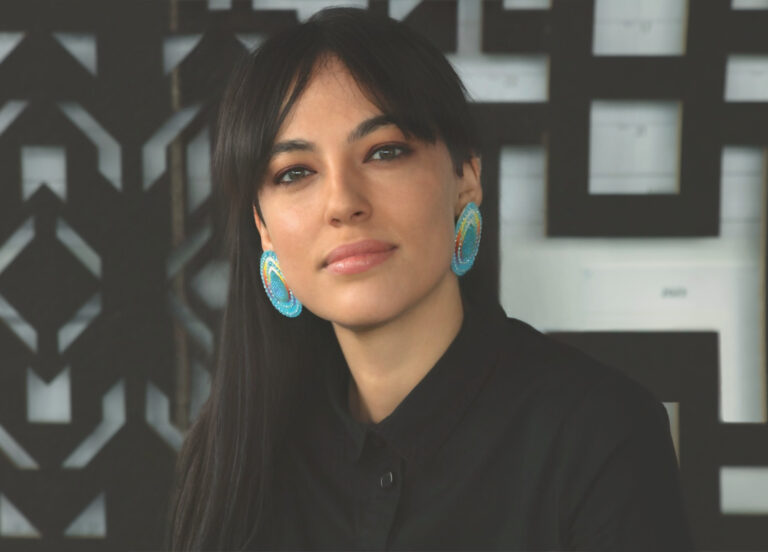 During the 2023 Sundance Film Festival, the Indigenous Program announced Caroline Monnet (Anishinaabe/French) as the recipient of this year's Merata Mita Fellowship in support of
Read More »