Andie MacDowell plays a repressed wife in the 1989 Sundance Film Festival work, Sex, Lies, and Videotape.
By Vanessa Zimmer
The best films take us to a place we've never been — or allow us to see a familiar place in a new and enlightening way. Under that definition, our Sundance Film Festival alums celebrating a September release date definitely qualify as some of those "best films."
These films transport us inside the boxing ring and the '80s club scene, to the dark side of social media and marriage, and into the mind of a man who lives in a dream world.
Intrigued? Let's take a look.
Sex, Lies, And Videotape (1989) — Director Steven Soderbergh burst upon the scene with this feature debut, about a seemingly happy married couple (Andie MacDowell and Peter Gallagher) who actually have some deep problems. James Spader and Laura San Giacomo also star, respectively, as the husband's offbeat friend and the repressed wife's outgoing sister, who is having an affair with said husband. The film won the Audience Award at the Festival. Available on DVD.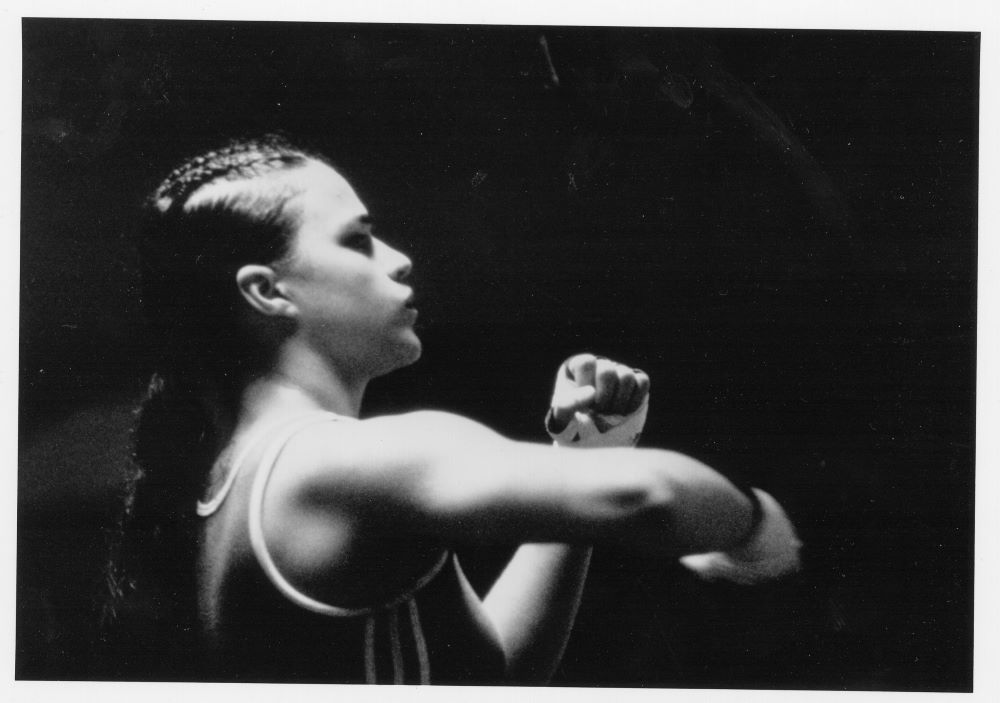 Girlfight (2000) — Winner of the Grand Jury Prize and the Directing Award, both in the dramatic category, Girlfight features Michelle Rodriguez as a streetwise teen who trains as a boxer and becomes her gym's first woman champion — without her father's knowledge or blessing. "Fueled by Karyn Kusama's accomplished direction and newcomer Michelle Rodriguez's fierce, nuanced performance, Girlfight is a work of tremendous ferocity, intelligence, and tenderness, marking the debut of an astonishing young filmmaker," wrote programmer Rebecca Yeldham in the Festival Film Guide. Available on DVD.
Party Monster (2003) — In this biopic, Macaulay Culkin plays Michael Alig, the real-life leader of a 1980s group active on the New York underground club scene and known for indulging in hard drugs and outrageous behavior and appearance. Agig's downward spiral culminated in his   brutal murder of a fellow "club kid." Fenton Bailey and Randy Barbado directed. Available on Freevee, Pluto, Tubi, and Peacock.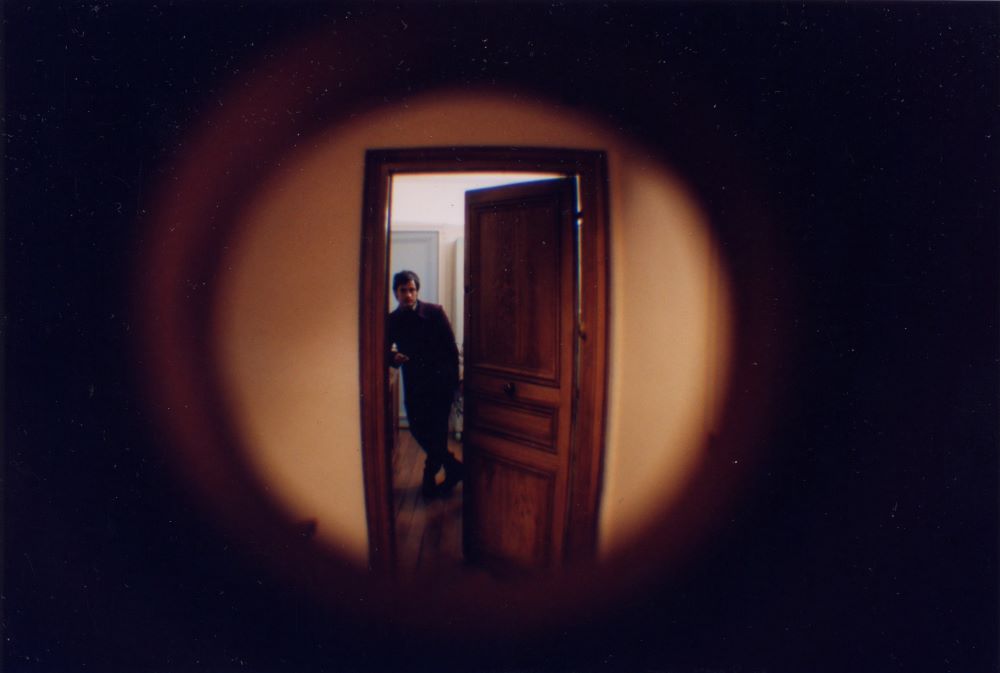 The Science of Sleep (2006) — Stephane (Gael Garcia Bernal) — a shy and withdrawn young man with an intensely active dream life that persistently threatens to overtake his real life — returns to his childhood home for a new job. The job isn't great, but he makes a connection with his neighbor, Stephanie. "Densely packed with imagery and symbols as well as soulful emotion and humor, The Science of Sleep weaves a dreamlike narrative ripe for examination and enjoyment and further establishes [writer-director Michel] Gondry as a master of cinematic language," wrote Trevor Groth in the Festival Film Guide. Available to rent on Amazon Prime.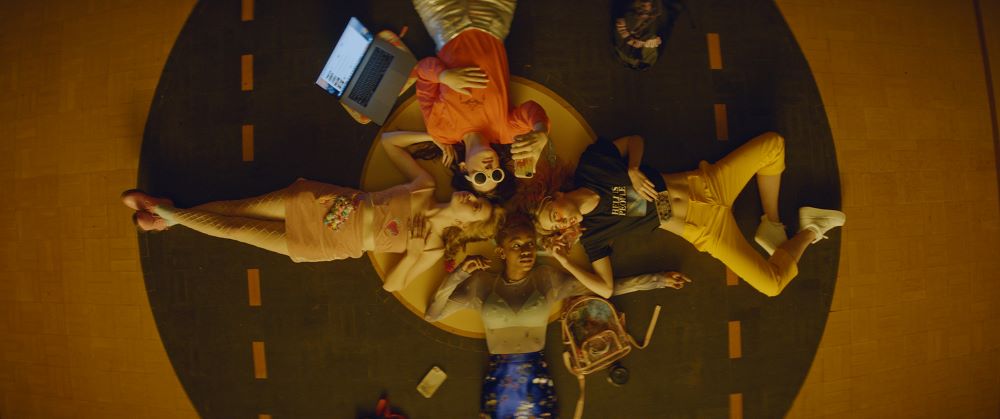 Assassination Nation (2018) — A hacker shares the texts, browser histories, illegal downloads, and more of everyone in the small American town of Salem. A group of high school BFFs who basically live in that virtual world get angry, very angry. "Writer-director Sam Levinson returns to the Sundance Film Festival with an unflinching, unrelenting, undeniable picture of what it's like to be alive and online this very second," according to the Festival Film Guide. "Together with a talented cast, he's created a wickedly fun and irrepressibly stylish exploration of the ugliest parts of human nature." Available on HBO Max.