By Vanessa Zimmer
Nanfu Wang's journey took her from a small, remote village in China with not a single movie theater — and where her family didn't have a television until she was 10 years old — to the role of a fearless, award-winning filmmaker of documentaries.
The 30-something director-writer-cinematographer-editor-producer's works include three bracing examples from the Sundance Film Festival, which she talked about in a Sundance Collab "Advisor Studio" presentation last year.
Hooligan Sparrow (2016) — Expecting to produce a piece on sex workers in China, Wang met up with a Chinese activist known as the Hooligan Sparrow and her colleagues, who advocated for the rights of the women in the sex industry. Wang wound up following the group to southern China, where they went to protest the case of six schoolchildren sexually abused by their principal. Despite intimidation by the state, Hooligan Sparrow's group took up the cause of the students and their families to expose a crime. 
One Child Nation (2019) — Wang (and co-director Jialing Zhang) investigated the government policy of one child per family in China between 1980 and 2016. Wang found herself aghast at evidence of horrendous human rights abuses: "I was naive about my country." The evidence included discarded fetuses and stories of abandoned children, forced sterilization, and state-arranged kidnappings. The film won the U.S. Documentary Grand Jury Prize at the Festival.
In the Same Breath (2021) — This time, Wang thought she was investigating a mysterious outbreak in her homeland. Chinese news reported eight people were being punished for spreading rumors about "an unknown pneumonia" in Wuhan. When Wang and crew went to the hospitals where the eight doctors were practicing — apparently, the eight people were physicians — they were turned away. But that didn't stop Wang and company from covering an outbreak that turned out to be the global pandemic known as COVID-19.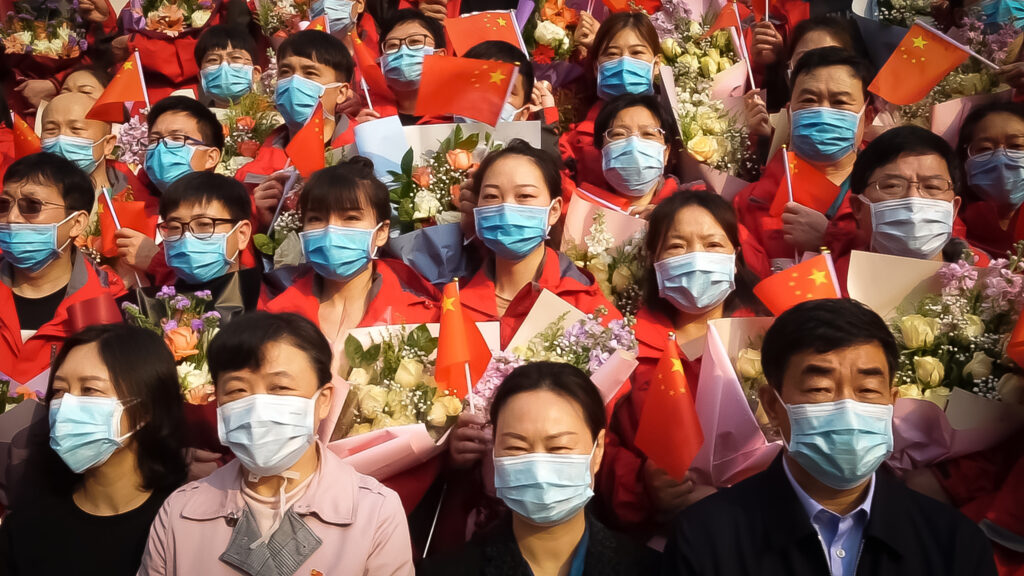 The path to these accomplishments was both difficult and dangerous. Hard to believe these films came from an individual who watched her first Hollywood movies in her 20s, and even later, learned about the existence of nonfiction films. 
Wang intended to become a journalist when she moved to the United States in 2011 and enrolled at Ohio University. "Soon after I saw a documentary, I realized this was a medium I wanted to do the most," she says. She followed her dream to New York University to study film.
Once she comes upon a subject, Wang says, she feels "almost compelled" to film, and she moves quickly.
"I think all of my films were driven by questions and curiosity," she says, "whether it's a character that I encountered that was so compelling that I felt I wanted to study more of this person… or it's a subject matter."
Making a documentary is "not an easy journey," she understates. So far, she, or she and her husband, have edited all of the films. Pre-production, production, and post-production meld into one long process. 
As for safety: "No precaution is unnecessary," Wang says.
She has used encrypted messaging to communicate with her crew. She has filmed secretly. She has given crew members a limited scope of the project, so that they can plausibly deny knowledge. She is upfront about any risks and constantly makes sure crew and subjects know they are free to back out at any point.
For herself, Wang relishes the constant learning, even though the stories of her subjects often bring her to tears. Trust in her subjects and passion for the mission keep her going. ("To me, passion is the most important thing of doing this kind of work, she says. "If one has that — I know it sounds so cheesy.")
She has made peace with herself that she can't change the world in large, overwhelming sweeps. She settles for perhaps opening a few minds in the audience, minds attached to people who will work to make a difference. 
She could spend much more time on outreach, finding revenue sources, and promoting her films. But she is driven by something more powerful: "I want to make another film."
Potential financial supporters want to know the percentage of archival footage, all of the characters, the structure of the story, how the documentary will end. 
"I often find those questions really hard to answer because I'm figuring them out," Wang says. "But I had to pretend that I know all the answers because if you don't, they don't trust you."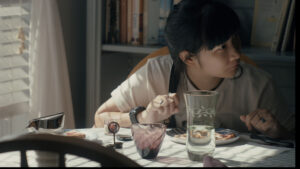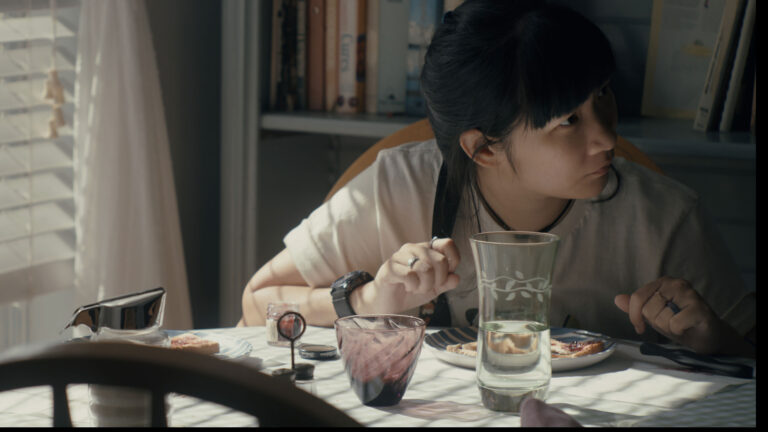 One of the most exciting things about the Sundance Film Festival is having a front-row seat for the bright future of independent filmmaking. While we
Read More »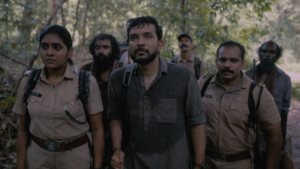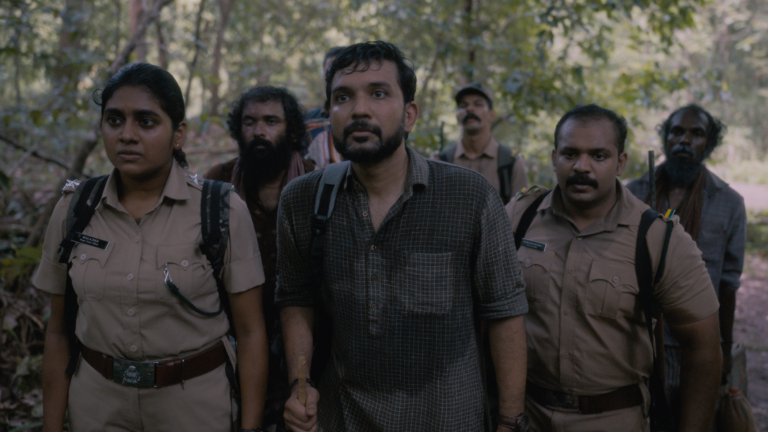 One of the most exciting things about the Sundance Film Festival is having a front-row seat for the bright future of independent filmmaking. While we
Read More »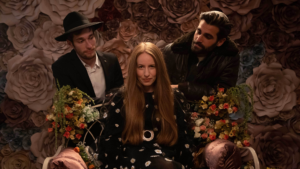 One of the most exciting things about the Sundance Film Festival is having a front-row seat for the bright future of independent filmmaking. While we
Read More »