By Stephanie Ornelas
Science is key in bridging the gap between the real and the potential. The Sundance Institute and The Sloan Foundation have been working for 20 years to encourage artists and viewers to imagine their futures and grasp the world not only as it is, but as it could be.
During the 20th annual Alfred P. Sloan Feature Film Prize Announcement and Reception, Doron Weber (Vice President and Program Director at the Alfred P. Sloan Foundation) announced three fellowship prizes to groundbreaking films that premiered at this year's Festival, the largest going to Kogonada's After Yang.
"Our program and public understanding of science and technology seeks to bridge the two cultures of science and humanities by supporting an array of original works," says Weber.
"The Sloan-Sundance Institute partnership has been a pioneering effort and Sundance [Institute] can truly be proud of its leading role in helping introduce science into film."
Before introducing each winner, Weber couldn't help but shine light on how far the science/film community has come. Looking back to previous Festivals, he highlights moments where there was seemingly a lack of understanding for many when it came to the importance of science in cinema.
"When I started coming here in 2003, not everyone was sure what to make of us. At the awards ceremony, where there were only six jury prizes at Sundance Film Festival, the host flew over the science part and was more impressed by the $20,000 cash prize (the highest at Sundance FIlm Festival at the time)," recalls Weber. "We've come a long way since."
The Alfred P. Sloan Feature Film Prize is presented to a writer and director for the most outstanding depiction of science and technology in a feature film, and Koganada does just that with his this story about a man who must face the disconnection he has with his daughter as he searches for a way to repair her android companion.
Jurors describe the film as "a deep poetic meditation on how technology can help us reflect on our humanity, and the ways our brains navigate memory, loss, and connection—even while it poses new challenges to our privacy, security, and identity."
"I'm so humbled to receive this award. It's truly a privilege," says Koganada. "More than ever we need these spaces that aren't driven by profit or driven by fear or power, but a space that is encouraging reflection. The DNA of cinema is all about science and technology. That medium doesn't exist without those advances."
In total, the grantees received $70,000 in funding for their projects in development. The Sloan Episodic Fellowship was awarded to Kathryn Lo, (Our Dark Lady), the Sloan Development Fellowship was granted to Nuhash Humayun, (Moving Bangladesh) and Sloan Commissioning Grant was given to Shawn Snyder and Jason Begue (The Futurist).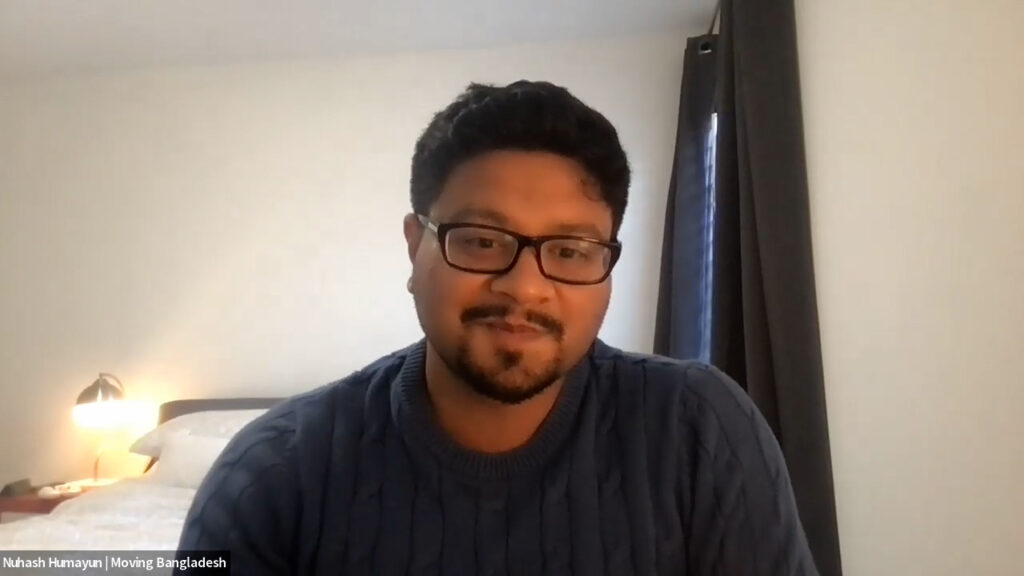 "In science there's not only these beautiful, unknown worlds for us to untap and explore, but there's this perfect metaphor for a man's relentless, sisyphean search for meaning, both internally and externally," says Snyder.
"We're delighted and grateful for Sundance [Institute], who has supported us in the past, and Sloan for continuing to believe in our voice and vision."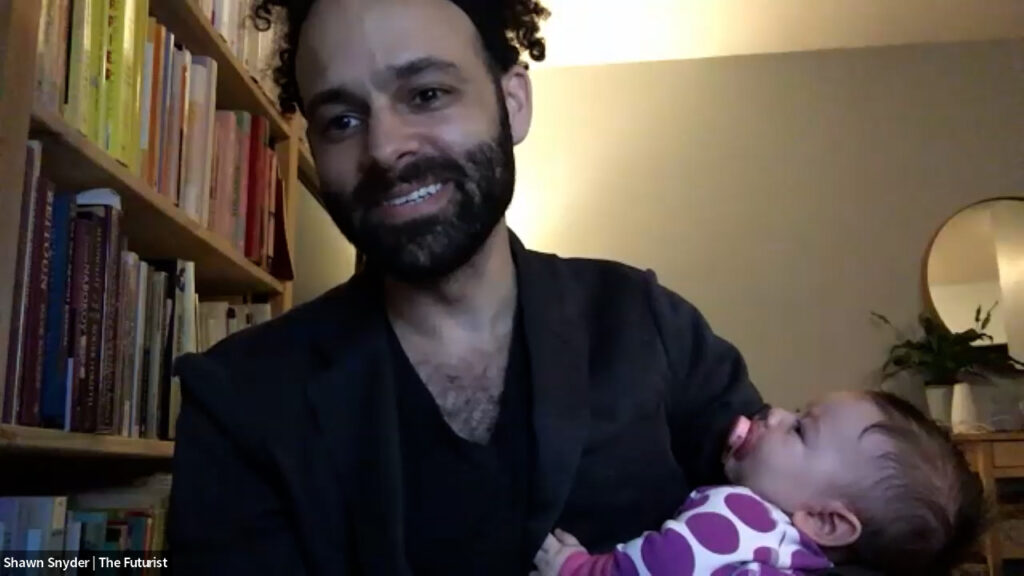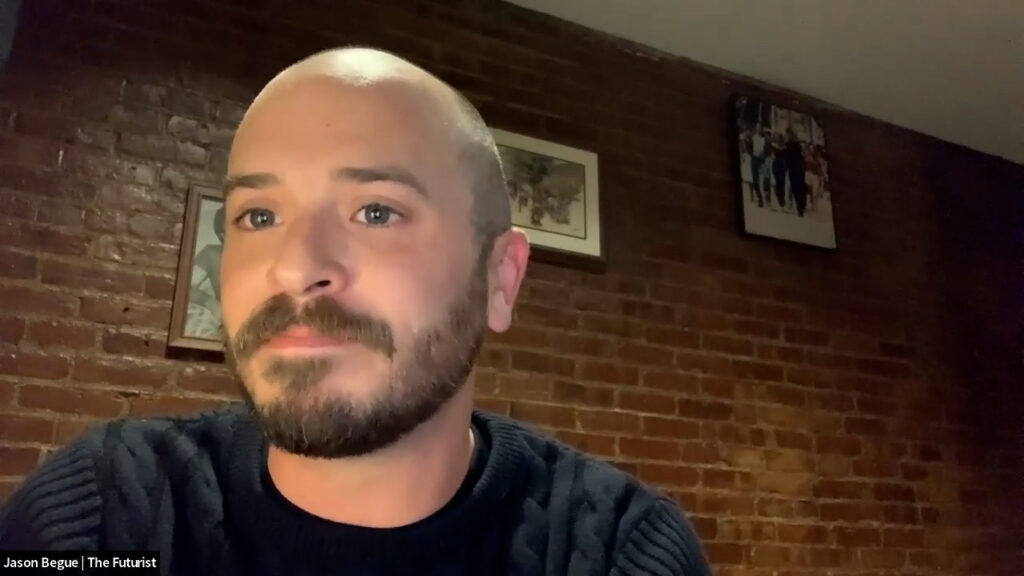 Weber also expressed the milestones both organizations have reached when it comes to lifting up women voices as he highlighted some astounding women-led projects.
"We take pride in having supported dozens of films and scripts about the underappreciated role of women scientists, engineers and mathematicians," says Weber.
Director Kathryn Lo, winner of the Sloan Episodic Fellowship, is one of those pioneers. Her film Our Dark Lady centers around chemist Rosalind Franklin.
"This award came at such a pivotal time for me because I was getting a lot of feedback from people in the industry about how there was too much science here," says Lo, referring to her film Our Dark Lady. "They wanted to make the love story more prominent because Rosalind is a female protagonist and they thought that might make her more relatable," she continues.
"I feel near-messianic belief that everyone should know about who Roselin Franklin was and what her contribution was. How we tell this story says something about who we are as a society."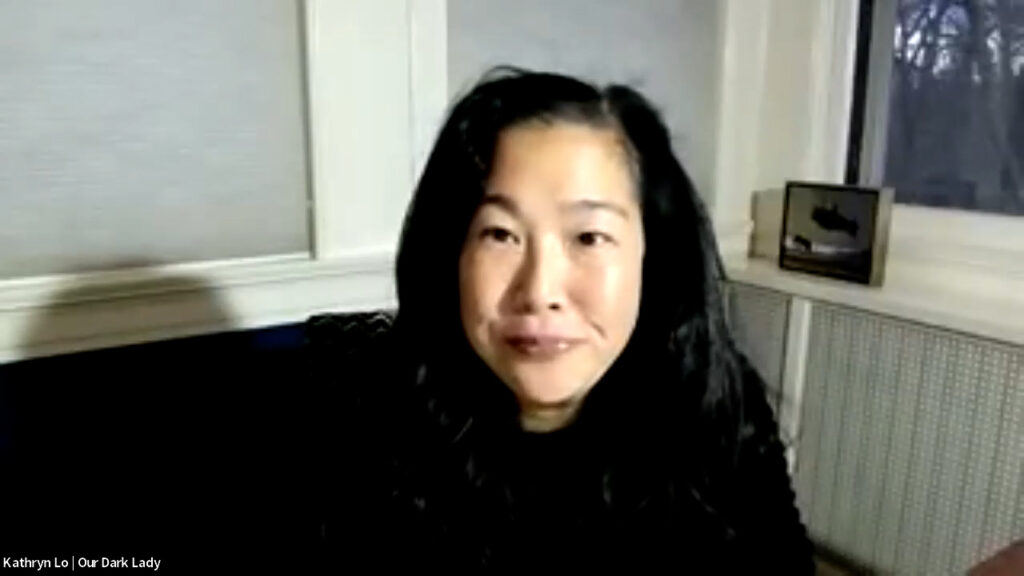 The Sloan Foundation has supported over 68 visionary projects to date, over 20 years. The goal has always been to catalyze the development and presentation of film projects that explore science and technology ideas, and put scientists, mathematicians and engineers on the screen in engaging new ways.