By Vanessa Zimmer
Regardless of whether Major League Baseball materializes this spring, March won't be without some heavy hitters — courtesy of five film anniversaries during the month. All five are Sundance Film Festival alums.
Two became cult classics: Heathers, a hilarious dark comedy for the '80s, and House Party, showcasing the Black teen hip-hop culture of the 1990s. The latter proved popular enough to spawn a series of follow-ups. 
Lock, Stock and Two Smoking Barrels unleashed director Guy Ritchie (and actors Vinnie Jones and Jason Statham) on the film world. And Memento, just Christopher Nolan's second feature film, lent the director enough traction to ramp up his career for reviving the Batman franchise in 2005, completing a trilogy, and creating the 2010 Oscar-winning Inception — plus much, much more.
Last, but certainly not least, is the sweet Irish film Sing Street, a coming-of-age story that resonated with audiences. 
So, pour up the green beer, or whatever it is you need to celebrate these March birthdays, and enjoy rewatching these memorable Festival films. The year of wide release is in parentheses.
Heathers (1989) — This dark comedy with the tagline "Best friends, social trends and occasional murder" features Winona Ryder as a high school student who attaches herself to the three "Heathers," all popular BFFs with the same first name. Then along comes a motorcycle-riding rebel (Christian Slater). That's when things get… interesting. "Heathers, in fact, clicks on all levels — script, direction, production — and must be applauded as a clever, ambitious new film," wrote programmer Tony Safford in the Festival Program Guide. Available on Amazon Prime, Pluto, and Tubi.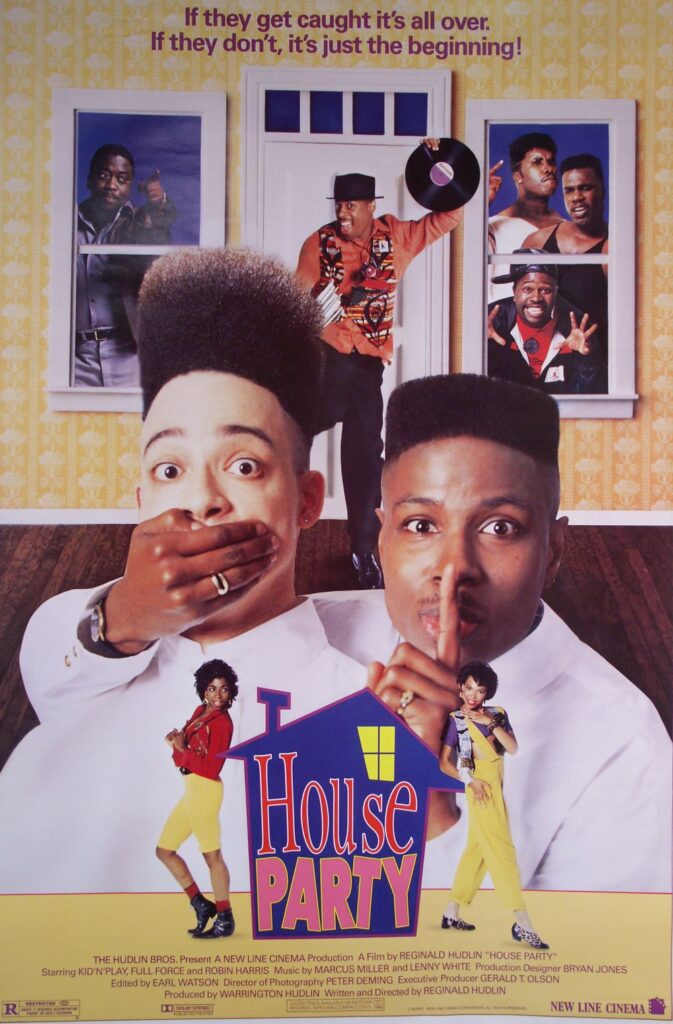 House Party (1990) — An epic house party is coming to the home of Play, on a school night, no less, since Play's parents will be gone. Hip-hop, dancing, hookups, the unintended involvement of the school bullies and the cops — wild exploits of all kinds ensue. Kid and Play, of the hip-hop duo Kid 'n Play, lead this comedy written and directed by Reginald Hudlin (and produced by his brother, Warrington Hudlin). The feature won the Filmmaker Trophy and the Excellence in Cinematography Award, both in the drama category, at the Festival. Available on HBO Max.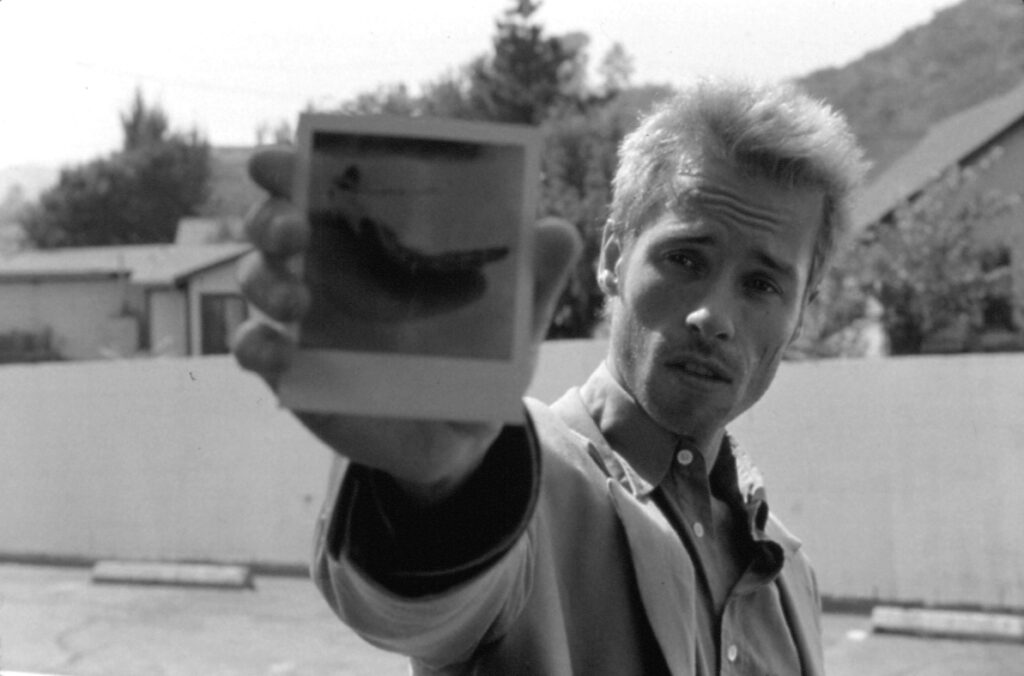 Memento (2001) — Christopher Nolan directed and co-wrote (with brother Jonathan) this story of a man with ongoing short-term memory loss (Guy Pearce) who is determined to avenge his wife's murder. Imagine his frustration and intensity as he collects clues in the form of solid artifacts that serve to remind him of what he has uncovered. This complicated drama, told in nonlinear fashion, captured multiple awards, including the Waldo Salt Screenwriting Award at the Festival, and was nominated for two Oscars, for screenwriting and film editing. Available on HBO Max, Kanopy, and Hoopla.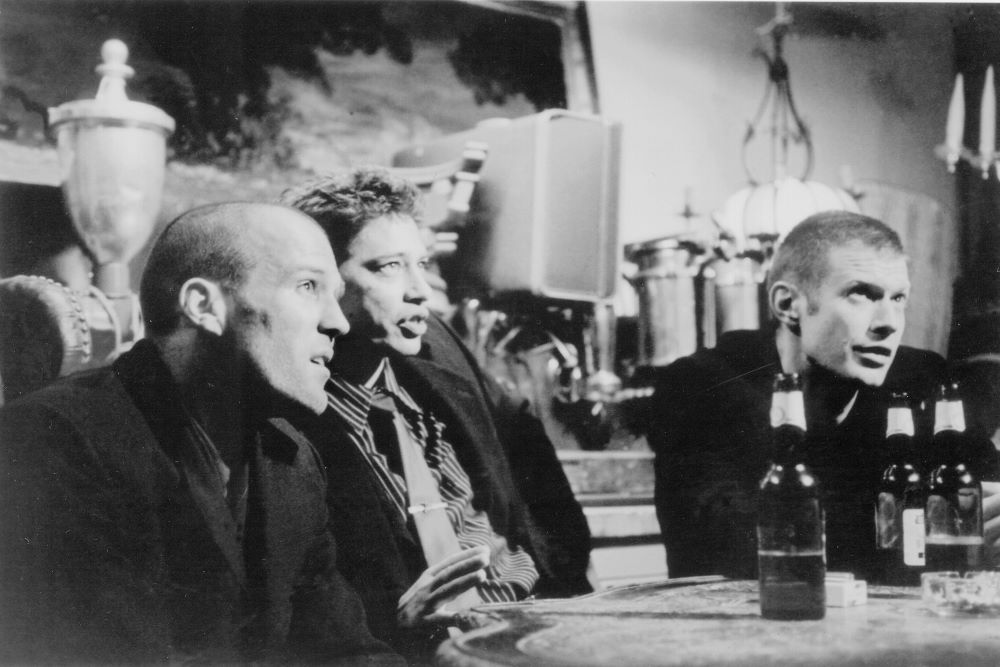 Lock, Stock and Two Smoking Barrels (2009) — Small-time criminals lose a rigged card game, leaving them deep in debt to a powerful mobster. Those small-time guys, in turn, plan to pay off the debt by robbing some fellow robbers after they pull off a heist. Guy Ritchie's first feature film, which he wrote as well as directed, races through this creative and explosive crime comedy. "With his debut feature, [Ritchie] never misses a beat while infusing the story with quirky insights and pulp-fiction antics that lift this genre film to a new level," wrote John Cooper in the Festival Program Guide. Available to rent on Amazon Prime and Apple TV.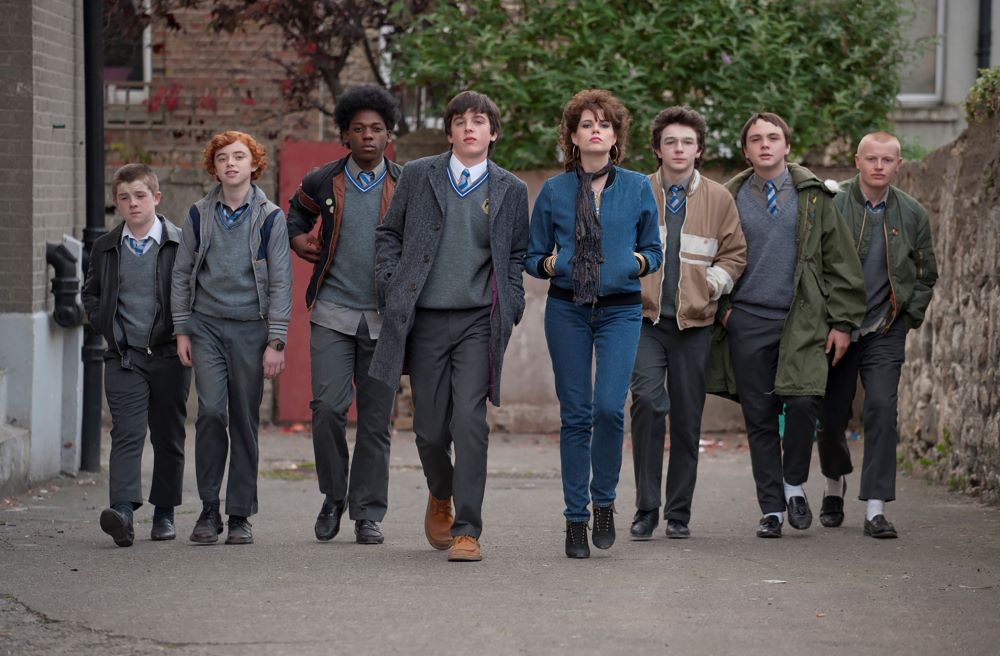 Sing Street (2016) — In economically challenged 1980s Dublin, 14-year-old Conor (Ferdia Walsh-Peelo) seeks refuge from family strife by forming a band and composing his own songs. He renames himself Cosmo and, in pursuit of his dream girl's heart, convinces Raphina (Lucy Boynton) to star in their music videos. John Carney wrote and directed. "Carney's nostalgia isn't only for a bygone Dublin and its soundtrack, but for that moment when you pour your heart into something, and it can mean everything to you," John Nein wrote in the Festival Program Guide. Available on IMDb TV, Pluto, Hoopla, Vudu, Roku, and Tubi.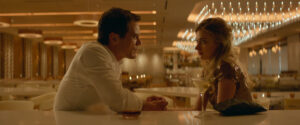 Michael Shannon and Imogen Poots portray the titular characters in writer-director Matthew Ross' thriller "Frank & Lola." By Lucy Spicer Whether or not you're a
Read More »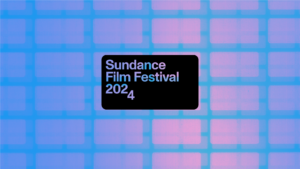 Are you ready for it? Today we're coming at you full blast with the first announcement of the 2024 Sundance Film Festival program. All eyes
Read More »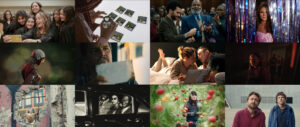 All Eyes on Independents In-Person and Online Ticket Packages and Passes Currently On Sale; Individual Ticket Sales Begin January 11 PARK CITY, UTAH, December 6,
Read More »