By Stephanie Ornelas 
It's April Fools' Day! And there's no better way to celebrate than by watching a film with a crazy twist or an ending you didn't see coming. Just when you think you know where a story is heading, these films will stop you dead in your tracks.   
Lucky for you, the Sundance Film Festival is where some of the greatest and most chilling films were born. Viewers might recall when SAW — which was followed by six sequels — made its debut at the 2004 Festival, with its surprise ending leaving audiences shocked and impressed all at the same time. 
Celebrate April Fools' Day the right way and invite your friends to experience one (or all) of these Sundance Film Festival premieres made to take you and your watch party for an unexpected ride. Don't worry, there are no spoilers here. What fun would that be? 
I Love You Phillip Morris 
Jim Carey stars in this 2009 Sundance premiere about a cop who vows to be true to himself after he gets in a terrible car accident. When a few bad choices land him in prison, he meets and falls in love with a fellow inmate (Ewan McGregor), and is determined to make a beautiful life with him.  
(Available to stream on Amazon Prime, Disney+ Bundle and Hulu.)
Memento
The film made its US premiere at the 2001 Sundance Film Festival, introducing director Christopher Nolan — who was only 30 at the time — to the world. Memento tells the story of a man (Guy Pearce) who is tracking down his wife's murderer, but he suffers from a rare, untreatable form of memory loss. Although he can recall details of life before his accident, he cannot remember what happened fifteen minutes ago, where he's going, or why. 
(Available to stream on HBO Max.)
Sorry to Bother You
Sometimes the best comedies are the ones that also take an unexpected turn. That's why director Boots Riley's Sorry to Bother You (Sundance Film Festival 2018) is one to watch. In an alternate reality of present-day Oakland, California, a telemarketer finds himself in a macabre universe after he discovers a magical key that leads to material glory. As his career begins to take off, his friends organize a protest against corporate oppression.                              
(Available to rent on Apple TV.)
I Think We're Alone Now  
After the human race is wiped out, Del resides in his small, empty town, content in his solitude and the utopia he's methodically created for himself. When he's discovered by Grace, an interloper whose history and motives are obscure, things get more strange as she has no plans on leaving. The drama premiered at the 2018 Sundance Film Festival. 
(Available to rent on Apple TV.)
Reservoir Dogs
If you haven't seen the 1992 Sundance classic Reservoir Dogs, you'll want to add it to your queue immediately. The film takes you for a ride as it follows six criminals with pseudonyms — each strangers to one another — who are hired to carry out a robbery. The movie intensifies when the heist is ambushed by police and the gang are forced to shoot their way out. At their warehouse rendezvous, the survivors try to find the traitor in their midst, realizing that they were set up. 
(Available to Stream on HBO Max and Apple TV.)
Get Out
Jordan Peele's Get Out became a blockbuster hit after it premiered at the 2017 Festival. In the thriller, Chris (Daniel Kaluuya) and his girlfriend are invited for a weekend getaway upstate with her parents. At first, Chris reads the family's overly accommodating behaviour as nervous attempts to deal with their daughter's interracial relationship, but as the weekend progresses, a series of increasingly disturbing discoveries leads him to something he never could have imagined.
(Available to rent on Apple TV.)
FRESH
This 2022 Sundance Midnight hit might be the best (or worst) April Fools' Day prank ever for your friends who love rom coms. They might be into FRESH, as long as they're ready for quite the turn of events. The film's ending is also a great example of the power of friendship if you can see past Sebastian Stan's beautifully disturbing performance. 
(Available to stream on Hulu.)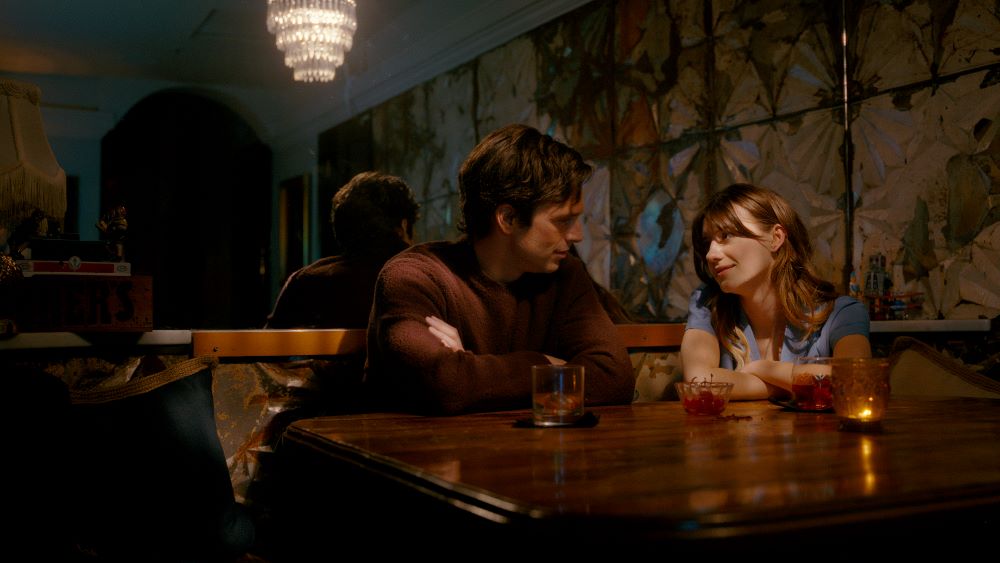 The Usual Suspects 
This star-studded throwback, which premiered at the 1995 Sundance Film Festival, stars Benicio del Toro, Kevin Pollak, and Giancarlo Esposito, among others. In the film, con man Kint (Kevin Spacey) attempts to convince the feds that mythic crime lord Keyser Soze not only exists, but is also responsible for drawing Kint and his four partners into a multi-million dollar heist that ended with an explosion in San Pedro Harbor — leaving few survivors.
(Available to stream on Amazon Prime and fubo.)
SAW 
Not only did SAW premiere at the 2004 Sundance Film Festival, it was swept up by Lionsgate before the Fest even began. When a photographer and oncologist regain consciousness while chained to pipes inside a filthy bathroom, the two men realize they've been trapped by a sadistic serial killer nicknamed "Jigsaw." The shocking ending stunned viewers around the world.
(Available to stream on Starz and to rent on Apple TV.)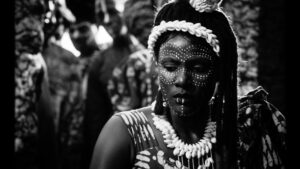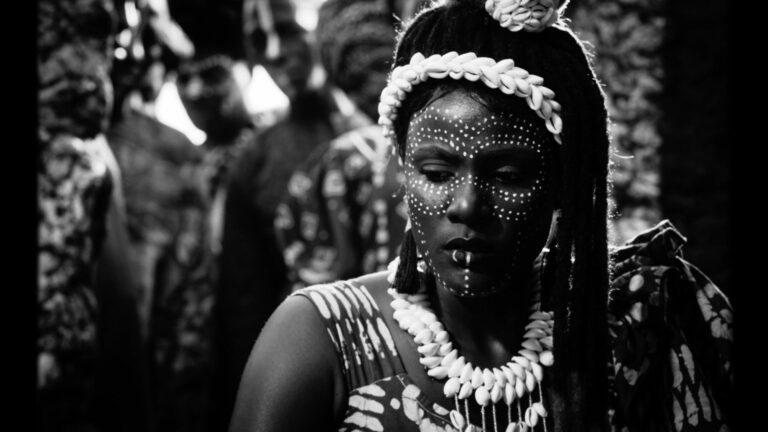 One of the most exciting things about the Sundance Film Festival is having a front-row seat for the bright future of independent filmmaking. While we
Read More »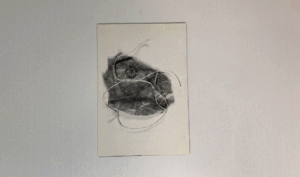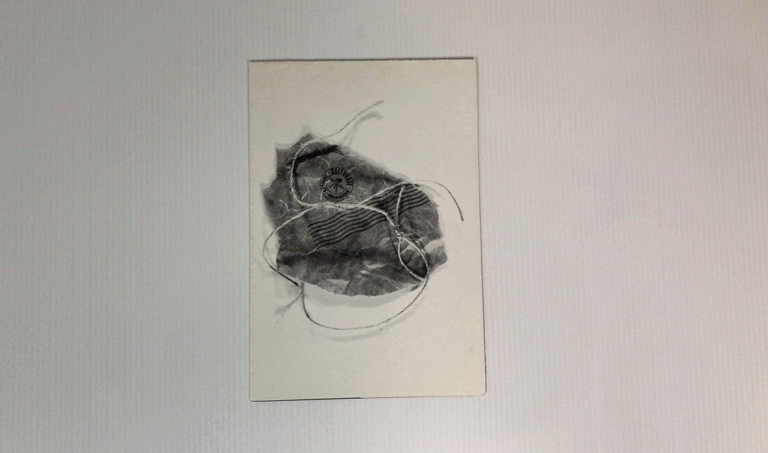 By Tanya De Angelis Let's travel to the days of dial-up internet, NES games, sticker albums, chat rooms, and asking your grandparent or a friend
Read More »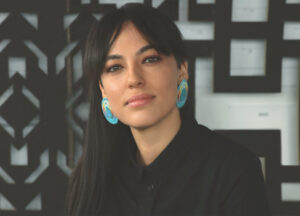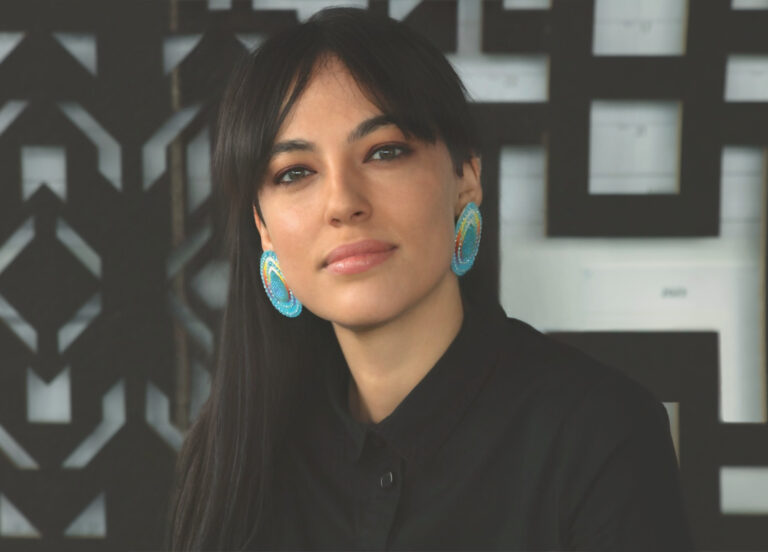 During the 2023 Sundance Film Festival, the Indigenous Program announced Caroline Monnet (Anishinaabe/French) as the recipient of this year's Merata Mita Fellowship in support of
Read More »