Audiences who missed this year's Sundance Film Festival (or who want to relive it!) can enjoy a mix of fiction, documentary, and animated shorts curated from the 2022 Festival short film program. The 95-minute theatrical program of seven short films, which includes three award-winning titles, will play at 18 theaters across 14 states and in London. 
"Every year, it's exciting to be able to tour a small sample of our Festival shorts program around the U.S. and to other countries," says Mike Plante, the Sundance Institute's senior programmer for short films. "Especially for those audiences that can't make it to Utah in January — and you really could not make it the last two years, so this year is even more thrilling. These films were made to be seen 40 feet wide on the big screen."
The Short Film Program has long been established as a place to discover talented directors, such as past alumni Andrea Arnold, Lake Bell, Damien Chazelle, Destin Daniel Cretton, and many others. The program is a sampling of Festival offerings and a testament to the unique storytelling potential of the short format. It's considered the launchpad for many now-prominent independent filmmakers. 
                                                                                                                                                                                  The tour starts May 27 in New York City and travels to Chicago, Austin, Texas, and beyond. For information on tour dates and theater locations, visit www.sundance.org/festivals/short-film.   
Featured Shorts
Goodbye Jerome! (Au revoir Jérôme!) — Having just arrived in paradise, Jerome sets out to find his wife Maryline. In the course of his search, he sinks into a surreal and colorful world in which no one seems to be able to help him. 
IF I GO WILL THEY MISS ME — Lil' Ant is obsessed with Pegasus, the Greek mythological character, since first learning about him at school in Watts, California. He begins to notice imaginary airplane people around his home and yearns to fly with them. The film won the Short Film Jury Award: U.S. Fiction at the 2022 Sundance Film Festival.
MAKASSAR IS A CITY FOR FOOTBALL FANS — In a city where men have to go crazy about football, Akbar has to pretend to love the game in order to prevent rejection from his new college friends. 
Stranger Than Rotterdam With Sara Driver — In 1982, the completion of Jim Jarmusch's sophomore film, Stranger Than Paradise, hinged on producer Sara Driver's willingness and ability to smuggle one of the world's rarest and most controversial films across the Atlantic Ocean. Driver was given the Short Film Special Jury Award: Screenwriting.  
Training Wheels — Filmmaker Alison Rich's sophomore short is a 15-minute comedy about a socially inept woman who rents a man for 48 hours to prepare for a first date with another. 
Warsha —  In Dania Bdeir's short, which won the Short Film Jury Award: International Fiction, a Syrian migrant working as a crane operator in Beirut volunteers to cover a shift on one of the most dangerous cranes, where he is able to find his freedom. 
You Go Girl! — Audrey, a New York City comedian who can make a joke of any situation, faces a staggering challenge in the beautiful mountains of Oregon. Can this city woman overcome her fears?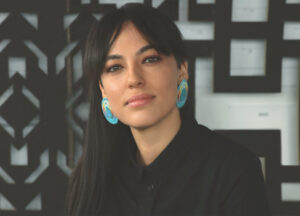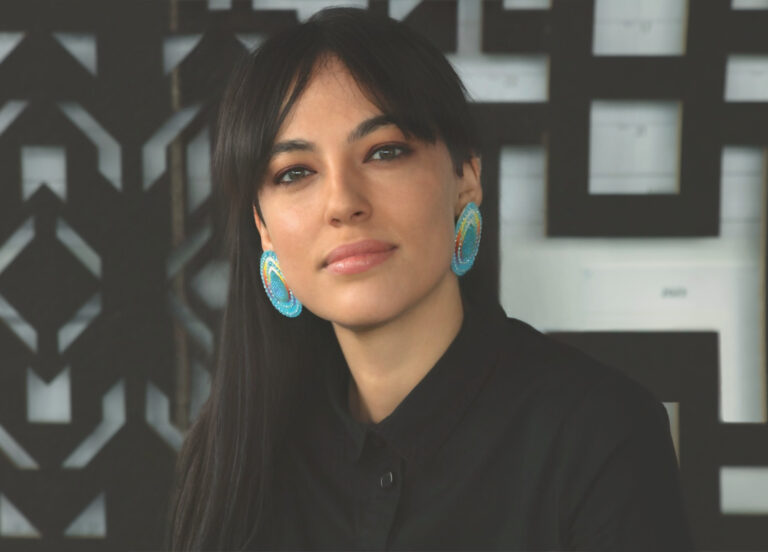 During the 2023 Sundance Film Festival, the Indigenous Program announced Caroline Monnet (Anishinaabe/French) as the recipient of this year's Merata Mita Fellowship in support of
Read More »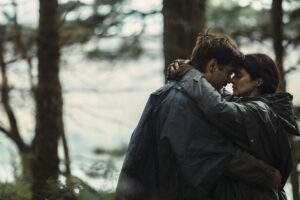 Colin Farrell and Rachel Weisz in Yorgos Lanthimos' black comedy "The Lobster" By Lucy Spicer It's official: Tomorrow is the first day of fall. As
Read More »

The countdown to the 2024 Sundance Film Festival starts now! With the 40th edition of the Festival just months away — taking place from January
Read More »