Every year, producers from around the world convene at the Sundance Film Festival to celebrate and honor our independent producing community. On Sunday, January 23, we gathered digitally to honor the 2022 Festival producers and their films, as well as highlight the crucial role of the independent producer. 
This annual event — sponsored by Amazon Studios — revealed the 2021-2022 Sundance Institute Producing Fellows, featured a keynote address by producer Karin Chien (Circumstance, Jack & Diane), and presented the 2022 Sundance Institute | Amazon Studios Producers Awards. The Awards honor two producers with films at this year's Festival for their body of work and commitment to creative producing in the independent space. 
This year, we are thrilled to recognize Amanda Marshall (God's Country, Premieres) as the recipient of the 2022 Amazon Studios Fiction Producers Award and Su Kim (Free Chol Soo Lee, U.S. Documentary Competition) as the recipient of the 2022 Amazon Studios Nonfiction Producers Award.
We asked Amanda and Su to share their thoughts on making work during extraordinary times.
It's hard to discuss producing during a pandemic without acknowledging what it felt like to just be a human being this past year. Balancing life, parenting (two kids under the age of 10) and producing is already difficult. Lately, it's felt almost impossible. Because sometimes the biggest obstacle in the way is self-doubt. And over the past year I have found myself on set more than once trying to reassure someone that everything was going to be okay, all the while wondering myself if that was true.
But somehow we're all working through it. Maybe some of us choose blind optimism, but that's never really been my way. I'm a realist, sometimes to a fault. What helped me get through this past year was this community. I'm particularly proud to be a part of the conversation being had around the Producers Union, highlighting what we do as producers and the value we bring to the table. It's been a reminder to make sure that one of the voices I fight for is my own. When you're busy trying to protect the vision and voices of others, that can sometimes get lost in the shuffle.
Amanda Marshall is President of Cold Iron Pictures where she nurtures, develops and produces independent films with up-and-coming filmmakers. Notable recent credits include Mike Birbiglia's Don't Think Twice; A24's Swiss Army Man, starring Paul Dano and Daniel Radcliffe, for which she was nominated for a Spirit Award for Best First Feature; Untitled Amazing Johnathan Documentary, which premiered at the 2019 Sundance Film Festival and was acquired by Hulu. She also executive produced Marielle Heller's Spirit Award-winning The Diary of a Teenage Girl. Most recently she produced the Film Independent lab project The Time Capsule and God's Country, starring Thandiwe Newton, which is premiering at the 2022 Sundance Film Festival. Marshall is a mentor for both the Sundance Institute and Film Independent, a member of the PGA and The Academy of Motion Picture Arts and Sciences, and an At-Large member on the Executive Committee for the Producers Union.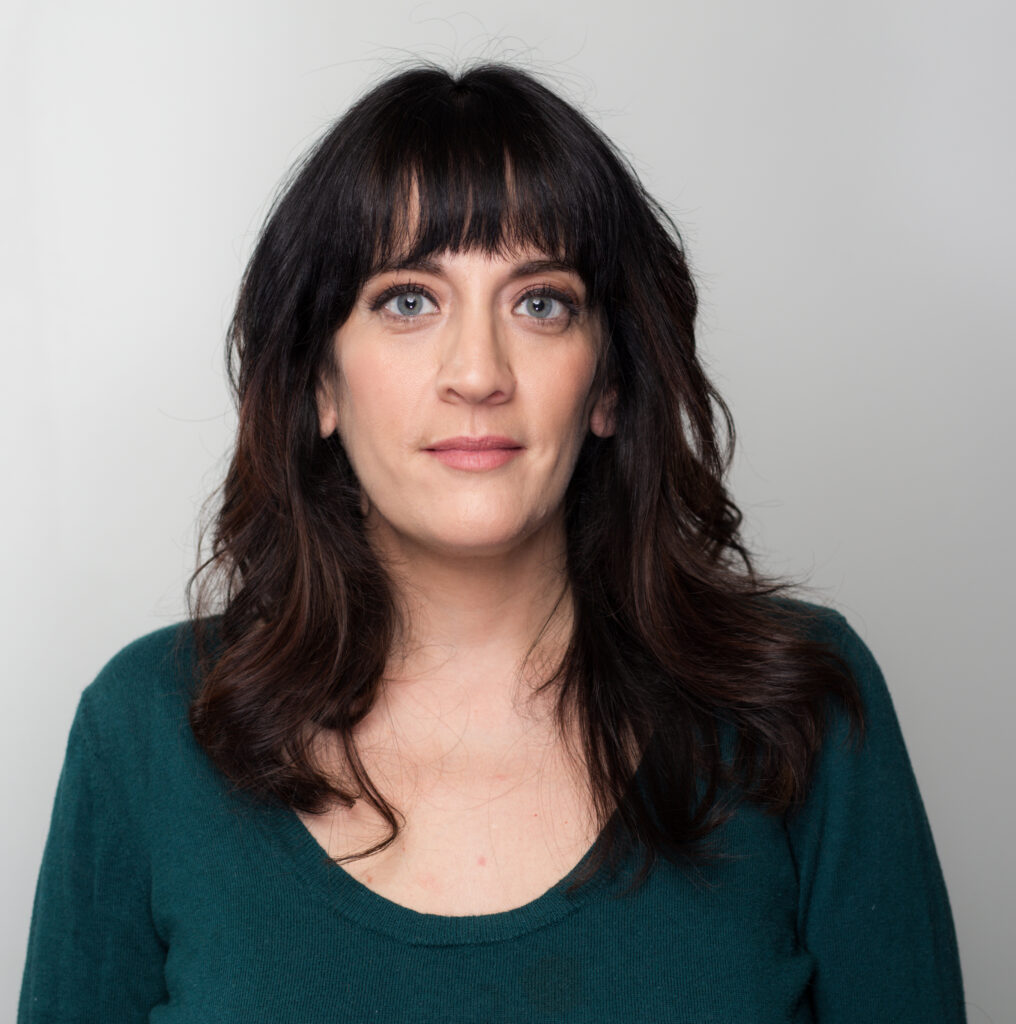 Sundance Film Festival was started to showcase independent creators, those who dared to buck the system. So many filmmakers did their part to fight for their own voice in their own time. Yet we also know that film history is full of examples of filmmakers who deserved better. 
Today, people say it's the Golden Age of documentaries. Yet many also say the industry is in a crisis, with shrinking space for more difficult "content." I know so many filmmakers with great work who have not found homes for stories that clearly have a vision and an audience. This pains me and I ask anyone in the reach of my voice to take a chance on films that are difficult and interesting; this is where we will find our inspiration. 
I want to take this opportunity to ask us to be brave and bold with this art form. Diversity in point-of-view and in craft is important. We need to be willing to do the hard work of building up and providing sustainable careers to the voices that challenge and inspire us. I am hopeful that we can come together to build an industry that makes this possible.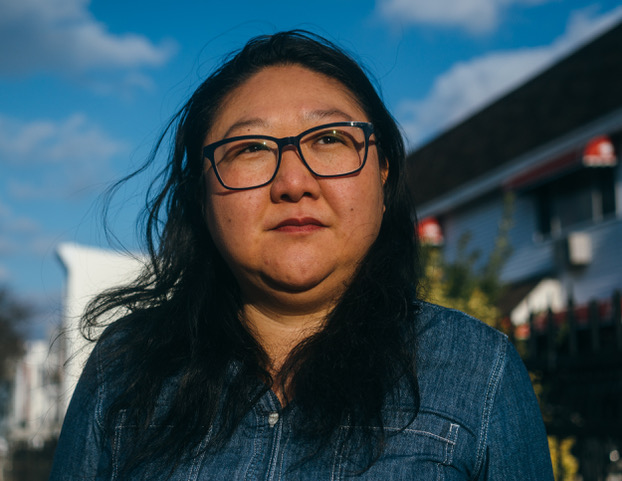 Su Kim is an Academy Award–nominated and Emmy® and Peabody Award–winning producer based in New York. She is entrepreneurial, creative and committed to crafting compelling stories and supporting independent filmmakers. Her films in release include Bitterbrush, the OSCAR® and Primetime Emmy®-nominated  Hale County This Morning, This Evening (director RaMell Ross), Midnight Traveler (director Hassan Fazili) and Easter Snap (director RaMell Ross). She was the New York producer for Learning to Skateboard in a War Zone (If You're a Girl) which won the OSCAR® and BAFTA. She has served as a mentor at the UnionDocs Summer Documentary Labs,  the Korean Film Council S#1 Documentary Lab and as an advisor at the Sundance Institute Documentary Creative Producing Lab. Su is a member of the Academy of Motion Picture Arts and Sciences, the Academy of Television Arts & Sciences and the Producers Guild of America.
The Sundance Institute Producers Program is supported by an endowment from the Sandra and Malcolm Berman Charitable Foundation, with generous additional support from Amazon Studios, Cinereach, and SAGindie.