By Lucy Spicer
Are you a Utahn who missed out on the Sundance Film Festival this January? Or maybe you want to relive the excitement of those screenings without the accompanying freezing temperatures. Either way, you're in luck! There's still time to RSVP for Sundance Film Festival: Local Lens, taking place July 26–29. 
Tickets are still available for the free screening series, which features nine films from the 2023 Sundance Film Festival, as well as an event aimed at local artists who are interested in the film pitching process. Many of the films in the program have yet to appear in theaters or on streaming platforms, so make sure to RSVP to take advantage of these special screenings.
Below, discover the Local Lens program so you can build your own schedule of Festival favorites accordingly.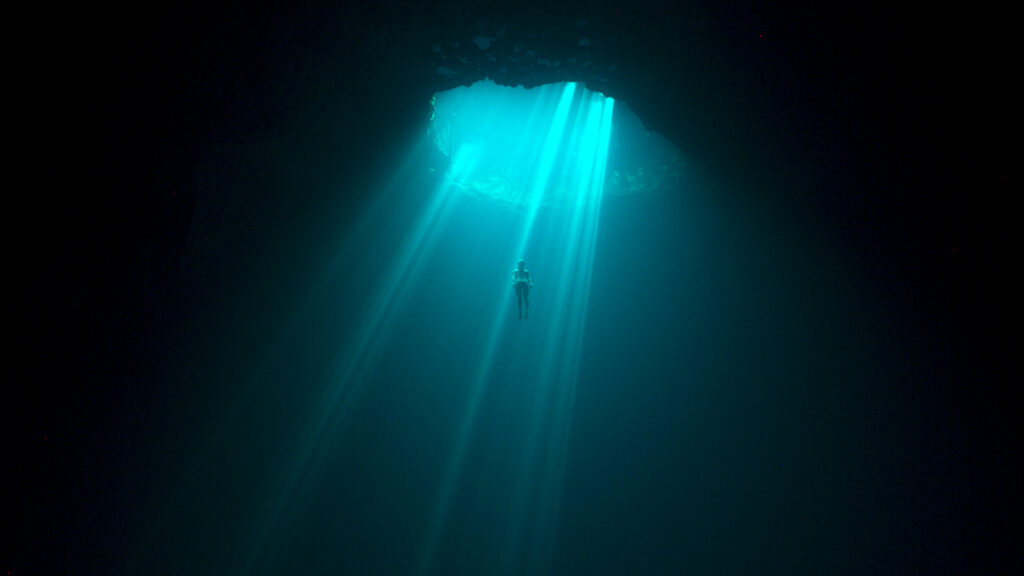 The Deepest Breath — July 26, 9 p.m., Salt Lake City
Italian freediving champion Alessia Zecchini has had the same goal since childhood: to be the best freediver in the world. While on the competition circuit in 2017, she meets expert Irish safety diver Stephen Keenan, a free-spirited adventurer who had become similarly enamored with the extreme sport. The two quickly form a fateful bond as they train for Alessia to perform a dangerous dive in Dahab, Egypt.
The Deepest Breath combines intimate interviews with stunning dive footage for a singular cinematic experience. RSVP here to attend the free outdoor showing — Laura McGann's documentary is definitely one to watch on the biggest screen you can find.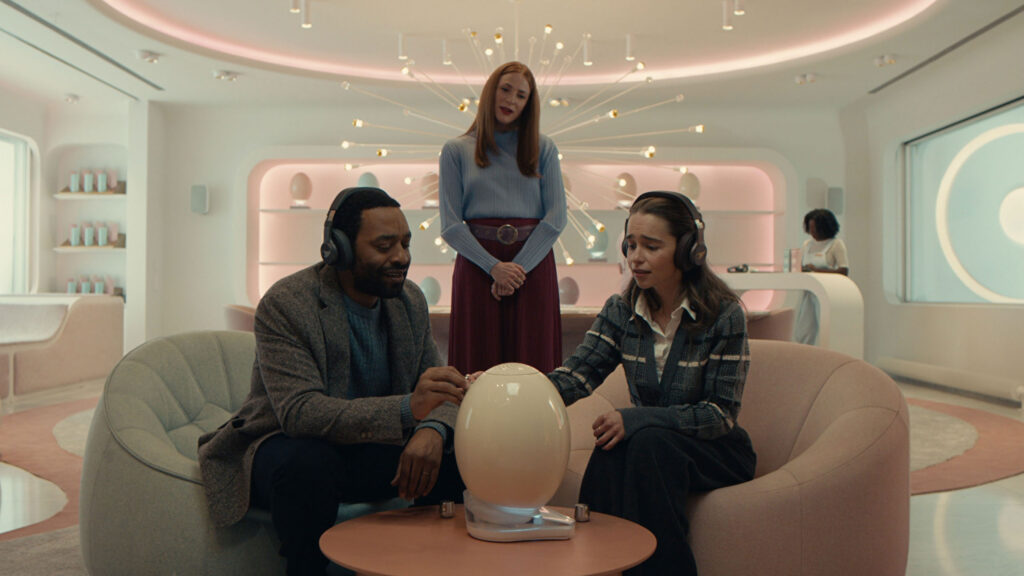 The Pod Generation — July 27, 9 p.m., Park City
Set in a technologically advanced — but credible — future, this sci-fi-rom-com hybrid follows Rachel (Emilia Clarke) and Alvy (Chiwetel Ejiofor) as they navigate the prospect of pregnancy via artificial wombs known as "pods." In a world where artificial intelligence can 3D-print your breakfast and conduct your therapy sessions, a detached (but shareable) womb is a boon for some folks, but nature lovers like Alvy are skeptical. 
Written and directed by Sophie Barthes, The Pod Generation was awarded the Alfred P. Sloan Feature Film Prize at the 2023 Sundance Film Festival. The film will have its theatrical release in August, so this outdoor Local Lens screening gives Utahns an opportunity to see it first (and for free). RSVP here.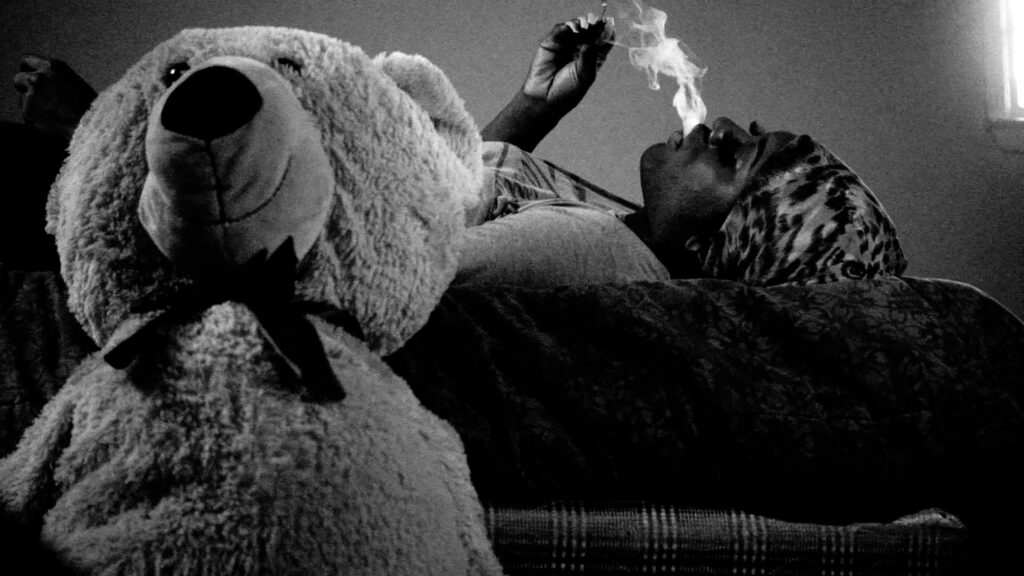 KOKOMO CITY — July 28, 7 p.m., Salt Lake City
In this heartfelt, hilarious, and thought-provoking documentary, director D. Smith puts the spotlight on four Black transgender sex workers in New York City and Atlanta: Daniella Carter, Koko Da Doll, Liyah Mitchell, and Dominique Silver. In their own words, the four women offer their unfiltered analyses of sex work, gender, Black culture, taboos, and more. 
D. Smith's stunning black-and-white directorial debut won both the Audience Award: NEXT and the NEXT Innovator Award at the 2023 Sundance Film Festival. KOKOMO CITY arrives in theaters on July 28; RSVP here to ensure you're among the first to see it.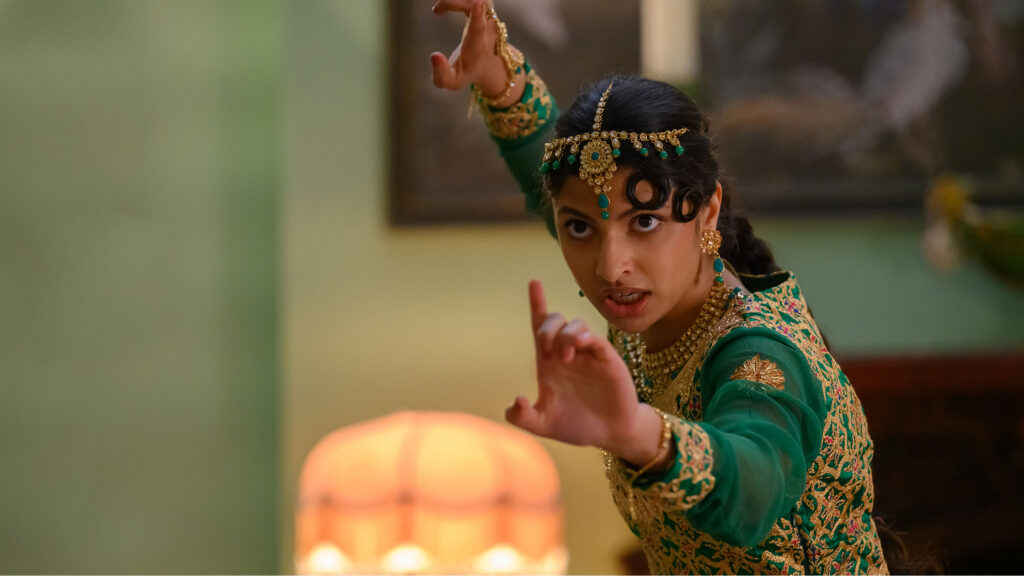 Polite Society — July 28, 9 p.m., Park City
London teen Ria Khan (Priya Kansara) has big dreams of being a stuntwoman. When her older sister, Lena (Ritu Arya), abandons her own art school ambitions in favor of marriage to an extremely eligible bachelor, Ria starts to suspect there's something nefarious behind their rushed courtship. Flanked by her two best friends, Ria embarks on a mission to save her sister from matrimony. 
Writer-director Nida Manzoor offers something for everyone with Polite Society, which wraps a treasure trove of genres — martial arts, heist, Bollywood, social horror, and more — in one hilarious package. This action-packed tale hit theaters back in April, so be sure to RSVP here for a chance to see it on the (outdoor) big screen once more.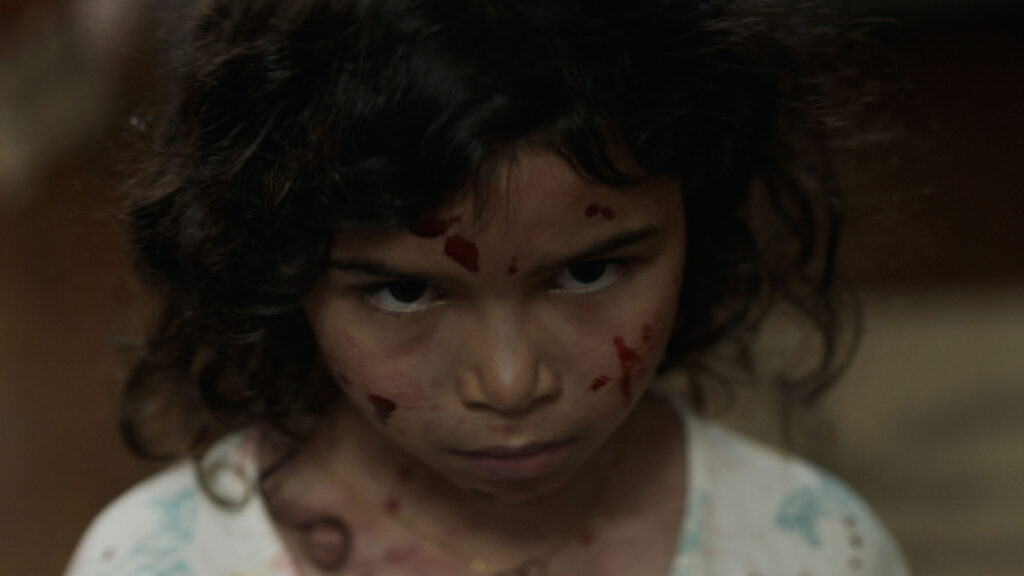 birth/rebirth — July 28, 11:30 p.m., Salt Lake City
If you found out you could bring a loved one back from the dead, how far would you go to achieve it? In this unique spin on Mary Shelley's classic Frankenstein, an antisocial morgue technician (Marin Ireland) and a maternity nurse (Judy Reyes) form an unlikely bond in their quest to reanimate a young girl who has succumbed to a sudden death.
With birth/rebirth, director and co-writer Laura Moss gives a beloved horror legend new life, viewed through the visceral lenses of motherhood and mortality. RSVP here to catch this exciting — and chilling — screening before the film hits theaters in August.
Filmmaking Deep Dive: Pitching Your Project — July 28, 11 a.m.–1 p.m., Salt Lake City
This free event is for artists who want an up-close look at the pitching process. Four Sundance Institute–selected emerging filmmaking teams will pitch their feature-length projects to a panel that will include producers Andrea Meditch, Anish Savjani, and Bob Moore, as well as Sundance Film Festival Senior Programmer Basil Tsiokos. RSVP here to attend the event, which will be moderated by Eugene Hernandez, Director of the Sundance Film Festival and Public Programs.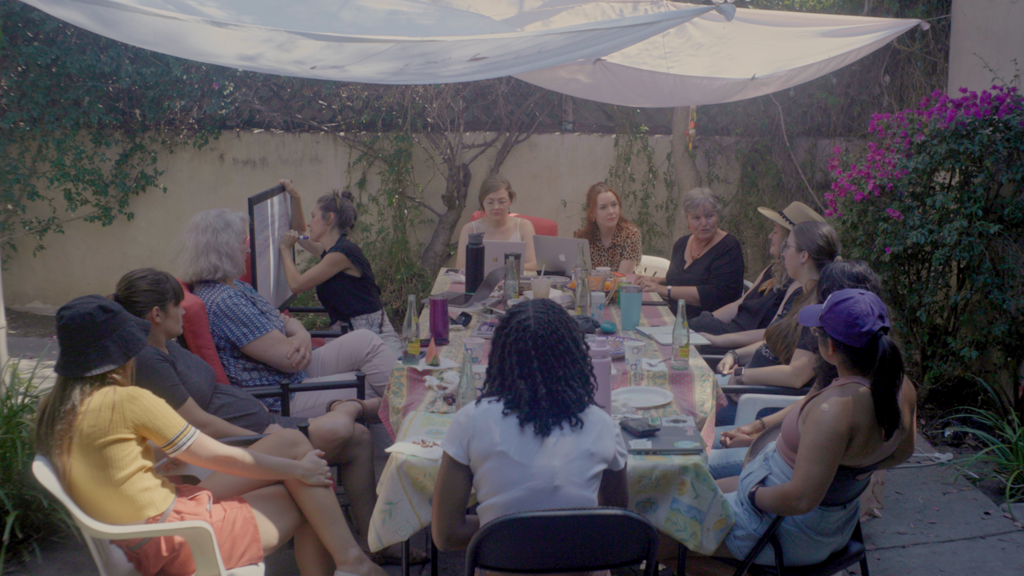 PLAN C — July 29, 2 p.m., Salt Lake City
Francine Coeytaux has spent decades working on reproductive technologies as a public health specialist. In 2015, she co-founded Plan C, a nonprofit organization dedicated to providing information about and access to medication abortion. For more than four years, documentary director Tracy Droz Tragos followed the Plan C team as its members worked — and still work — tirelessly to make sure desperate women know they are not alone.
As abortion restrictions and bans continue to go into effect across the U.S., PLAN C retains its sense of urgency. The documentary has yet to be acquired for distribution, so RSVP here for your chance not only to watch the film, but also to hear an introduction and a post-screening Q&A with Tragos.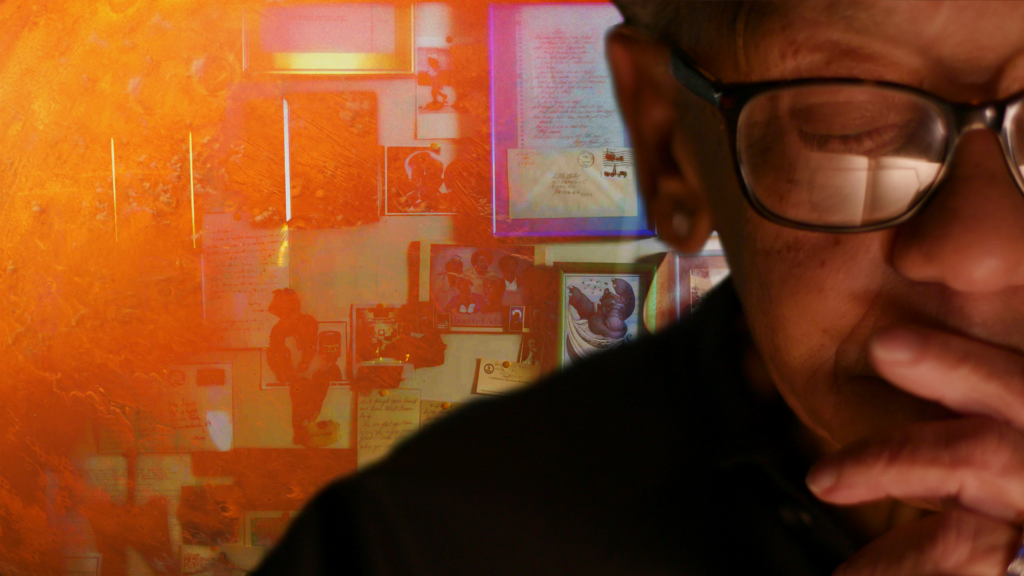 Going to Mars: The Nikki Giovanni Project — July 29, 5 p.m., West Valley City
In this nontraditional documentary by co-directors Joe Brewster and Michèle Stephenson, beloved poet and activist Nikki Giovanni travels across space and time through the melding of archival footage, vérité, and live poetry readings within an Afro-futuristic dreamscape. This unique and innovative approach to her story was awarded the U.S. Grand Jury Prize: Documentary at the 2023 Sundance Film Festival. 
Going to Mars: The Nikki Giovanni Project has been touring the festival circuit as it awaits acquisition, so RSVP here to secure your spot in the audience — where you'll also enjoy a pre-screening reading of Giovanni's poetry by Michaëlle Martial, as well as a film introduction from co-director Joe Brewster, who will stick around for a post-screening Q&A, too.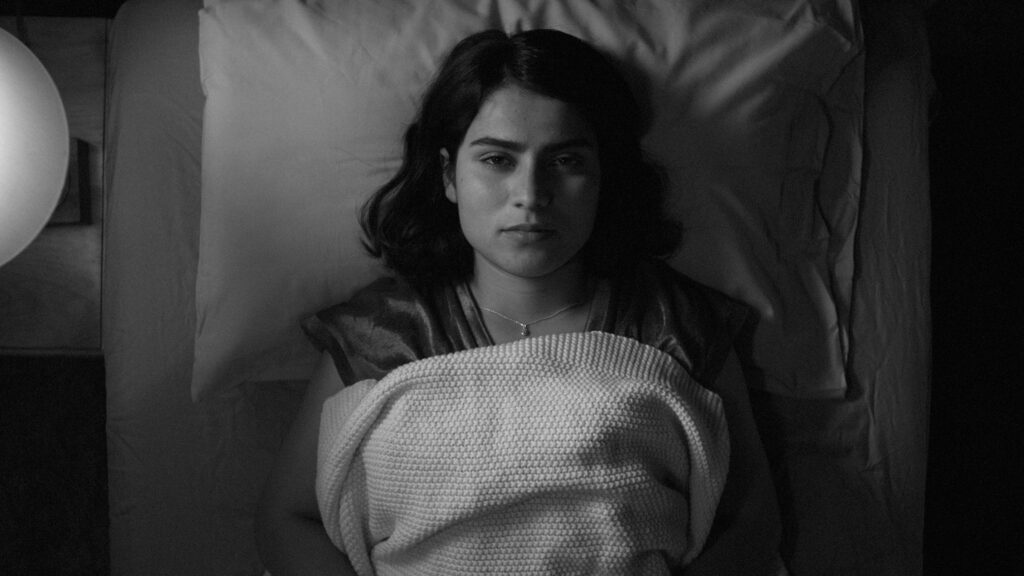 Fremont — July 29, 8 p.m., West Valley City
Twenty-something Afghan translator Donya used to work with the U.S. government, but now she spends her days at a fortune cookie factory in Fremont, California, and her nights are plagued by insomnia. When a promotion gives her the chance to write the cookie fortunes, lonely Donya decides to send her own message out into the world.
The release date of Babak Jalali's Fremont is still forthcoming, so don't miss your chance to see the striking black-and-white film this July. Plus, Anaita Wali Zada — the real-life Afghan refugee who plays Donya — will be present at the Local Lens screening to introduce the film and participate in a Q&A afterward. Don't miss out; RSVP here.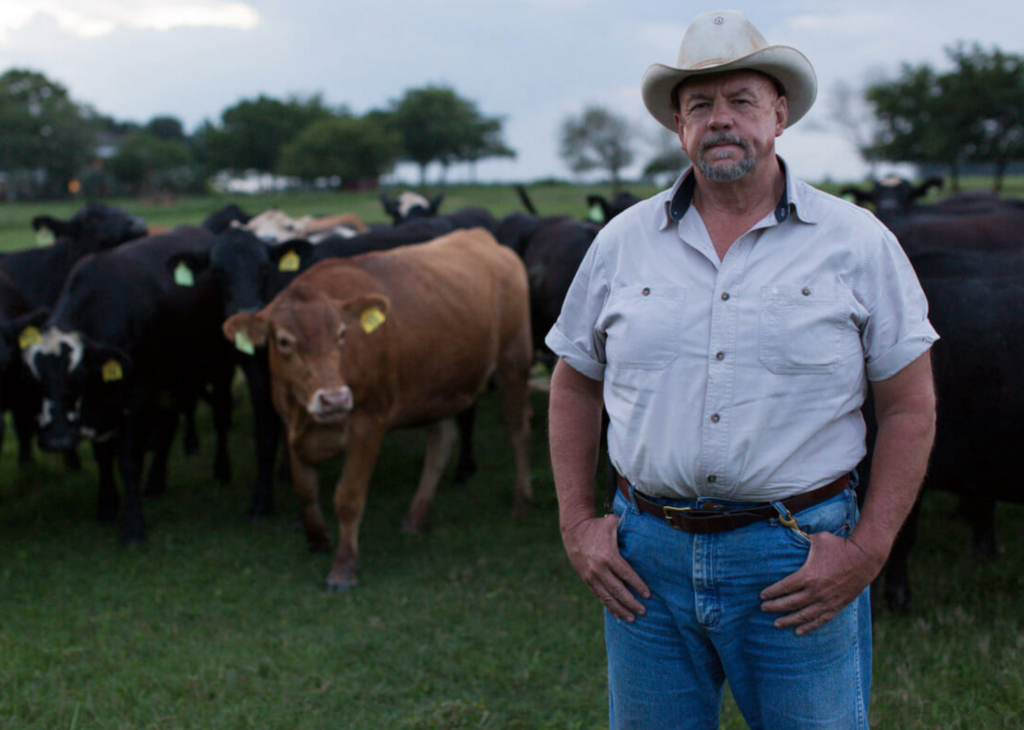 Food and Country — July 29, 9 p.m., Oakley
Do you know where the food on your plate comes from? In this thoughtful documentary, director Laura Gabbert teams up with renowned food writer Ruth Reichl to bring to light the broken American food industry that values cheap production over the livelihoods of independent chefs, farmers, and ranchers — as well as the health of consumers.
In Food and Country, audiences meet the people who make their food possible. The documentary has been touring the festival circuit but is still awaiting acquisition and distribution, so RSVP here to ensure you get a chance to see an outdoor screening.