Director Sophia Banks attends a Los Angeles screening of her film Black Site.
Not to make a huge deal of it, but director Sophia Banks hopes to change action films, in much the same way that the Sundance Institute has altered filmmaking.
"I think what Sundance is excellent at is leaning into story and character," says the Australian filmmaker who now makes her home in Los Angeles. And her "personal mission" is to bring more character and story to action movies. Consider Banks' first at-bat: She has presented a heroic, kick-ass woman character — in whom the internal conflicts are as strong as the external forces — in her debut feature film, the action movie Black Site, found on Amazon Prime, Apple TV, Direct TV, and at RedBox kiosks.
The film stars Michelle Monaghan (Mission Impossible III, Kiss Kiss Bang Bang, TV's Boston Public) — incidentally (and not surprisingly), according to IMDb, a champion hog wrestler at age 13 and licensed in 2008 to drive an 18-wheeler — as the aforementioned bad-ass woman. She plays Abby Trent, a CIA agent at a top-secret (black site) facility where suspected terrorists are detained and questioned.
When a detainee suspected in a hospital explosion that killed at least 100 people, including Abby's husband and child, breaks out of his cell and goes on a madman-like killing spree, Abby takes the lead in pursuing him through the gray, labyrinthine building. The deadly predator is called Hatchet, portrayed by veteran actor Jason Clarke (Mudbound, Zero Dark Thirty, Terminator Genisys).
A director of short films and commercials (check out the Christian Siriano ad featuring skateboarding women in formalwear!), Banks, cast, and crew managed to shoot the film in 26 days in February 2021, in Australia, for about $10 million. "It was very impossible to do," she says with a laugh. Basically, her team "shot faster than television."
Banks took some of her cues from the multiple Sundance Collab courses she has taken on directing and screenwriting — namely, applying backstories and meat to the bones of her characters, as well as grounding the story in a realistic but complex storyline. To save time, she prepared an orientation pack for the actors to read in advance, a 143-page treatise explaining CIA culture, counterintelligence, fighting styles, explosives, and the like.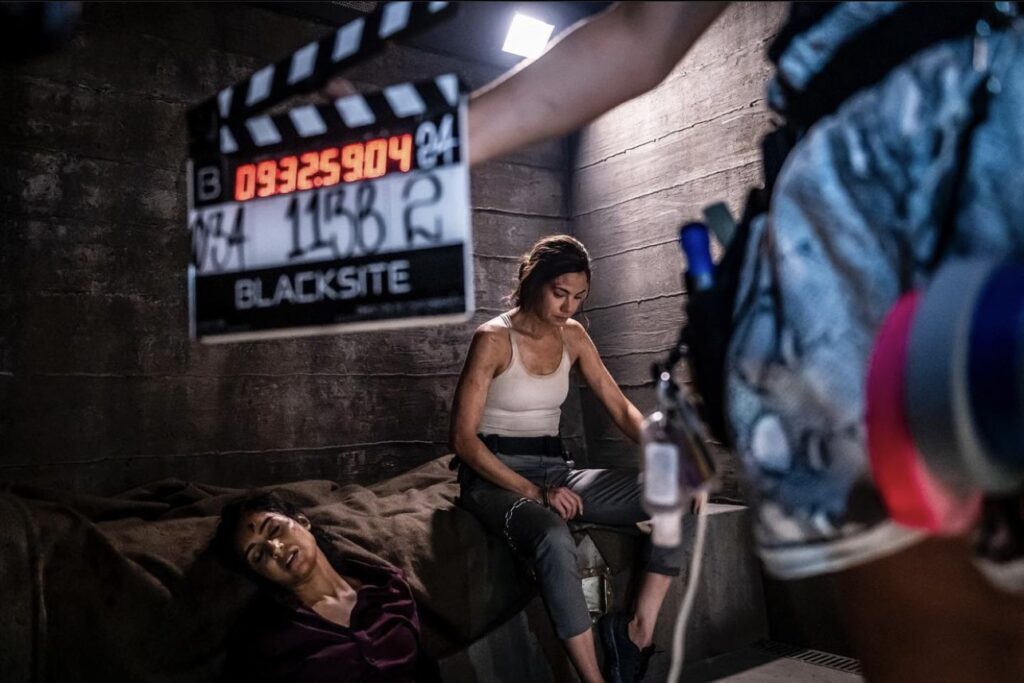 Michelle Monaghan, as Abby Trent, and the rest of the cast and crew shot the film in a mere 26 days.
What made it work was the contribution and teamwork of all the actors, Banks says. She is particularly proud of building Hitchcockian suspense into the film, incorporating moments in which the audience sees some critical detail that the protagonist does not. Like the placement of explosives.
The story clearly left the door open for sequel opportunities. But Banks also has a couple of other projects in the works: directing a sci-fi actioner with an all-woman cast and a screenplay she is writing for a revenge story called Mrs. Robinson Is a Bad Bitch. And, no, she is not averse to films with a male lead.
This woman lives and breathes film. She meets regularly with a group of women directors ("We're all obsessed") who share ideas and discuss films. She belongs to a film club (last screening: North By Northwest). She watches at least one film per day. "In the last 48 hours, I've watched Jaws, Glengarry Glen Ross, and Sneakers," she confesses. Her favorite movie of all time is probably The Godfather. Her favorite director? James Cameron, a "genius" at bringing audiences into different worlds like Avatar, and a man committed to our planet and addressing issues like climate change and class systems.
"At the end of the day, we're all trying to tell stories that communicate to an audience, perfecting the skills," Banks says. "You can listen to Tarantino and he's still trying to perfect those skills." One never stops learning. 
"I love filming," she says. "If I can spend my life going from movie to movie and getting better and learning and having good experiences, I will feel fulfilled."
Check out the nine-week Sundance Collab course on Directing: Workshopping Your Film by clicking here.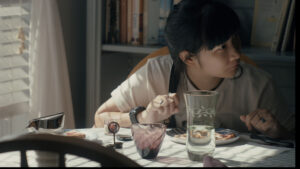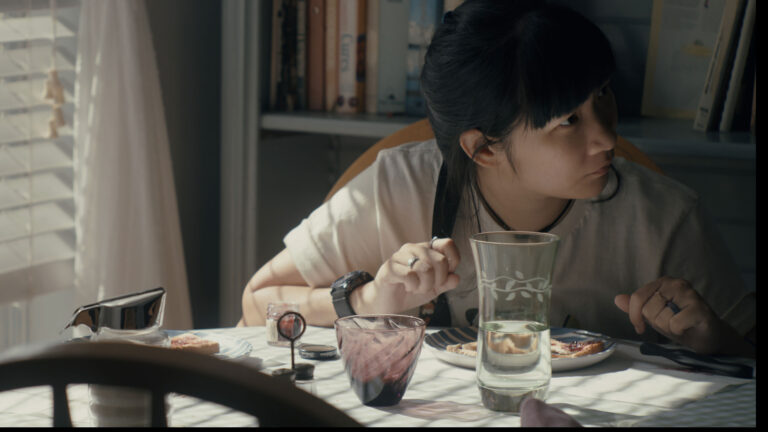 One of the most exciting things about the Sundance Film Festival is having a front-row seat for the bright future of independent filmmaking. While we
Read More »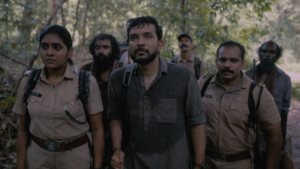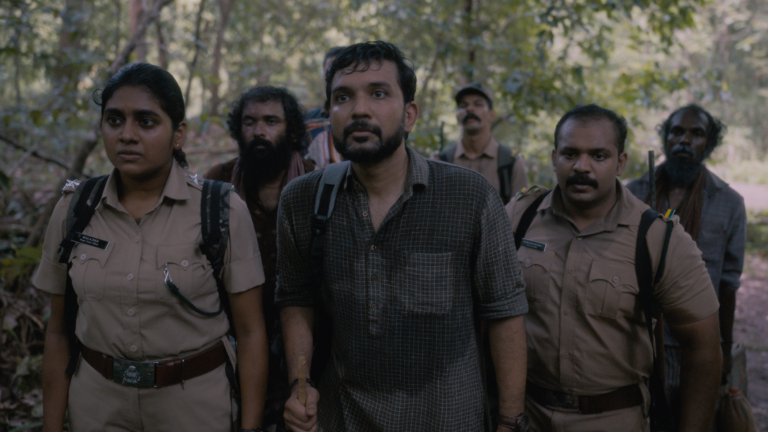 One of the most exciting things about the Sundance Film Festival is having a front-row seat for the bright future of independent filmmaking. While we
Read More »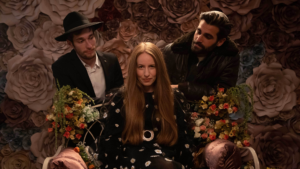 One of the most exciting things about the Sundance Film Festival is having a front-row seat for the bright future of independent filmmaking. While we
Read More »