Note: The Festival website is live and ticket sales have resumed. Visit festival.sundance.org.
The Sundance Institute is a nonprofit organization that provides and preserves the space for artists in film, theater, and media to create and thrive. The Institute's signature labs, grants, mentorship and educational programs are dedicated to developing new work and take place year-round. One of the ways that we support these artists is through the Sundance Film Festival.
We are excited to introduce the 2022 Sundance Film Festival, brought to life by a global community of independent artists and audiences. This year will be a convergence of online offerings — from the comfort of your home — and Satellite Screenings at independent cinemas around the country.
While the Omicron variant, with its unexpectedly high transmissibility rates, has shifted our strategy from our original plan for a hybrid festival to a primarily digital one, our commitment to championing independent storytelling is steadfast.
Please note that due to this recent announcement about the changes in the format, we are pausing ticket sales as we update the schedule. Sales will resume on Monday, January 10 at 8 a.m. MT. During this time our Festival Platform will be temporarily down, and we thank you for your patience as we update the site accordingly.
Since 1985, thousands of films launched at the Festival have gone on to gain critical acclaim and reach new audiences worldwide, and 2022 will be no exception. From January 20–30, indie-film lovers everywhere will be the first to discover and celebrate the bold, creative visions and exciting new talent that people will be talking about all year.
Prepare for the cinematic journey ahead by studying our program guide now and checking out these stories below.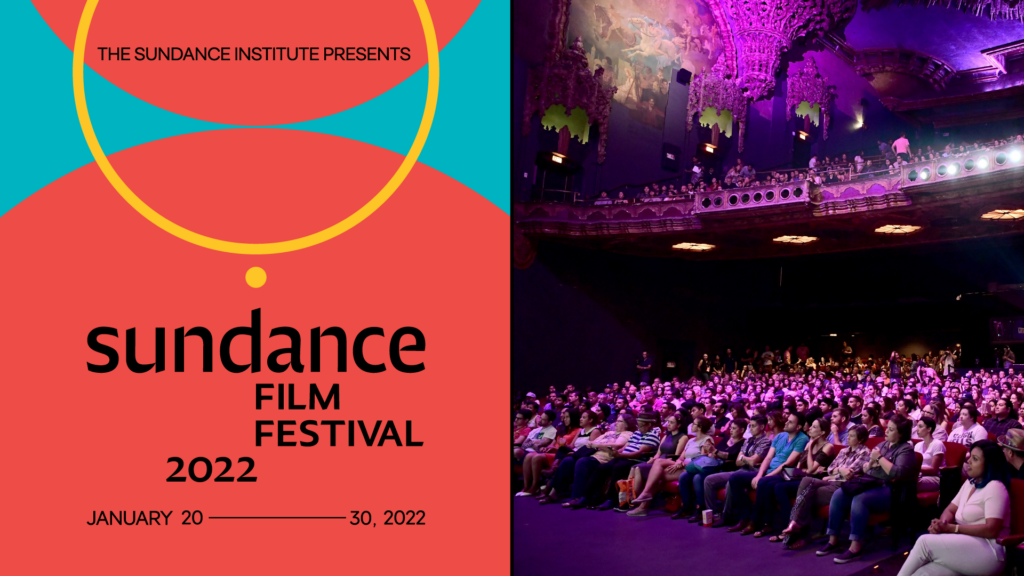 The 2022 Sundance Film Festival Warm-Up
The 2022 Sundance Film Festival is just around the corner! Whether you're planning on joining us by logging on from the comfort of your couch or from a satellite screening around the country, it's time to start getting into the Festival spirit. Begin planning your Festival experience now.